Pop Shots – Big Plans
Monday, April 08, 2019

Welcome to your weekly dose of pop world musings. Covering all things pop culture, this week Pop Shots is hitting you with thoughts on everything from Carly Rae Jepsen's new album and tour, to Salt-N-Pepa's TV deal, to The Raconteurs making their triumphant return, and since this is Pop Shots you know everything is seasoned with a little bit of attitude.

* Carly Rae Jepsen's fourth album, Dedicated, is set to be released on May 17th. In support of the album, Jepsen will be hitting the road for a 30 city U.S. tour that kicks off June 27th in Anaheim, CA. I think it's safe to assume that no matter which date you attend … it's always a good time.




* Billie Eilish has become the pop world's latest obsession, as her album, When We All Fall Asleep, Where Do We Go?, debuted at #1 on the Billboard 200. Personally, I was very excited about this, but mostly because I misheard her name and thought Billy Idol was back at #1. Some of us still have a rebel yell, and shout more, more, more.

* Salt-N-Pepa are teaming up with Lifetime for a miniseries that will tell the story of their career. When asked for further details, the duo replied, "It's none of your business!"




* 50 Cent's Connecticut mansion – that was once known as the Mike Tyson mansion – has finally sold after first going on the market 12 years ago. Fiddy, however, took a bit of a loss, as he purchased the home for $4.1 million, and spent a bundle on renovations, but sold it for only $2.9 million. Anyone else think he should have given the Property Brothers a call?

* As of last week, tickets to the Electric Daisy Carnival were 90% sold out. For the glow stick, candy charm bracelet, and fuzzy boot industries, this is their Black Friday.



* We don't talk about candy very often here, unless it's a reference to Bow Wow Wow, but Brach's is releasing "Purple Rain" jelly beans for Easter. Maybe by next Easter they can come up with something for "Chocolate Rain."




* In tragic news, hip-hop artist Nipsey Hussle was killed outside of his Marathon Clothing store in Los Angeles. He will be remembered for his work in the community just as much as he'll be remembered for his music.

* Closing things out on a much more positive note, The Raconteurs are readying the release of their first new album in 11 years. The Jack White-led supergroup's upcoming effort, Help Us Stranger, is set to arrive on June 21st via White's Third Man Records. Over a decade is a long time to wait for new music, but we all know their process is … steady as she goes.




And with that, my time is up for the week, but I'll be back next week with more shots on all things pop.



Labels: Pop Shots
posted by Adam Bernard @ 7:00 AM

My Book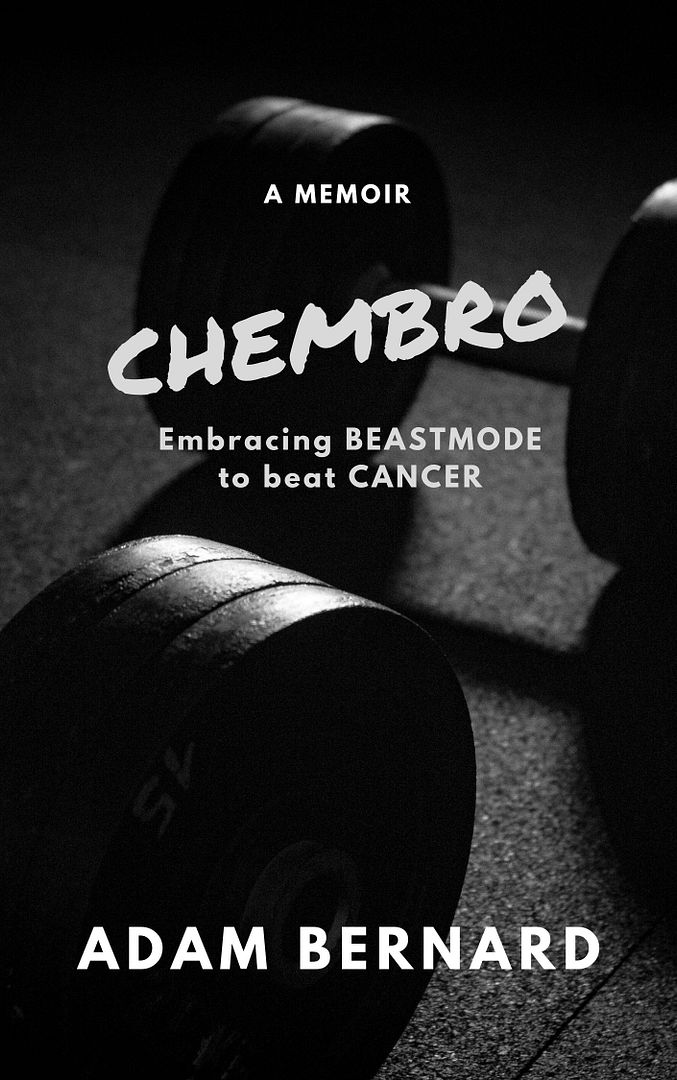 ChemBro:
Embracing Beastmode
to Beat Cancer

Click here to purchase
Latest Interviews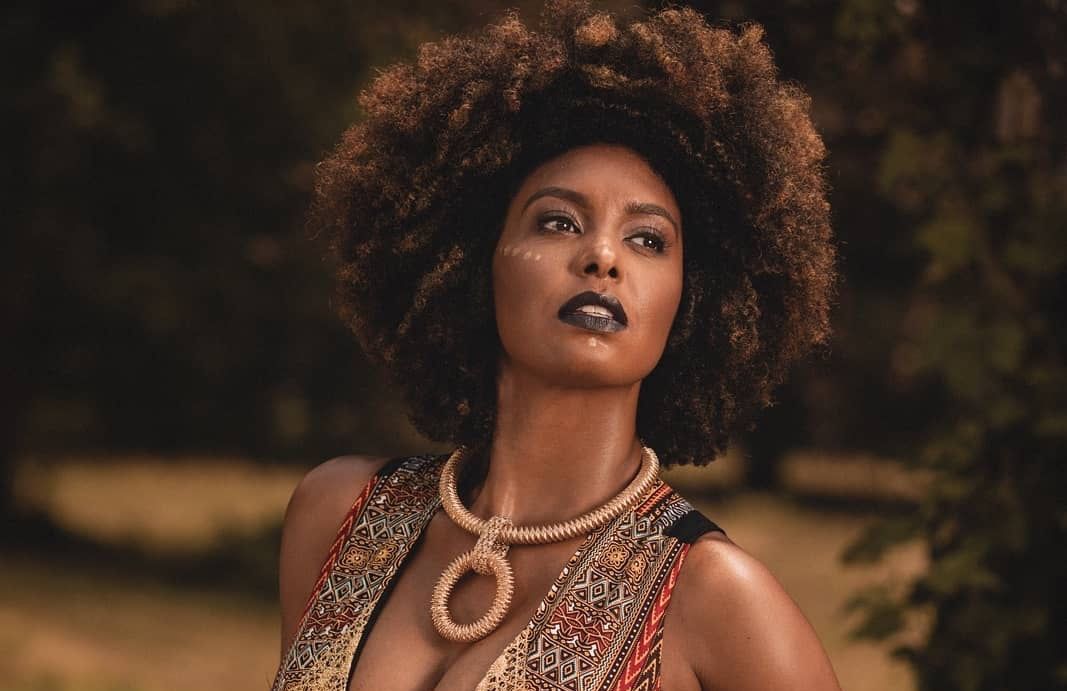 Jessie Wagner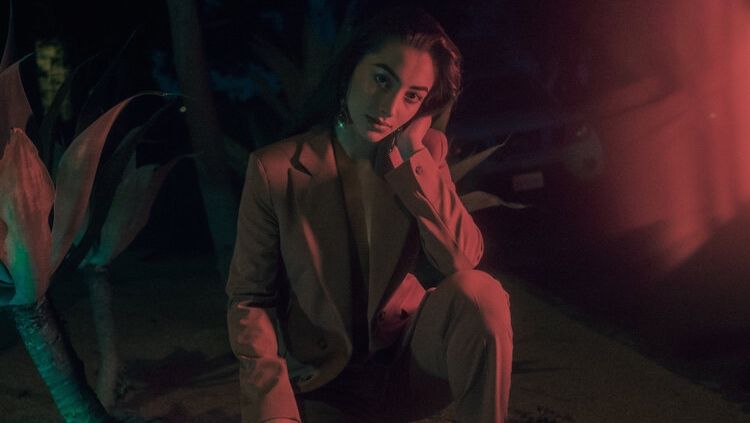 Syrena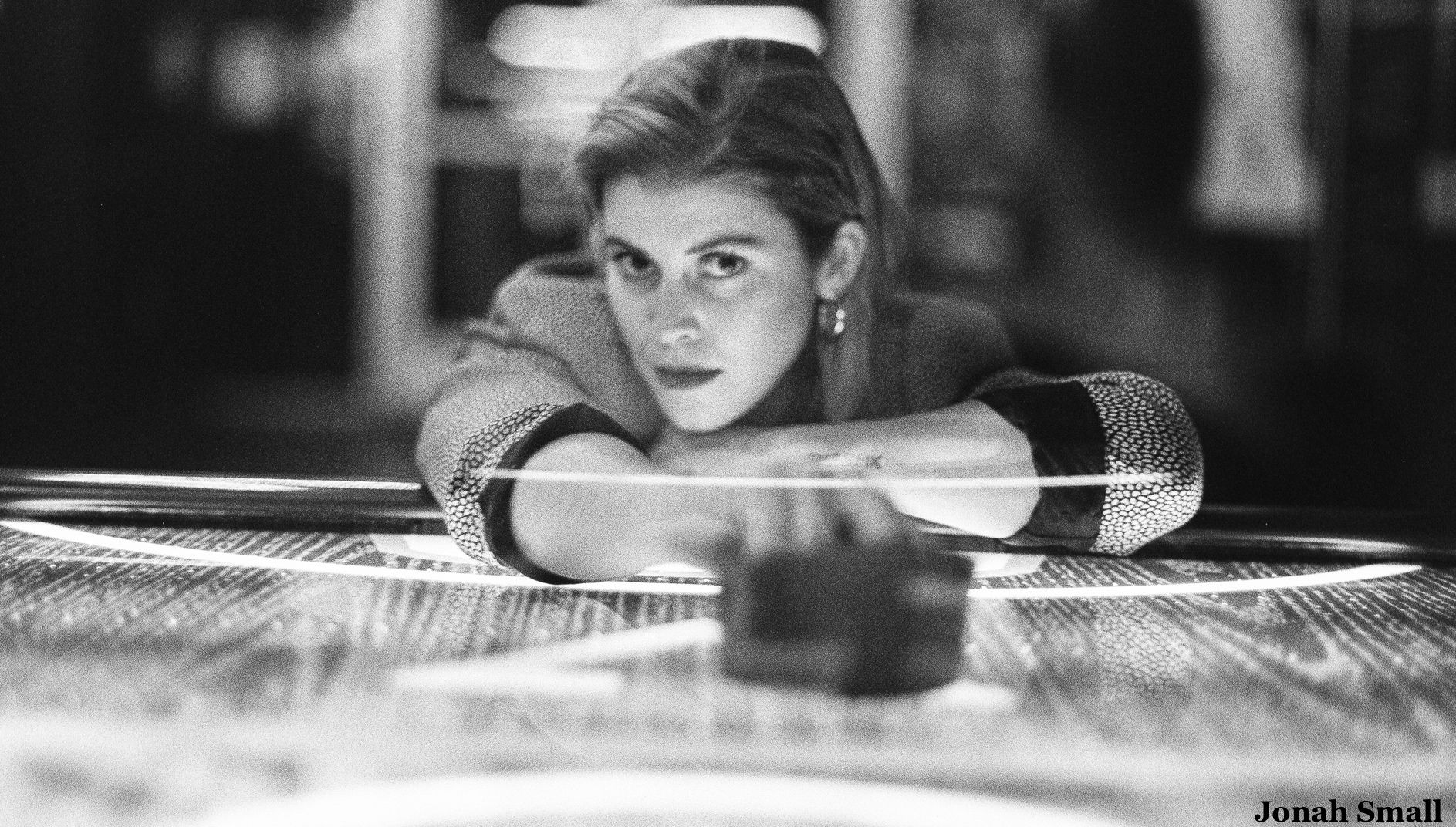 Marlana
Magazine Articles
Rocko The Intern

July 2010 - January 2013