My First Time – Birch
Friday, April 26, 2019

My First Time is a feature exclusive to Adam's World where artists discuss some of the major artistic firsts from their life.

Pop music with a purpose. It might seem like a foreign concept to those who immediately associate pop with slick choreography, wireless microphone headsets, and songs about new love, lost love, desiring love, etc.

This is why everyone should get to know Birch (aka Michelle Birsky), who has been creating pop music with a purpose for the better part of the past half decade.

Based out of Brooklyn, the synth-pop artist doesn't just touch on hot button issues, she does so while wearing gasoline gloves, as she tackles topics like female empowerment, and gender equality, and does so in a way that's poetic, yet pulls no punches.




With her full length debut, femme.one, having just recently been released (on all streaming platforms), Birch sat down with me to talk about some of the other major artistic firsts from her life.

My first time performing on stage

Sixth grade, at auditions for the middle school play. I think I sang "Let's Hear It For The Boy" from Footloose. I remember practicing it over and over again at home. I had it down perfect. I got up on stage for my audition, opened my mouth to belt it out, and discovered in horror that I had zero control over my voice. It was shaking uncontrollably, the sounds were garbled, and the pitch was off, and I couldn't control it!

I remember my face getting hot, and my palms were sweaty, and after it was over I cried in the bathroom stall.

Needless to say, I didn't get the part, and was put in the chorus. The next year I had a similar thing happen again, but this time I shook a bit less, and got one line in the play. I kept coming back until my voice stopped shaking, and the summer going into 9th grade I was given the part of Sandy in Grease. 

My first time buying an album

It was definitely in elementary school, and I'm pretty sure it was the Spice Girls Spice album.

I remember going to Best Buy and buying CDs with money that I got from birthday cards, or the tooth fairy.

Spice Girls played a big role in my development. I think they were some of the only strong female role models for girls back then. I was into Britney and Christina, too, but Spice Girls didn't just sing about boys, they sang about friendship, and female empowerment, and I was really into that. Still am. 



My first time writing an original song

Oh my God. I had a "band" with my best friend Justine in elementary school, which consisted of us singing songs – we couldn't play instruments – and making CD and cassette covers with paper and markers.

I believe we wrote two songs called "Friendship" and "Rainbow of the River."

I still remember every word, but I will spare you.

We sang them for our parents, but that was about as far as it went. 

My first time at an open mic night

In high school I performed at an open mic with a friend in front of our other theater friends. We sang a cover, and it was in front of people who were already familiar with our voices from theater, so it doesn't stand out in my memory as a big deal.

I didn't start performing my original music – I kept it all secret for most of high school – until college. I was studying abroad at Goldsmiths in London, and a group of us would perform original music at an open mic at a local bar almost every week. It was amazing, such good practice, and such a great way to test out new music in front of a – mostly drunk, largely forgiving – crowd! 



My first time going on tour

For our first small stint, my bandmate Mat and I went to Pennsylvania with Talay. We played a bar venue in Philly, and then drove to Penn State to play a house show the next night. We had nowhere to stay at the college, so the plan was to drive back to Philly after the show that night. I didn't realize we were going on last and that meant 1am! WOO!

So yeah, we drove through the night, arriving in Philly around 5am, and then had to get a bus back to New York. Kind of a best/worst combined memory … so much Red Bull. 




For more Birch, check out birchmusicnyc.com, and follow her on Facebook, Twitter, and Instagram.



Labels: Music Interviews, My First Time
posted by Adam Bernard @ 7:00 AM

My Book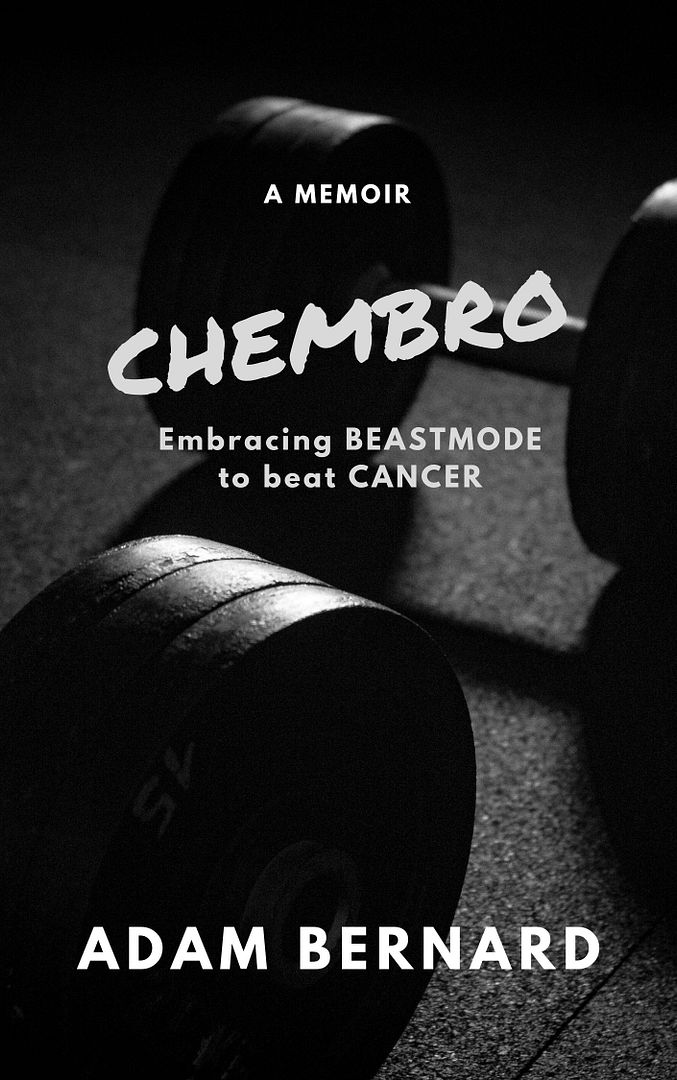 ChemBro:
Embracing Beastmode
to Beat Cancer

Click here to purchase
Latest Interviews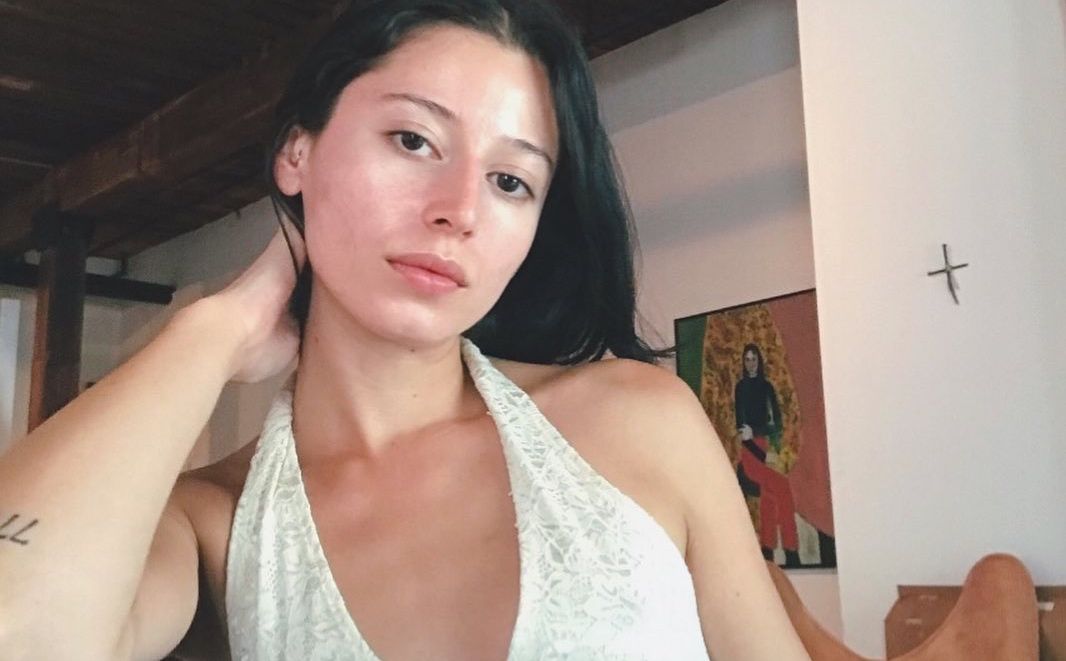 Valley Latini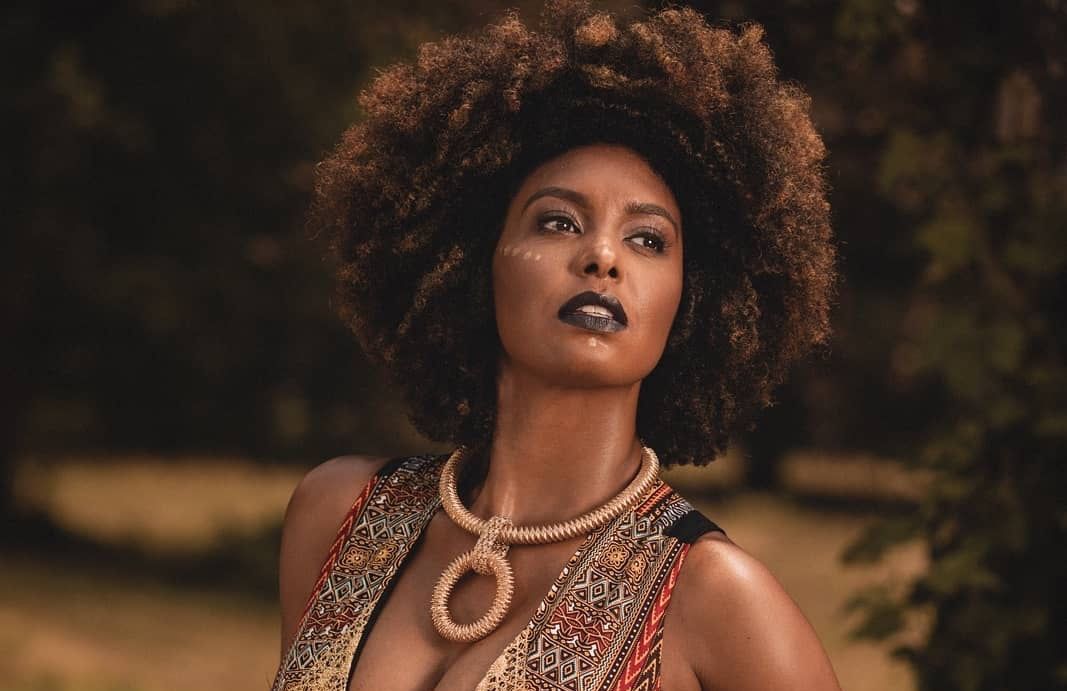 Jessie Wagner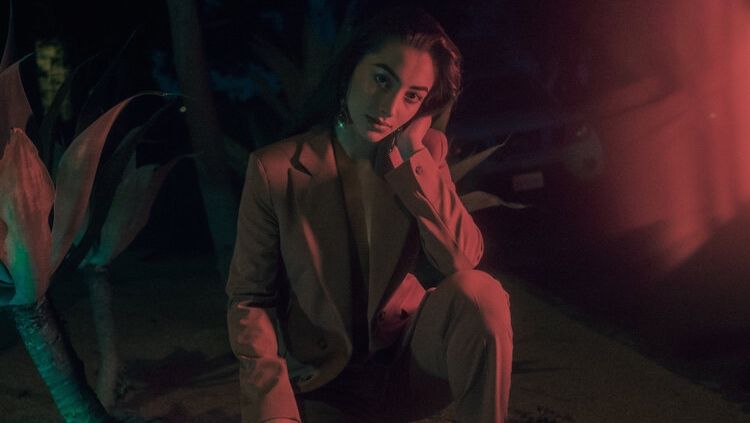 Syrena
Magazine Articles
Rocko The Intern

July 2010 - January 2013