Pop Shots – Unraveling Mysteries
Monday, March 04, 2019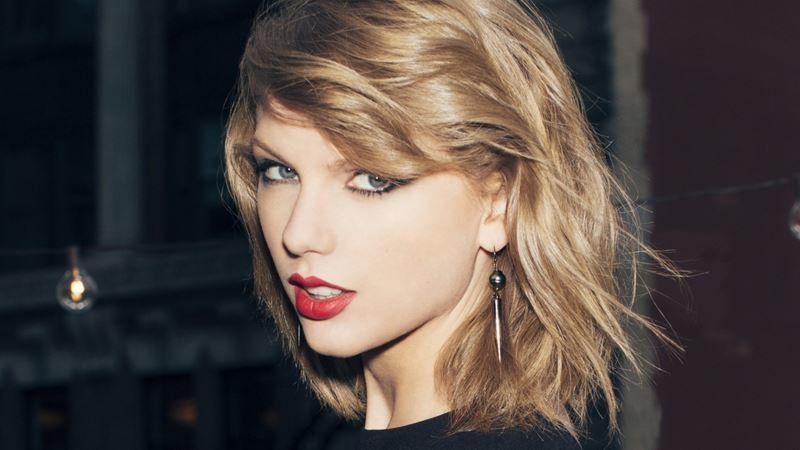 Welcome to your weekly dose of pop world musings. Covering all things pop culture, this week Pop Shots is hitting you with thoughts on everything from fans attempting to decode a Taylor Swift Instagram post, to the origin of Halsey and Yungblud's relationship, to how the video for "Despacito" continues to rack up nearly 3 million views per day, and since this is Pop Shots you know everything is seasoned with a little bit of attitude

* Taylor Swift posted an image on Instagram of seven palm trees beneath a star filled sky, prompting fans to speculate that the seven palm trees mean that her seventh studio album is on the way, and the 60 or 61 stars indicate how many days until a new single will be released. This is what happens when you combine conspiracy theorists and Highlights magazine.

* Katy Perry is officially engaged to actor Orlando Bloom. If they ever have children I hope the kids will be OK surviving on whipped cream as newborns.



* Halsey revealed her relationship with Yungblud began when she slid into his DMs with a black heart emoji and her phone number. All I gotta say is … c'mon Vanessa Hudgens, my DMs are open! Sliiiiide on in!

* Janet Jackson has joined the ever-growing list of artists with residencies in Las Vegas, as on May 17th she'll be kicking off a 15-date residency at the Park MGM. Evidently, Sheryl Crow is the only artist leaving Las Vegas.




* R. Kelly was freed on $100,000 bond after turning himself in on 10 counts of aggravated criminal sexual abuse involving four alleged victims. The woman who posted bond reportedly met the singer on a cruise five months ago. So this woman got on a boat with R. Kelly AND decided to bail him out?!?! She could teach a master class in terrible decision making.

* Emma Bunton, aka Baby Spice, will be releasing a new solo album titled My Happy Place on April 12th It will be the first new release from Bunton since 2006. In a crazy coincidence, my happy place sometimes features Emma Bunton.



* Speaking of triumphant returns, it's time to dust off your purity rings, because the Jonas Brothers have are back. The reunited trio released a brand new single last week titled "Sucker." In a related story, now that the mid-2000s are considered nostalgia, I have an early bird dinner to get to.

* The video for "Despacito" has set another record, becoming the first video in YouTube history to reach six billion views. Since the beginning of the year the clip is averaging 2.8 million views per day, which is mind-boggling considering the video was released in January of 2017. While trying to figure out why nearly 3 million people per day still want to see this video, I stumbled upon the answer – Zuleyka Rivera.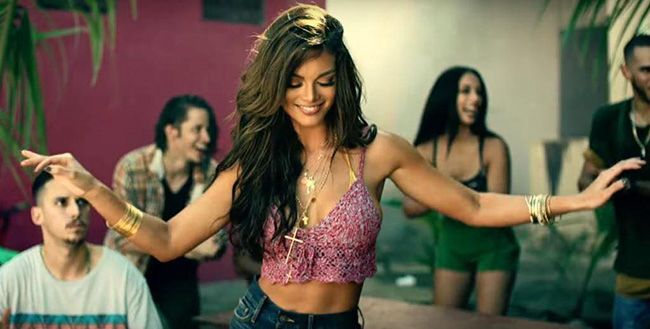 * Zac Brown Band announced a second date at Fenway Park due to an overwhelming demand. This makes them the first visitor to have back to back wins at Fenway in quite some time.

* Sara Bareilles is on "Fire." "Fire" being the name of her latest single. I feel like Bareilles is one of those artists where ten years from now we're going to look at her greatest hits and be like, "She did THAT song? And THAT song? I LOVE those!" In an era where social media has everyone obsessed with image (truthfully what era isn't obsessed with image), Bareilles continues to simply make really good pop music.




And with that, my time is up for the week, but I'll be back next week with more shots on all things pop.



Labels: Pop Shots
posted by Adam Bernard @ 7:00 AM

My Book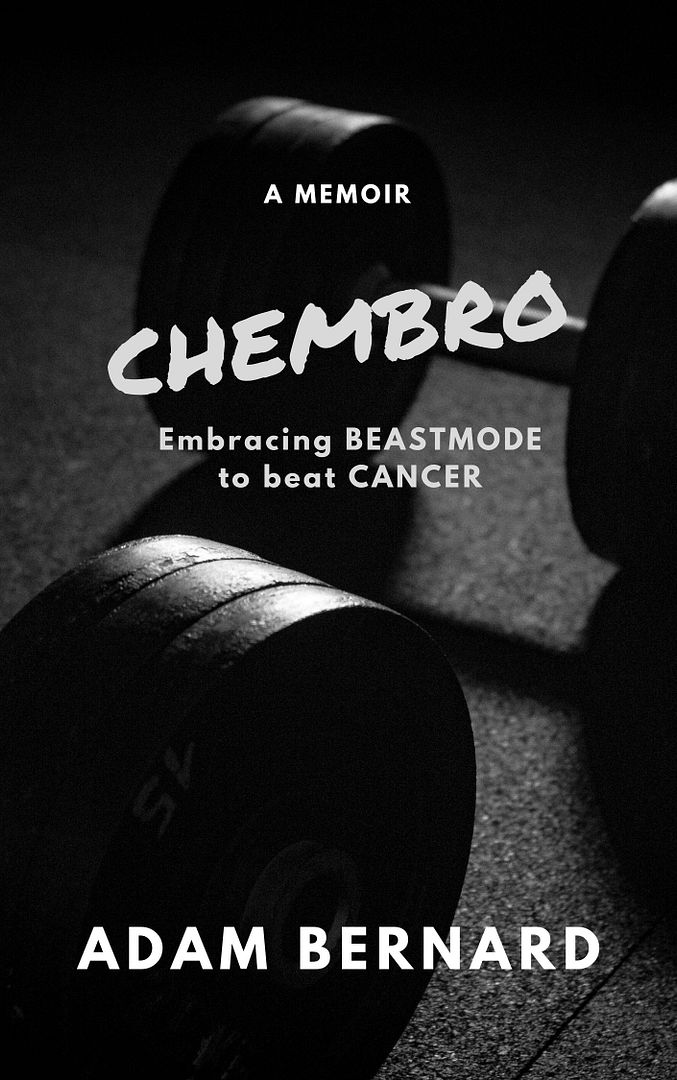 ChemBro:
Embracing Beastmode
to Beat Cancer

Click here to purchase
Latest Interviews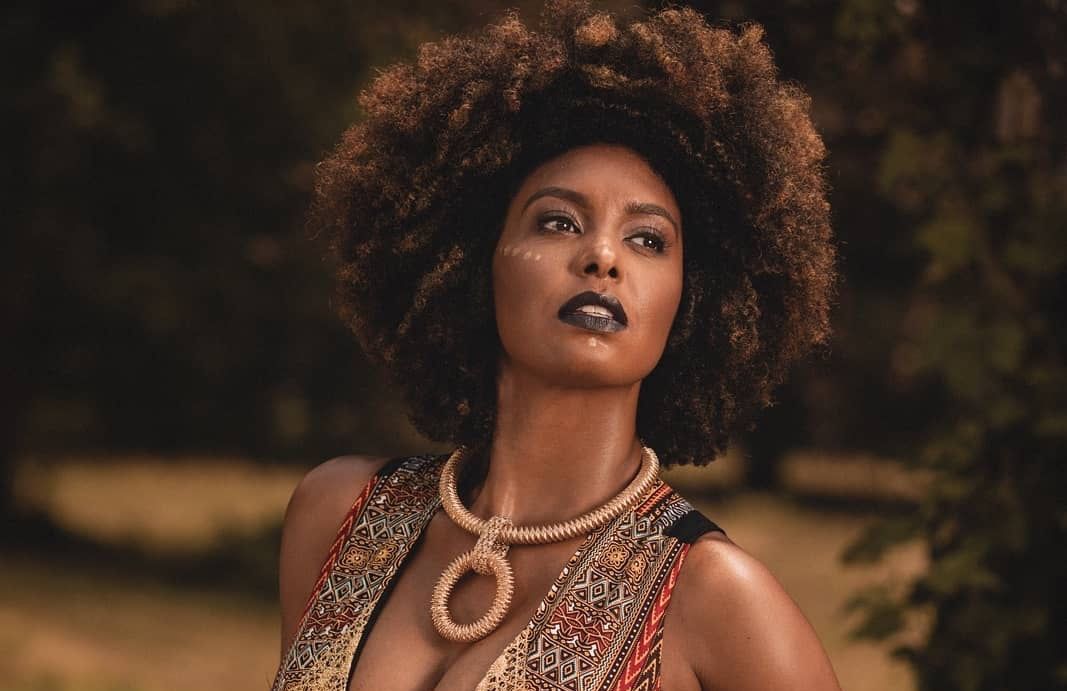 Jessie Wagner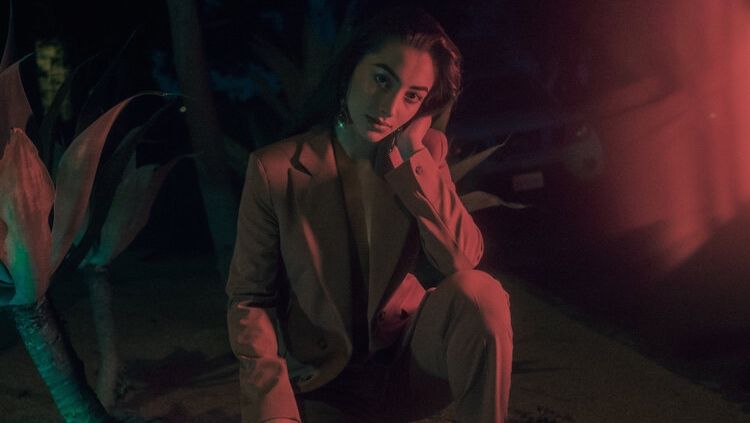 Syrena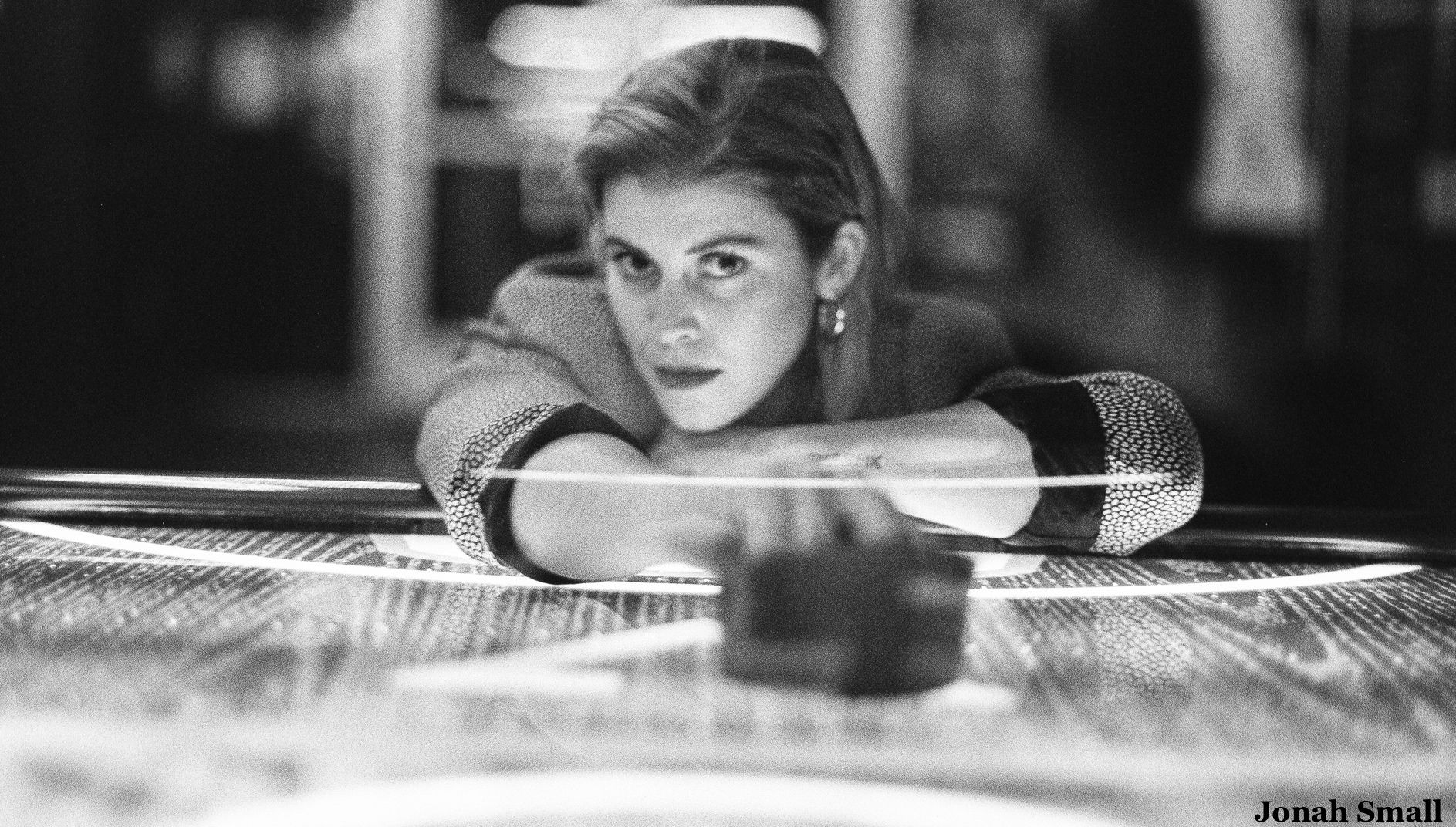 Marlana
Magazine Articles
Rocko The Intern

July 2010 - January 2013