Pop Shots – Proving Ground
Monday, March 11, 2019

Welcome to your weekly dose of pop world musings. Covering all things pop culture, this week Pop Shots is hitting you with thoughts on everything from Cardi B proving me wrong, to Snoop Dogg proving to be not so great at scalping tickets, to Runaway June proving they can do just fine at the bar on their own, and since this is Pop Shots you know everything is seasoned with a little bit of attitude

* A few weeks ago I quipped, "I just want to know where in the Venn diagram is the overlap between Cardi B fans and attendees of the Houston Livestock Show and Rodeo." Apparently it isn't a Venn diagram at all, it's just a giant circle, as Cardi B ended up breaking the attendance record at NRG Stadium, drawing 75,580 fans for her performance during the Houston Livestock Show and Rodeo. That's three more people than the venue's previous record holder, Garth Brooks. I guess that's what I get for ignoring Doja Cat.



* Pharrell Williams is launching his own music festival named Something in the Water, which will take place in Virginia Beach from April 26th - 28th. After the Fyre Festival, I'm a little less concerned about what's in the water, and more concerned about how they're going to get it to people.

* Three major radio stations in Montreal have stopped playing Michael Jackson songs as a result of the child-molestation allegations brought against the late singer in the documentary Leaving Neverland. A hologram version of Jackson, however, has booked a headlining gig at NAMBLApalooza.

* Starbucks has teamed up with Ariana Grande as its newest brand ambassador, unveiling the Grande-inspired Cloud Macchiato. Here's hoping someone at Starbucks knows to keep her away from the pastries.



* Taylor Swift is turning 30 this year, and in celebration of this she wrote a piece for ELLE magazine titled "30 Things I Learned Before Turning 30." Sadly, with lesson #24 she revealed her mother's cancer has returned. Speaking as someone who battled cancer in 2017, that's one fight that should really have a "no rematch" clause. Best wishes to mama Swift.

* Jessica Simpson, who is pregnant with her third child, spent a week in the hospital due to bronchitis. Her ex, Tony Romo, was somewhere predicting everything that was going to happen moments before it actually happened.

* Snoop Dogg offered up his Staples Center Suite for $5 after ripping into the Lakers for having a poor season. Far be it for me to try to teach Snoop Dogg the finer points of ticket scalping, but you generally want to generate interest in the team if you want to make a sale.



* Fat Joe, Remy Ma, and French Montana had a monster hit three years ago with "All The Way Up," and now Miami-based hip-hop artist Fly Havana would like a piece of the pie he says he helped bake. The rapper claims to have contributed to the writing of the hit song, and that he was subsequently cut out of receiving any credit or compensation for it. With Fat Joe's reputation, this might be the last time we hear from Fly Havana.

* Two years ago I interviewed an up and coming country trio named Runaway June (you can check out that feature here). This year they'll be supporting Carrie Underwood on The Cry Pretty Tour 360, and they just released a great video for their song "Buy My Own Drinks." I don't know about you, but I love a success story!




And with that, my time is up for the week, but I'll be back next week with more shots on all things pop.



Labels: Pop Shots
posted by Adam Bernard @ 7:00 AM

My Book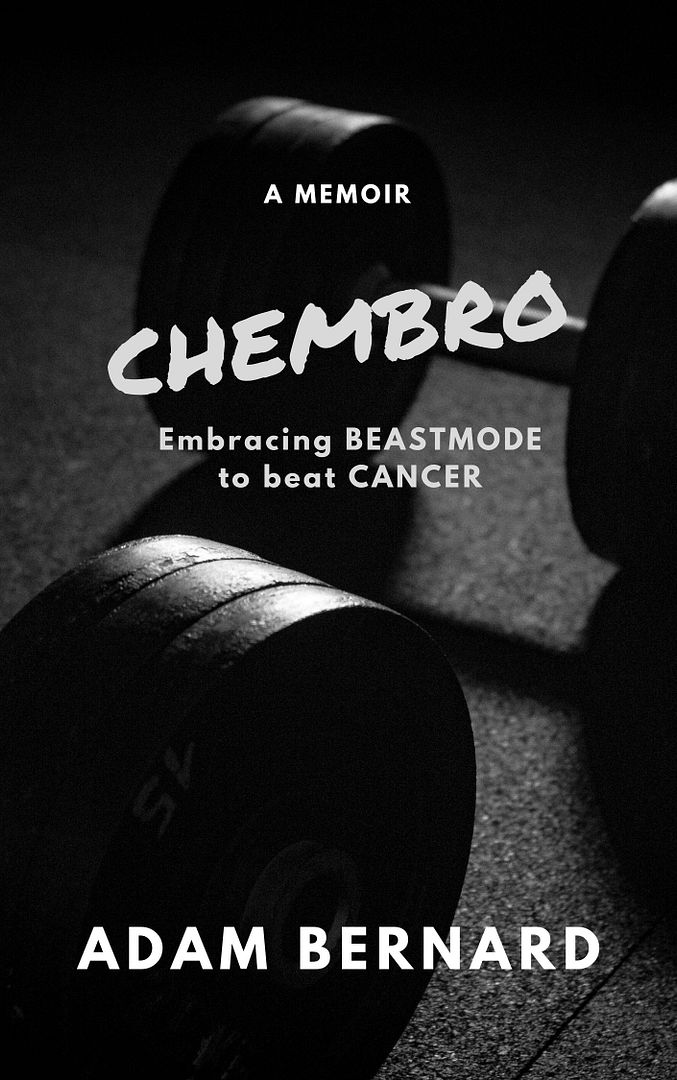 ChemBro:
Embracing Beastmode
to Beat Cancer

Click here to purchase
Latest Interviews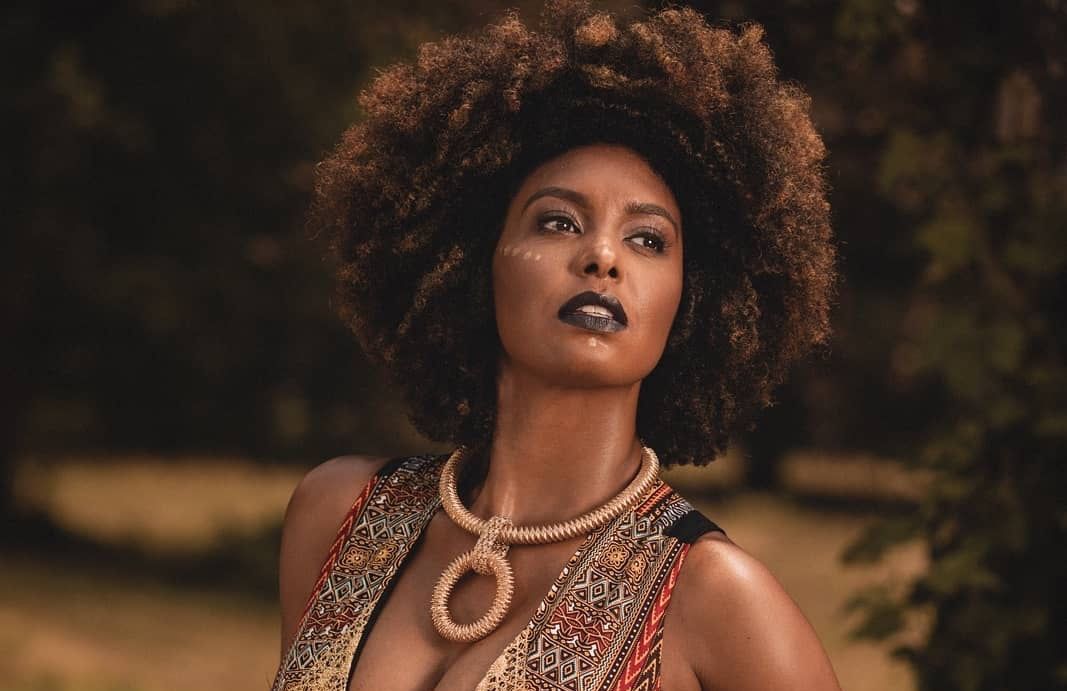 Jessie Wagner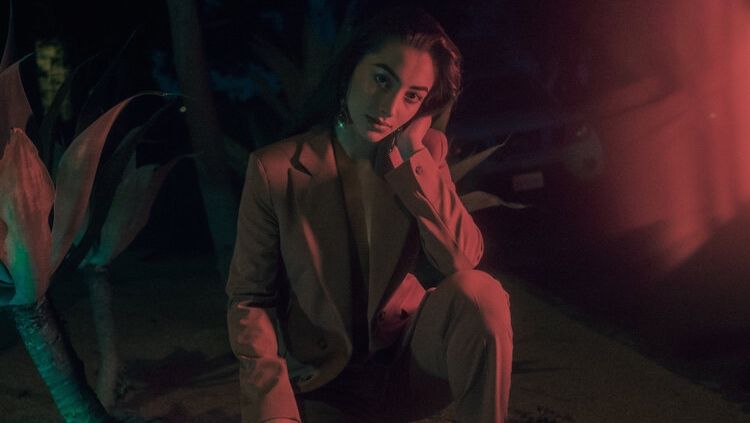 Syrena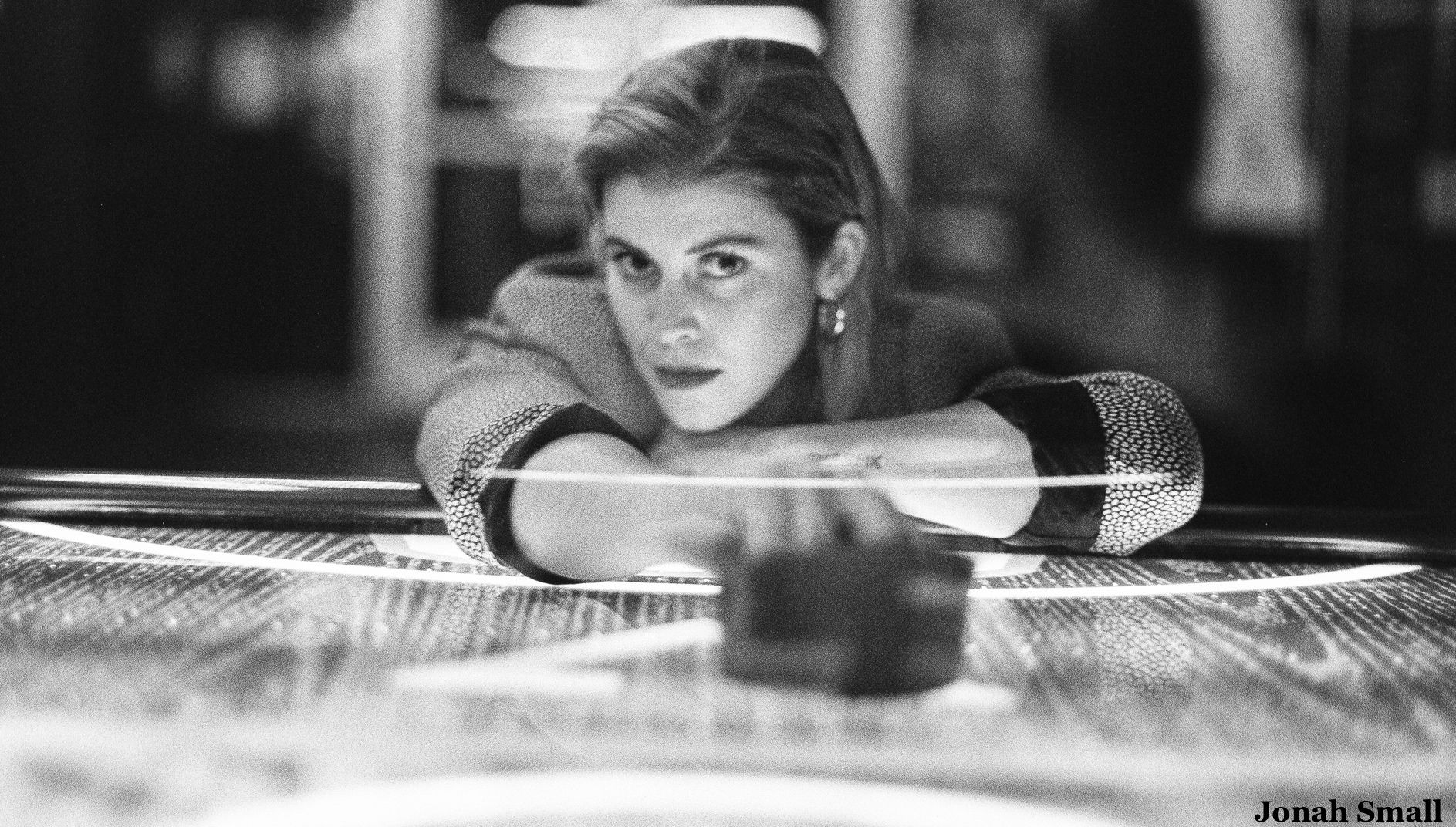 Marlana
Magazine Articles
Rocko The Intern

July 2010 - January 2013