Pop Shots – Elite Receivers
Monday, March 18, 2019

Welcome to your weekly dose of pop world musings. Covering all things pop culture, this week Pop Shots is hitting you with thoughts on everything from J.Lo receiving a ring, to Missy Elliott and Justin Timberlake receiving honorary degrees, to Britney Spears' extensive catalogue receiving the musical theatre treatment, and since this is Pop Shots you know everything is seasoned with a little bit of attitude.

* Jennifer Lopez and Alex Rodriguez have announced they're engaged. I have a hard time believing it, though, because J.Lo warned us not to be fooled by the rocks that she's got.

* Bush, Live, and Our Lady Peace are teaming up for a summer tour to celebrate the 25th anniversaries of their respective debut albums. In a related story …



* Former Wham! singer Andrew Ridgeley will be releasing a memoir titled Wham! George & Me on October 3rd. Unfortunately, the audiobook version has hit a snag, as it was done entirely in a careless whisper.

* Missy Elliott, Justin Timberlake, and Alex Lacamoire will receive honorary Doctor of Music degrees at Berklee College of Music's commencement ceremony on May 11th. After the way I weaved through traffic on I-95 the other day, I'm hoping for an honorary degree from NETTTS.



* Theater owner James L. Nederlander announced he's producing a jukebox musical titled Once Upon a One More Time, which will feature the songs of Britney Spears in modern day revisions of classic fairy tales about storybook princesses. The show is scheduled for a short run in Chicago in the fall, with the hopes of eventually making the move to Broadway. I guess this means it's almost time for me to pen my jukebox musical featuring the songs of Kevin Federline – The Phantom of the Popozao.

* 311 and Dirty Heads will be teaming up for a 29-date U.S. tour this summer. I have a feeling I know what will be served at the concession stands.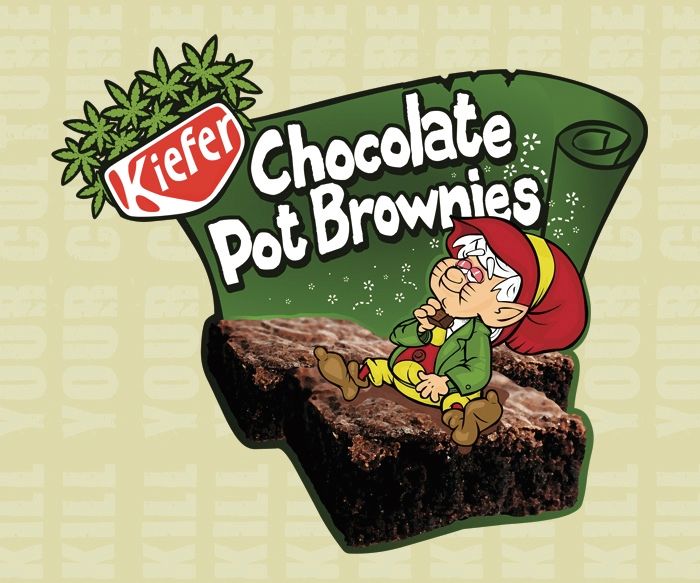 * Nick Jonas bought Priyanka Chopra a Maybach after the new Jonas Brothers song "Sucker" hit #1. I just wanna know what the gift would've been had the song only made it to #7 … a Kia?

* The seventh annual ACM (American Country Music) Party for a Cause will take place April 5th-7th in Las Vegas. I once partied for a cause for three days straight in Las Vegas. OK, fine, the cause was "partying." I didn't say it was a good cause.

* Pretty much every time Selena Gomez has a new song out it becomes a gigantic hit that's ever-present on the radio for the better part of an entire year. Her latest is a bilingual collaboration with Benny Blanco, Tainy, and J Balvin titled "I Can't Get Enough," and the video for it features the largest bed I've ever seen. I assume the bed is equipped with a giant version of a MyPillow, because the clip doesn't end with a mustached man creepily showing up and telling them he could help them get a better night's sleep.




And with that, my time is up for the week, but I'll be back next week with more shots on all things pop.



Labels: Pop Shots
posted by Adam Bernard @ 7:00 AM

My Book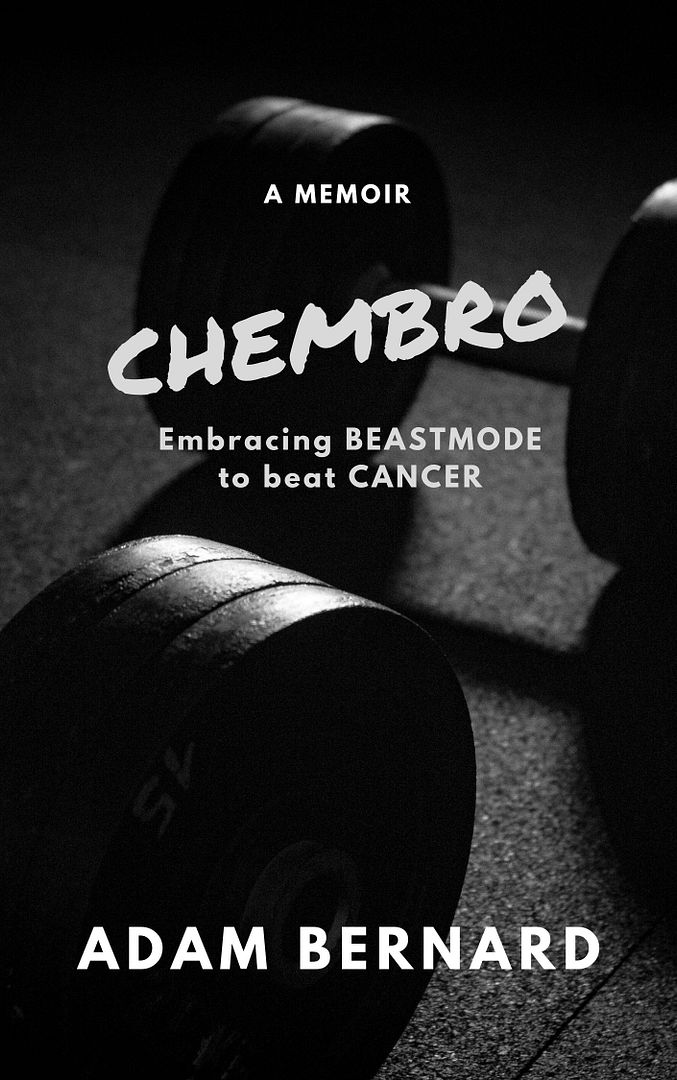 ChemBro:
Embracing Beastmode
to Beat Cancer

Click here to purchase
Latest Interviews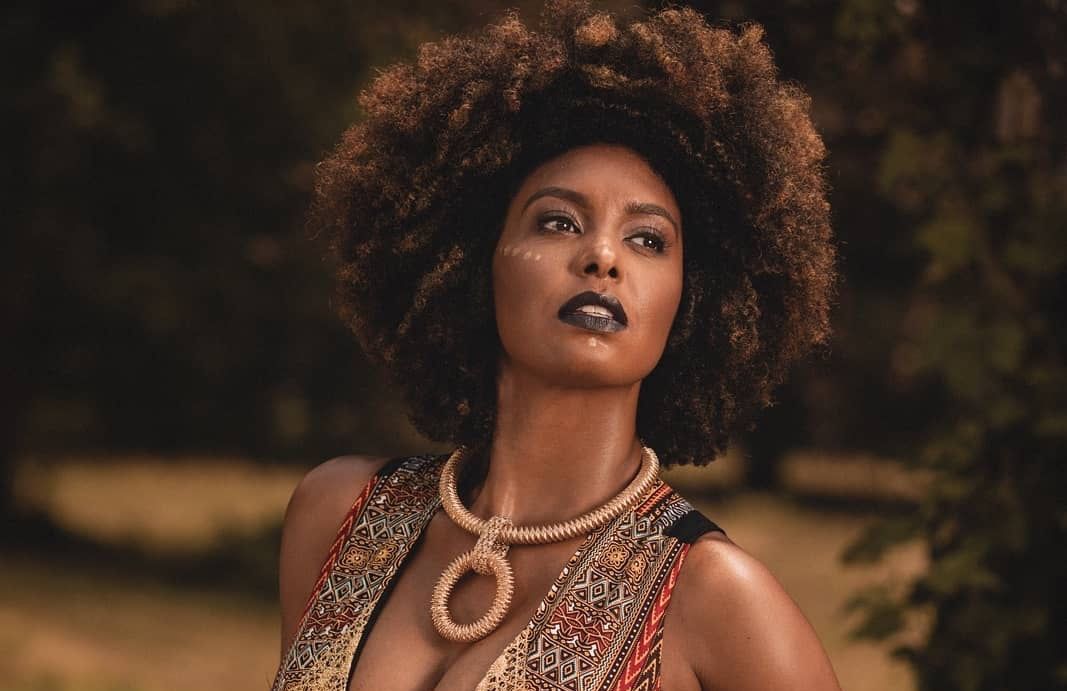 Jessie Wagner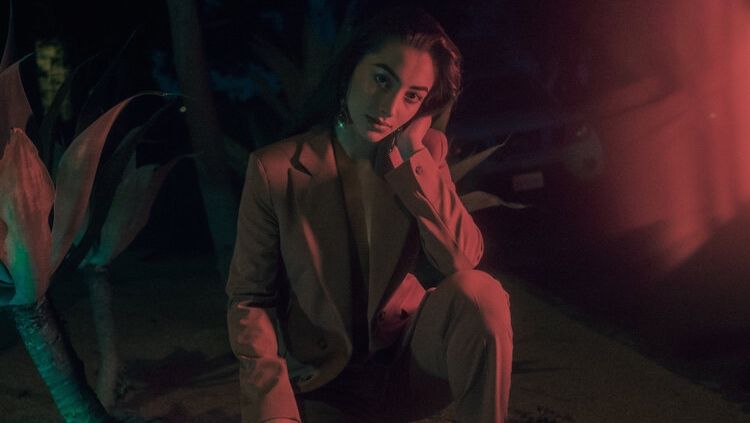 Syrena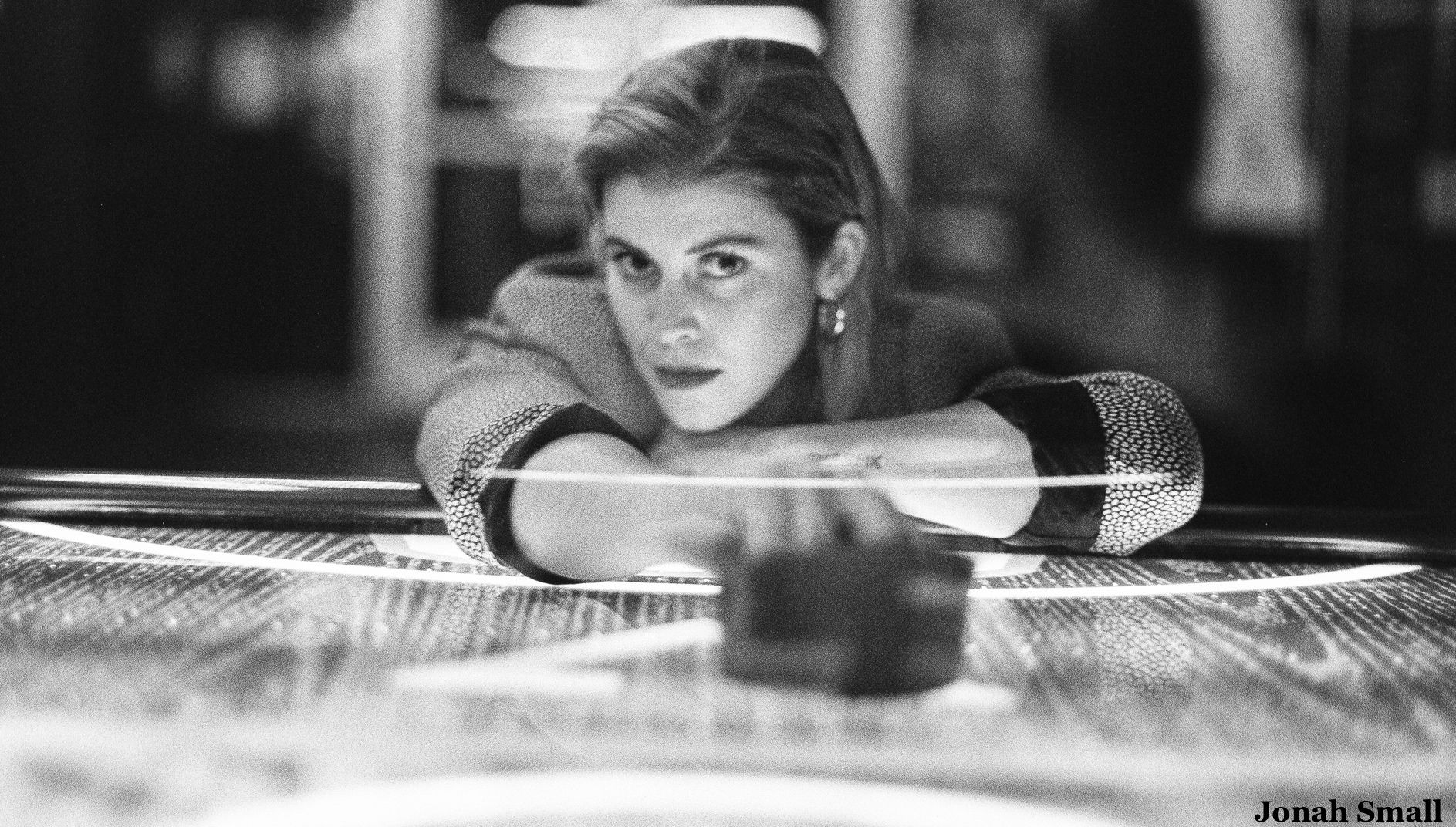 Marlana
Magazine Articles
Rocko The Intern

July 2010 - January 2013