Pop Shots – Confusing Times
Monday, March 25, 2019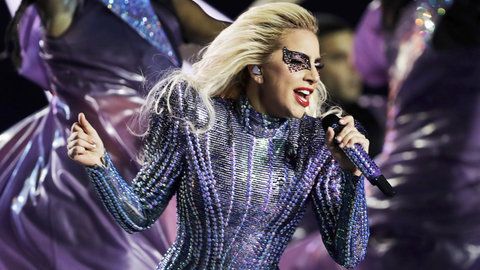 Welcome to your weekly dose of pop world musings. Covering all things pop culture, this week Pop Shots is hitting you with thoughts on everything from Lady Gaga's "pregnancy," to Madonna keeping her fans guessing, to llama drama for Fall Out Boy, and since this is Pop Shots you know everything is seasoned with a little bit of attitude.

* After people were speculating that Lady Gaga was pregnant, she took to social media to say, "Rumors I'm pregnant? Yeah, I'm pregnant with #LG6," LG6 being the name of her next album. I guess an umbilical cord is one way to retain the rights to your masters.

* Ariana Grande updated the "Always" tattoo she had done during her relationship with Pete Davidson, saying the addition is "not a cover up, just evolvin'." This isn't Grande's first tattoo "evolution." When she attempted to get a tattoo of the Japanese kanji characters for "7 Rings," what she ended up with instead translated to "small charcoal barbecue grill." She updated that tattoo, and it now means either "Japanese BBQ finger," or ""Small charcoal grill, finger *heart*" depending on how one reads it. Clearly Ariana Grande needs to stop going to tattoo artists who eat Milky Ways.



* Migos performed at the Nickelodeon Kids' Choice Awards over the weekend, and personally I'm sad I missed it, because there's nothing that warms my heart more than a large group of children singing about how they're "cookin' up dope with a Uzi."

* Madonna sparked speculation of new music this past week when she tweeted a photo of a hand cutting an apple with a knife, and the caption, "A taste of things to come." She followed this up the next day with a photo of herself, captioned with an apple emoji. Everyone assumes this is about new music, but until she clarifies things I'm going to imagine she's purchased an orchard that she plans on naming La Isla Manzana.

* Cardi B, Jennifer Lopez, Constance Wu, and a bevy of others will be starring the upcoming film Hustlers, which is an adaptation of the New York magazine article "Hustlers at Scores," the true story of how a group of NYC strippers stole thousands of dollars from Wall Street clients. If you ask me, it sounds like it's The Wolf of Wall Street meets Spring Breakers, and you know what a Spring Breakers reference means around here – an excuse to post a Vanessa Hudgens photo! (Yeah, I know, I had to go a long way for that one)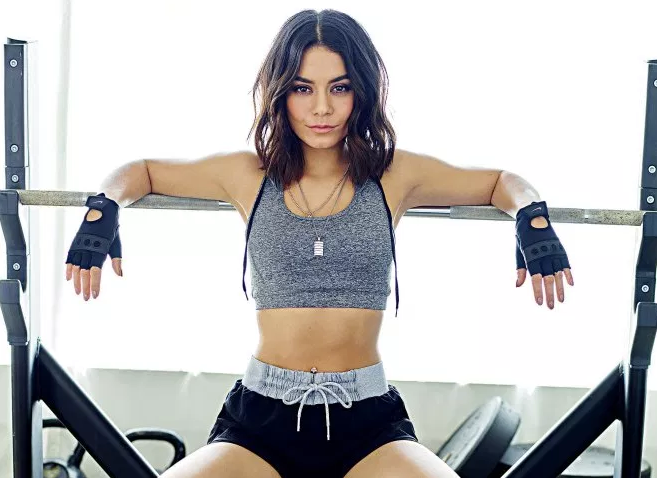 * Maroon 5's "Girls Like You," featuring Cardi B, has become just the sixth song in Billboard Hot 100's 60-year history to have spent at least 40 weeks in the Top 20. This just goes to show the power of being in heavy rotation in dental office waiting areas nationwide.

* Fall Out Boy saved the drama for their llamas. Well, to be more precise, they're having some drama due to their llamas – the giant llama puppets/costumes from their 2017 video for "Young and Menace." Furry Puppet Studio Inc. claims they were hired by Rubrik House to create the llamas for the band to use in the video, but not beyond that. The llamas, however, have since been used by Fall Out Boy as branding for merchandise, and have been brought onstage at shows, and used during television appearances. On the plus side for Fall Out Boy, they can probably headline just about any Furry convention at this point.



* George Michael's personal art collection racked up over $15 million in combined sales from an online auction, and an in-person event at Christie's auction house in London. I technically bid on many of the pieces in the collection, but no one could hear me because I did so in a careless whisper. (If you're counting, that's back-to-back weeks with a "Careless Whisper" joke)

* Panic! At The Disco have a new single, and with it they're letting everyone know "Dancing's Not A Crime." If history is any indication, we're gonna love this song until radio plays it so often we end up hating it, then a few months later we'll come back around and love it again.




And with that, my time is up for the week, but I'll be back next week with more shots on all things pop.



Labels: Pop Shots
posted by Adam Bernard @ 7:00 AM

My Book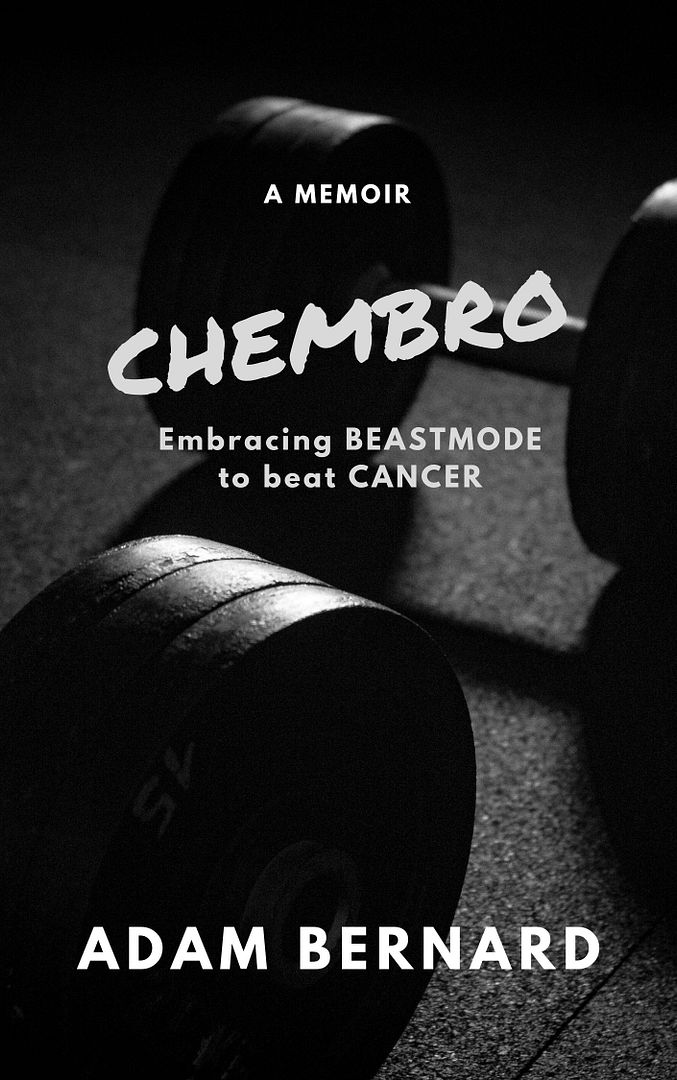 ChemBro:
Embracing Beastmode
to Beat Cancer

Click here to purchase
Latest Interviews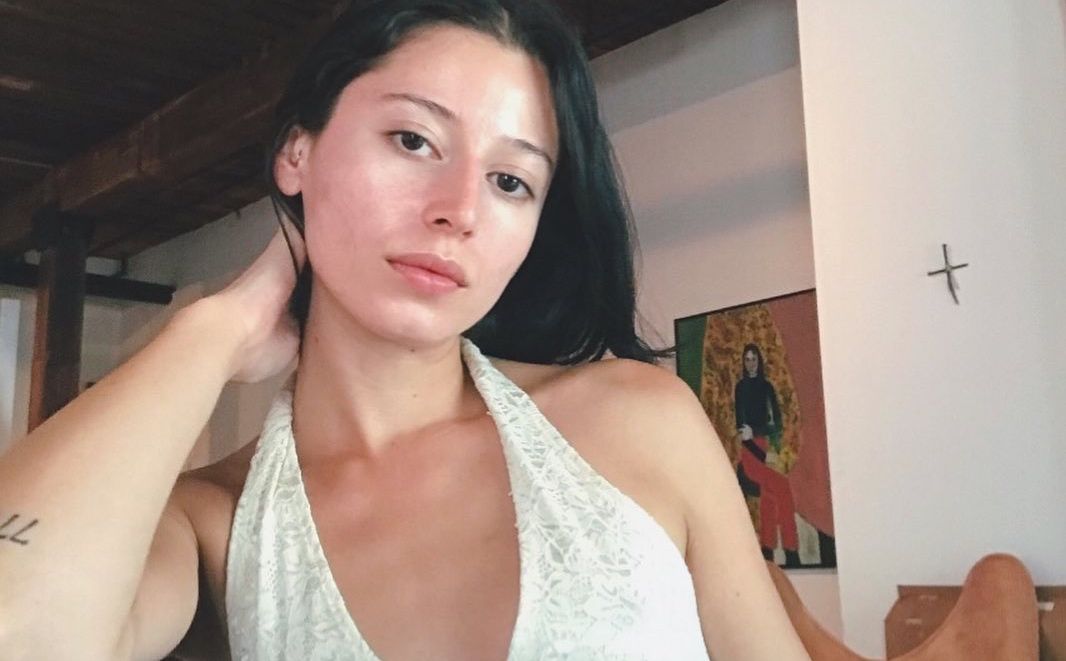 Valley Latini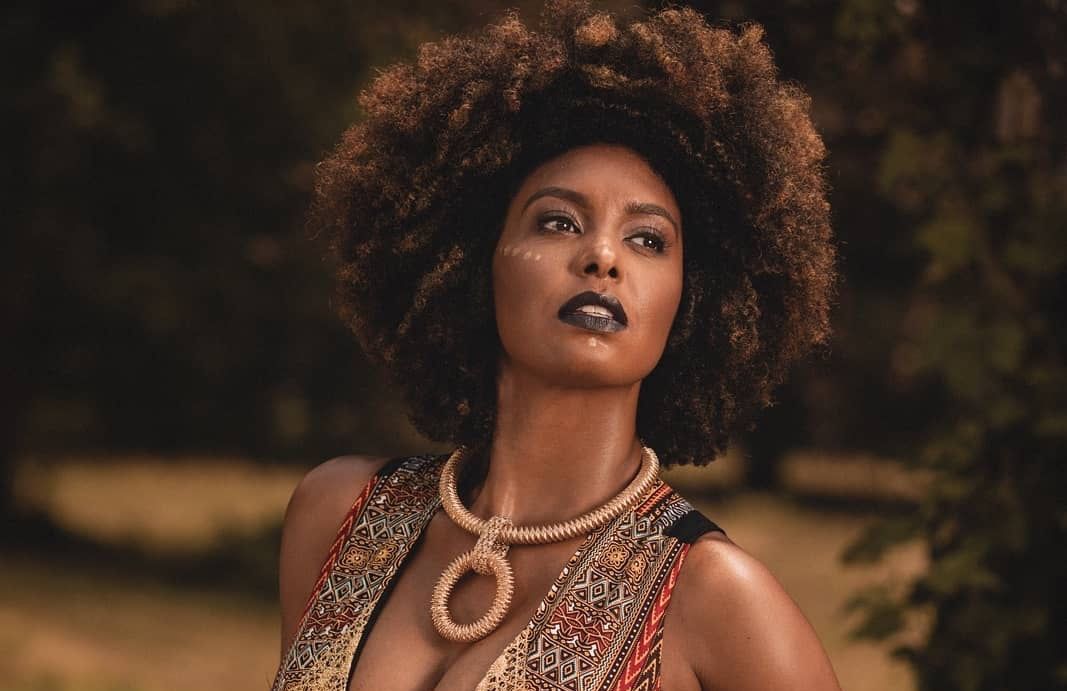 Jessie Wagner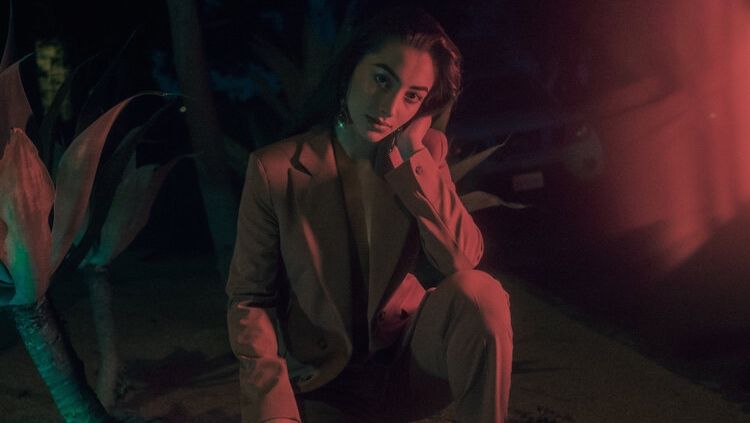 Syrena
Magazine Articles
Rocko The Intern

July 2010 - January 2013