My First Time – Otis Clapp
Friday, March 22, 2019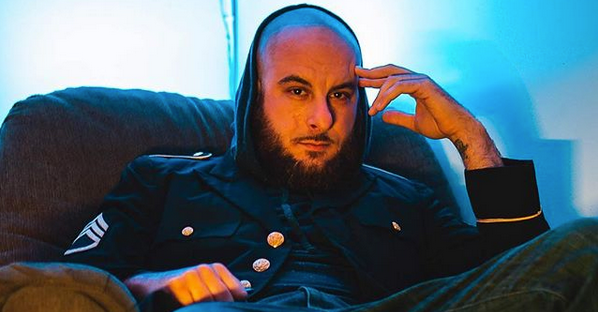 My First Time is a feature exclusive to Adam's World where artists discuss some of the major artistic firsts from their life.

Everyone's heard the claim that NYC's hip-hop scene doesn't have a sound anymore, but anyone who tries to make that claim needs to give Otis Clapp's music a spin.

You really can't talk about the city's hip-hop scene without mentioning Otis Clapp. Whether it's his EPs, LPs, or live shows, the Queens native has been the epitome of a great New York emcee for well over a decade. His latest single is "Gidda Drumma Some," which is the sixth, and final single from his Quentin EP.




Currently in the studio mixing his next full length effort, 40s On The Church Steps, before Otis finishes up what's next, he sat down with me to talk about some the major artistic firsts from his life.

My first time performing on stage

Turning back the clock a bit, when I was 5 – in first grade – I had the lead role in my class play. I don't remember the name of the play, though. It was about brushing your teeth, and cutting out sugars. My name was Ken Careless – new rap name? – a dirty little kid that didn't brush his teeth, ha ha. Eventually they convinced me to take care of my teeth, and the rest was history. 

My first time buying an album

If I had to guess, I'd say it was probably The Doors debut album on vinyl.

I remember becoming a Doors fanatic around the age of 8 or 9. Back then, before video games had extensive audio sound effects and soundtracks, I used to mute my video games and blast music. Till this day, certain video games will always remind me of certain albums. That Doors album will always remind me of Baseball Stars for Nintendo.

Jim Morrison/The Doors will always be one of the biggest influences on my music – the tonality of his voice when he sings, his sometimes obscure but poetic lyrics, etc. 



My first time writing an original song

When I first started writing, like most people, I was just writing to instrumentals, but my first original song wasn't written till about 1999. I formed a rap group with one of my closest friends, we called ourselves The Deranged Mentalz. Back then I mostly wrote battle raps. I think our first song was called "World of Weapons," so there's a great chance I was shooting and killing everyone –lyrically, of course.

My first time at an open mic night

First time I ever performed at an open mic was at the Nuyorican in 1999. I remember there was a live band there, so artists would come to the stage when they were called and spit two verses over whatever the band plays. I remember asking the band to play "N.Y. State of Mind" by Nas. The place was packed and I was nervous as hell.

I remember getting off stage and not remembering anything. I compared it to the adrenaline rush after a fight, or a college player going pro, where the game is so much faster.

Over time I found a way to slow everything down while I'm on stage.

There's no substitute for experience.



My first time going on tour

I used to be the frontman for a band called Dump Body – check us on Spotify! – and we booked a local weekend mini tour. The first show was about an hour away on Long Island on a Friday night, but that Friday morning I was at my day job on a construction site, and a heavy piece of pipe rolled off a scaffolding about 15-20 feet high and cracked my whole head open. I was bleeding everywhere and got rushed to the hospital. I wound up getting 21 stitches in my forehead.

We still did the mini tour, and the Friday night show wound up being one of our best shows ever. The place was packed, and even the people that didn't know us loved us. The next night we performed in Amityville. The show was horrible, the place was empty, and the people that were there didn't really show us love at all. But those are the highs and lows of being a performer. Never get too high when you win, never get too low when you don't.





For more Otis Clapp, check out otisclappmusic.com, and follow him on Facebook, Twitter, and Instagram.

Photos: nyenteenatey2



Labels: Music Interviews, My First Time
posted by Adam Bernard @ 7:00 AM

My Book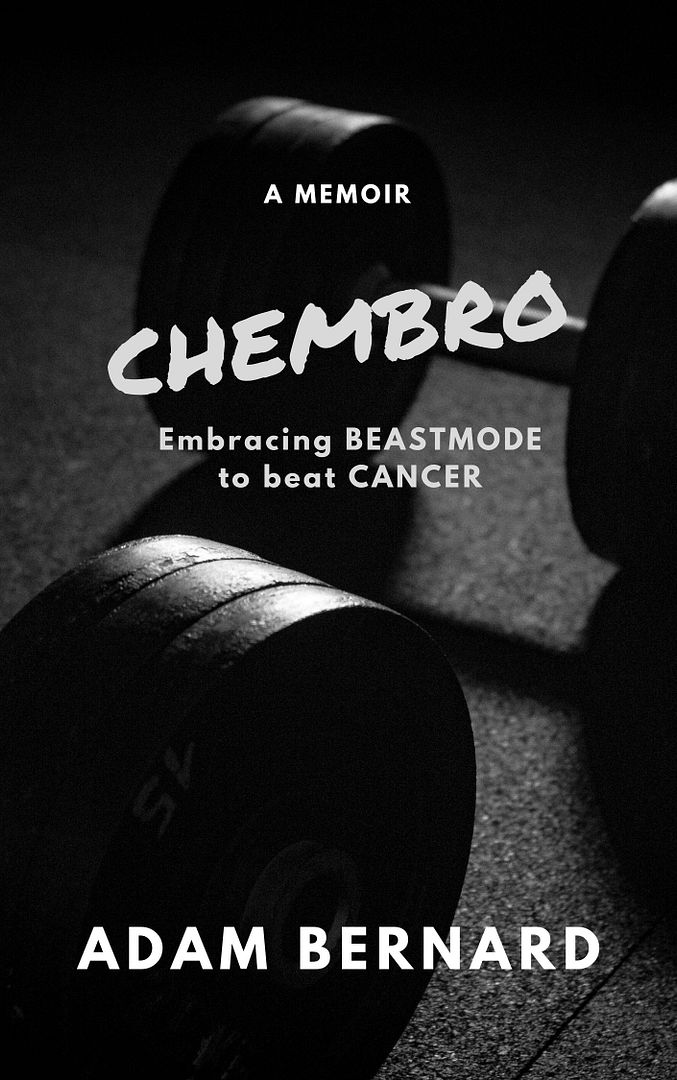 ChemBro:
Embracing Beastmode
to Beat Cancer

Click here to purchase
Latest Interviews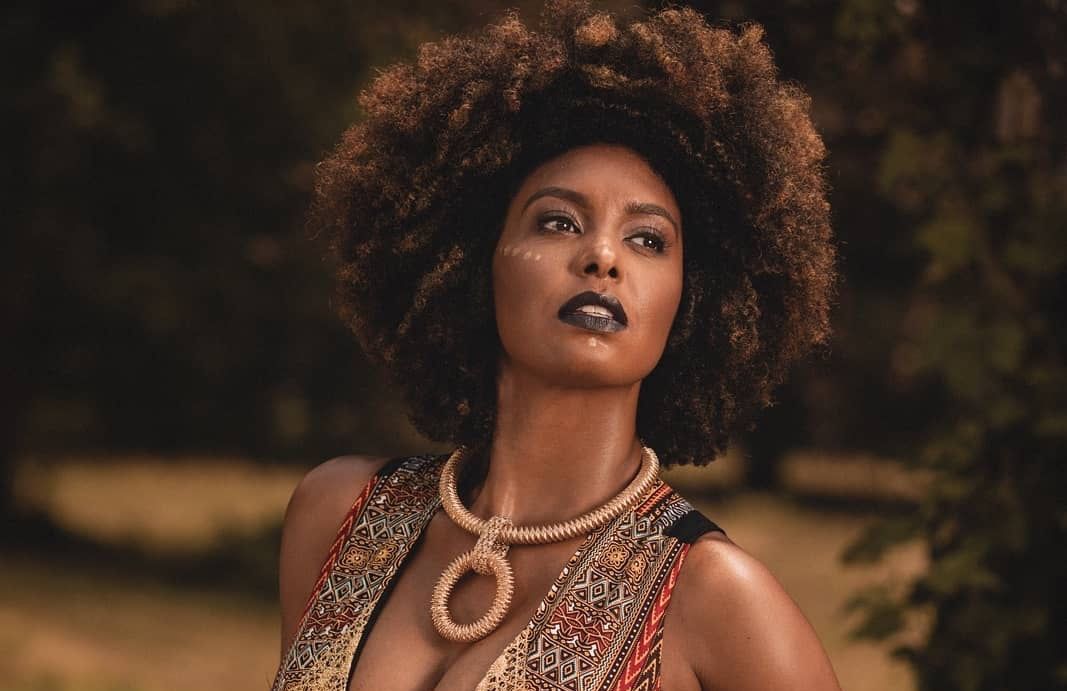 Jessie Wagner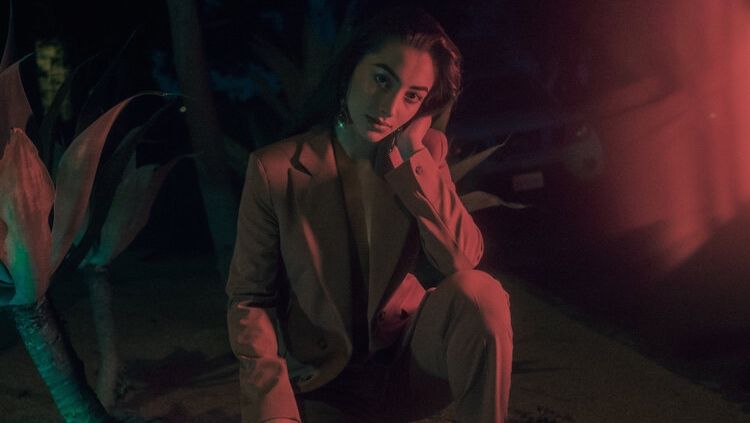 Syrena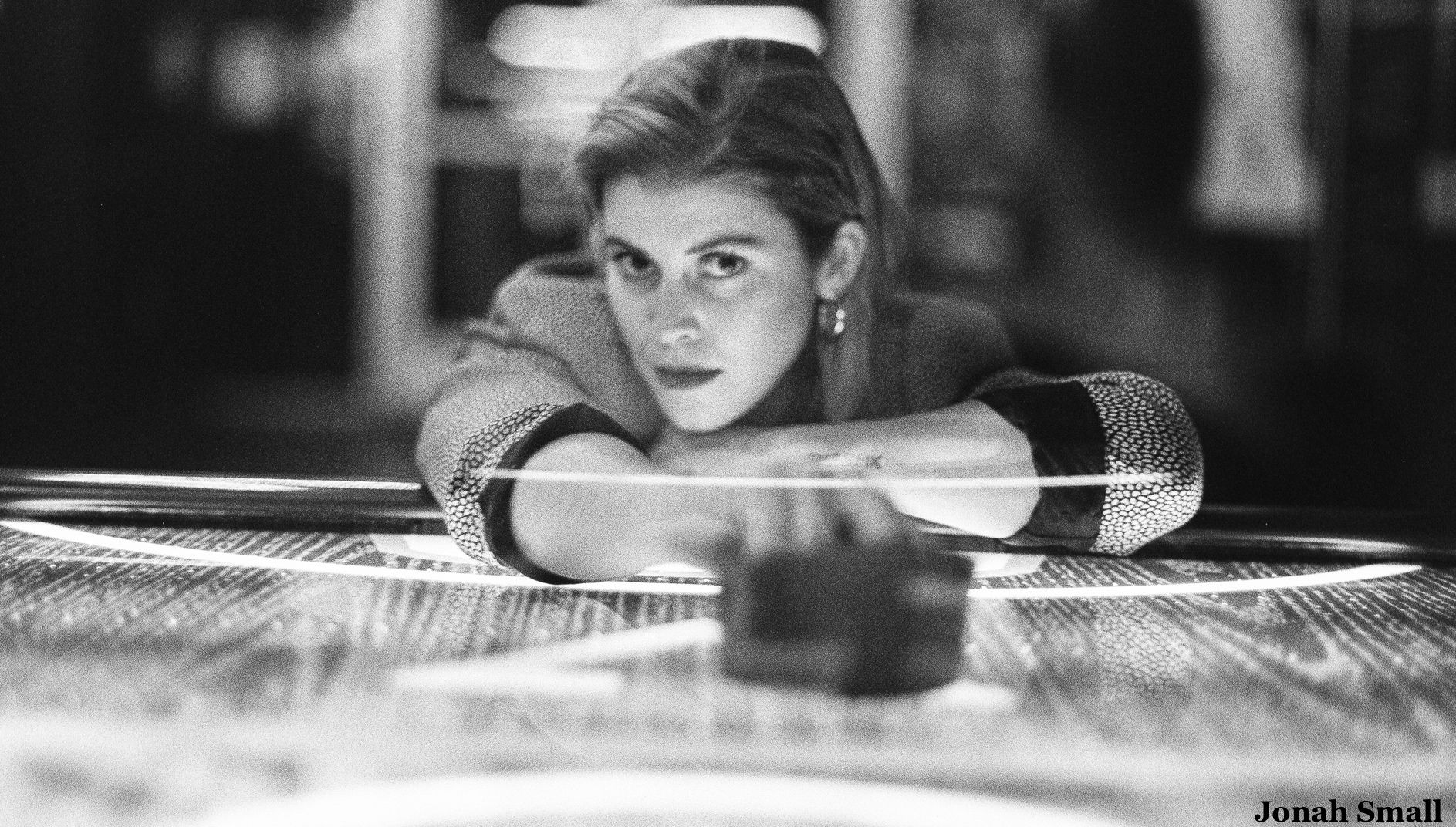 Marlana
Magazine Articles
Rocko The Intern

July 2010 - January 2013