My First Time – Ceschi
Friday, March 29, 2019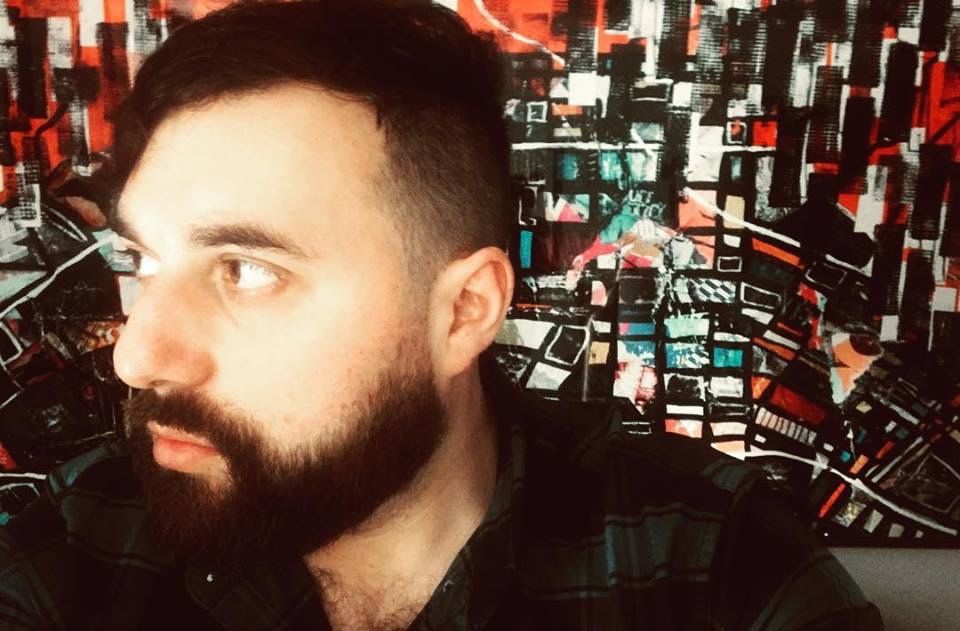 My First Time is a feature exclusive to Adam's World where artists discuss some of the major artistic firsts from their life.

Some artists go off the beaten path with their music. Ceschi has gone a few steps further, creating a genre that is solely his own, and constantly experimenting with it. Both a hip-hop artist, and a singer-songwriter, he's paved his own off-ramp from each genre, and continued to embark on musical side streets that had hitherto been undiscovered.

Fusing everything from hip-hop, to folk music, Ceschi's work is always deeply personal, and emotional. His next project, a collaborative LP with Factor Chandelier titled Sad, Fat Luck, is due out April 4th, on Ceschi's own Fake Four Inc.




One of the best live performers in any genre, Ceschi's Sad, Fat Luck tour with Factor Chandelier kicks off tonight in Saskatoon, SK, and runs through May 17th in Portland, ME. Before Ceschi hit the road, however, he sat down with me to talk about some the major artistic firsts from his life.

My first time performing on stage

It must have been when I sang with the Atlanta Boy Choir as a little kid, around 1986. I remember only really liking it because they would give us Coca-Cola during breaks. I think they may have been sponsored by Coca-Cola since it was an Atlanta thing. 

My first time buying an album

One of the first (albums) I remember buying was a bootleg tape of Kill at Will by Ice Cube, at the flea market in Berkeley, CA. It definitely stuck with me on some level. Still does.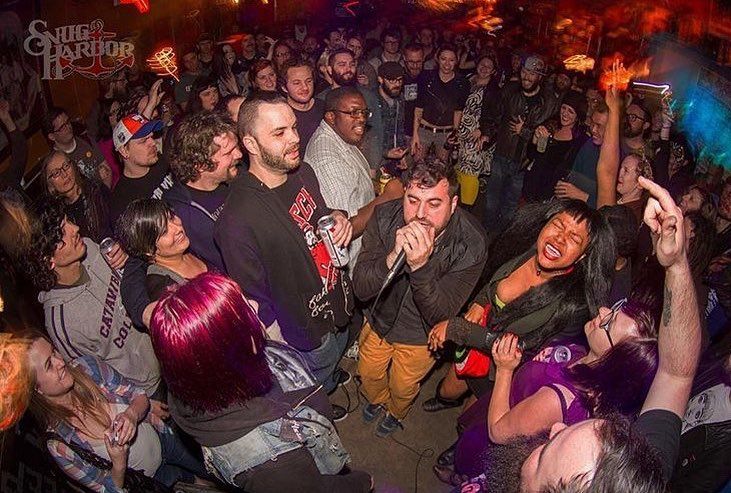 My first time writing an original song


I really have been making up songs since before I can remember, but one that I vividly remember was a song I sang with my cousin Frankie in North Carolina when I was maybe 5, called "Cotton Candy Walls of America," written about pink insulation in an attic. Other people in our family began singing it, too.

Other than that, I remember writing a song called "Never Really Wanted to Go" when I was maybe 9, using a small Casio keyboard. It was dedicated to my grandparents, who lived in New Haven, CT, while we lived in Berkeley, CA. I played it for some of my friends and they made fun of me because it was definitely along the lines of '80s pop.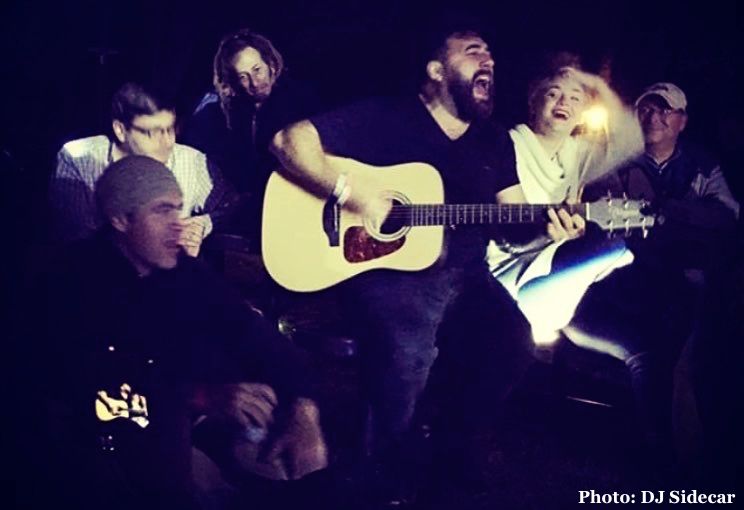 My first time at an open mic night

Hmmm, a major stand out one for me was Rockin' Java on Haight St. in San Francisco, summer of 2000. I was accompanied by my high school homie Mike King, and my brother David. We had all traveled from the East Coast. That particular night we made lifelong connections with people that we still work with today.

There were probably 20 people there, some incredible emcees, including Maleko, and Raj aka Administer, and the legendary underground Cali producer Deeskee.

I freestyled poorly, but with a lot of style and energy.

My first time going on an international tour


My first tour of Europe was probably the most memorable of the firsts. A Berlin-based label run by DJ Scientist booked me for the first time in late 2007, along with Noah 23 from Canada, 2econd Class Citizen from England, and DJ Snatchatec from Munich.

A month before that tour I suffered a spiral fracture of the humerus in an arm wrestling match with a Marine in Hawaii. Doctors mentioned that I may never get to play guitar again.
 
While I was in the hospital getting a rod and screw placed into my arm, my brother and I found out that our grandmother fell ill back home in New Haven. We managed to get back to CT days after my surgery, only to find out that a nurse had overdosed our grandmother on medication, which set her back, and kept her in the hospital for months.

I was torn about leaving CT, but my grandmother seemed stable in recovery, so I ended up arriving late for tour, but still making it by show #3 in Munich, directly during the biggest Oktoberfest celebration in the world.

I performed with my left arm in a sling, using a mini guitar that required minimal movement, while I tapped out beats on a drum pad with my feet.

That ended up being the tour that convinced me to tour solo full time, and also led to the creation of the album The One Man Band Broke Up.




For more Ceschi, check out sadfatluck.com, and follow him on Facebook, Twitter, and Instagram.



Labels: Music Interviews, My First Time
posted by Adam Bernard @ 7:00 AM

My Book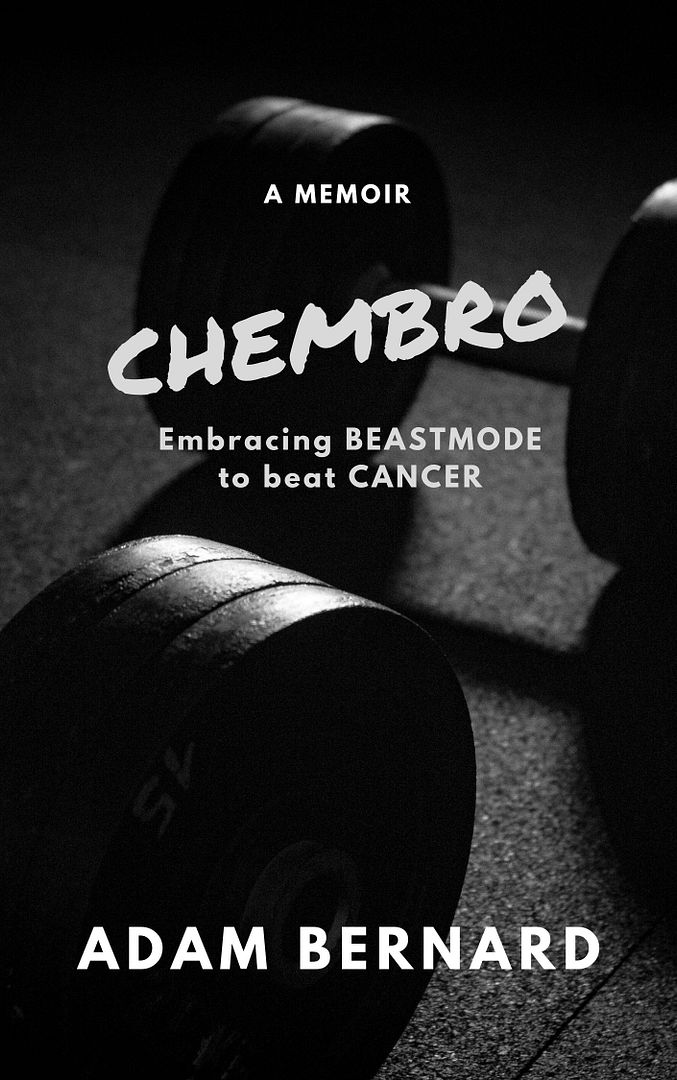 ChemBro:
Embracing Beastmode
to Beat Cancer

Click here to purchase
Latest Interviews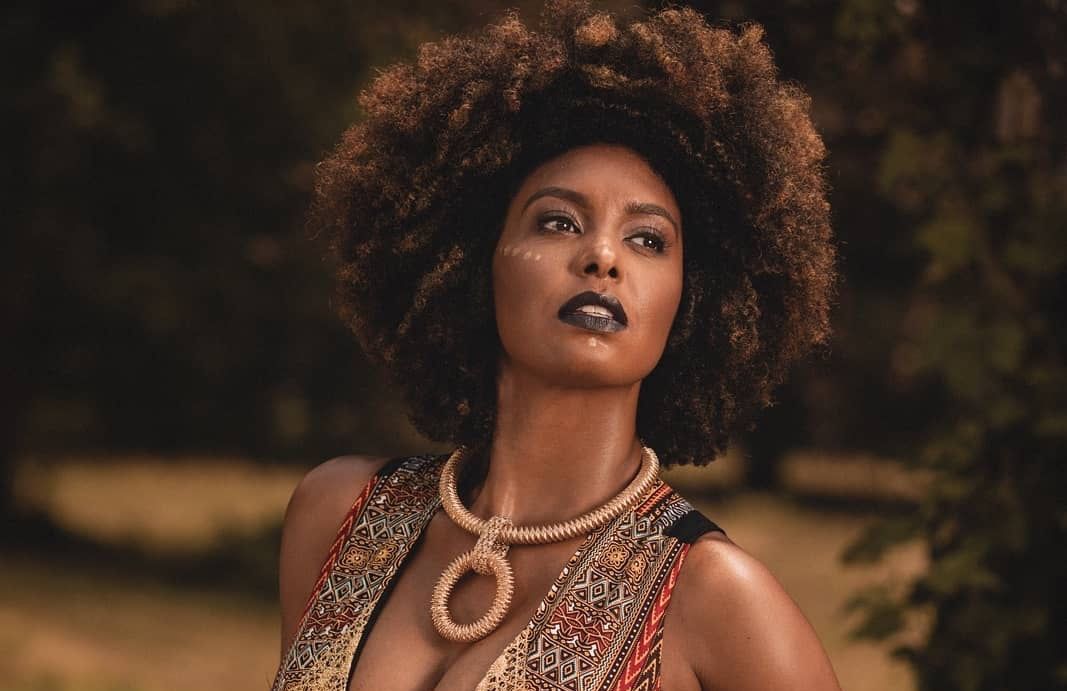 Jessie Wagner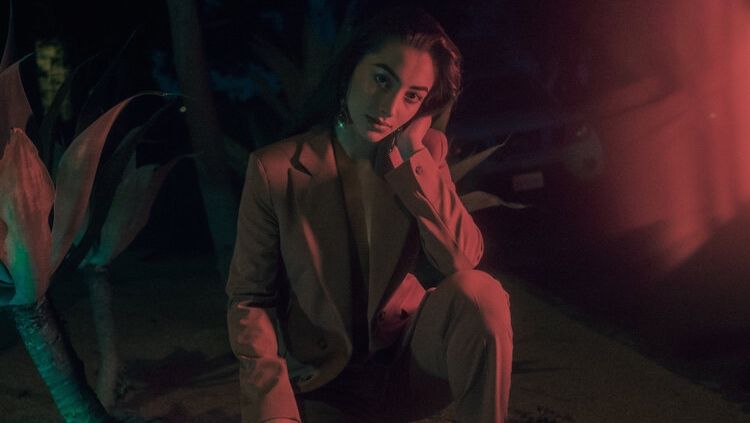 Syrena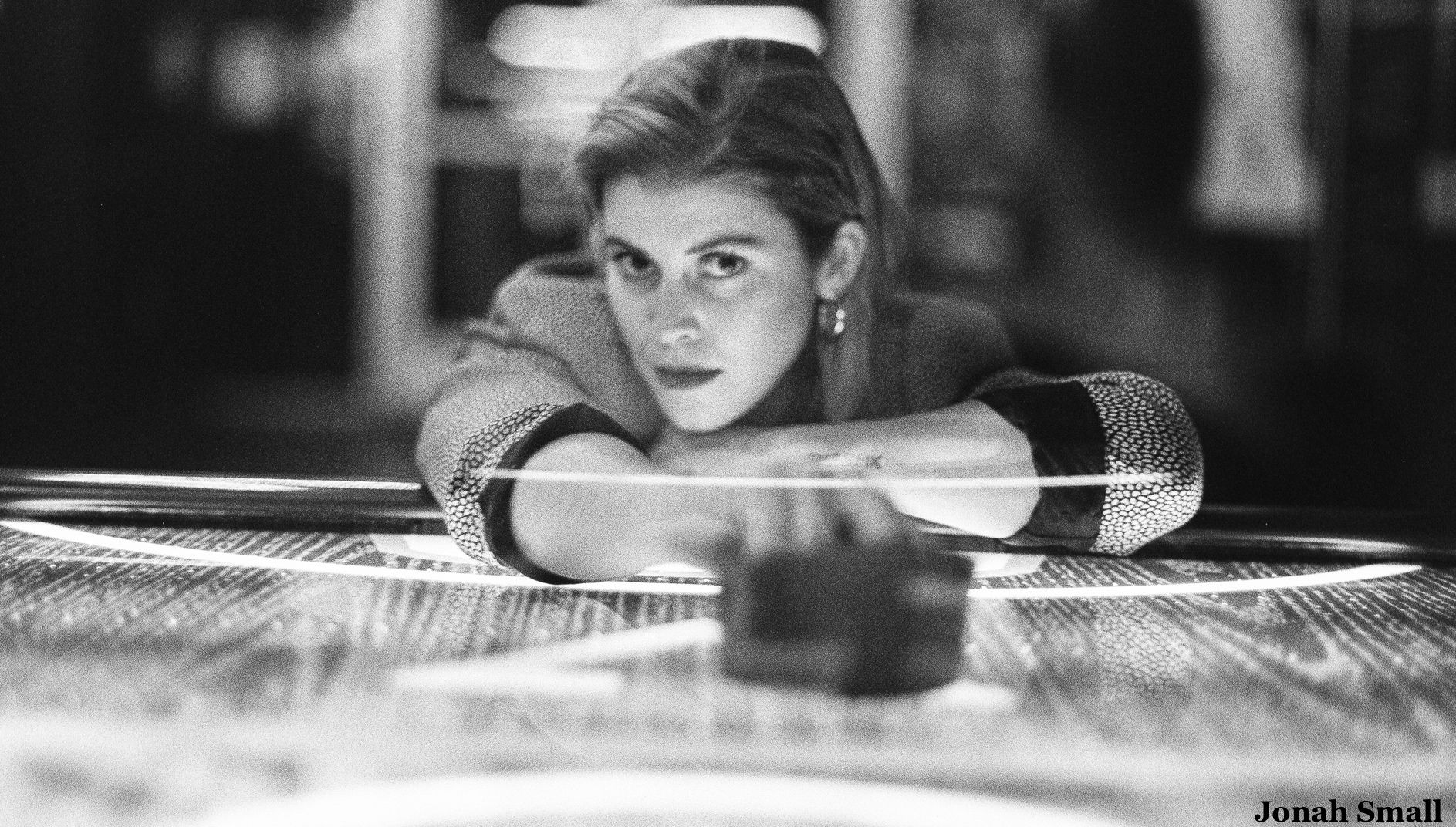 Marlana
Magazine Articles
Rocko The Intern

July 2010 - January 2013