Lo Lo Stole Your Sweater, But You Should Be Cool About It
Friday, March 15, 2019

Rising pop newcomer Lo Lo has a confession to make – she has a closet full of clothes that aren't really hers.

That's the theme of the Toronto-based artist's latest single, "Sweater Collection," as she goes through her wardrobe, much of which was inadvertently supplied by her exes.

An undeniably great pop song, "Sweater Collection" could fit right in on current Top 40 radio playlists, and while the song is about her breakups, it might also mark the start of a long lasting relationship between music fans and Lo Lo.




Wanting to know more, I caught up with Lo Lo to find out about her extensive sweater collection, as well as her path to the pop world, and which era of music holds a special place in her heart.

Since you're a new voice on the scene, let's get some background info on ya. Tell everyone about growing up in Toronto, and how you got into music, and performing.

Growing up I was always obsessed with music and performing, but I was really into musical theatre. I religiously watched all the Shirley Temple movies as a child, so I made my mom put me in tap dancing lessons and singing lessons, and I even wore my hair super curly like she did.

In the beginning of high school I took up guitar, and my teacher thought I had a good voice, so he encouraged me to write songs. I always kept a diary, so songwriting came kinda naturally to me … although my first ever songs really sucked, looking back.

What was the moment where everything clicked and you were like, "I have to be singer"?

I think it was the first time I ever actually recorded one of the songs I wrote. I went into a studio and sung over some piano, and then my guitar teacher added guitars, bass, drums, etc. I heard it back with all the production later in the week and I was like – WOAH. This feels amazing. I want to create things like this forever.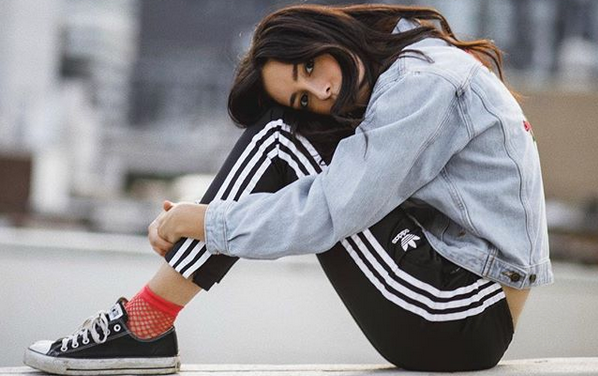 Your latest single is all about your extensive "Sweater Collection," which has been culled from various exes. When did you realize you were a sweater thief, and how did you come to embrace it?

It was at the beginning of the summer. I usually go through and try to organize my closet before/after every season. I was looking through like whoops, this isn't mine … OH SHIT, this isn't mine either. And so on and so forth.

I think it's very important to not take things too seriously, and laugh at yourself sometimes. Even though looking at the sweaters made me kinda sad, I decided to embrace it, and thought that a song about it would probably be really relatable to a lot of other people. I was like, there's no chance it's just me that has a "sweater collection," so I jotted down the idea on my iPhone notes and wrote a song about it shortly after.

Is it safe to say you'll never be allowed to work with The Neighbourhood, because you'd always be stealing their sweaters?

HAHA! Do not let me near any of those band members, or we may have a serious problem.

"Sweater Collection" is pure pop, as are your previous two singles, "Yours," and "Convenient." What do you enjoy most about listening to, and creating, pop music?

I love listening to songs I can easily sing along and dance to, so I try to make sure my own songs have these qualities when I'm creating them.




If you could exist in any other era of music, which era would you choose, and why?

Definitely the early 2000s, because that's the kind of pop music that I grew up listening to when I fell in love with it. It will always have a special place in my heart. 

Who do you think would be your BFF in that era?

Hilary Duff, hands down.

You are quite popular on Instagram. I noticed in one photo you have a gecko on your face. Did you just get a deal on insurance, or is that a pet of yours?

I WISH THAT WAS MY PET. He belongs to one of my best friends. His name is Mr. Man.

I hope to get my own lizard one day.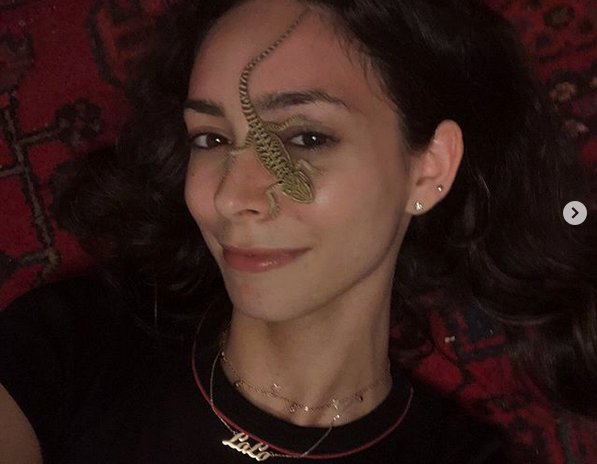 Judging by your pics you like to have fun in life. If we were to hang out, what would we end up getting in trouble for?

I'm glad you caught that vibe, because you're definitely right about that. We'd get into some trouble for getting too rowdy at a concert, for sure. We might even get kicked out.

If you could have a song of yours featured in any television show, past or present, which show would you love to hear your music in, and why?

I would have loved to have my music play on The O.C., because it is definitely my all-time favorite. I think Marissa and Summer could definitely relate to my songs.



With three singles out, is an album or EP on the way? What can you tell us about your plans for the rest of 2019?

Yeah, I'm really excited to be releasing my first ever EP on May 3rd! I'm also having my debut live show in Toronto at Adelaide Hall on May 2nd. So it will be a show, and a release party! You should come ;)


For more Lo Lo, check out itslolomusic.com, and follow her on Facebook, Twitter, and Instagram.



Labels: Vid Picks
posted by Adam Bernard @ 7:00 AM

My Book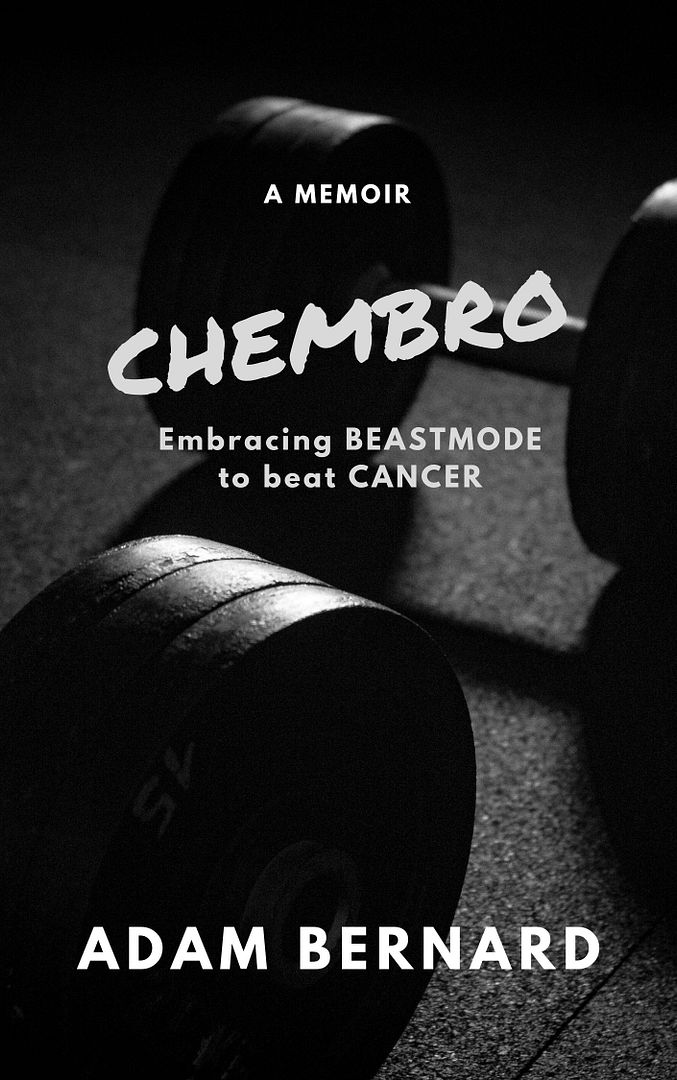 ChemBro:
Embracing Beastmode
to Beat Cancer

Click here to purchase
Latest Interviews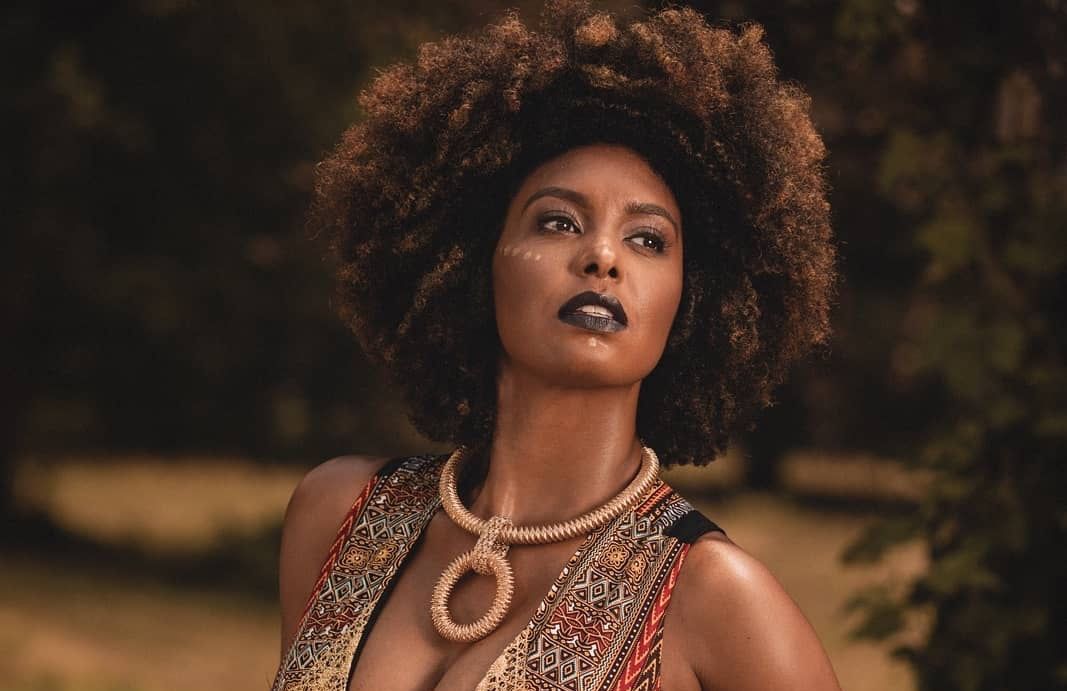 Jessie Wagner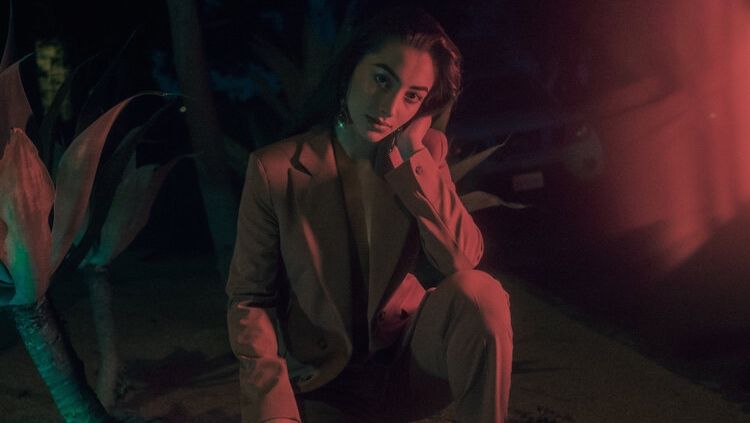 Syrena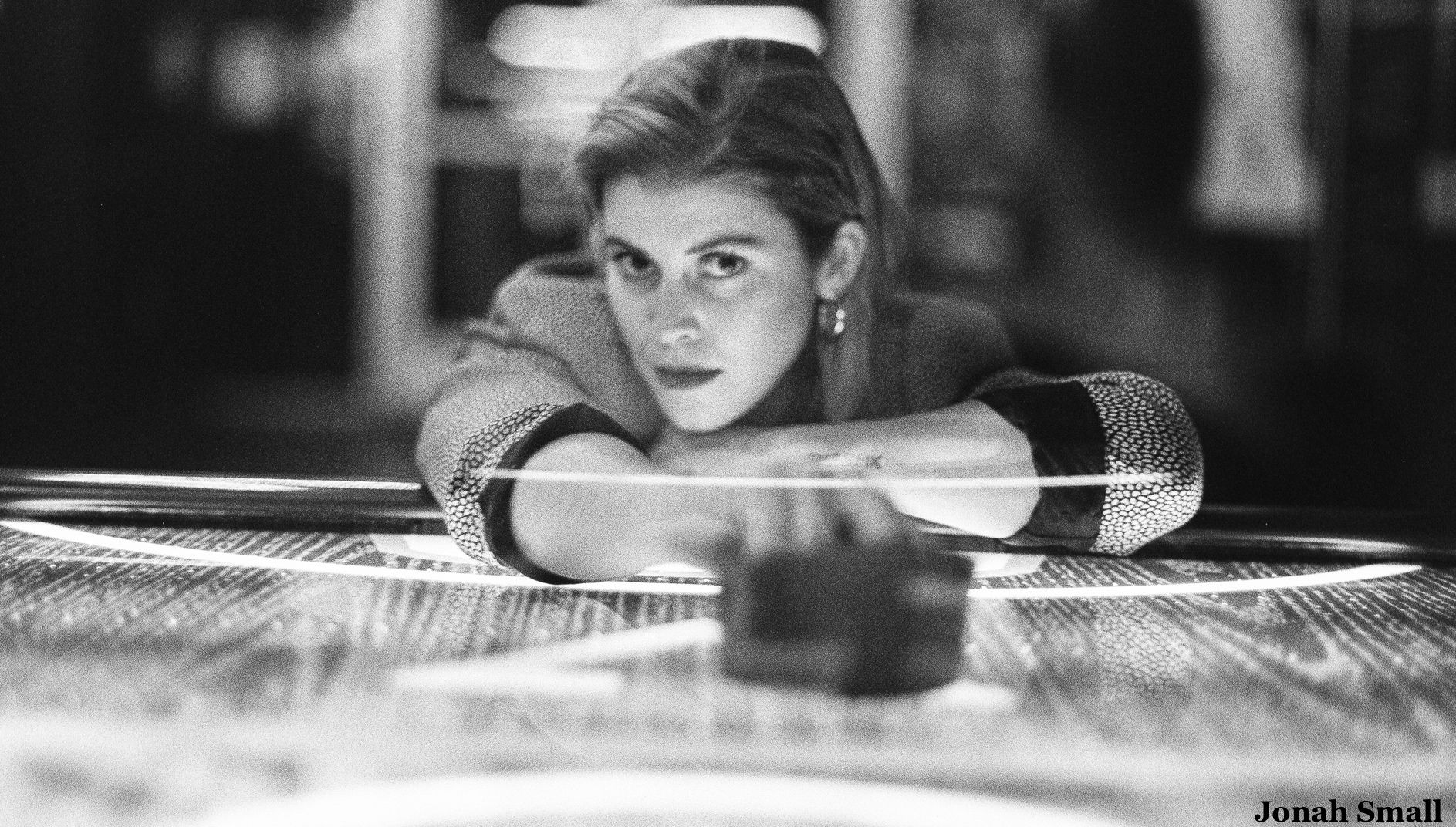 Marlana
Magazine Articles
Rocko The Intern

July 2010 - January 2013