Pop Shots – Strange Bedfellows
Monday, February 18, 2019

Welcome to your weekly dose of pop world musings. Covering all things pop culture, this week Pop Shots is hitting you with thoughts on everything from a controversy involving Cardi B and livestock, to Avril Lavigne and Nicki Minaj joining forces, to the unlikely artist Mötley Crüe is currently working with, and since this is Pop Shots you know everything is seasoned with a little bit of attitude.

* Cardi B is set to perform at the 2019 Houston Livestock Show and Rodeo on March 1st at NRG Stadium – because the B in Cardi B stands for beef? – but one group is trying to get her to stay home. Care2 has a petition asking Cardi to boycott the event, making the claim that the animals are mistreated during the rodeo. I just want to know where in the Venn diagram is the overlap between Cardi B fans and attendees of the Houston Livestock Show and Rodeo. Seriously, who are you, and where are your videos of calf roping to "Bodak Yellow"?

* Rapper 21 Savage – who was taken into custody by ICE (Immigration and Customs Enforcement) on Super Bowl Sunday – was granted a release on bond, but must face a deportation hearing process, which will happen at a later date. With rappers being on the potential deportation list, Iggy Azalea must be somewhere making sure all her paperwork is on point.

* Avril Lavigne released a new single featuring Nicki Minaj titled "Dumb Blonde." If there isn't a remix with Hoku, I don't even know the point.




* The estate of Michael Jackson sent a letter to the U.K.'s Channel 4 claiming that airing the documentary Leaving Neverland, which is about two men who accuse Jackson of molesting them as boys, violates the network's programming guidelines. Oh, so now they care about something being violated.

* Mötley Crüe will be collaborating on a song with rapper Machine Gun Kelly, who plays Tommy Lee in Netflix's upcoming Mötley Crüe biopic The Dirt. Don't worry, nothing about that sentence made any sense to me either.

* Khalid and Normani's "Love Lies" has tied Dua Lipa's "New Rules" for the most weeks spent on Billboard's Pop Songs radio airplay chart, logging its 45th week on the chart, which has been in existence since October of 1992. Was anyone else really disappointed that "Love Lies" isn't about Jennifer Love Hewitt in I Know What You Did Last Summer?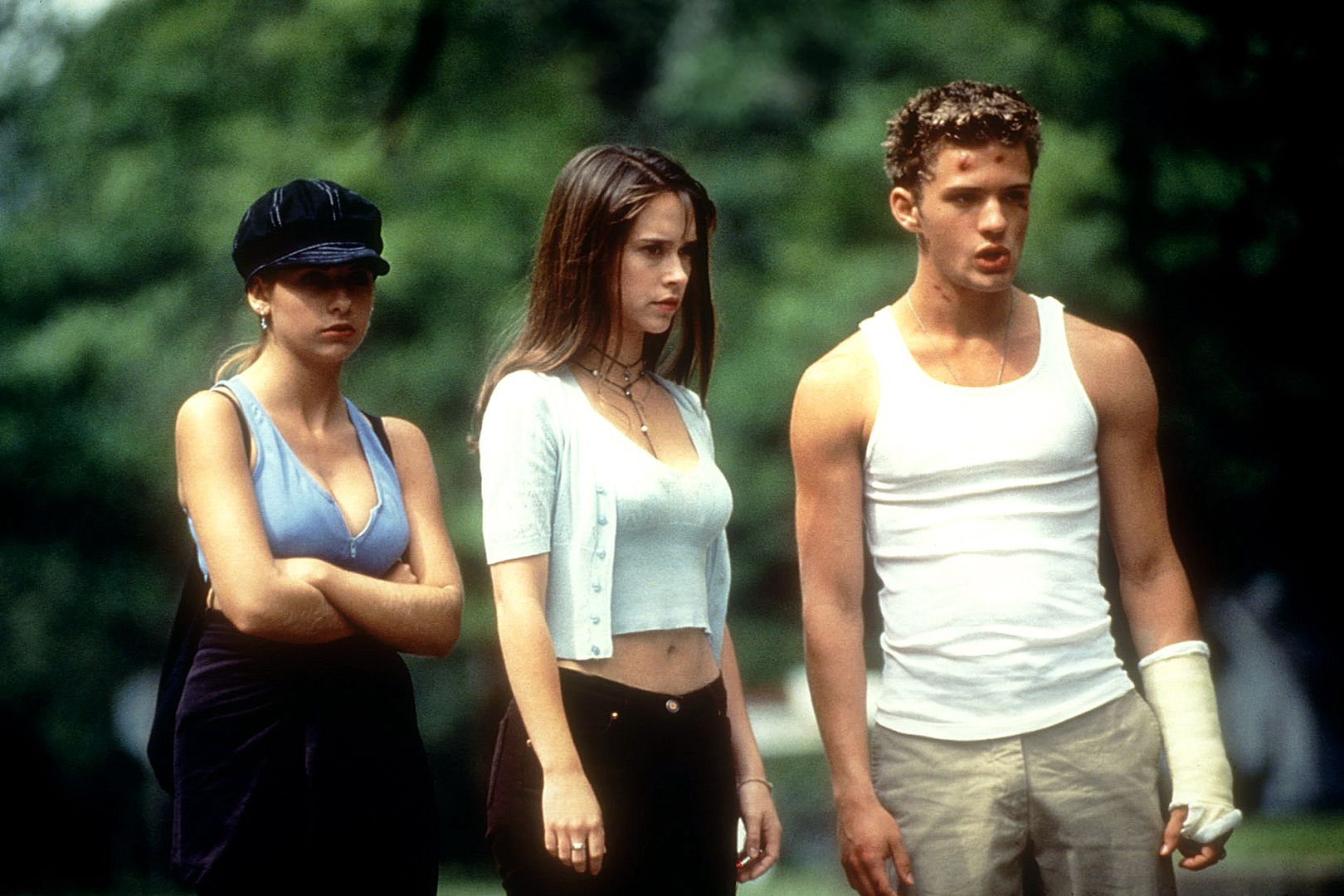 * Heart have announced a 39-city tour that will kick off on July 9th, and also include Joan Jett & The Blackhearts, Sheryl Crow, and Brandi Carlile. I am not afraid to admit I'm old enough to definitely want to go to this.

* Ozzy Osbourne has been release from ICU after complications from the flu sent him to the hospital. Maaan, Ozzy used to be able to bite the head off a bat and not get sick, now the flu sends him to the hospital. Aging is a motherf*cker.

* Singer/actress Justine Skye took to Twitter to levy some serious accusations at Sheck Wes, saying the rapper had abused her, and that he and a group of men stalked and attacked her and a group of her friends. Sheck Wes – who is best known for one of the worst songs of all-time, "Mo Bamba" – tweeted a denial of Skye's claims. In a completely unrelated story, every time Sheck Wes sings/raps his own name, you can easily replace it with "Shake Weight." #TheMoreYouKnow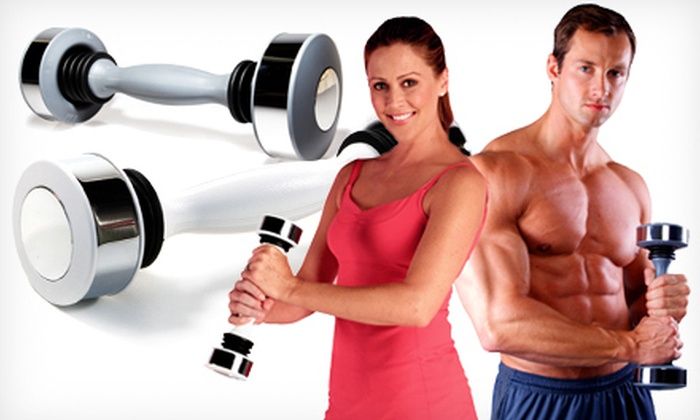 * Record Store Day, which will take place on April 13th, has announced their 2019 ambassador will be Pearl Jam. There is no word on which store Jeremy will speak in.

* Aerosmith have added 17 dates to their Las Vegas residency at the Park MGM resort, which kicks off April 6th. The band – which was just honored with a star on the Hollywood Walk of Fame – had already sold out the previously announced 18 shows. Pop Shots does not know if these concerts come with an early bird dinner, or if the dinner is separate.

* In more Aerosmith news – which is not a phrase I thought I'd be typing in 2019 – Steven Tyler attended the opening of Janie's House, a Bartlett, TN, home for girls and women who've been abused or neglected. This is really fantastic, and Tyler should be proud of his charitable work, although personally I'm still waiting for him to launch an elevator company.




And with that, my time is up for the week, but I'll be back next week with more shots on all things pop.



Labels: Pop Shots
posted by Adam Bernard @ 7:00 AM

My Book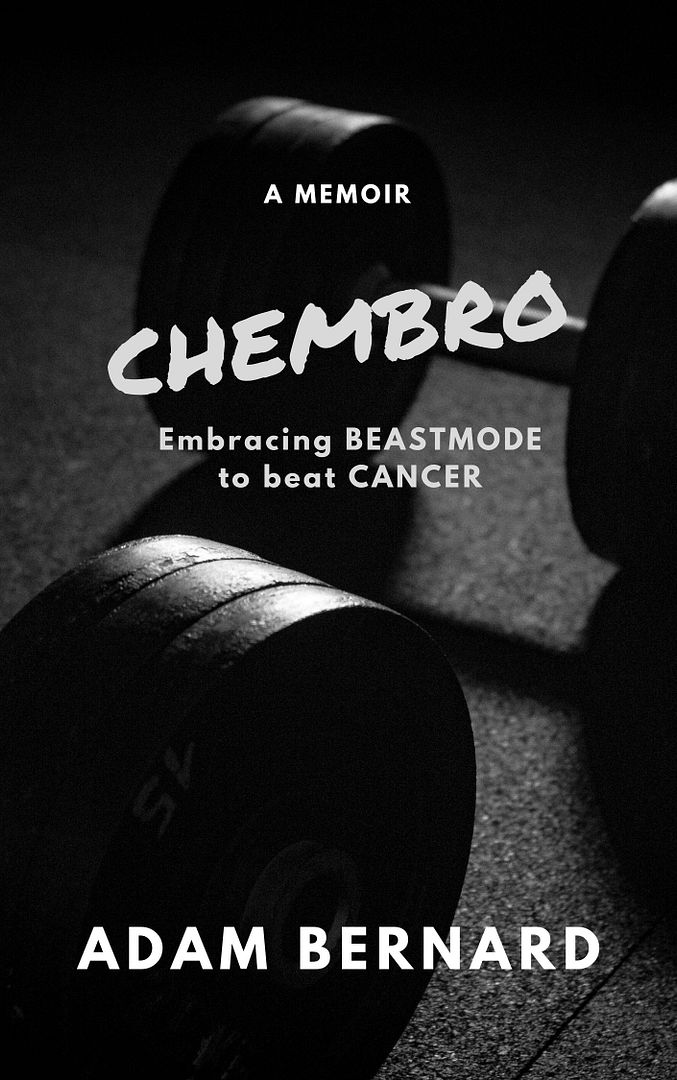 ChemBro:
Embracing Beastmode
to Beat Cancer

Click here to purchase
Latest Interviews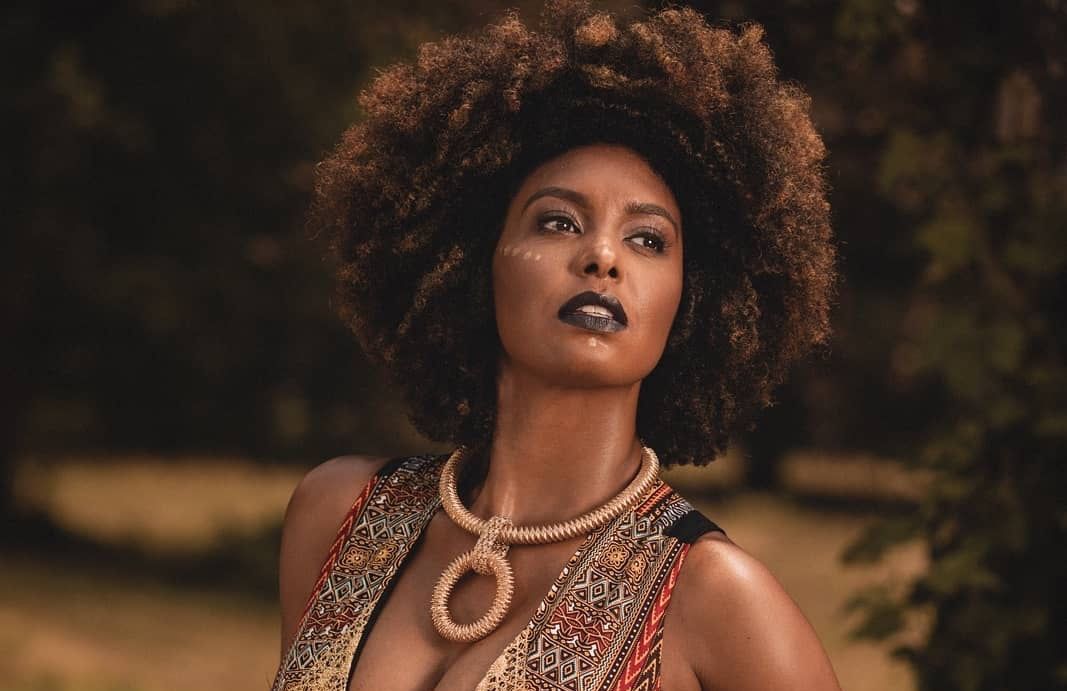 Jessie Wagner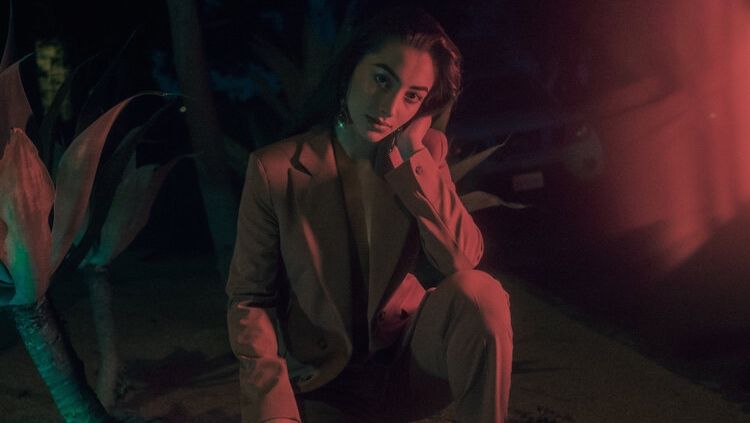 Syrena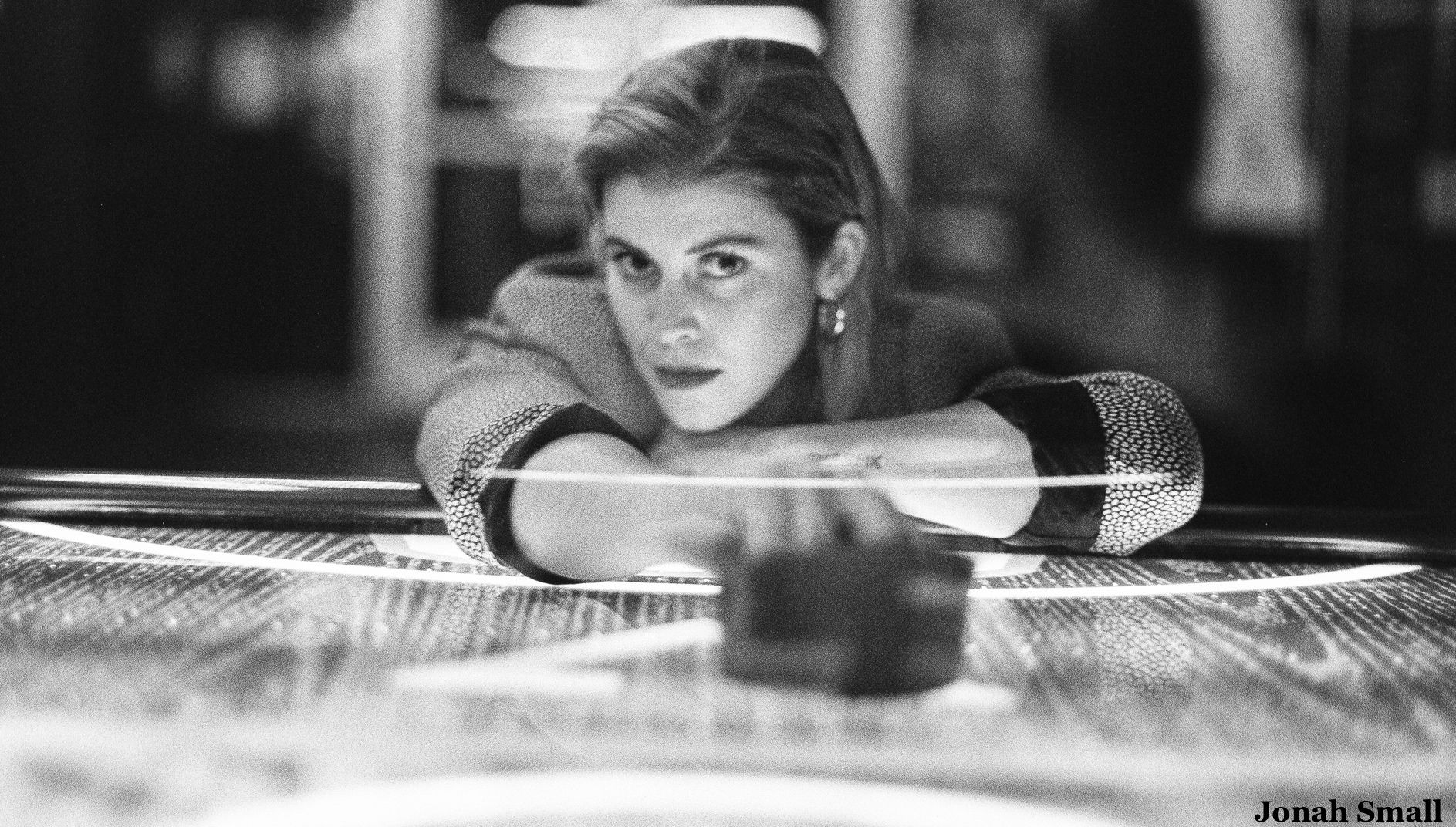 Marlana
Magazine Articles
Rocko The Intern

July 2010 - January 2013