Pop Shots – Preparing for the Future
Monday, February 25, 2019

Welcome to your weekly dose of pop world musings. Covering all things pop culture, this week Pop Shots is hitting you with thoughts on everything from Ja Rule's face-palm inducing life plans, to DJ Khaled setting sail, to Bebe Rexha's "Last Hurrah," and since this is Pop Shots you know everything is seasoned with a little bit of attitude.

* Ja Rule told TMZ that creating another music festival might be in his future. I feel like this would qualify as pouring gasoline on a Fyre.

* Lady Gaga and her fiancé, talent agent Christian Carino, have broken up. Insert your own, super easy, "Bad Romance" joke here.

* Ariana Grande became the first artist to hold the top three spots on the Billboard Hot 100 songs chart since The Beatles did it in 1964. This is nice, and all, but if she really wants to impress me she needs to go full Myspace, and take over the entire Top 8.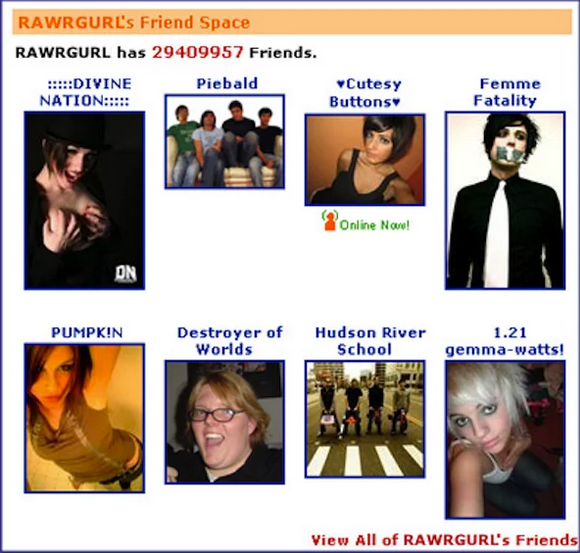 * DJ Khaled's Days of Summer voyage will set sail on June 28th from Miami, and feature Post Malone and Cardi B as headlining performers. On this particular cruise, a bad case of herpes will be the Deadliest Catch.

* 22-year old rapper Lil Xan announced he and his girlfriend, Annie Smith, have a baby on the way. I would be way more interested in this story if Lil Xan was a tiny version of Xander from Buffy the Vampire Slayer.

* A Brooklyn precinct commander is being investigated for allegedly telling officers to shoot rapper 50 Cent on sight. Sounds to me like Rick Ross is back to wearing a badge again.



* In more NYPD related news, Miranda Lambert took to social media to announce she tied the knot with NYPD officer Brendan McLoughlin, who just had a child with someone else in November. As a country singer, she has to know she's walked right into a country song, right?

* Wondering where Mystikal has been? Well, for the past year and a half he'd been in custody on a rape charge, but earlier this month he was released on $3 million bond. Mystikal previously served six years for sexual battery and extortion. His multiple stints in prison put quite the dark spin on the lyrics, "Shake ya ass, but watch yourself."

* Bebe Rexha released the official video for her single "Last Hurrah," and my initial reaction to it is … YOWZAH!




And with that, my time is up for the week, but I'll be back next week with more shots on all things pop.



Labels: Pop Shots
posted by Adam Bernard @ 7:00 AM

My Book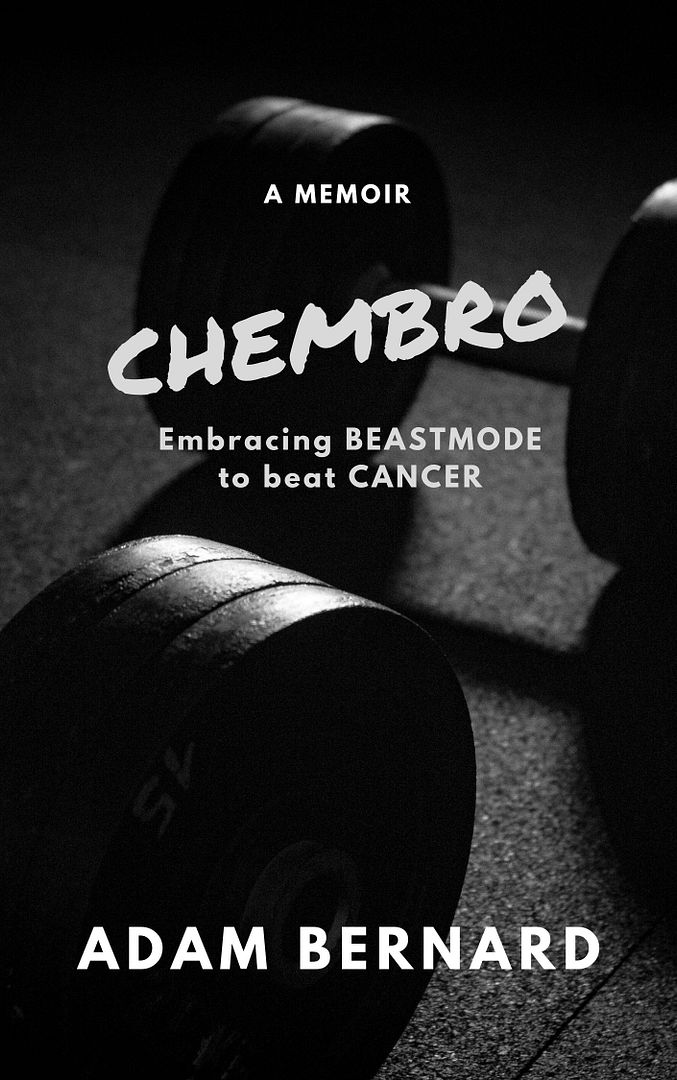 ChemBro:
Embracing Beastmode
to Beat Cancer

Click here to purchase
Latest Interviews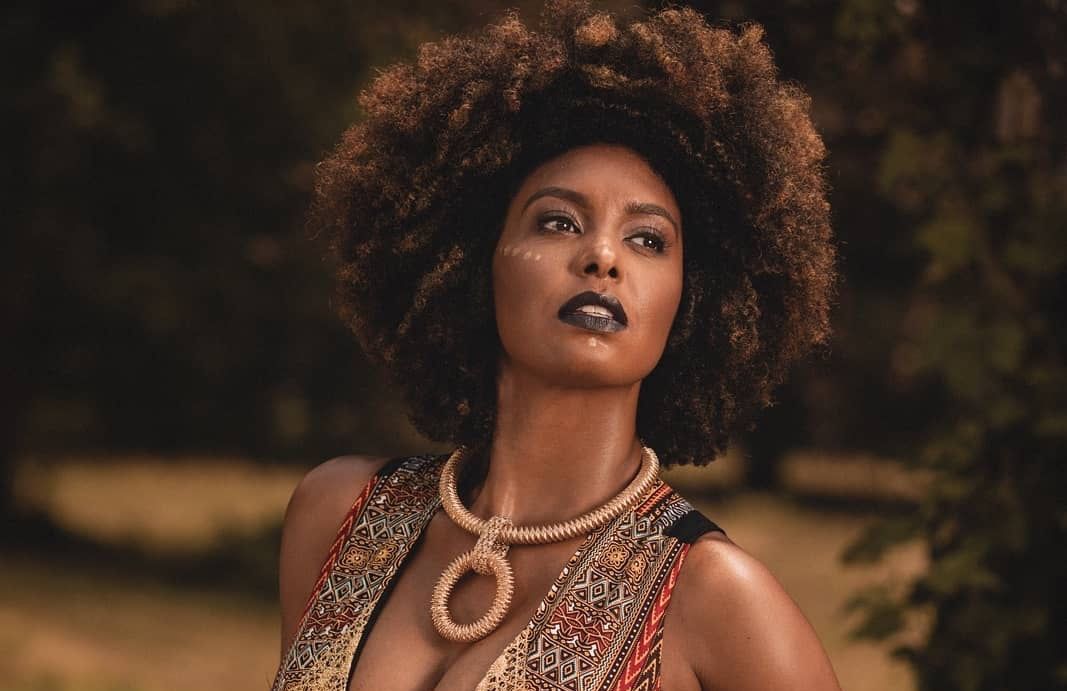 Jessie Wagner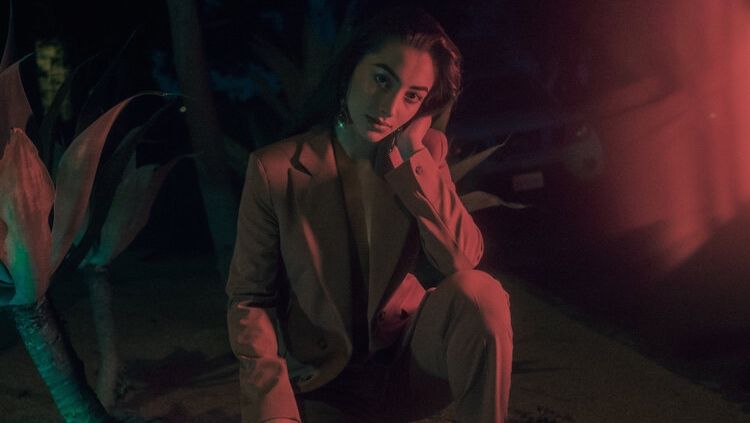 Syrena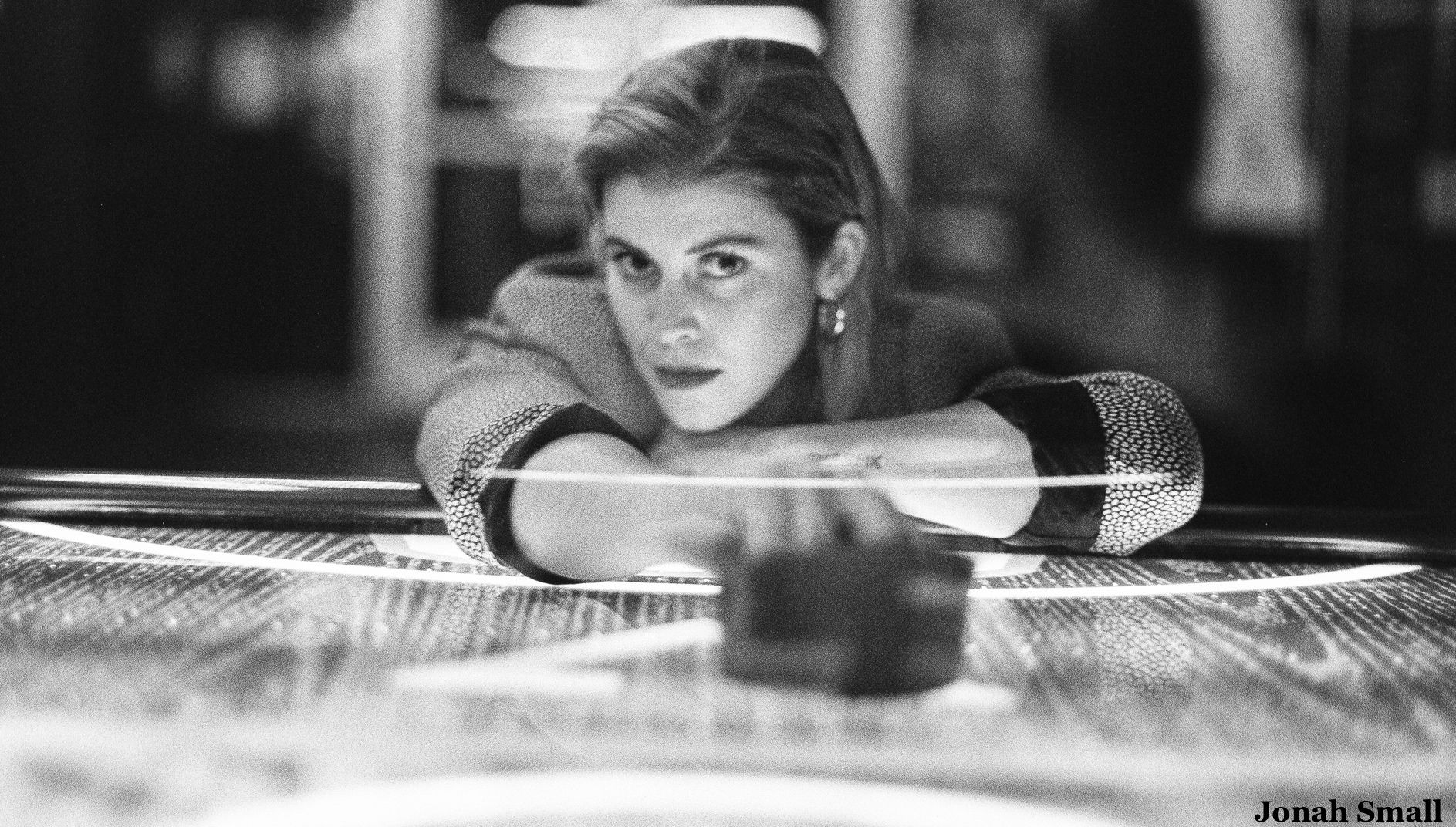 Marlana
Magazine Articles
Rocko The Intern

July 2010 - January 2013