Blushing Test Their Skee-Ball Skills and Reveal "The Truth"
Friday, February 15, 2019

If you are of a certain age, the sight of an arcade – with its rows and rows of stand-up video games, air hockey tables, and Skee-Ball machines – sparks a certain kind of joy, and nostalgia. This is why it's easy to fall in love with the video for Austin dream pop / shoegaze quartet Blushing's new single, "The Truth" – part of it is set in an arcade.

Blushing was originally formed by friends Michelle Soto (guitar/vocals) and Christina Carmona (vocals/bass), who then added their husbands – Jake Soto (drums), and Noe Carmona (lead guitar) – into the mix. (Photographed above L to R – the Sotos, and the Carmonas)

After releasing two EPs, "The Truth" is off their upcoming full length debut, which is currently slated to be released later this year.




With the video for "The Truth" featuring quite a few of my favorite things – an arcade, great pop music, the thought of tickets erupting from a Skee-Ball machine – I caught up with the band to ask them about their Skee-Ball skills, the evolution of their music, and the albums that inspired them to be musicians.

First off, tell everyone about the magical place where you filmed the video for "The Truth." I'm pretty sure it's either Heaven, or at least Heaven adjacent.

Michelle: Pretty close … Pinballz Arcade! A true Austin staple.

They were very accommodating, the only problem was not getting people in the shot that were actively moving since the concept was frozen time.

For the other locations we were able to utilize Noe and Christina's awesome apartment complex on the East side of Austin. The parking garage, terrace lounge, rooftop, etc., it all worked out so perfect.

At one point we were setting off these crazy pink smoke bombs from the rooftop and are pretty sure people on ground were calling the fire department. Also, silly string is really tough to pick up off of asphalt.

Did anything about the arcade bring out a level of competitiveness in anyone in the band? Is there someone who is an especially sore loser?

Michelle: Being an only child for the first 13 years of my life I will admit I'm always a sore loser for everything.

Jacob: Michelle is definitely the sore loser of the group. :)

Christina: Noe and I are both very competitive, but it was all for fun at Pinballz.

Which member of the band can kick everyone's butt at Skee-Ball, and what level of prize would they come home with from a carnival, or a Chuck E. Cheeses?

Christina: I've come home with some pretty badass prizes.

Michelle: Not me. I used to think I was really good at skee-ball. I don't know why I thought this because let me tell you, I am not. In the video there is a shot of me jumping in celebration after a score, and I didn't even make a top goal, I had to celebrate my skee-ball mediocrity.

Jacob: Christina would be the champ. I think she goes to arcades regularly to win lava lamps and assorted mugs with the tickets she collects.



"The Truth" is off your upcoming full length album. You've previously released two EPs. What about the process have you found to be different when it comes to putting together a full length rather than an EP? (other than the obvious – writing more songs)

Jacob: Recording multiple tracks/demos/sessions over months and months is way better from doing our entire EP in 2-3 days.

Our producer is somewhat of a perfectionist, so we are always trying to get the best out of each song no matter how long it takes.

Christina: Like Jake said, we have really taken our time with this album, and I've enjoyed that. I love being in the studio, so the full length has definitely allowed us to spend a lot of time there!

When you look back on your initial jam sessions from when the band was in the process of being born, what do you remember being most excited about?

Christina: I was so excited to get to hang out with Michelle and write music! I looked forward to our practices so much, and was really happy that we were able to create such a comfortable, creative environment. I loved watching the songs evolve. There was something really special about when it was just the two of us!

Michelle: Seeing Christina! For real, I would get ready, load up my gear, and drive over to her place, and it was just this awesome rush of creative energy, friendship, and a feeling that we were onto something really cool.

Adding Jake and Noe made the songs come to life, but the excitement of the early days came from those jam sessions of just Christina and I.

How much has your sound changed since then?

Michelle: When Christina and I first started out we wrote very soft, dreamy, delicate songs with simple arrangements. We've evolved in both how heavy our songs are, and how interesting the arrangements have become.

Jacob: I feel like the sound has just gotten more refined and yeah, probably a little heavier.

Christina: Noe's lead guitar parts have really added a lot to the sound. The songs are definitely more complex.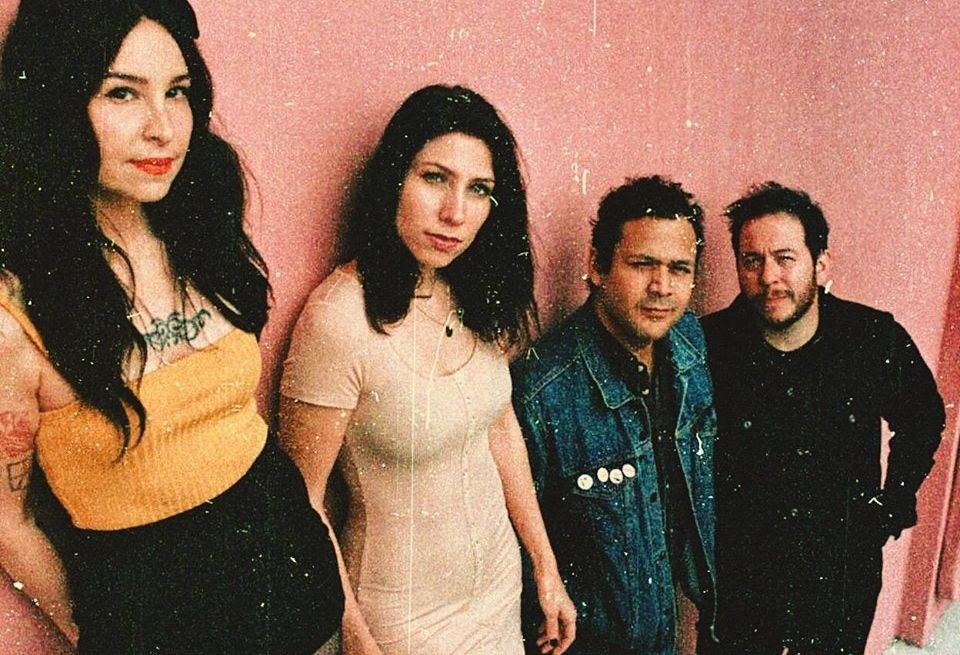 This year you'll be playing SXSW, and embarking on a West Coast tour. What have been some of the most memorable moments from previous shows – be it working with a band you admire, fans getting especially inspired by the music, or accidentally leaving a member of the band at a gas station (or leaving one there on purpose!).

Jacob: Overall, getting the opportunities to share the stage with some of my personal favorite bands that I've been listening to for a long time – La Luz, Sunflower Bean, Broncho, and a whole bunch others – has been pretty memorable so far.

Playing with (Japanese band) Tricot was a huge highlight for me in 2018.

Christina: One memory that comes to mind is the time we opened for Snail Mail and I popped a string at the end of "The Truth." I freaked out, but thankfully the bass player for Snail Mail let me borrow his Hofner bass. He was such a life saver, and someone snapped a good picture of me playing it.

Diving into your personal history, tell me about the first album that sparked your interest in music, who introduced you to it, and how you reacted when you first heard it.

Jacob: Deftones Adrenaline. Discovered them in '95 watching 120 minutes on MTV, and saw the video for "Bored." Adrenaline is still a record that holds up today.

Michelle: I discovered Gish by Smashing Pumpkins when I was 11 while my mom was getting her hair done at a salon her friend owned. The owner had a stack of CDs by the CD player and Gish stood out to me so I put it on. I bought it the next week and it changed my life. I never knew music could take me on a journey of such highs and lows until that album.

Christina: Both my parents are classical musicians, so I grew up around music. My brother is a badass metal bass player, and he introduced me to a lot of heavy music when I was pretty young. If I had to pick an album that made me want to make music, it would be Black Sabbath's Master of Reality. I picked up his bass immediately after hearing "Into the Void." I had to make that sound.

Finally, what makes Blushing blush?

Michelle: Sincere compliments.

Jacob: When people clap after we play a song, instead of throwing stuff at us.

Christina: Everything.


For more Blushing, check out blushingmusic.com, and follow them on Facebook, Twitter, and Instagram.



Labels: Vid Picks
posted by Adam Bernard @ 7:00 AM

My Book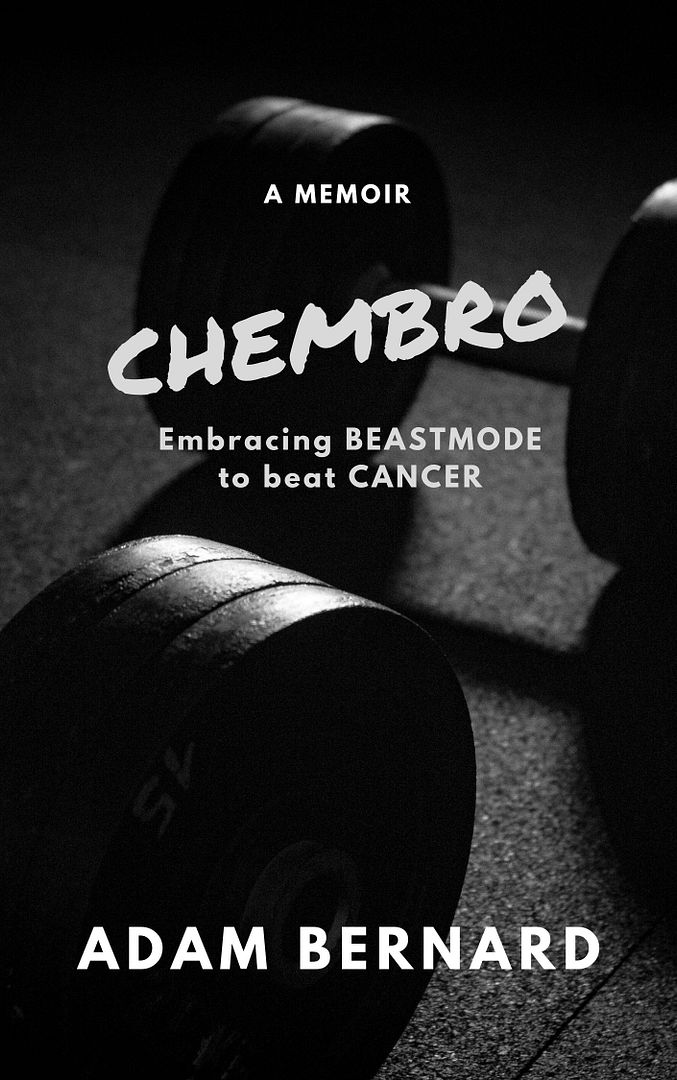 ChemBro:
Embracing Beastmode
to Beat Cancer

Click here to purchase
Latest Interviews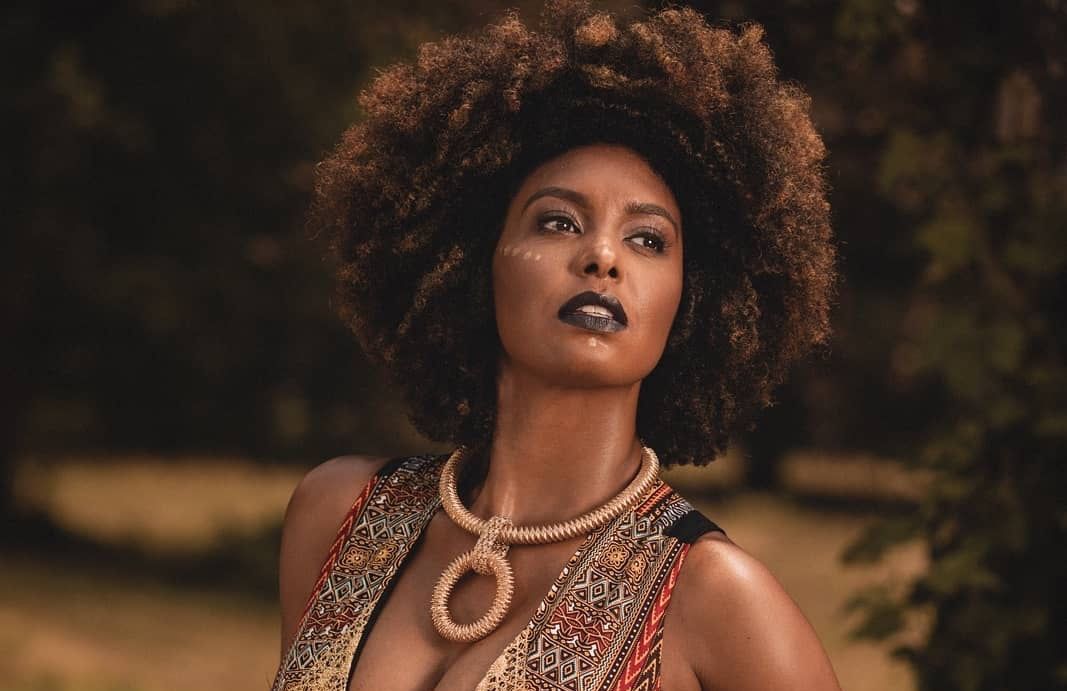 Jessie Wagner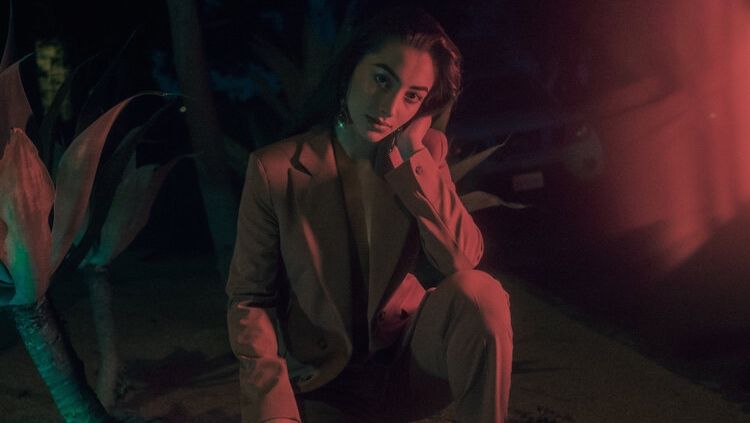 Syrena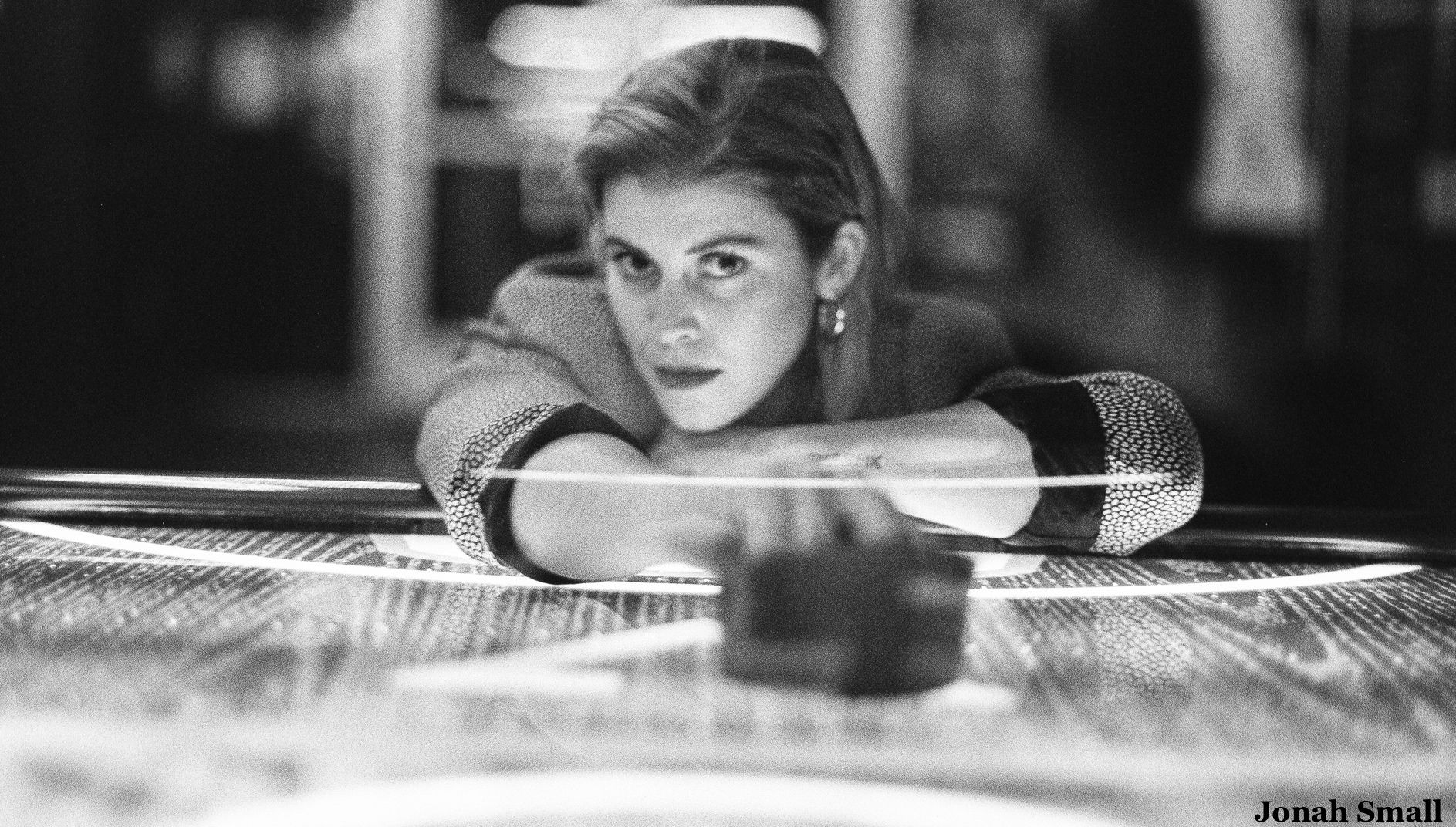 Marlana
Magazine Articles
Rocko The Intern

July 2010 - January 2013