Pop Shots – What's New In The New Year
Monday, January 07, 2019

Welcome to your weekly dose of pop world musings. Covering all things pop culture, this week Pop Shots is hitting you with thoughts on everything from Ariana Grande's new talent, to the newest addition to Hanson, to some new street names in NYC dedicated to musicians, and since this is Pop Shots you know everything is seasoned with a little bit of attitude.

* Ariana Grande canceled a scheduled Las Vegas performance due to "unforeseeable health reasons." This begs the question – which health issues can she foresee, and will she use these powers for good? #Nostragrande

* Miley Cyrus entered the new year a married woman, as she and Liam Hemsworth finally tied the knot. I entered the new year still single, because Vanessa Hudgens never replies to any of my tweets.

* Taylor Hanson's wife, Natalie, gave birth to the couple's sixth child, a son they named Claude Indiana Emmanuel, but refer to as Indiana, or Indy. So basically, the lead singer of Hanson, after five previous tries, finally got his wife to agree to name one of their kids after Indiana Jones. There's a word used to describe folks like Taylor Hanson, and that word is HERO.



* In more Taylor-related news, Taylor Swift's Reputation Stadium Tour film premiered on Netflix on New Year's Eve. It's reportedly just like being there, except you can enjoy it without having to wear pants, which is apparently a requirement if you go to see her in person.

* R&B boy band B2K will be reuniting for a nostalgia tour, titled The Millennium Tour, which will kick off in March, and feature special guests Mario, Ying Yang Twins, Lloyd, Pretty Ricky, and Chingy. Many of those special guests are pending, as they still have to make sure they can get the time off from Starbucks, Footlocker, and F.Y.E.

* Katy Perry shared a photo on social media featuring her and Orlando Bloom in the water in front of a waterfall, with a rainbow behind them. Because nothing says "quiet romantic getaway" like bringing along a photographer to make sure the world knows about it.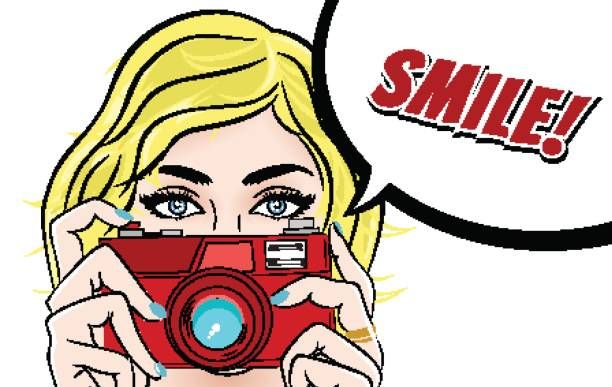 * The town of Bethel, NY, is planning a 50th anniversary celebration of the Woodstock festival with a three-day event – the Bethel Woods Music and Culture Festival. The festival will run from August 16th through 18th, and will reportedly feature musical performers, as well as "TED-style talks," because who can forget all the legendary TED Talks from the original Woodstock?

* Juelz Santana has been sentenced to 27 months in prison for trying to get a loaded gun onto a plane at an airport. This is still nothing compared to how long his album was shelved by Jay-Z back in the day.

* Rihanna announced she will be releasing an album sometime in 2019. There's nothing like super vague release dates, right Dr. Dre?



* New York City Council voted 48-0 to honor Notorious B.I.G. (born Christopher Wallace), Wu-Tang Clan, and Woody Guthrie, by naming streets after them. The Notorious B.I.G.'s Christopher Wallace Way will be in Brooklyn, Wu-Tang Clan District will be in Staten Island, and Woody Guthrie Way will be in the Coney Island section of Brooklyn. That's a nice gesture considering the city just named all of Queens after Jeff Bezos.

* Finally, here's Sifl and Olly doing a quick rendition of "Don't Fear The Reaper," because two sock puppets singing a Blue Oyster Cult classic is a great way to start the week (and a fantastic reminder of the awesomeness of late '90s MTV programming).




And with that, my time is up for the week, but I'll be back next week with more shots on all things pop.



Labels: Pop Shots
posted by Adam Bernard @ 7:00 AM

My Book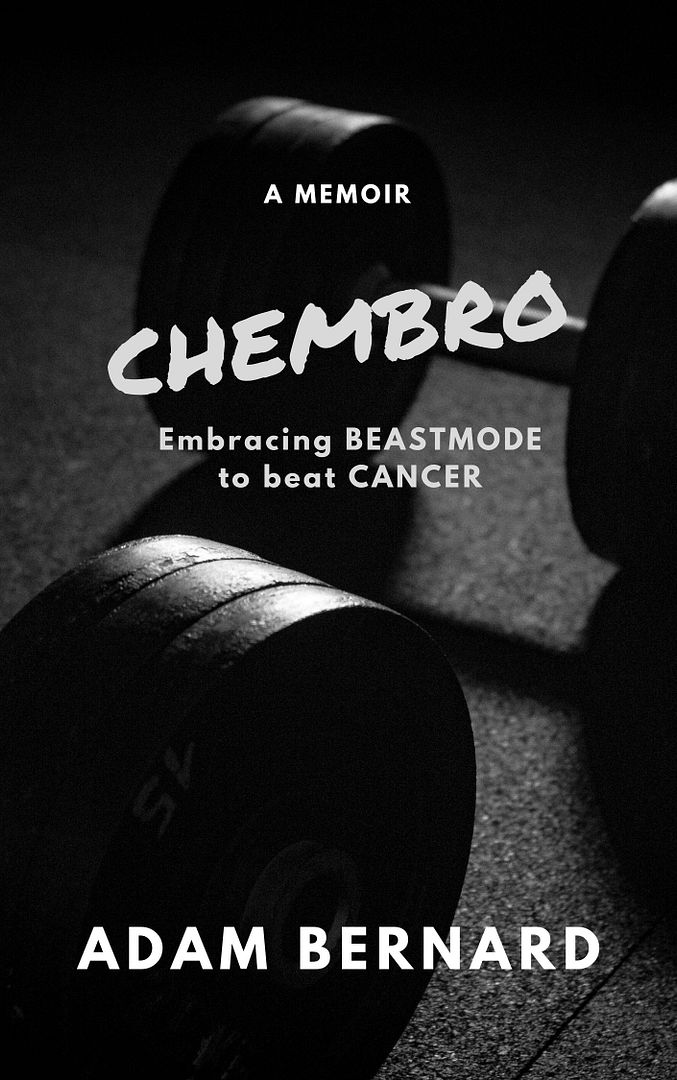 ChemBro:
Embracing Beastmode
to Beat Cancer

Click here to purchase
Latest Interviews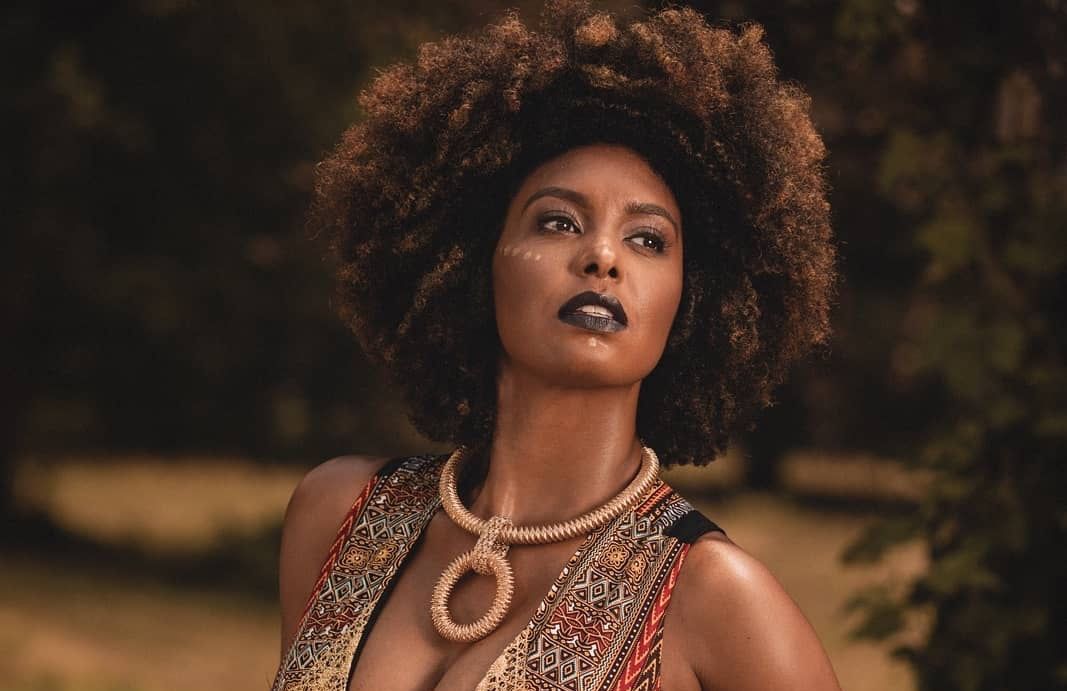 Jessie Wagner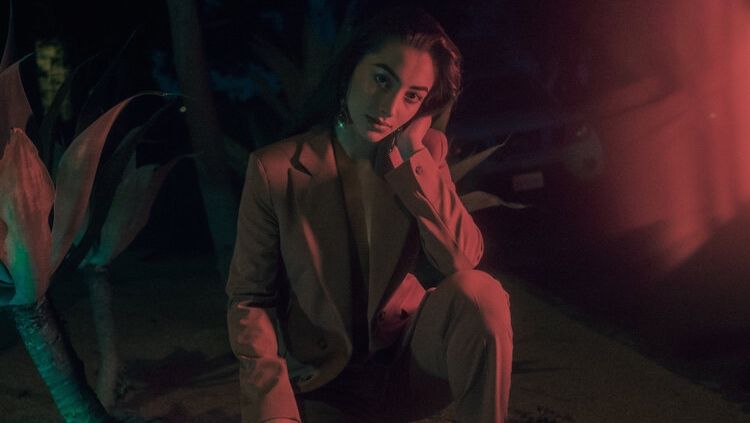 Syrena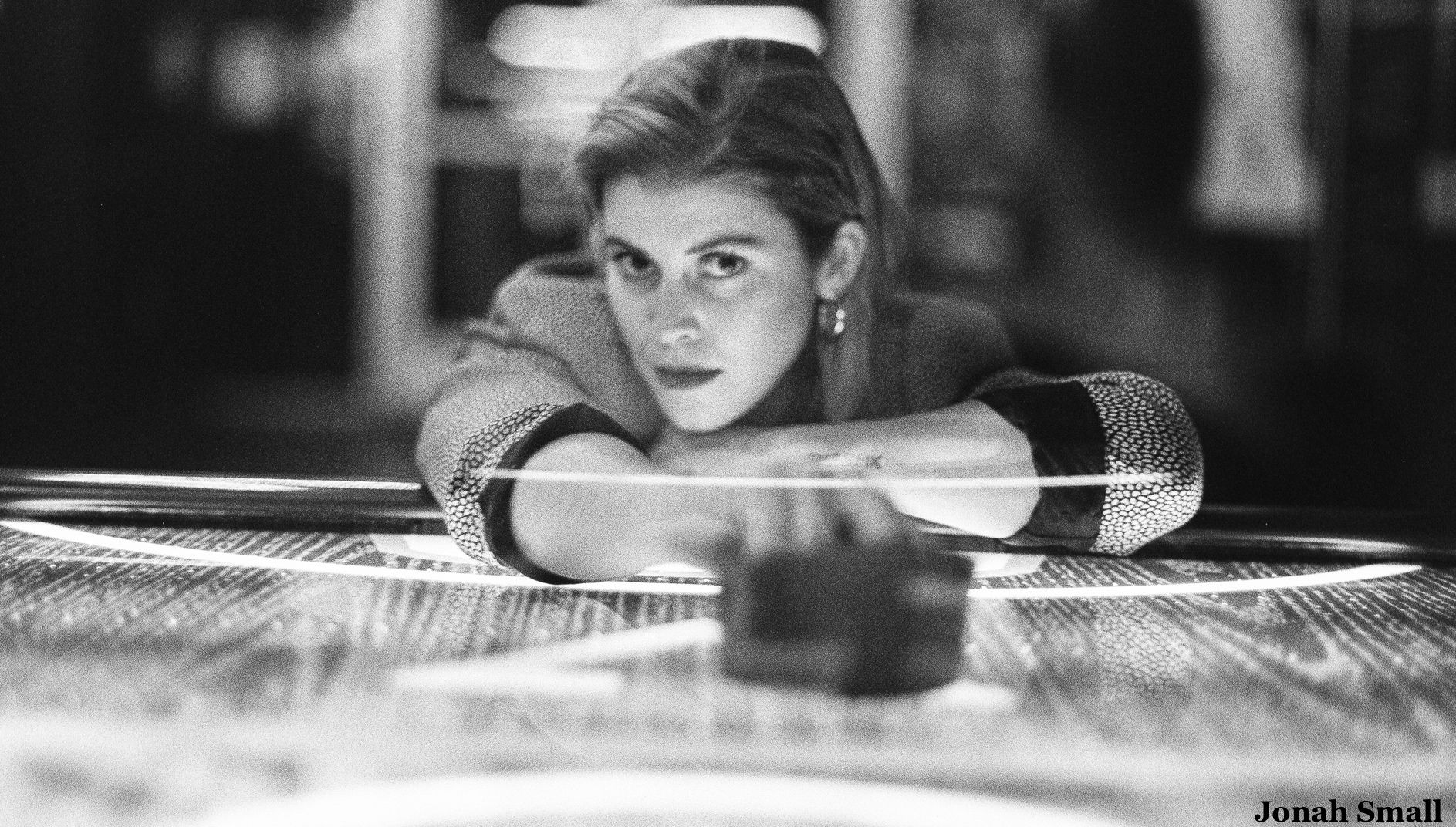 Marlana
Magazine Articles
Rocko The Intern

July 2010 - January 2013