Pop Shots – On The Front Lines
Monday, January 28, 2019

Welcome to your weekly dose of pop world musings. Covering all things pop culture, this week Pop Shots is hitting you with thoughts on everything from Bebe Rexha going to war over wardrobe, to Victoria Beckham being miffed that her squad is going on without her, to a forgotten boy band getting back into action, and since this is Pop Shots you know everything is seasoned with a little bit of attitude.

* Bebe Rexha took to Instagram to call out fashion designers who've refused to make her a dress for the Grammys due to her being a size 8. In the video she said, "If a size 6 / 8 is 'too big' then I don't know what to tell you." She added that since this is apparently the case "then I don't want to wear your f*cking dresses, 'cause that's crazy." You know what, good for you, Bebe! Boycott those dress makers! In fact, boycott the Grammys, too! Come over to my place and we can boycott them together … perhaps over a glass of something nice, while listening to old records.

* Ariana Grande has hinted that her next album will be released in February. This may seem really soon considering Sweetener was just released this past September, but when your most recent album is all about your ex, you run away from that sh*t as quickly as possible.

* Victoria Beckham has been quoted as saying she feels "left out" of the Spice Girls reunion tour. This seems a little odd being that it was her choice not to participate. My theory is she re-watched Spice World and became wistful for the time she drove a double decker bus.



* Carrie Underwood and husband Mike Fisher welcomed their second child into the world. The newborn is already better at sports, and better looking, than all of his peers.

* Taylor Swift revealed her role in the upcoming film version of the musical Cats by posting a picture on Instagram where she's standing next to a sign that reads "Bombalurina." I just need to know if she's a method actor, and uses a litter box while rehearsing.

* Huey Lewis and the News have signed with BMG to release their 10th studio album, which will be the band's first new original material in 18 years. I think we all know one person who's excited about this.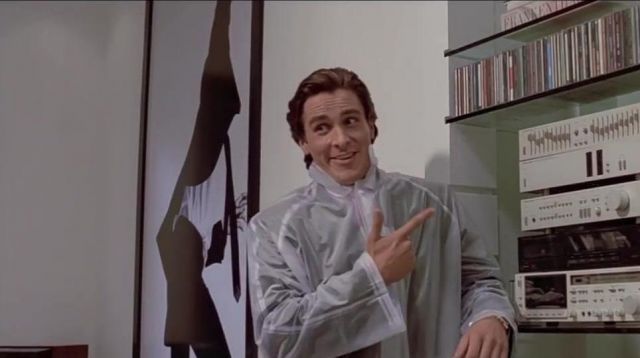 * Billy Joel announced a 2019 tour that will include four MLB ballparks he's never played in before. I assume he'll be keeping his piano in a humidor when he visits Coors Field.

* The young patients at HCA Healthcare's Methodist Children's Hospital in San Antonio recently became viral sensations, as a clip of them dancing to Justin Timberlake's "Can't Stop The Feeling," and holding signs that read "JT See Me," made its way around the internet. Even with everything else happening on social media, JT did see them, and stopped by the hospital to visit the kids during a break from his tour. FYI, this never works for me when I do it trying to get Vanessa Hudgens' attention. Maybe I need a different onesie.

* BBMak, who made a brief appearance at the tail end of the TRL boy band era, reunited last year, and now they're going on the road, having announced a North American tour that will begin in May. In other words, it's the return of the Mak.




And with that, my time is up for the week, but I'll be back next week with more shots on all things pop.



Labels: Pop Shots
posted by Adam Bernard @ 7:00 AM

My Book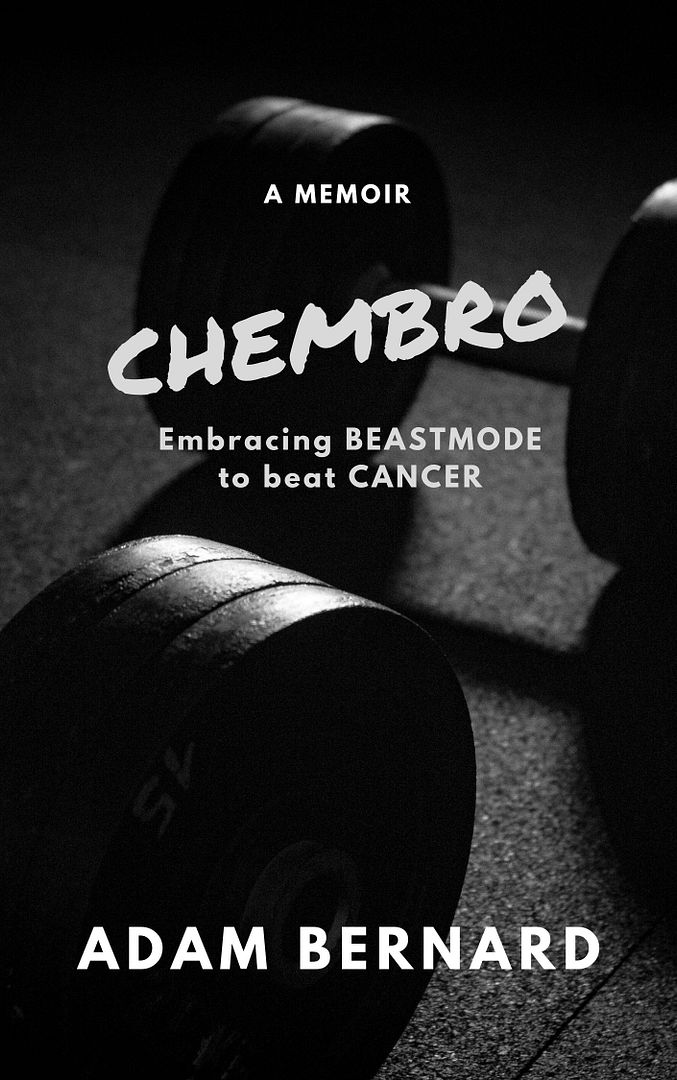 ChemBro:
Embracing Beastmode
to Beat Cancer

Click here to purchase
Latest Interviews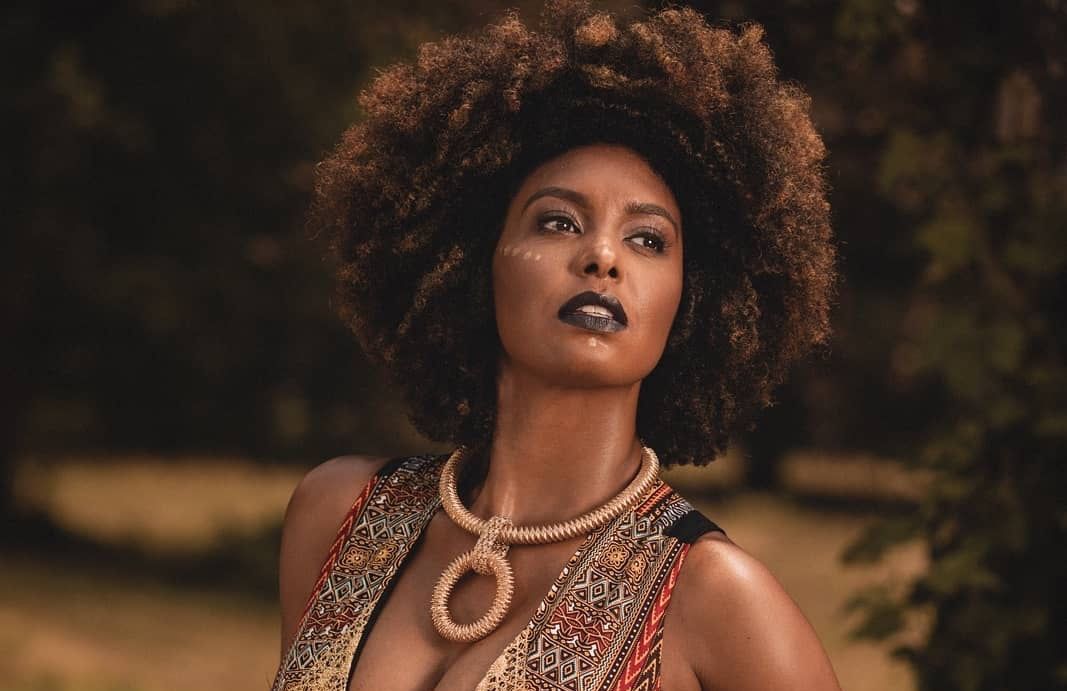 Jessie Wagner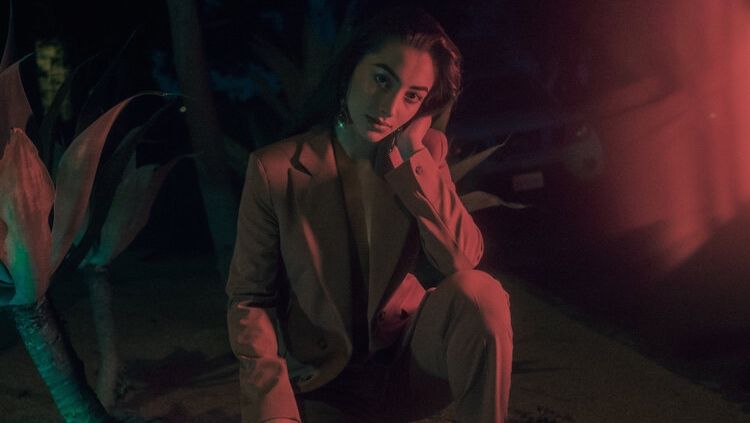 Syrena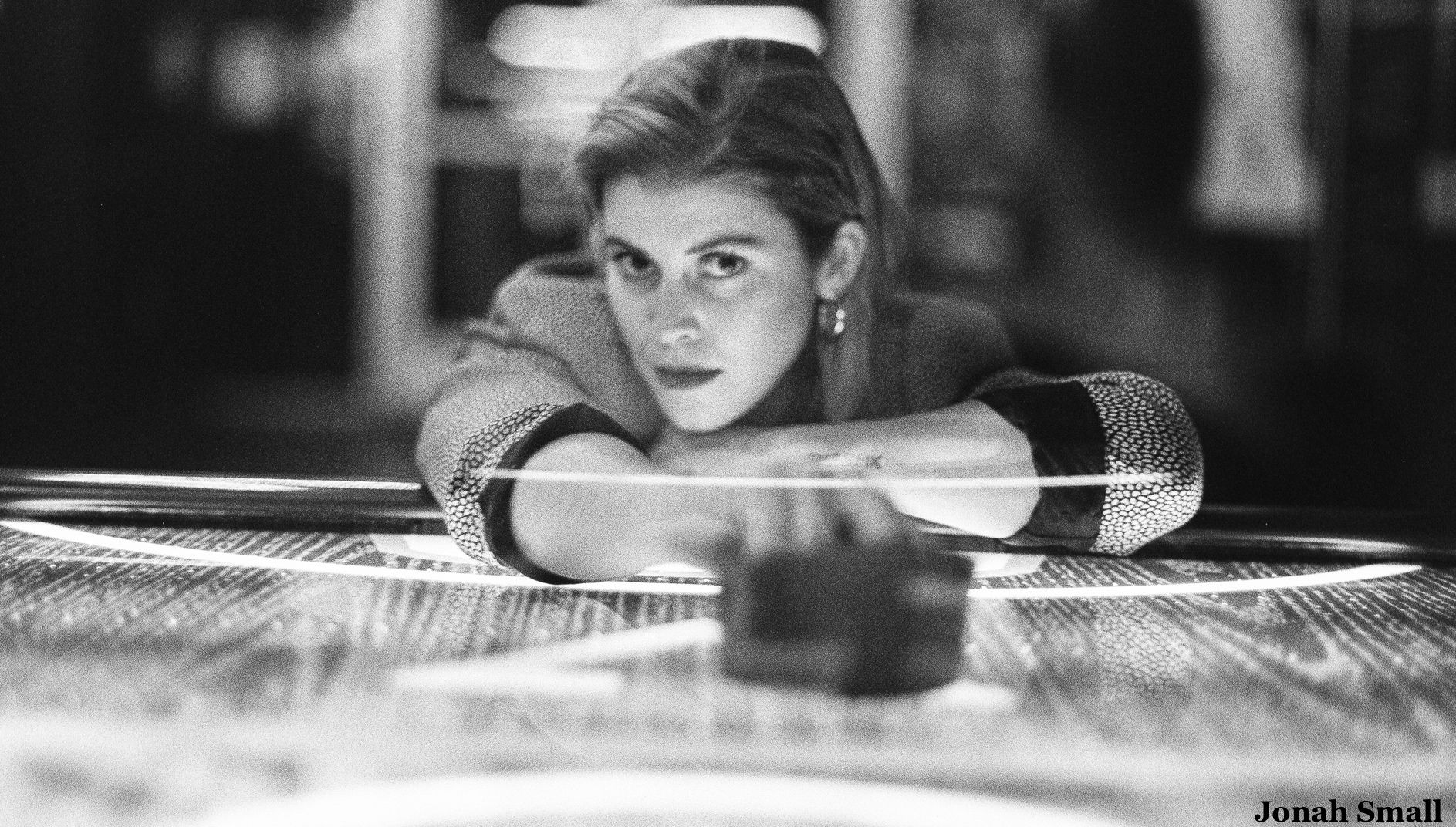 Marlana
Magazine Articles
Rocko The Intern

July 2010 - January 2013