Pop Shots – Change of Plans
Monday, January 14, 2019

Welcome to your weekly dose of pop world musings. Covering all things pop culture, this week Pop Shots is hitting you with thoughts on everything from Britney canceling her Las Vegas show, to Jessie J taking a break from social media, to Mike Posner moving on, and since this is Pop Shots you know everything is seasoned with a little bit of attitude.

* Britney Spears will be taking an indefinite hiatus to care for her ailing father. This means her scheduled Las Vegas residency, titled "Britney: Domination," will not be happening. If you're still interested in being dominated in Las Vegas, I'm sure a quick Google search will turn up more than a few options.

* Pearl Jam announced their Ten Club singles series – which has, since 1991, annually sent exclusive singles to members of the band's fan club – will be coming to an end in 2019. If you'd still like to receive random music in the mail, you're going to have to revive Columbia House.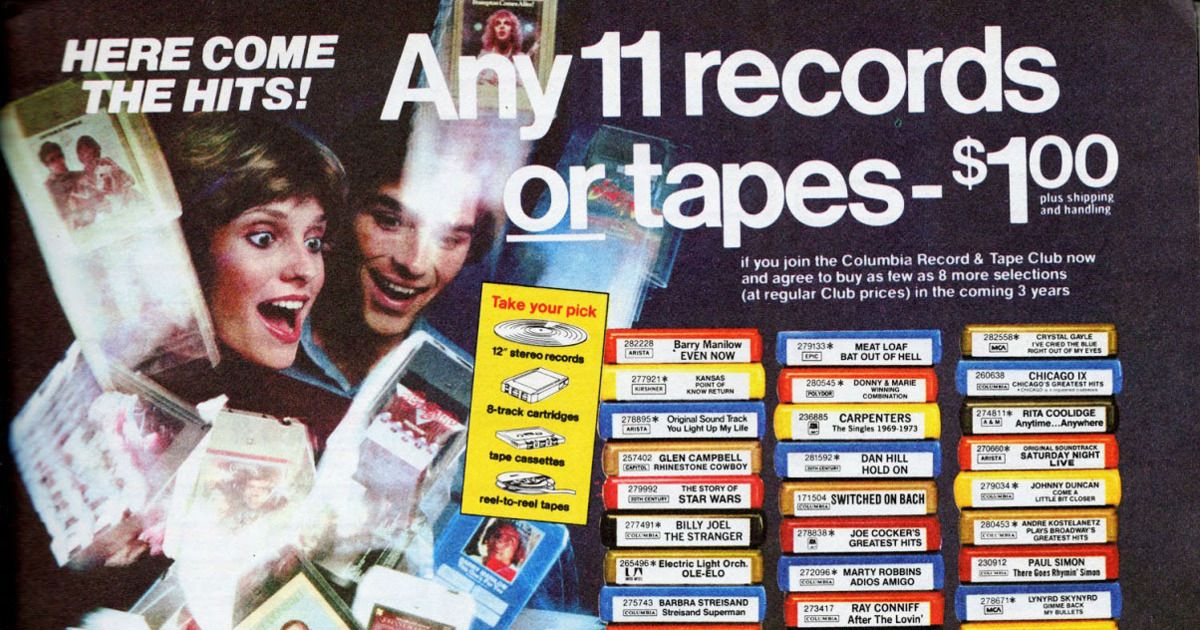 * According to US Weekly, Kanye West and Kim Kardashian are expecting their fourth child, a boy due in May. The couple is once again using a surrogate for the pregnancy, because we all know how much Kanye loves to sample other people's work.

* Nirvana has reportedly sued Marc Jacobs over the designer's use of the band's smiley face image, which Nirvana has owned the trademark to since 1992. In a related story, if fashion designers are going to bring back the '90s my entire wardrobe will suddenly look really trendy rather than just "a guy who works from home."

* Legislators in Washington state have voted unanimously to rename a post office in honor of Jimi Hendrix. Now it's only a matter of time until an employee decides to set their mailbag on fire.



* Ricky Martin and husband Jwan Yosef have a new addition to their family – a baby girl named Lucia Martin-Yosef. Instead of using a bottle, she'll be drinking all her formula from the cup of life. Ale, ale, ale!

* Jessie J announced she's decided to take a break from social media to, in her words, focus on being present with the people she loves. She also cited "some unexpected heavy personal stuff" as a reason she's logging off, although her social media team will post on her accounts from time to time. I follow Jessie J on Twitter, but quite frankly the only account that would leave me devastated if it were to cease operating is @Bodegacats_.



* Garth Brooks fans can thank Minnesota Gov. Mark Dayton for Brooks adding a second show in Minneapolis. While the country superstar's upcoming stadium tour is supposed to be "all about one special night," the 50,000 tickets for his May 4th show sold out within an hour, prompting officials at the state-owned U.S. Bank Stadium to ask the governor to ask Brooks to add a second show. I'd just like to say this proves that learning to how pass notes is a viable life skill. Take THAT, every middle school teacher!

* Over the past decade, or so, Mike Posner has morphed into one of the more interesting artists out there. Case in point, the video for his latest single, "Move On." It's an incredibly moving clip, and should be viewed using the full-screen option.




And with that, my time is up for the week, but I'll be back next week with more shots on all things pop.



Labels: Pop Shots
posted by Adam Bernard @ 7:00 AM

My Book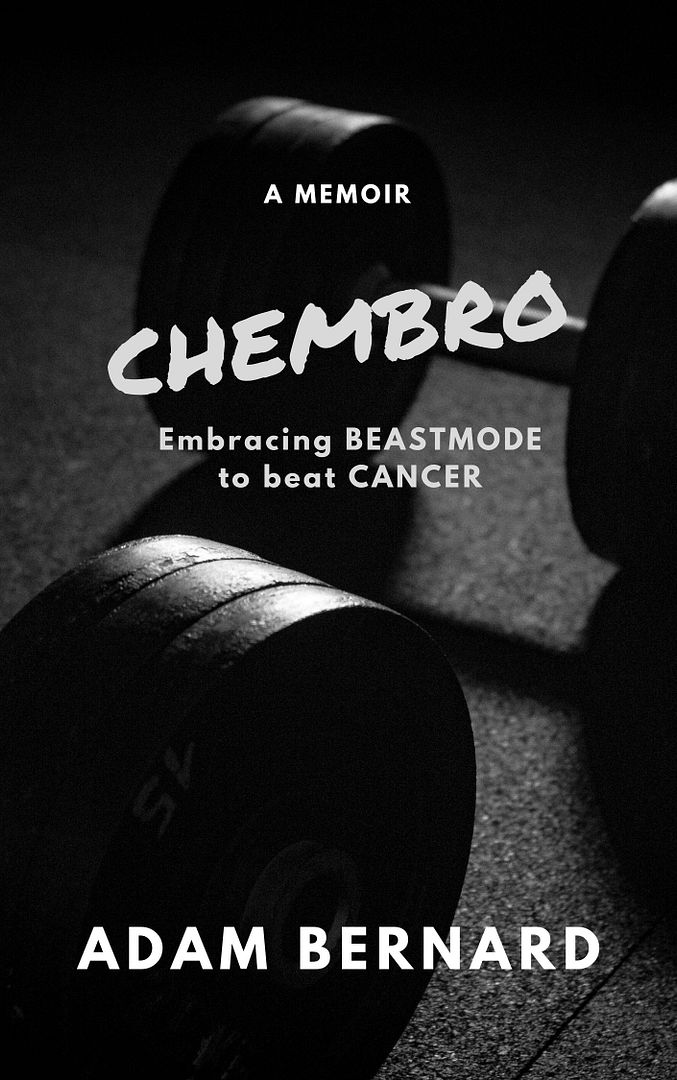 ChemBro:
Embracing Beastmode
to Beat Cancer

Click here to purchase
Latest Interviews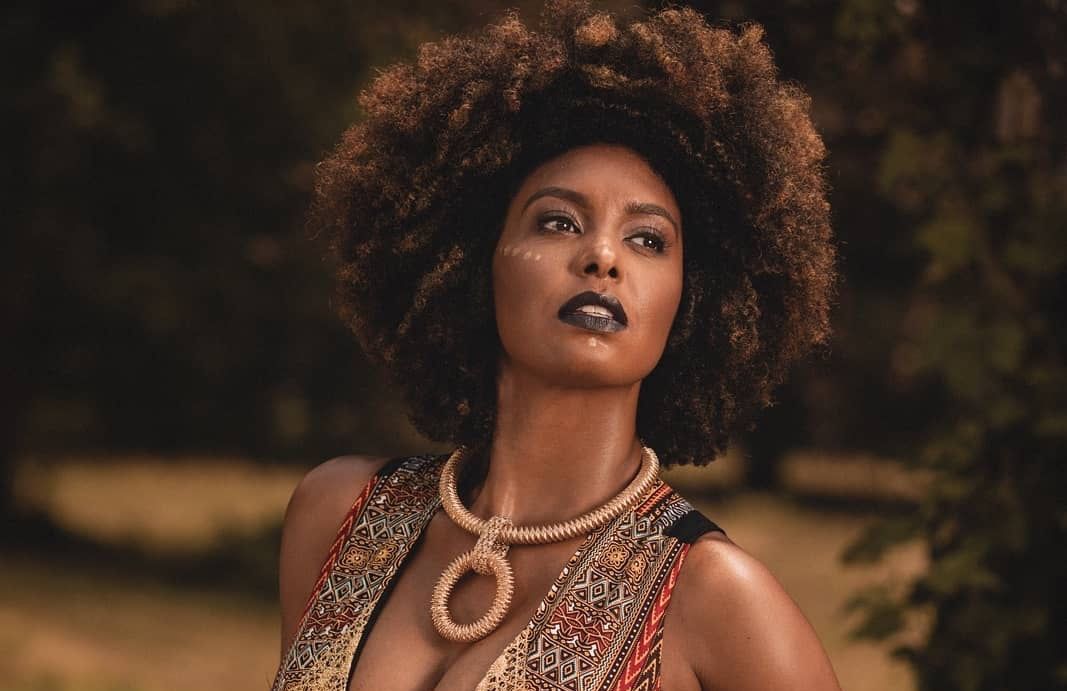 Jessie Wagner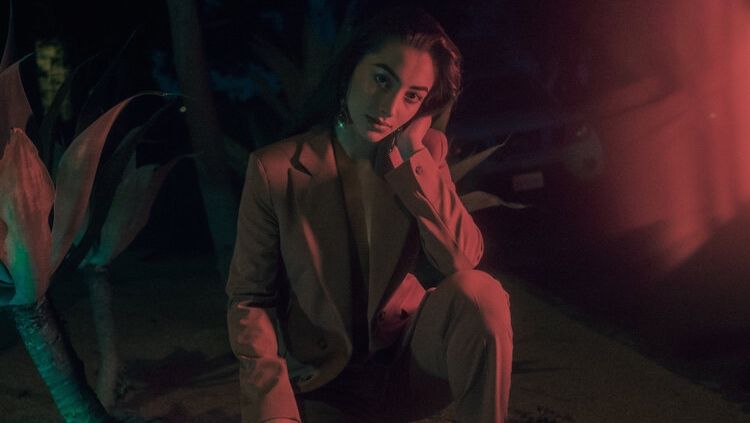 Syrena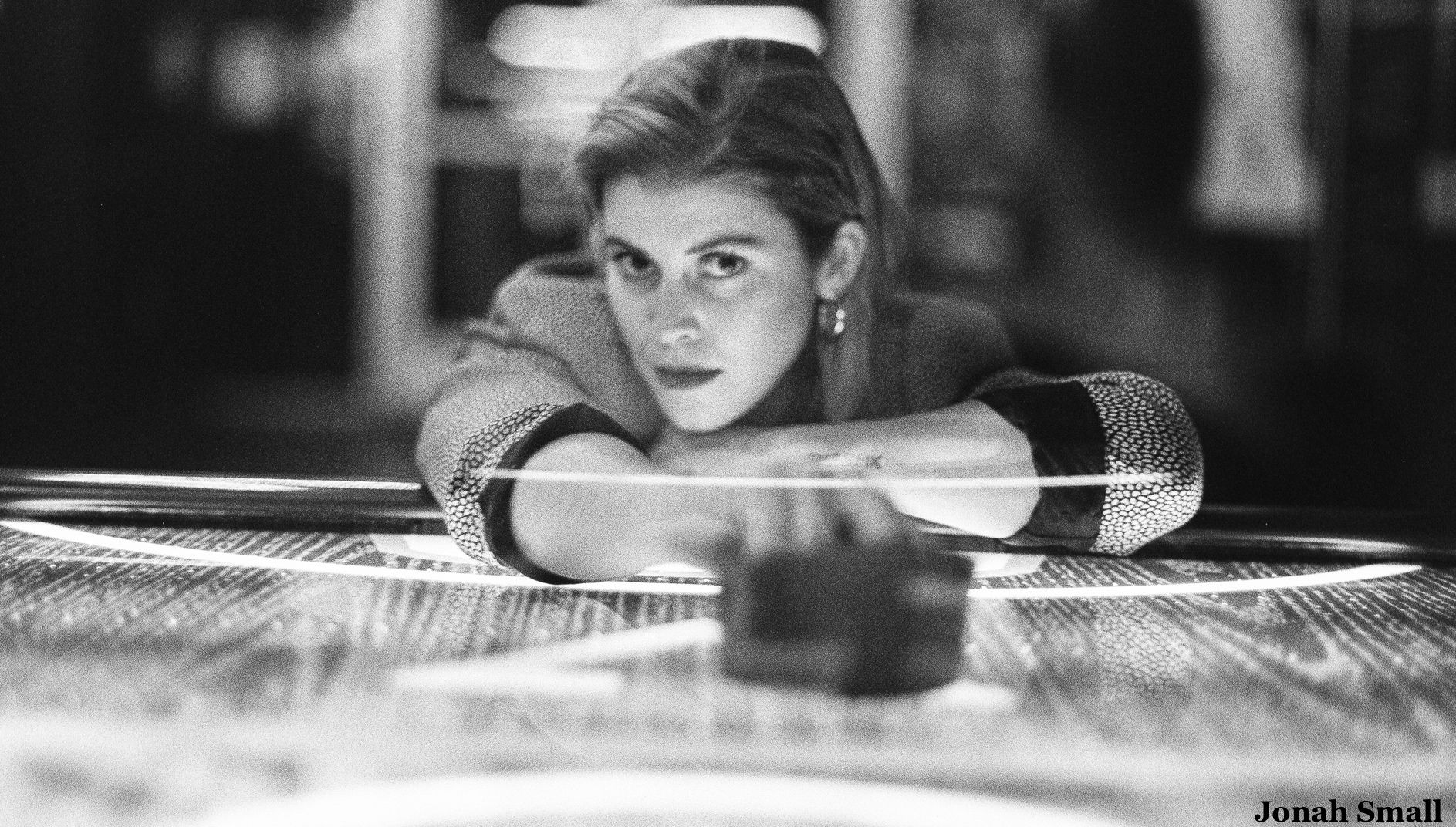 Marlana
Magazine Articles
Rocko The Intern

July 2010 - January 2013