Pop Shots – #500
Monday, January 21, 2019

Welcome to your weekly dose of pop world musings. Covering all things pop culture, this week is a momentous one for Pop Shots, as it marks the 500th edition of the column! Some might feel this is a reason to pop champagne, and I agree, but before we all soak ourselves in a celebratory fashion, let's get to the column!

This week Pop Shots is hitting you with thoughts on everything from Rihanna suing her father, to Soulja Boy calling out Drake, to an Atlanta hip-hop legend joining the Super Bowl halftime show, and since this is Pop Shots you know everything is seasoned with a little bit of attitude.

* To say Rihanna and her father aren't on good terms would be an understatement. In fact, she's suing her old man, claiming he's been tricking people into believing she's involved with his company by using the Fenty name. Over the years, Rihanna has created cosmetics, lingerie, and sportswear lines under her Fenty label, and has no association with her father's company that shares the Fenty name (which is their familial last name). I'm gonna go out on a limb and say that over at Rihanna's Fenty a line of Father's Day cards is not in the works.

* Asbury Park Brewery has created a limited edition Panic! at the Disco beer called IP!ATD. It's perfect for anyone who's ever wanted to order a beer, while also feeling like they're failing an eye test.



* In an interview on Watch What Happens Live Kim Kardashian said Kanye West uses Twitter as his "therapy." Wait, does that make everyone who reads those tweets his therapists? If so, I think we need to start charging him by the hour.

* Lana Del Rey, Jared Leto, and Courtney Love star in Gucci's new Gucci Guilty ad campaign. When reached for comment, Kreayshawn said the following …




* Before removing the song from iTunes, as well as all streaming platforms, sales of Lady Gaga's "Do What U Want" collaboration with R. Kelly surged 13,720% after she broke her silence about R. Kelly, and the documentary series Surviving R. Kelly, which showed the R&B singer's lifelong pattern of preying on underage girls. If anyone needs me, I'll be searching travel websites for flights off this planet.

* On February 17th NBC will have a two-hour television event celebrating Elvis' '68 Comeback Special. Hosted by Blake Shelton, the show will feature performances from a plethora of big name artists. It's actually pretty amazing … I mean, where else could you possibly find people performing Elvis' music?



* The Grammy Awards announced Alicia Keys will be hosting the 61st installment of the ceremony, which will take place on February 10th. Internet assholes could not be reached for comment, as they were too busy rummaging through her entire social media past looking for anything they could possibly bring up against her.

* Carlos Santana will be embarking a 29-date tour this summer to commemorate the 20th anniversary of his Grammy-award winning album, Supernatural, and the 50th anniversary of his performance at Woodstock. Those anniversaries make two completely different generations feel ridiculously old.

* According to Variety, DJ Khaled has joined the cast of Will Smith and Martin Lawrence's Bad Boys For Life. With Khaled's musical history in mind, my guess is he'll have two to three lines that he'll say 400 times throughout the film.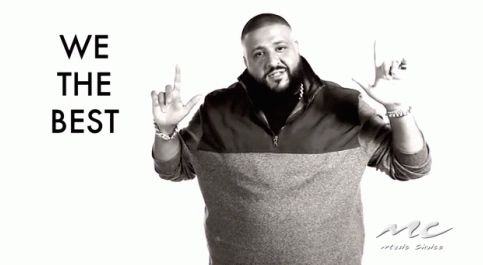 * Soulja Boy was on The Breakfast Club radio show last week, where he told anyone who would listen that he taught Drake everything he knows. Maybe it's just me, but that doesn't seem like something to brag about.

* Speaking of Drake, while performing at a recent show in Las Vegas, the Canadian rapper hinted at a possible residency in the city at XS Nightclub. Hey man, it's all fun and games until he gets challenged to battles by Tom Jones and Englebert Humperdink.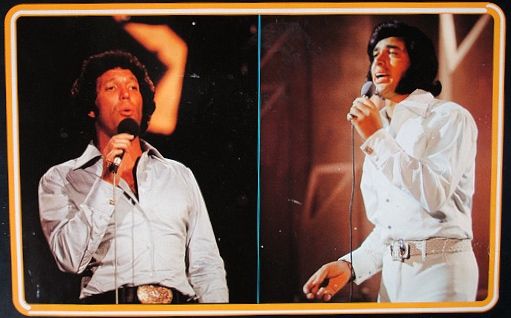 * The co-founder of the original Woodstock festival has announced a 50th anniversary concert that will take place on the same weekend as the previously announced Bethel Woods Tribute, because as we all know, Woodstock was all about peace, love, and ferocious competition for dollars.

* At halftime of this year's Super Bowl, which is being played in Atlanta, Maroon 5 will be joined by Travis Scott, and Atlanta hip-hop legend Big Boi. If Big Boi brings out Andre 3000 for an Outkast reunion, Adam Levine, Travis Scott, and both football teams might want to consider just going home, because that would be impossible to compete with.




And with that, my time is up for the week, so pop some champagne with me for #500! I'll be back next week with more shots on all things pop.



Labels: Pop Shots
posted by Adam Bernard @ 7:00 AM

My Book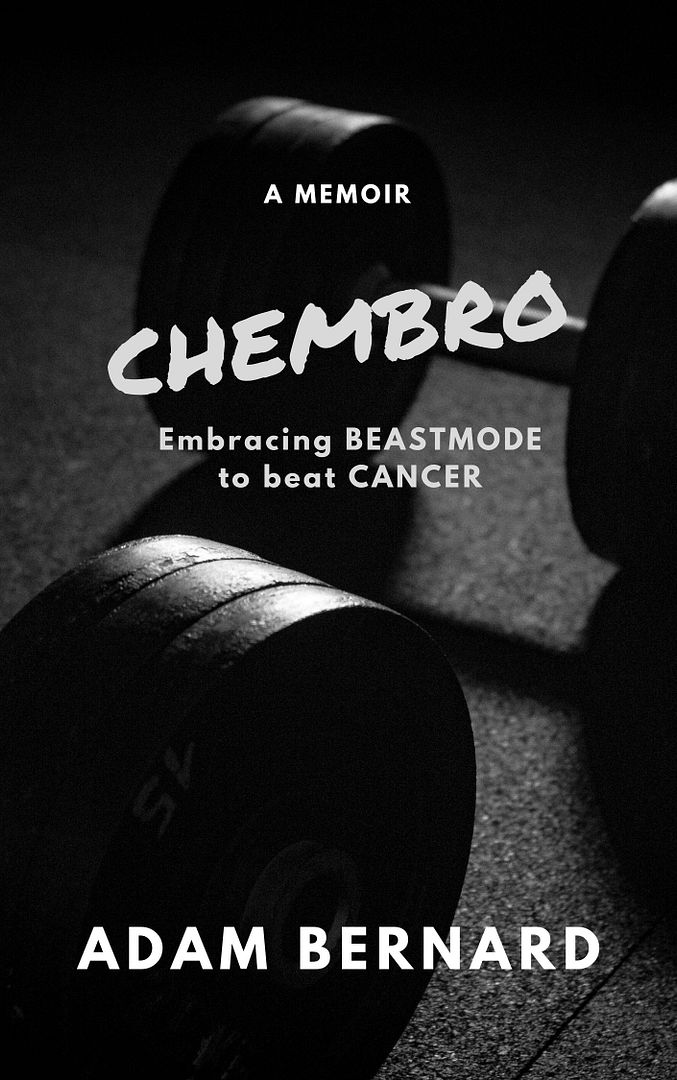 ChemBro:
Embracing Beastmode
to Beat Cancer

Click here to purchase
Latest Interviews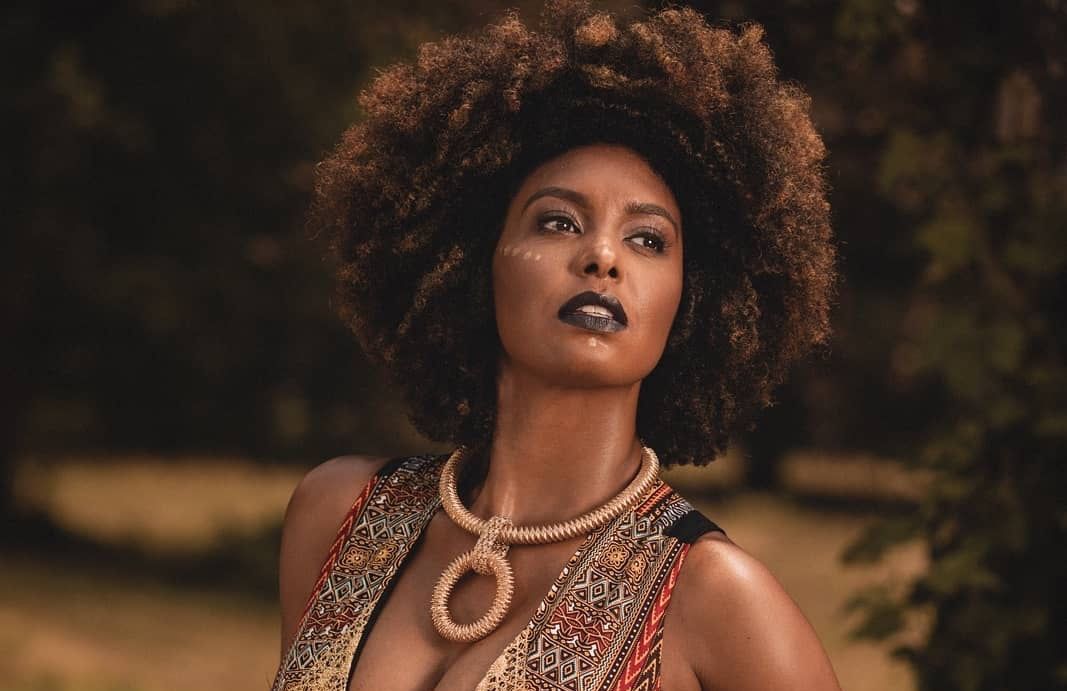 Jessie Wagner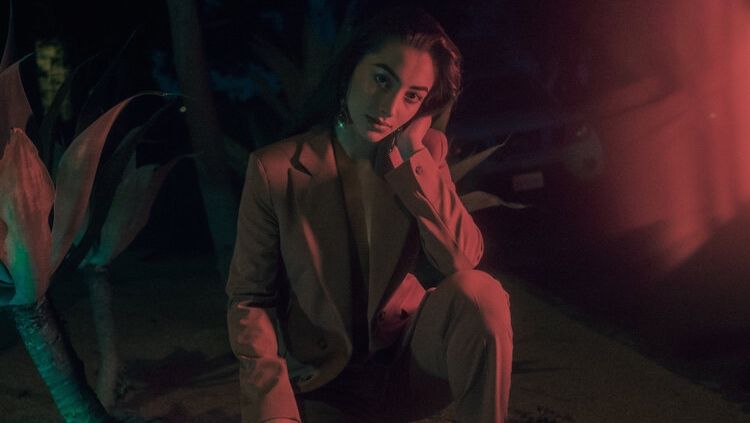 Syrena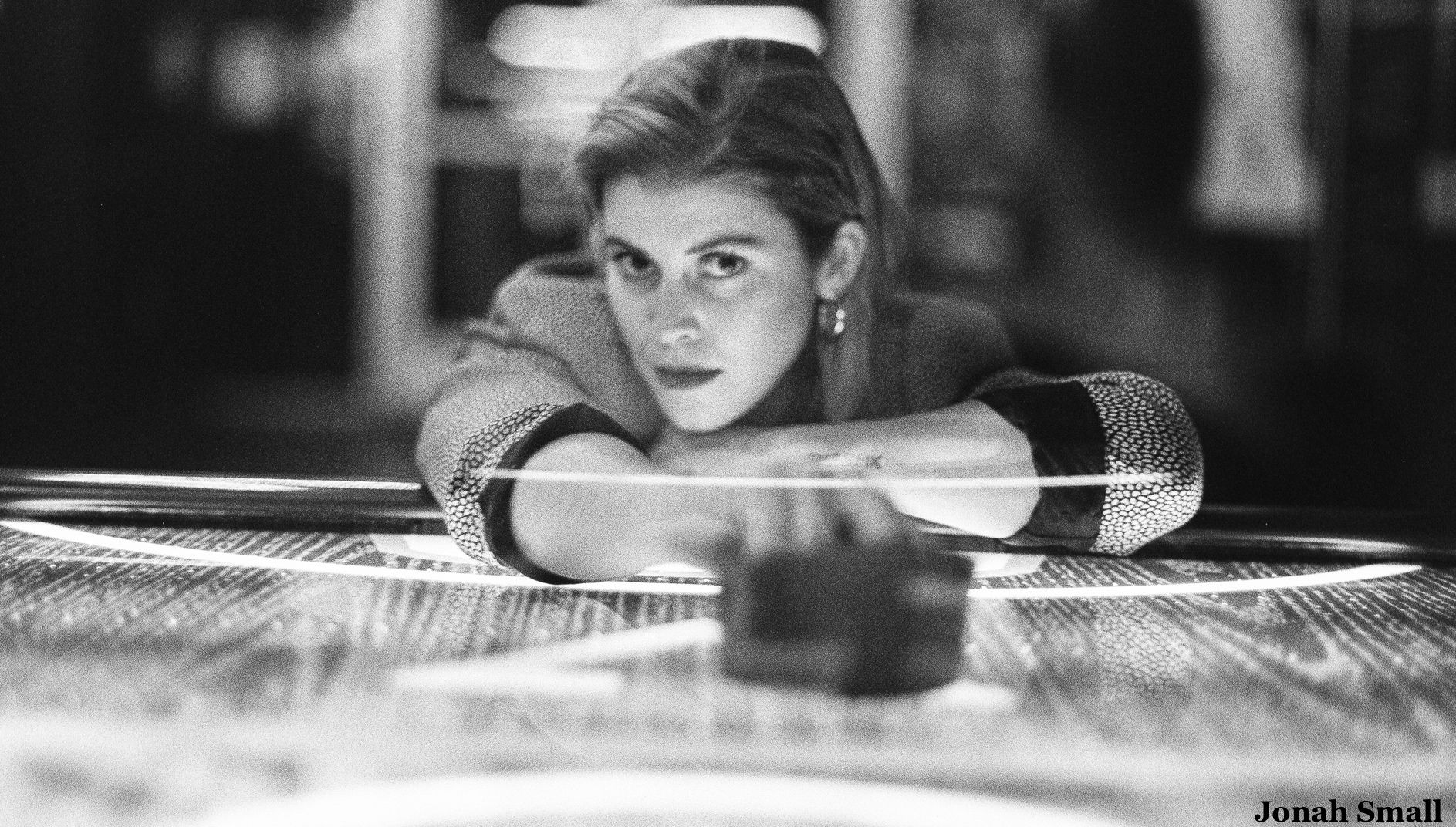 Marlana
Magazine Articles
Rocko The Intern

July 2010 - January 2013