7 Players Who Deserve More Love From Hall of Fame Voters
Thursday, January 17, 2019

On January 22nd the Baseball Writer's Association of America (BBWAA) will announce this year's entrants into the Baseball Hall of Fame. Some of the game's greatest players, however, will be on the outside looking in.

As of January 15th, 43% of the ballots had been revealed, and that's a high enough percentage to know some of the players that won't be getting into Cooperstown because they've already been eliminated from meeting the enshrinement requirement of being on 75% of the ballots. In fact, there are two players who I feel are worthy of consideration that might not even receive the required 5% just to stay on the ballot. We'll call this the Jim Edmonds and Johan Santana club.

The following are 7 players who've been eliminated from getting into the Hall of Fame this year that I feel deserve far more consideration than they're currently receiving.

Please note, I used the word "consideration." I'm not saying all these players should be in the Hall of Fame, just that they should be receiving more of the vote than they're currently getting.




Fred McGriff – Currently on 36.2% of the ballots

This is a sad year for fans of the Crime Dog. In Fred McGriff's 10th, and final, year on the ballot he's once again been passed over by the majority of Hall of Fame voters. Personally, I have no idea what these voters are looking for, because McGriff was one of the most consistently great players of all-time.

Over the course of his 19 year career (which was really more like 18 years, as his final season was just 27 games with Tampa Bay) he slugged 25+ homers 13 times, and topped 100 RBIs 8 times.

A tough out, and a guy who was a steadying force in the middle of the lineup, McGriff was a guy you worried about facing, and when he was coming up to bat you didn't leave to get a hot dog.

Hopefully the Today's Game Era Committee will put McGriff in the HOF when his name comes up on their list.





Omar Vizquel – Currently on 35.6% of the ballots

Talk about consistency personified, Omar Vizquel's career spanned 24 seasons, and for 14 of those years he played in more than 140 games, at a position known for injury.

Speaking of that position, shouldn't 11 Gold Gloves at SS earn you a spot in the Hall of Fame? Oh, and did I mention his 400+ SBs?

How is this guy not getting more votes?





Scott Rolen – Currently on 20.9% of the ballots

A 7 time All-Star and 8 time Gold Glove award winner, for some reason Scott Rolen has become a forgotten man among Hall of Fame voters.

To go with his excellent fielding, Rolen was also a feared middle of the lineup hitter, slugging over 300 HRs over the course of his career. He also came through when it mattered most, hitting a whopping .421 in the 2006 World Series.

As a Mets fan, Rolen was a guy I absolutely hated playing against, and his 70.2 career WAR (Wins Above Replacement) is over 20 points higher than the career WAR of current HOFer Jim Rice (47.7).

I'd like know why people are leaving this seemingly obvious HOFer off their ballot.




Jeff Kent – Currently on 14.7% of the ballots

Speaking of guys I consider obvious HOFers, I don't know what Jeff Kent did to draw the ire of the baseball writers, but for some God unknown reason the best power hitting second baseman of all-time being is currently on less than 15% of the ballots.

A former NL MVP, who finished his career with 377 HR and a .290 batting average, during his time in San Francisco he was often overshadowed by Barry Bonds, but that's no reason for voters to ignore his fine career.




Andruw Jones – Currently on 8.5% of the ballots

A 10 time Gold Glove award winner who had over 400 HRs, Andruw Jones' bat could provide a run just as easily as his glove could take one away.

Remarkably, during an 11 year span Jones played in 150+ games every year, at a position – center field – that saw him crashing into walls on a regular basis.

I think anyone who saw him play thinks of him as a legit Hall of Fame candidate, which is why it's so odd to see him struggling just to say on the ballot.





Miguel Tejada – Currently on 1.1% of the ballots

Miguel Tejada's biggest issue is that he's a PED guy, and the writers don't like voting for PED guys. Correction – they don't like voting for certain PED guys. It should be noted that Roger Clemens and Barry Bonds continue to rise in the voting, and may have a chance to get in this year, while Latin players like Tejada, Sammy Sosa, and Manny Ramirez, remain punished by voters. One theory worth exploring is the language barrier. It's tough to plead your case in your second language (although Rafael Palmeiro and Mark McGwire sure did a terrible job of pleading their cases without any such barrier).

Tejada may also be overshadowed by the more celebrated shortstops of his era, namely Derek Jeter, Alex Rodriguez, and Nomar Garciaparra. Despite the name recognition of the others, however, Tejada is near the top of the list for HRs by a SS, and he won the AL MVP in 2004, when he knocked in 150 RBIs.

He may never make the HOF, but I think Tejada at least deserves to stay on the ballot.





Lance Berkman – Currently on 1.1% of the ballots

Here's a super confusing one – why have only two writers voted for one of the most notoriously clean power hitters of his era?

Lance Berkman was known as the non-PED guy during the PED era, and he wasn't just good, he was excellent, finishing in the Top 10 of the MVP voting 6 times, 4 of those times being in the Top 5.

One of Berkman's most impressive stats is that he walked nearly as often as he struck out – 1201 BB, 1300 SO – which is why he had a career OBP of .406.

Does this member of Houston's Killer B's deserves a spot alongside Jeff Bagwell and Craig Biggio in the Hall of Fame? I think so, but at the very least he deserves to stay on the ballot for future consideration.


So what do you think? Should the BBWAA call me tomorrow to give me a vote, or I should go stuff a giant foam finger up my nose? Let me know!



Labels: Sports
posted by Adam Bernard @ 7:00 AM

My Book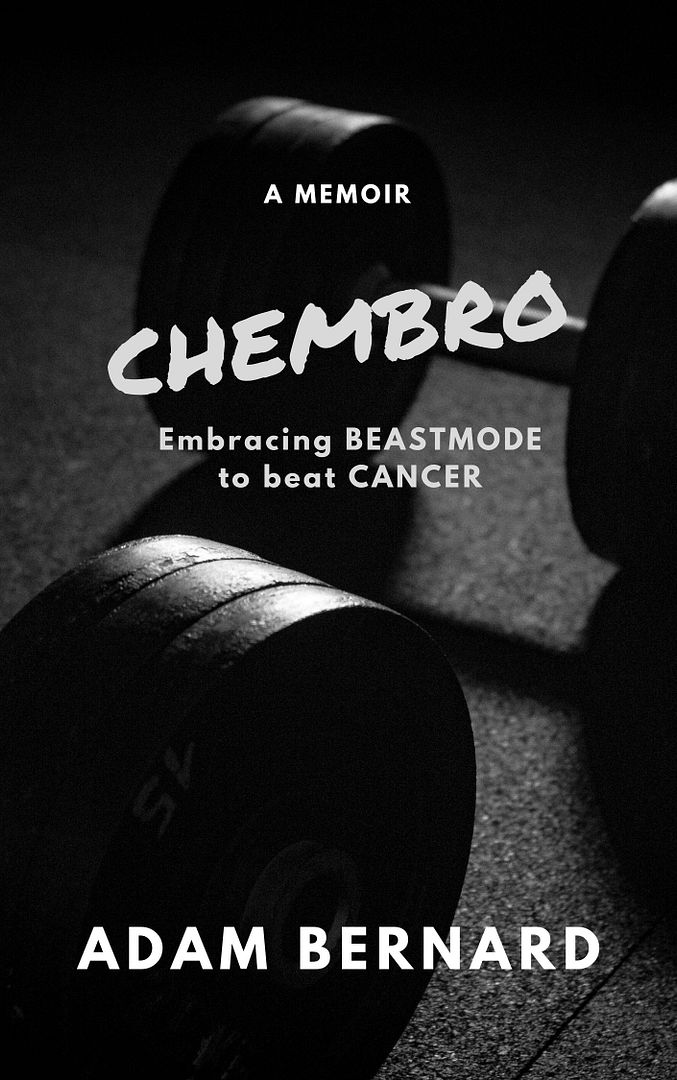 ChemBro:
Embracing Beastmode
to Beat Cancer

Click here to purchase
Latest Interviews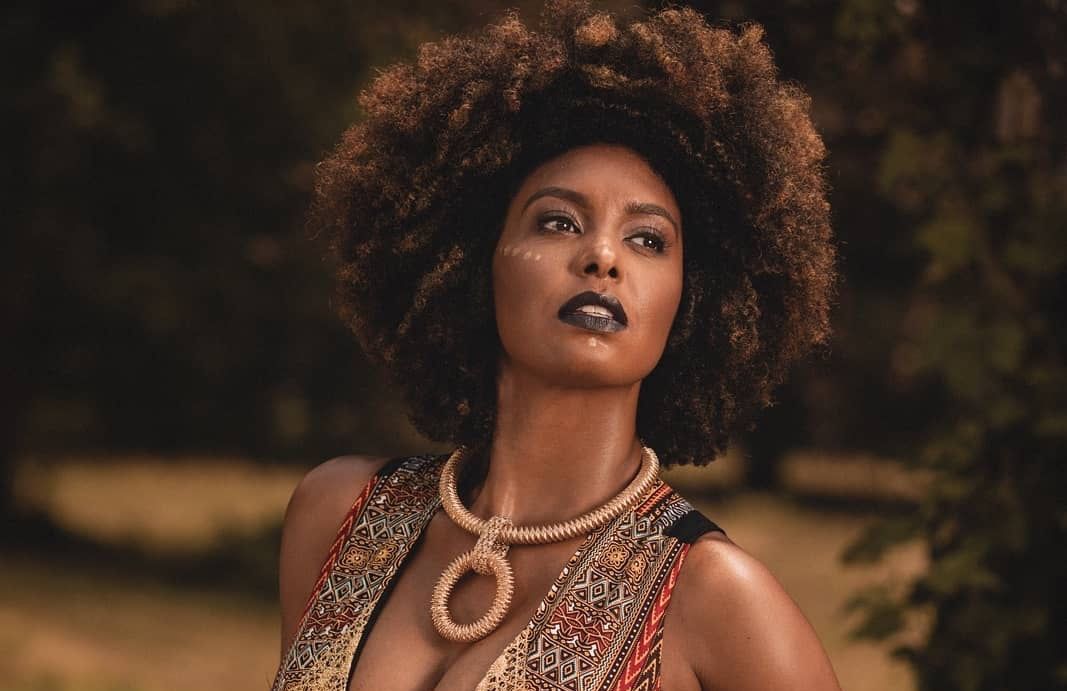 Jessie Wagner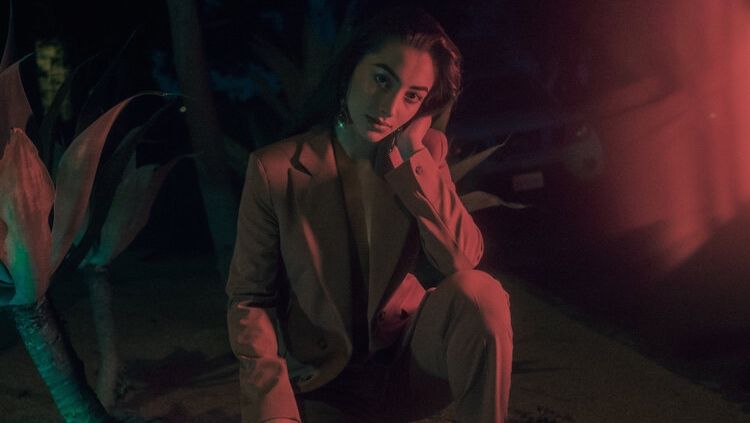 Syrena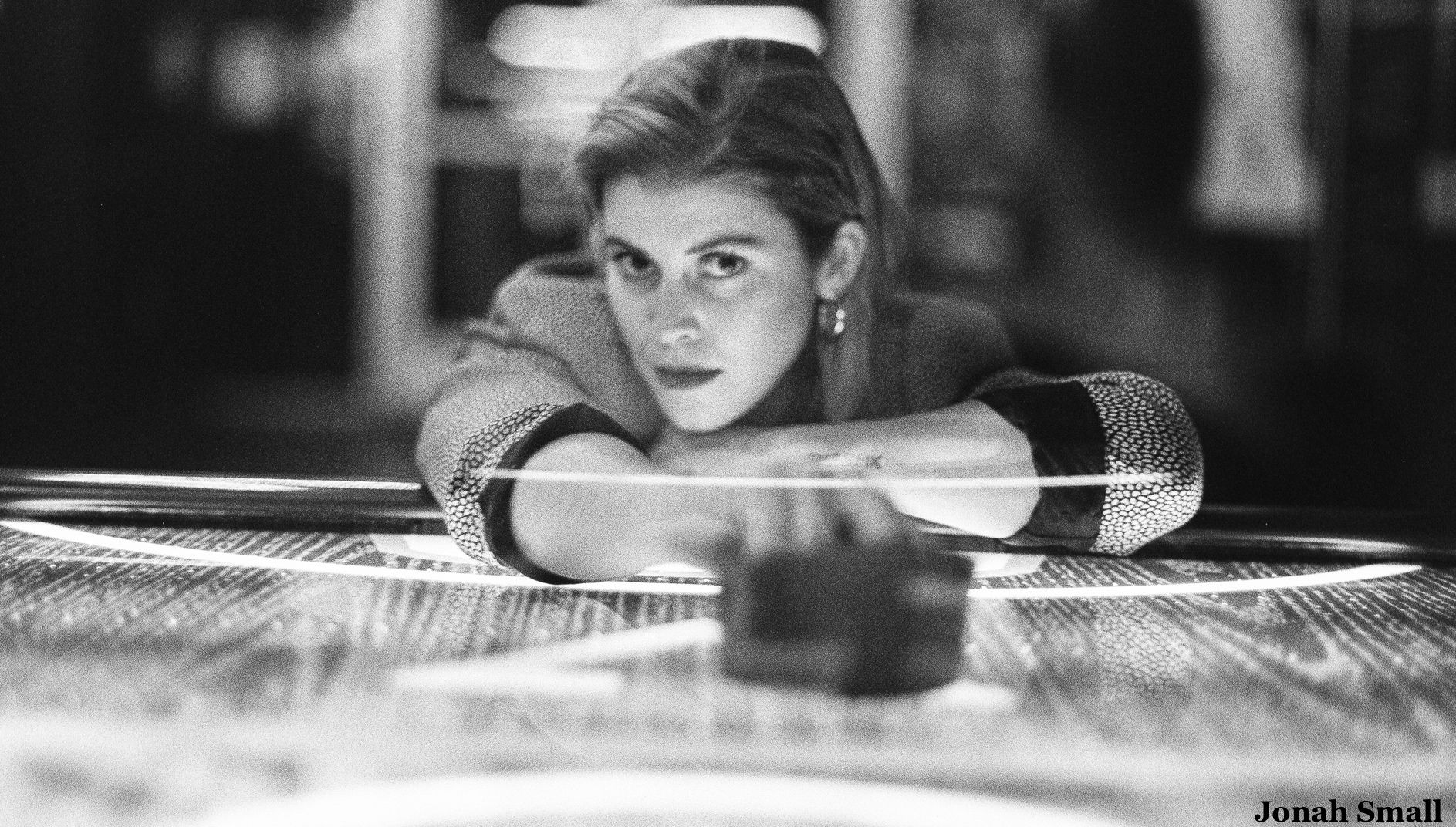 Marlana
Magazine Articles
Rocko The Intern

July 2010 - January 2013