Why I Still Don't Own a Smartphone
Friday, December 28, 2018

"Life is a journey, not a destination" – Ralph Waldo Emerson

Why am I starting off a blog post about why I don't own a smartphone by quoting a 19th century poet, and philosopher? Because I believe the guy was onto something … and I think he'd really dislike smartphones.

Smartphones are all destination, and that's my biggest issue with them. Everything is instantaneous, available at the swipe, or tap, of a screen. While convenient, this strips people of the ability to have a journey, and by stripping people of their ability to have a journey these devices are, essentially, taking numerous experiences out of a person's life. With that in mind, it's no surprise that smartphones have been linked to depression.

Some naysayers may shout, "But you don't have to use it all the time!" While that's true, smartphones are designed to be addictive, and as an L.A. Times columnist pointed out, "Just by virtue of being there, smartphones occupy a large space in our minds."

I have friends who try to push the convenience aspect on me, but convenience isn't always a good thing. Think about a road trip. If teleportation existed it would be far more convenient to teleport, but you'd miss out on everything a road trip entails.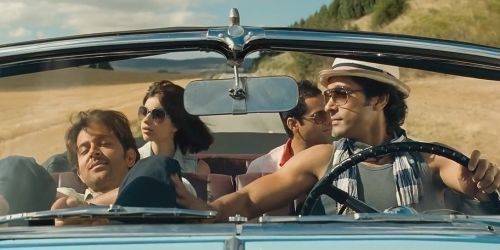 Consider some of these troubling end results of the "conveniences" of a smartphone …

People aren't discovering as much – A smartphone's GPS always tells you the exact route to go, ensuring that you'll never find a cool hole in the wall, exceptional view, or quiet lake that's off the beaten path.

When you map things for yourself, you explore, and discover, more.

People now need GPS – Relying on GPS has turned it into a crutch, and because it's used all the time, people can't figure out the simplest of directions without it (kinda like how none of us can remember phone numbers anymore). To quote my friend Homeboy Sandman's song "#NeverUseTheInternetAgain"

Social networks are not the only infection
GPS be fucking up cats' sense of direction
Thought your navigation skills had to be fly
You ain't know left from right when your battery died

Sadly, instead of using this as an excuse to embrace the concept of discovery, it's usually used as an excuse to not venture anywhere outside of one's known area.




People aren't learning as much – According to a Business Insider article, "Researchers have shown that people who take in complex information from a book, instead of on a screen, develop deeper comprehension, and engage in more conceptual thinking."

So basically, reading on a device like a smartphone causes people to lose really important cognitive skills, no matter how intellectual the article, or book, they're reading may be.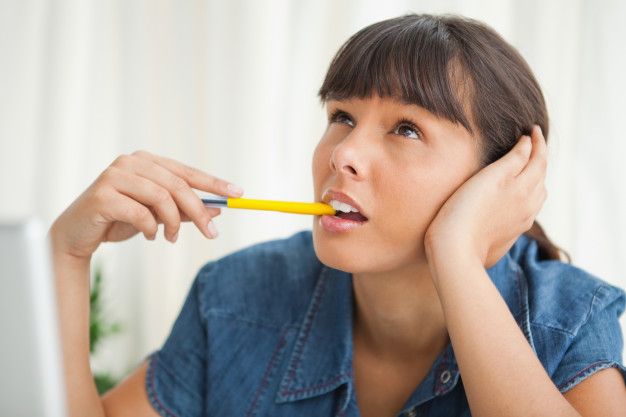 Of course, there are also other issues with smartphones – like planned obsolescence, and the negative impact they have on the environment – but I'll readily admit that for me choosing to live without a smartphone is a lifestyle choice, and it's one I really enjoy.

Recently I was on a date, and when the woman I was having drinks with noticed I have an old school cell phone, rather than a smartphone, her exact words were, "You have freedom."

It's a freedom I won't be giving up anytime soon.

So as it was nearly five years ago when I first wrote about this, it will continue to be as I enter 2019 – I am a man without a smartphone, and I'm pretty darn happy about it.



Labels: Culture
posted by Adam Bernard @ 7:00 AM

My Book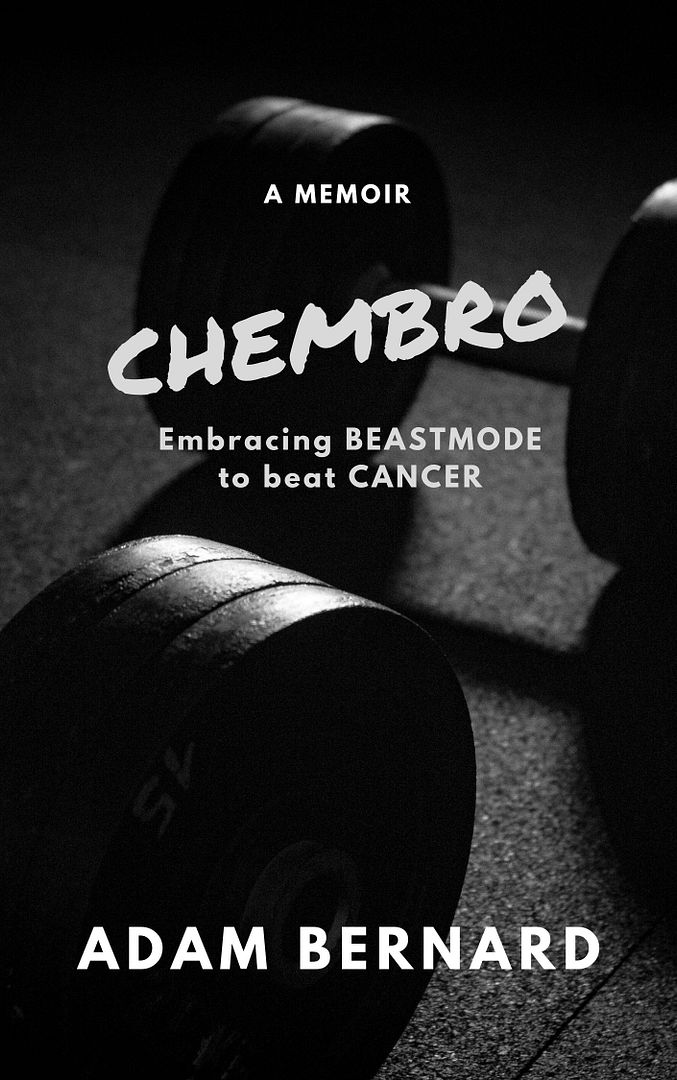 ChemBro:
Embracing Beastmode
to Beat Cancer

Click here to purchase
Latest Interviews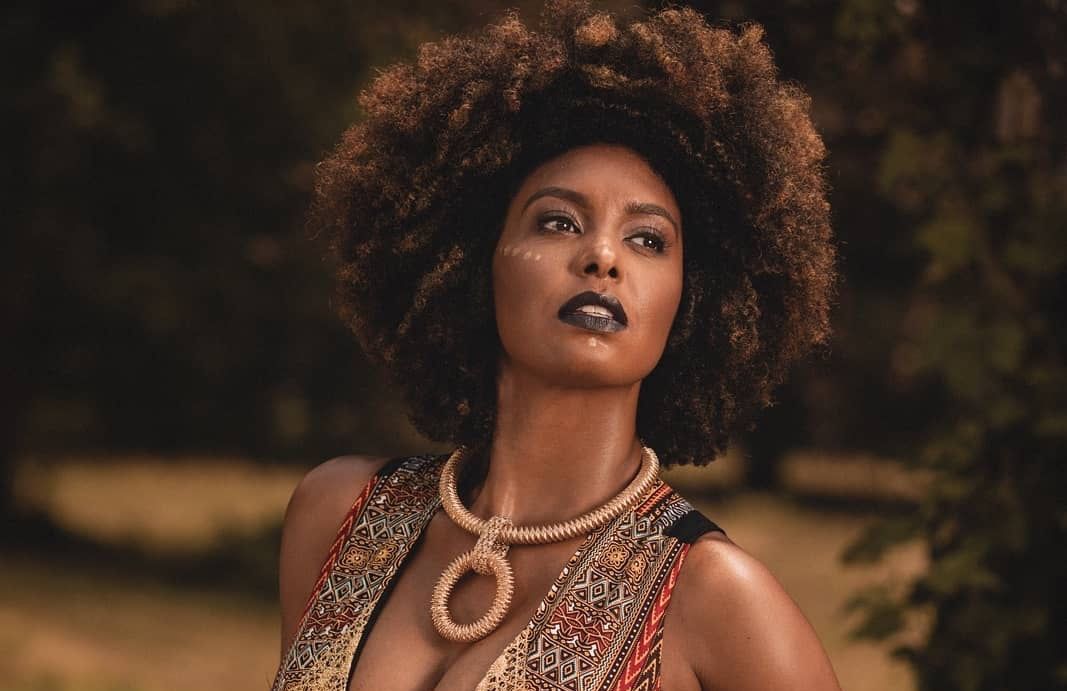 Jessie Wagner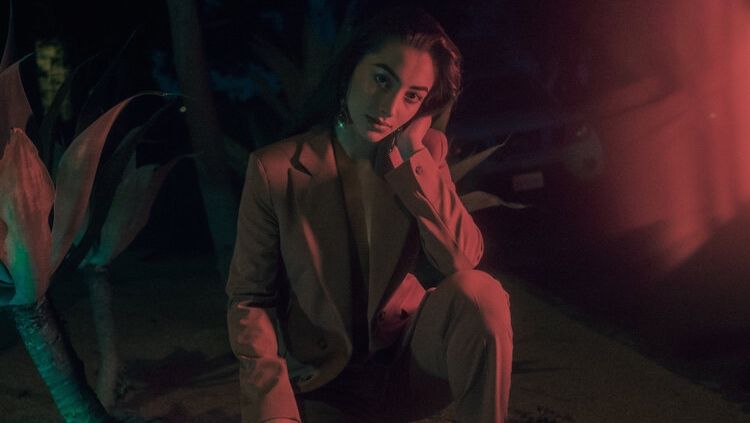 Syrena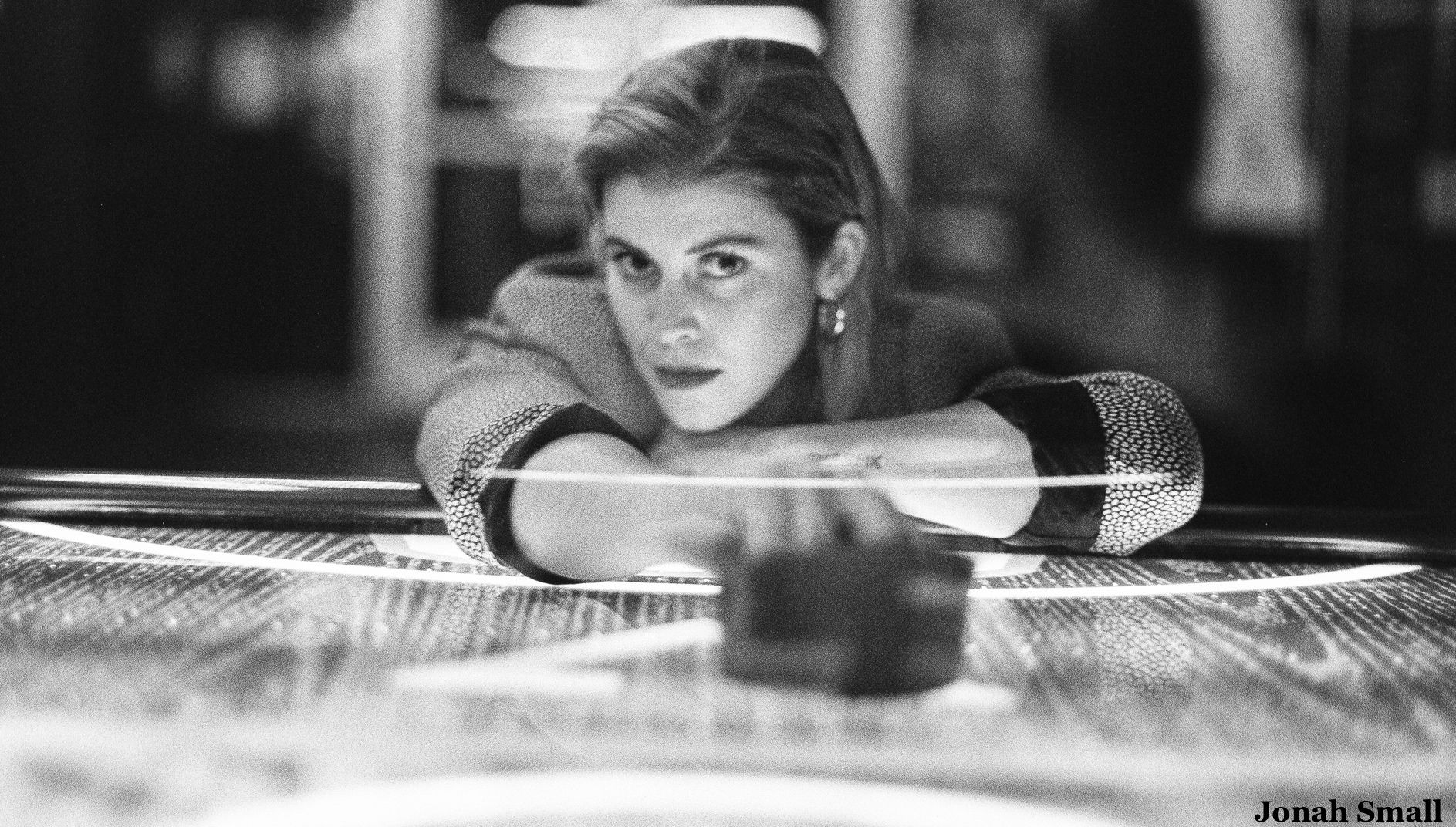 Marlana
Magazine Articles
Rocko The Intern

July 2010 - January 2013