Pop Shots – The Season of Giving
Monday, December 03, 2018

Welcome to your weekly dose of pop world musings. Covering all things pop culture, this week Pop Shots is hitting you with thoughts on everything from Camila Cabello giving back, to The Go-Go's giving in, to Ivy Levan giving us a great new single, and since this is Pop Shots you know everything is seasoned with a little bit of attitude.

* Camila Cabello has been named an ambassador for Save the Children. I assume one of her duties will be to teach kids how to know the exact time to leave your successful girl group.

* Miley Cyrus wiped her Instagram account clean last Monday, replacing it with a singular post of a video that hinted at her new collaboration with Mark Ronson. So basically, she took one look at her Instagram, and came in like wrecking ball.



* Justin Timberlake has postponed a number of concert dates, citing bruised vocal cords. To be fair, his vocal cords are in training to take on Triple H at WrestleMania.

* The reign of Bebe Rexha and Florida Georgia Line's "Meant To Be" came to an end just two weeks shy of being #1 on the Hot Country Songs chart for an entire year. After 50 weeks at the top it was finally bested by Kane Brown's latest single, "Lose It." Interestingly, one of Brown's previous singles, "What Ifs," knocked off the chart's previous record holder, Sam Hunt's "Body Like a Back Road," back in 2017. In other words, Kane is very … able … to do this. (kids love Biblical humor, right?)




* After months of slow ticket sales, Head Over Heels, the musical built around songs by The Go-Go's, will be ending its short run on January 6th. When it comes to Broadway and The Go-Go's it became clear that the former said "We Don't Get Along," prompting the announcement of a permanent "Vacation" for the show. Sure, the closing may lead some to cry out that there are now "Skidmarks on My Heart," but most will keep that emotion inside, as "Our Lips Are Sealed."

* Kid Rock – aka the people's candidate – will not face any fines from the Federal Election Commission for his fake Senate campaign. There's no word on if the Commission was concerned he may paint their town red, and paint their wives white.




* If your New Year's Eve plans involve watching the ball drop on TV, your night is starting to take shape, as Dick Clark's New Year's Rockin' Eve has announced its West Coast performers. Kelsea Ballerini, The Chainsmokers, Foster the People, Dua Lipa, Macklemore, Skylar Grey, Ella Mai, and Charlie Puth will all be helping to ring in the new year from L.A. Performers for the Times Square and New Orleans celebrations will be announced soon, and if the L.A. lineup is any indicator, I'm guessing their booking technique will involve throwing darts at recent editions of the Billboard Hot 100.

* I've been a fan of Ivy Levan since her Introducing the Dame EP, which was released in 2013. Her career in music has seen a few stops and re-starts, which is why I was equally surprised and stoked to see a new video of hers show up in my inbox the other day. The clip is for her new single, "Her," and while the song is her most pop oriented release to date, her vocals are still big and bold, and man oh man does it have a killer hook.




And with that, my time is up for the week, but I'll be back next week with more shots on all things pop.



Labels: Pop Shots
posted by Adam Bernard @ 7:00 AM

My Book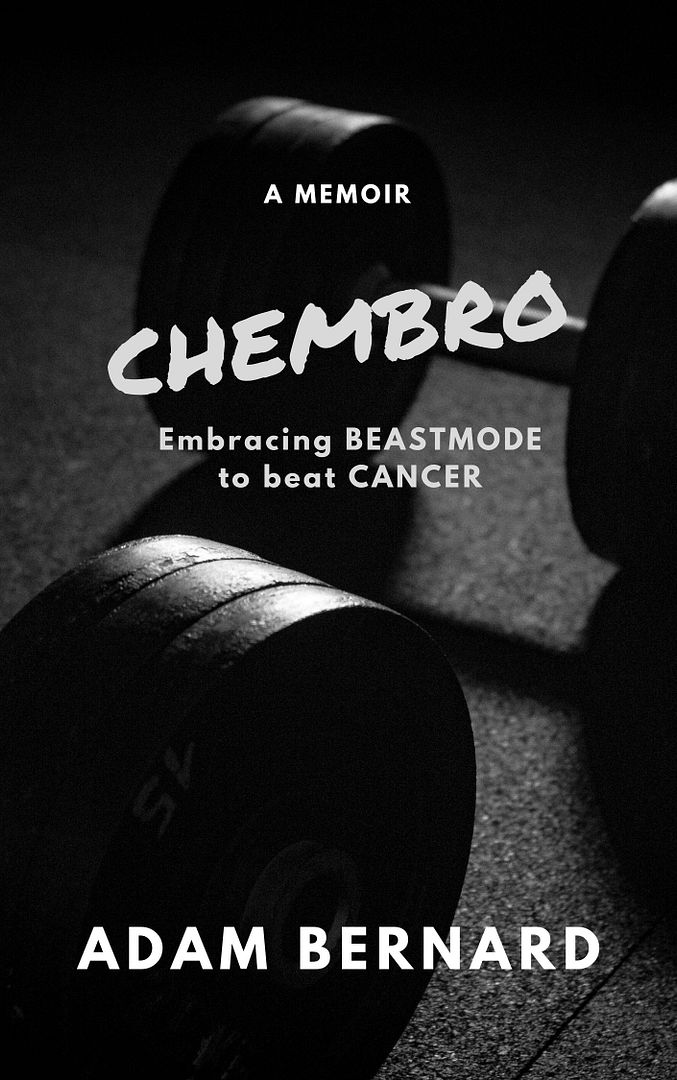 ChemBro:
Embracing Beastmode
to Beat Cancer

Click here to purchase
Latest Interviews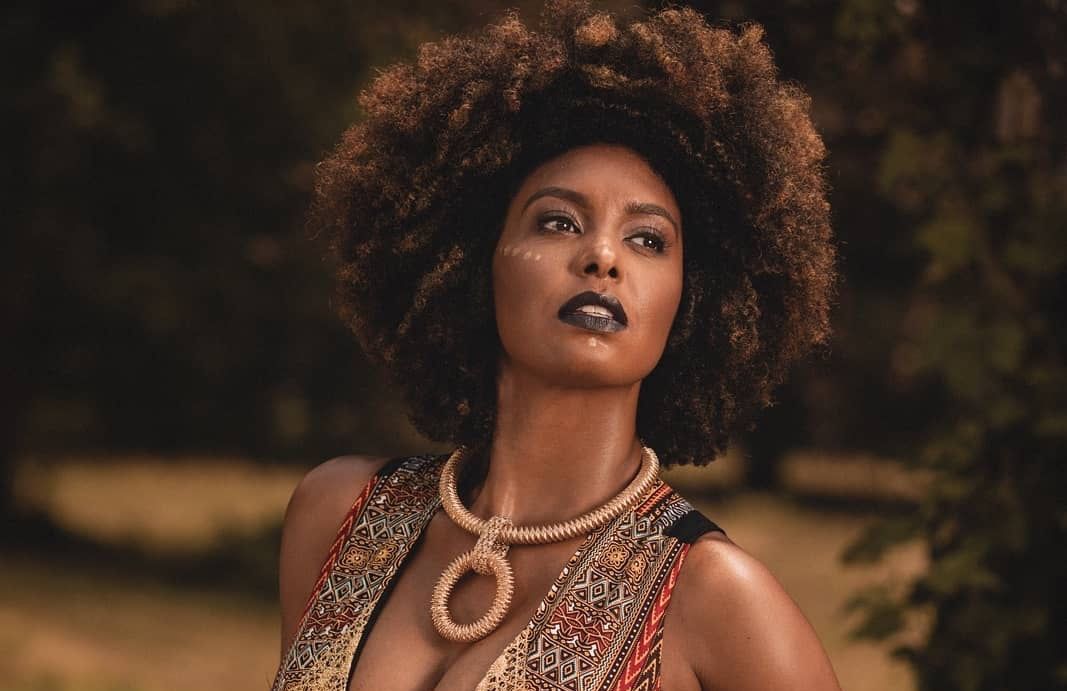 Jessie Wagner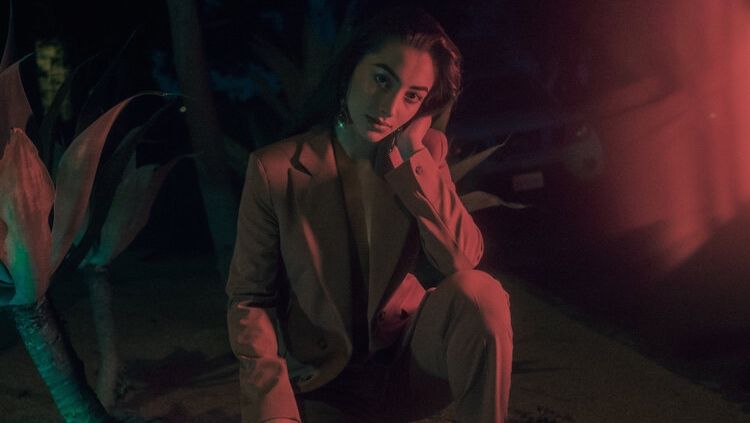 Syrena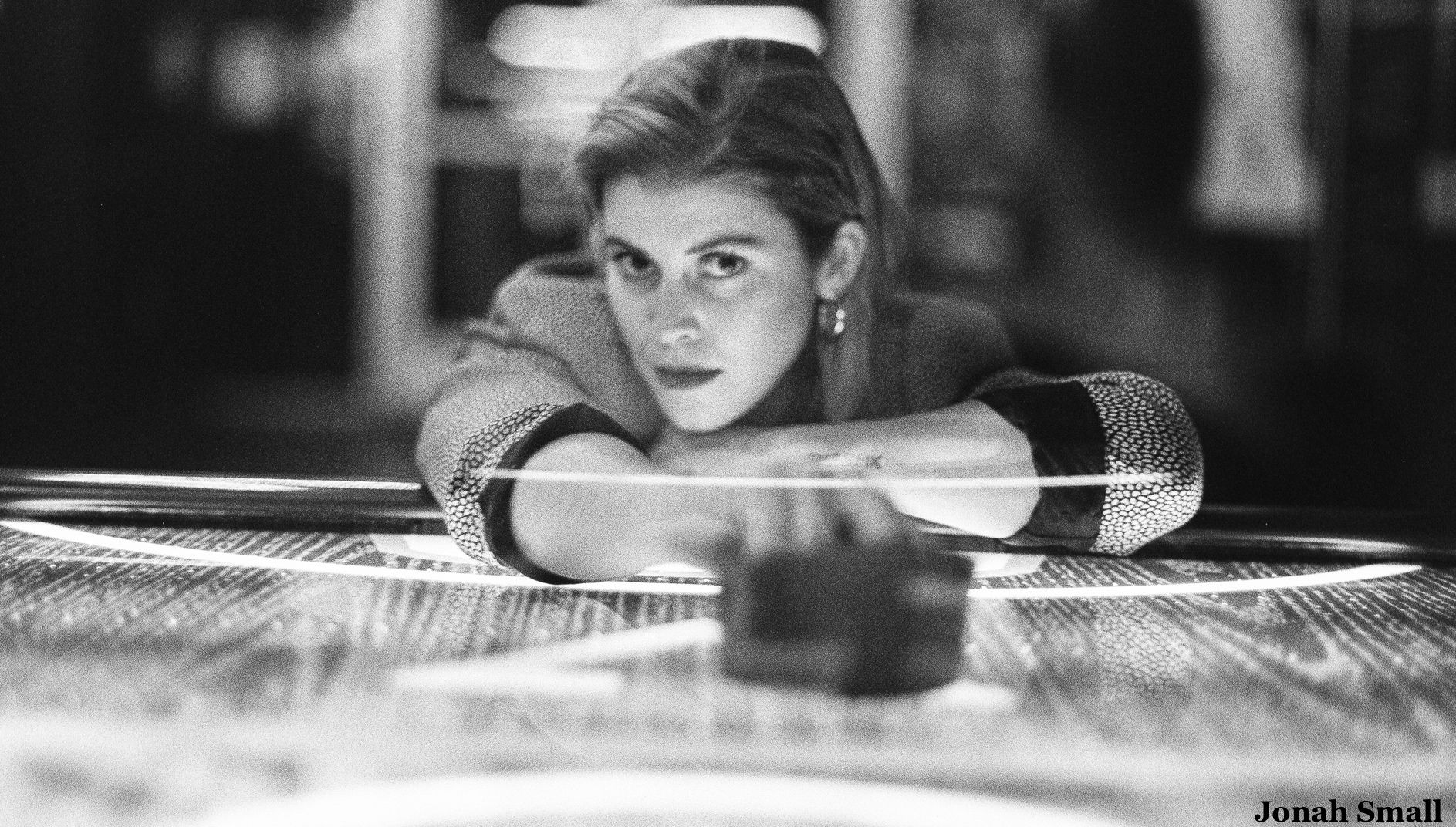 Marlana
Magazine Articles
Rocko The Intern

July 2010 - January 2013