Pop Shots – Big Time Savings
Monday, December 17, 2018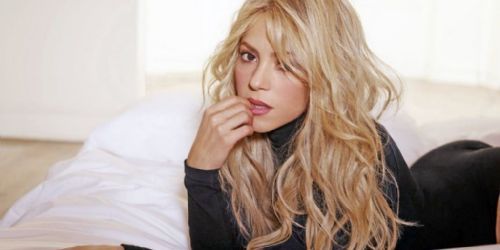 Welcome to your weekly dose of pop world musings. Covering all things pop culture, this week Pop Shots is hitting you with thoughts on everything from Shakira's potentially shady way of saving money, to Kid Rock saving Christmas for 350 Nashville residents, to Camila Cabello saving some time for herself, and since this is Pop Shots you know everything is seasoned with a little bit of attitude.

* Shakira has found herself in some seriously hot water. According to Spain's El Pais newspaper, after a year-long investigation into her alleged failure to pay 14.5 million euros (over $16.5 million) to the Spanish government, the pop superstar will reportedly face criminal tax fraud charges. The reports indicate she'd been filing her taxes as if she'd been spending the better part of her time in the Bahamas, rather than Barcelona. In other words – her hips don't lie, but her tax returns might have.

* Ariana Grande took to social media to show off a crescent moon and cluster of stars she had tattooed on her right hand. I just want to know if she's going to add some hearts and clovers to complete the full assortment of original marshmallows that were in Lucky Charms.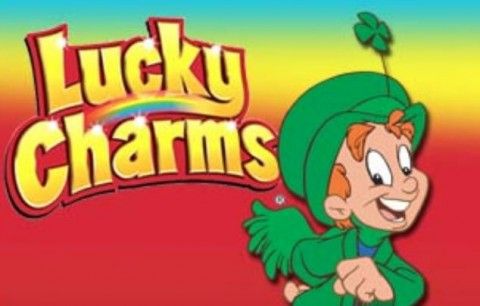 * Kid Rock paid $81,000 to clear 350 layaway accounts at a Nashville Walmart. On Twitter he thanked Tyler Perry – who recently paid off layaway accounts at two Atlanta area Walmarts – for the idea. See, I told you if you left out a bottle of Jack Daniel's and a porno mag Kid Rock Claus would visit!

* Destiny's Child singer Michelle Williams and her now ex-fiancé have broken off their engagement. I guess this time when she said no, no, no, no, no, she actually meant no, no, no, no, no.

* Camila Cabello announced she'll be taking a break before starting work on her sophomore album. Wait … she's gonna sleep with the girl from the copy place?!?!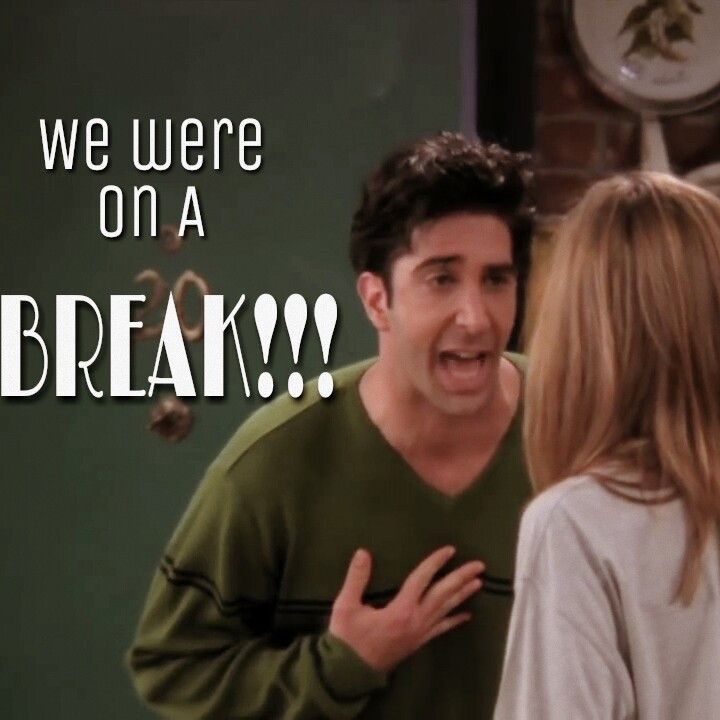 * A grand jury has indicted rapper Ty Dolla $ign on felony drug charges of cocaine and marijuana possession. This could put him behind bars for up to 15 years if convicted. Quick, someone show him his Spotify year end graphic to cheer him up!

* Jacquees took to social media to call himself the "King of R&B," prompting millions of R&B fans to exclaim, "Who the f*ck is Jacquees?"

* Mötley Crüe's forthcoming biopic, The Dirt, is scheduled to hit theaters on March 22nd. Word is it will kickstart your heart.




* NBC's New Year's Eve special, hosted by Carson Daly, is starting to take shape, as Diana Ross, Kelly Clarkson, Andy Grammer, John Legend, and Blake Shelton have been announced as performers at the Times Square affair, and Keith Urban and Brett Young will perform via a live telecast from the Music City Midnight: New Year's Eve event in Nashville. This seems like a lineup targeted toward an audience that likely won't be awake by the time the ball drops. I guess they're hoping for those big "passed out in the chair with the TV on" ratings.

* Mel B suffered two broken ribs, and a severed right hand requiring 3+ hours of emergency surgery to repair, after an accident, the complete details of which have not been revealed as of the writing of this column. Three of her fellow Spice Girls – Mel C, Ginger Spice, and Baby Spice – visited her in the hospital during the ordeal. Hey, wait a minute, I was in the hospital twice last year and didn't get a visit from ANY Spice Girls. To be fair, I never heard them say they'd be there.




And with that, my time is up for the week, but I'll be back next week with more shots on all things pop.



Labels: Pop Shots
posted by Adam Bernard @ 7:00 AM

My Book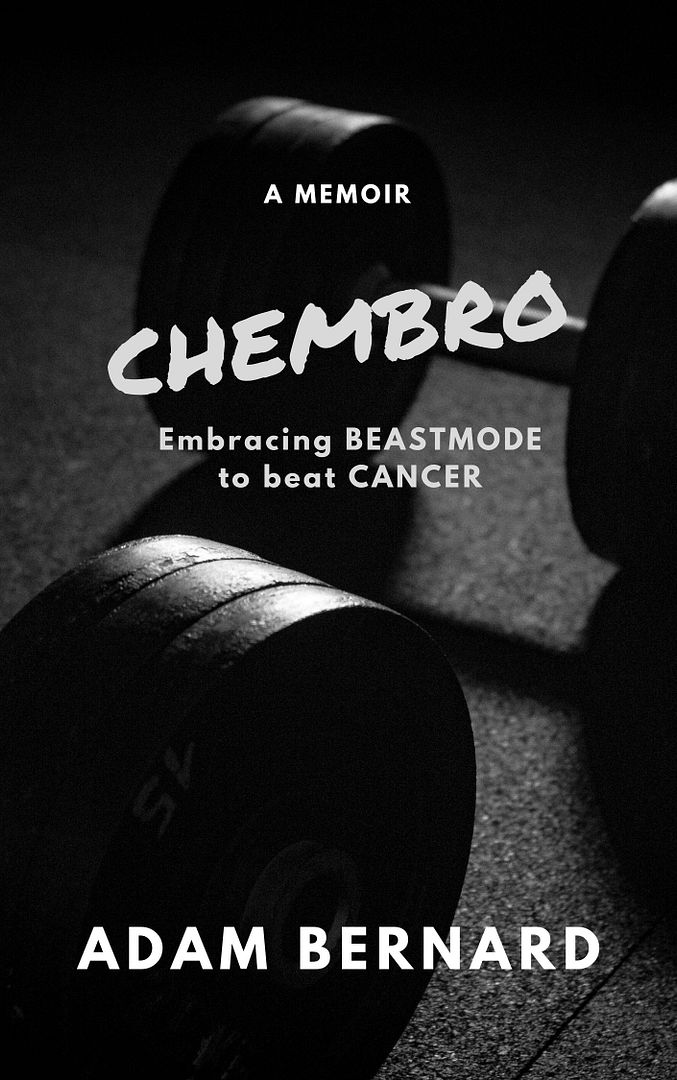 ChemBro:
Embracing Beastmode
to Beat Cancer

Click here to purchase
Latest Interviews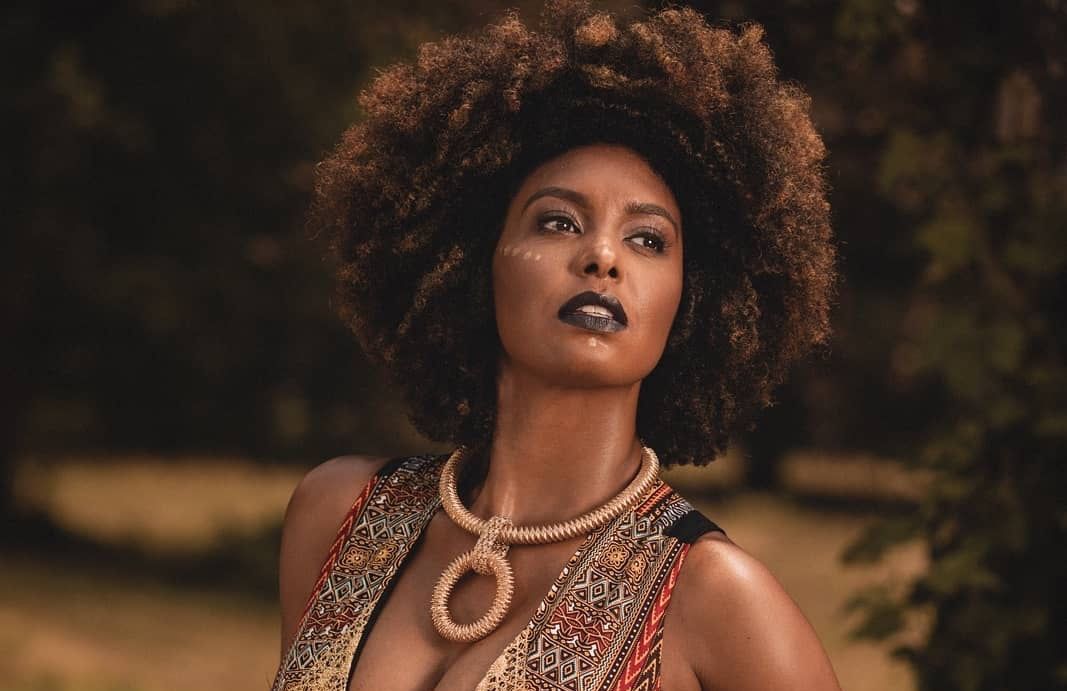 Jessie Wagner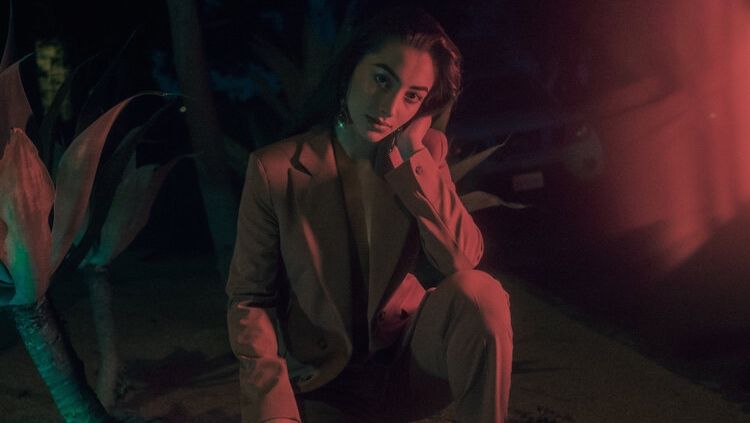 Syrena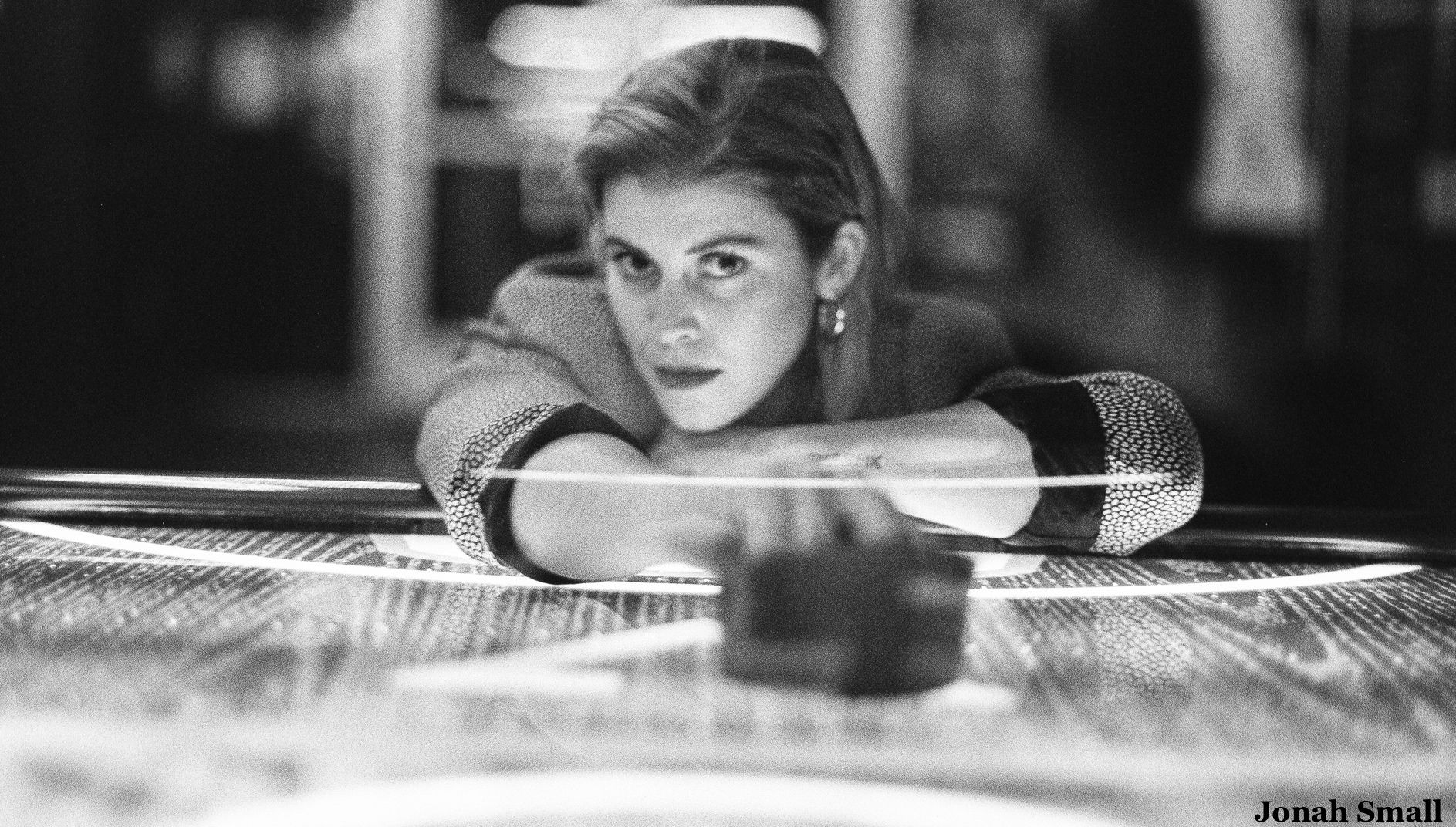 Marlana
Magazine Articles
Rocko The Intern

July 2010 - January 2013