Vid Pick: Laye – Milk N Honey
Friday, October 19, 2018

In an ever-changing pop music landscape there has to, and I mean has to, be a place for Canadian indie alt-pop artist Laye.

A little bit Lorde, a little bit Halsey, and a little bit something different altogether, Laye caught my attention when I saw the minimalistic video for her song "Milk N Honey."

Wanting to know more about this new voice on the scene, I caught up with Laye to ask her about her musical history, being true to the positive outlook of "Milk N Honey," and what she currently has in her personal rotation (hint – she's more likely to crank up an oldies station than Top 40 radio).

You began songwriting fairly recently. What were some of your artistic endeavors before you dove into music, and which aspects of those endeavors carried over?

I actually started songwriting a long time ago, it's just everything I wrote was awful … but that was before taking it seriously. It's a process I've learned a lot from.

I loved photography, but never got into it too much. I was in a creative arts program in college where I learned a bit (about it), but I never pursued it. That's when I left school to focus on music, but I think it carries over on my socials. I love getting to curate my own content.

Growing up, were you the talent show kid, singing in front of the school, or were you the quiet poet in the back the other kids wondered about?

I was shy, definitely, when it came to singing.

It's funny because a few of my friends always pointed out in high school the moments they would see me writing poems instead of paying attention in class.

So I was a bit of both. I was the quiet poem kid – without the "wondering" part – and I was the kid that forced herself to do the talent shows to get out of her comfort zone.

In high school I mainly loved sports. I tried out a few times for music clubs, and didn't make them.



I just saw your video for "Milk N Honey," and I love that at its core the song is about keeping a positive outlook on things. Tell me about a time in your life when keeping a positive outlook helped you out, or kept you sane.

All the time.

It's so easy, I think, for most people, definitely for me, to go into these lows, and it's easy to notice it happening, but hard to get out of it.

I think it's easier said than done to try and keep a positive outlook, but I think it's important to try.

The video for "Milk N Honey," and your Instagram, show you're also interested in visual art, and you mentioned being into photography earlier. Does this make the music video your favorite platform?

It does, but it also makes it the most challenging. I really want my visuals to represent myself, and I don't think I've fully gotten that yet, but I'm working towards it.

I love videos, and visuals, and I'm learning to better express where I want to go with them, because they add a whole other dynamic to the music, and meaning, and I have strong ideas for each song.



If my research proves to be accurate, you're from Montreal. What's one thing you absolutely love about your city's music scene, and what's one thing you'd absolutely love to change about your city's music scene?

It's crazy for me right now because I haven't worked too much out of Montreal, so I'm pretty new to its scene, but there's a lot of talent here.

If you ever karaoke, or sing in the shower, do you have a go-to song?

I sound (like) shit at karaoke, and in the shower I like to work on new ideas, but then I forget them.

Which artists, or albums, are currently in your personal rotation?

I wake up listening to some '50s music playlists on Spotify, and, lately, Leon Bridges.  

What are your fall/winter plans? More singles? An EP? An album? Buying an alpaca farm? (I don't expect it to be the last one, but if it is it will be a REALLY interesting way to end the feature)

{laughs} Maybe a horse ranch?

On October 5th I released my latest single, "haventhadlove." I wrote it two years ago, when I was feeling really lonely, so it's interesting to be releasing it now.

I'm definitely hoping to play more shows in Montreal and Toronto – and everywhere – as well as continuing to create, and finish, my album.

For more Laye, check out layemusic.com, and follow her on Facebook, Twitter, and Instagram.



Labels: Vid Picks
posted by Adam Bernard @ 7:00 AM

My Book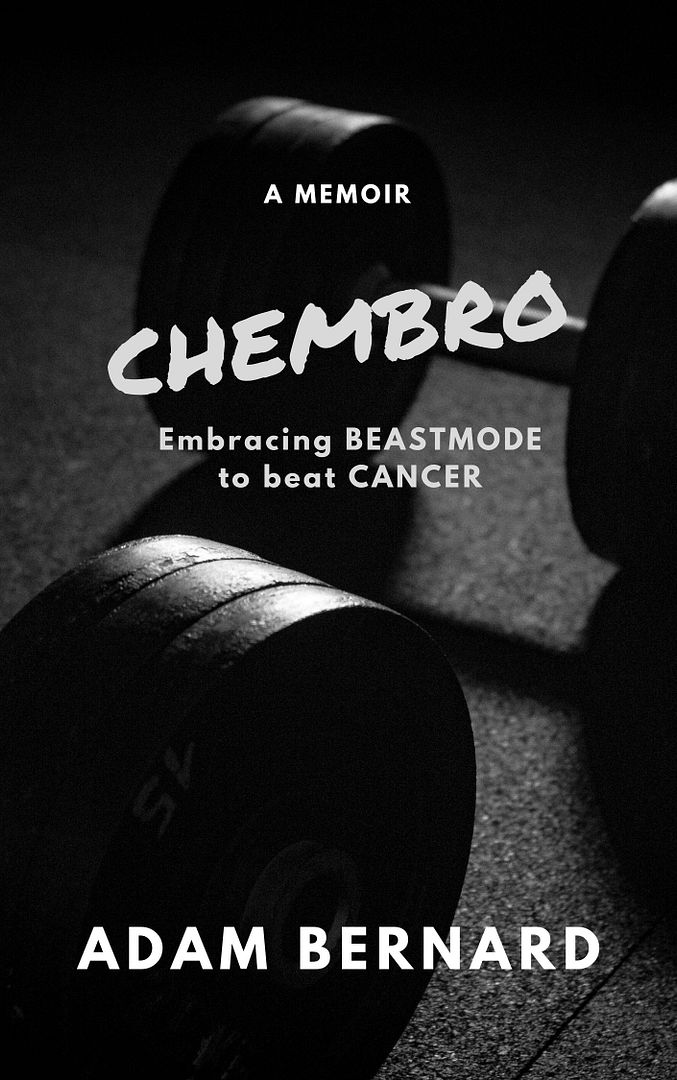 ChemBro:
Embracing Beastmode
to Beat Cancer

Click here to purchase
Latest Interviews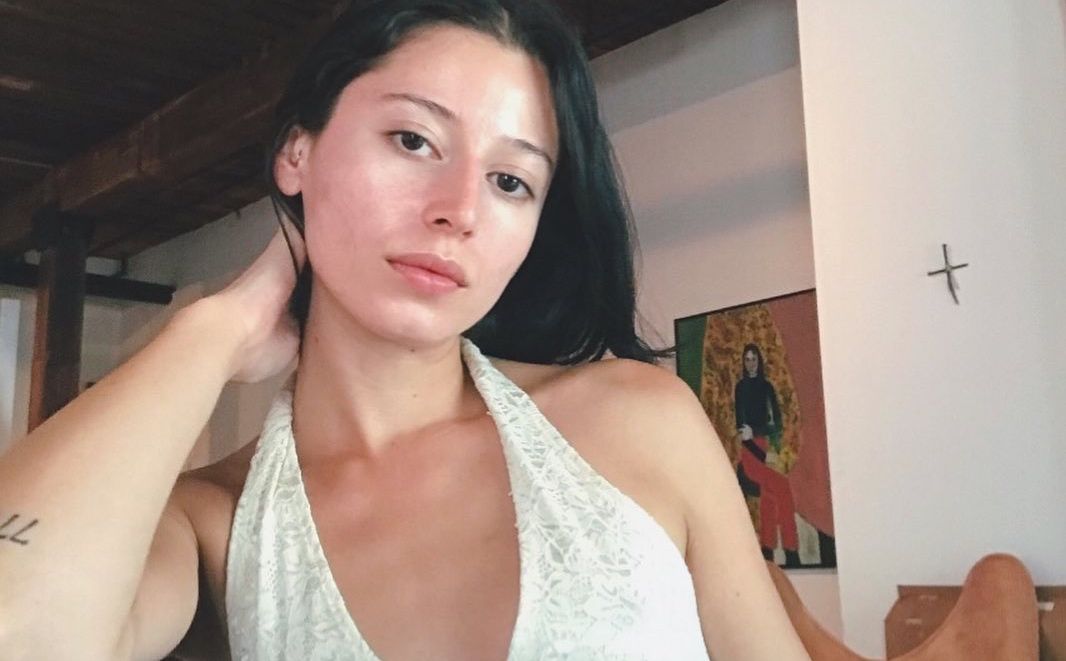 Valley Latini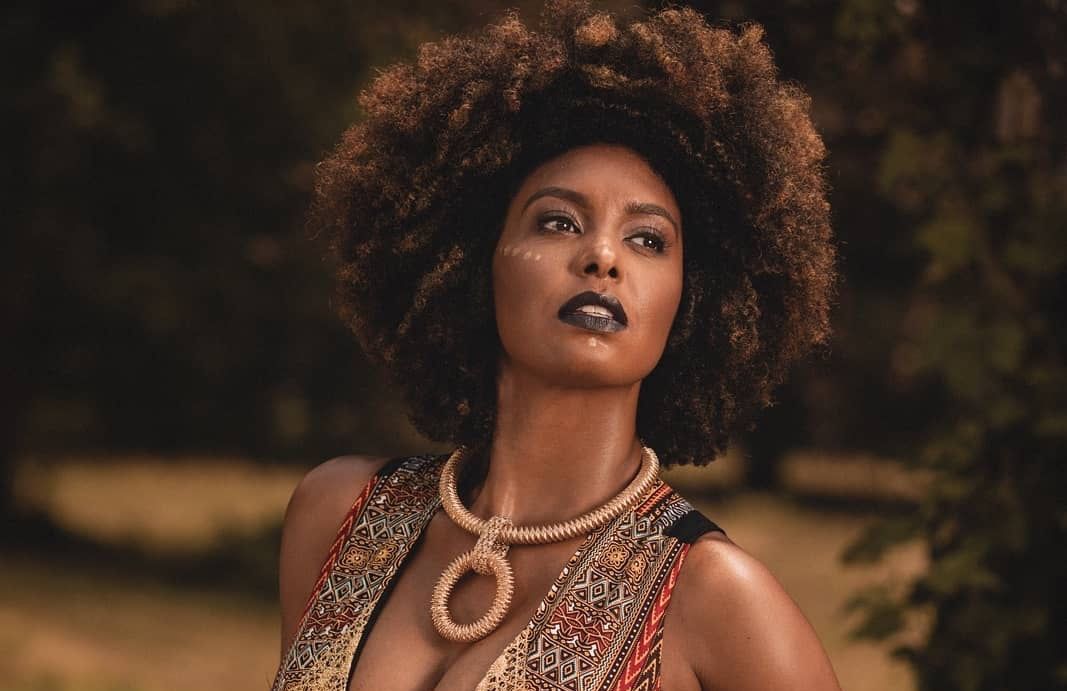 Jessie Wagner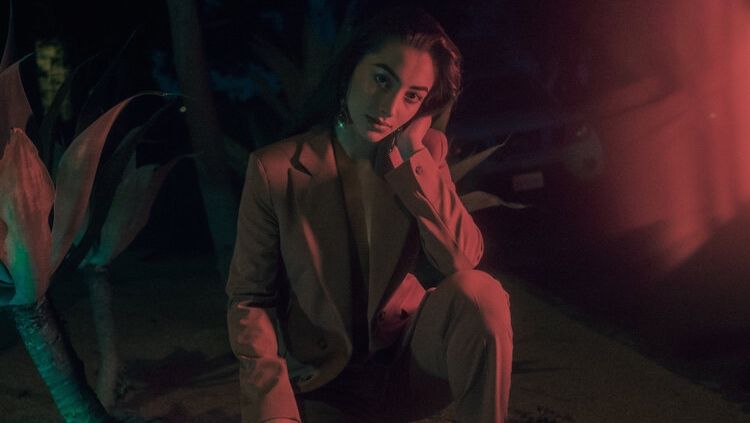 Syrena
Magazine Articles
Rocko The Intern

July 2010 - January 2013