Pop Shots – No Comparison
Monday, August 07, 2017

Welcome to your weekly dose of pop world musings. Covering all things pop culture, this week Pop Shots is hitting you with thoughts on everything from Jay-Z's insane assessment of Coldplay's Chris Martin, to Rihanna helping students in Malawi, to Shaq – yes, Shaq – releasing a new diss track, and since this is Pop Shots you know everything is seasoned with a little bit of attitude.

* In an interview with Metro, Jay-Z called Coldplay's Chris Martin a "modern day Shakespeare." Personally, I had no idea that in addition to all his plays, and sonnets, Shakespeare also wrote elevator music.

* Jaden Smith is going on tour with Fall Out Boy. Unfortunately it's as an artist, and not as their director of social media.



* Beyonce needs more lawyers in "Formation" to fight a lawsuit involving her Rae Sremmurd penned hit. The estate of the late Anthony Barre — who was also known as Messy Mya — is suing Beyonce for copyright infringement, among other claims, stating Barre's voice is heard speaking full sentences multiple times on "Formation," and the samples infringe the rights of his performance art. I'm not sure what kind of monsters run Barre's estate, but don't they want Beyonce's new twins to have as many diamond encrusted rattles as possible?!?!

* Rihanna's Clara Lionel Foundation has teamed up with bike-share platform ofo to fund scholarships for girls in Malawi, and donate bikes to those students to relieve transportation challenges in getting to class. This is in stark contrast to how things are in America, where our number one challenge in getting to class is sobriety.



* Kesha has announced a six week, 21 date tour that will kick off in Birmingham, AL, on September 26th, and end in L.A. on November 1st. This is great news for strip club aficionados, as it means for the better part of a month and a half, "I was at the Kesha show" will be a perfectly acceptable excuse for showing up at home, or at work, covered in body glitter.

* Macklemore was involved in a head-on collision while behind the wheel of his car. Thankfully, he escaped the incident, for which the other driver was at fault, unharmed. With "Thrift Shop" having been such a huge hit, perhaps now Macklemore will consider a follow up about auto repair, and detailing, shops.

* Warren G's son, Olaijah Griffin, has committed to play cornerback for the UCLA Bruins football team. UCLA is a really good school, so my guess is Olaijah didn't learn how to spell "next" from his pops.



* Drake now has a tattoo of his mentor, Lil Wayne, on his left tricep. Personally, I'd never want any of my muscles associated with the word "Lil'," but maybe that's just me.

* Sia has a new label home, having moved from RCA to Atlantic Records. Her first release for Atlantic will reportedly be a collection of original holiday songs. I can hear it now, "Party elves, don't get hurt …"

* Shaquille O'Neal released a diss track aimed at famed basketball helicopter dad LaVar Ball. My only hope for this is that the Fu-Schnickens find a way to get involved.




And with that, my time is up for the week, but I'll be back next week with more shots on all things pop.



Labels: Pop Shots
posted by Adam Bernard @ 7:00 AM

My Book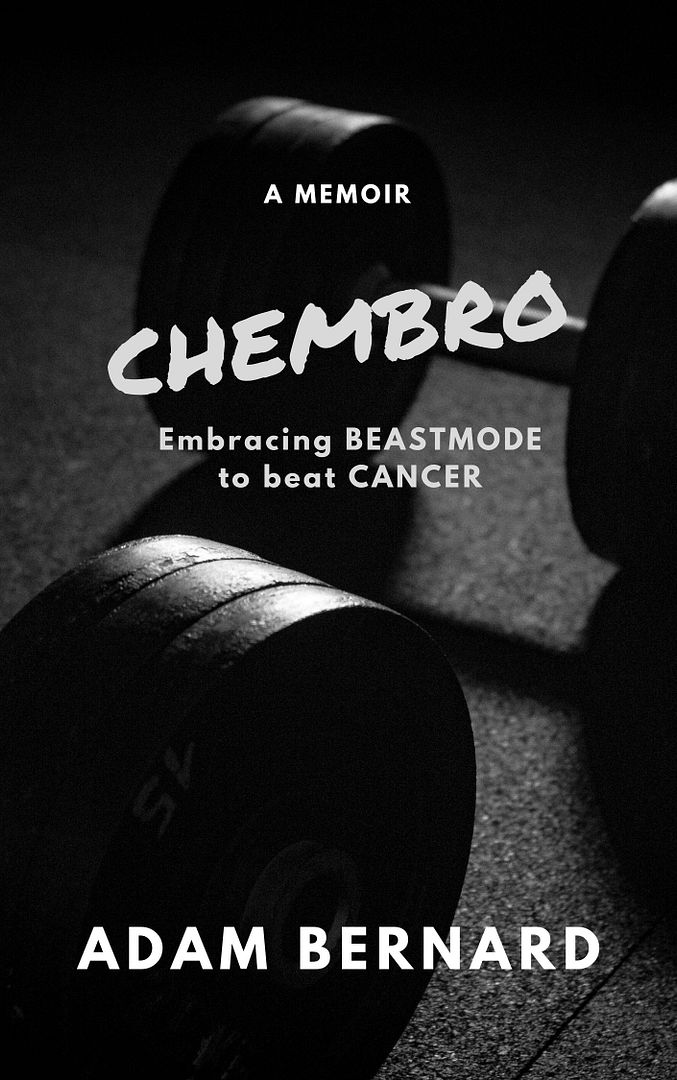 ChemBro:
Embracing Beastmode
to Beat Cancer

Click here to purchase
Latest Interviews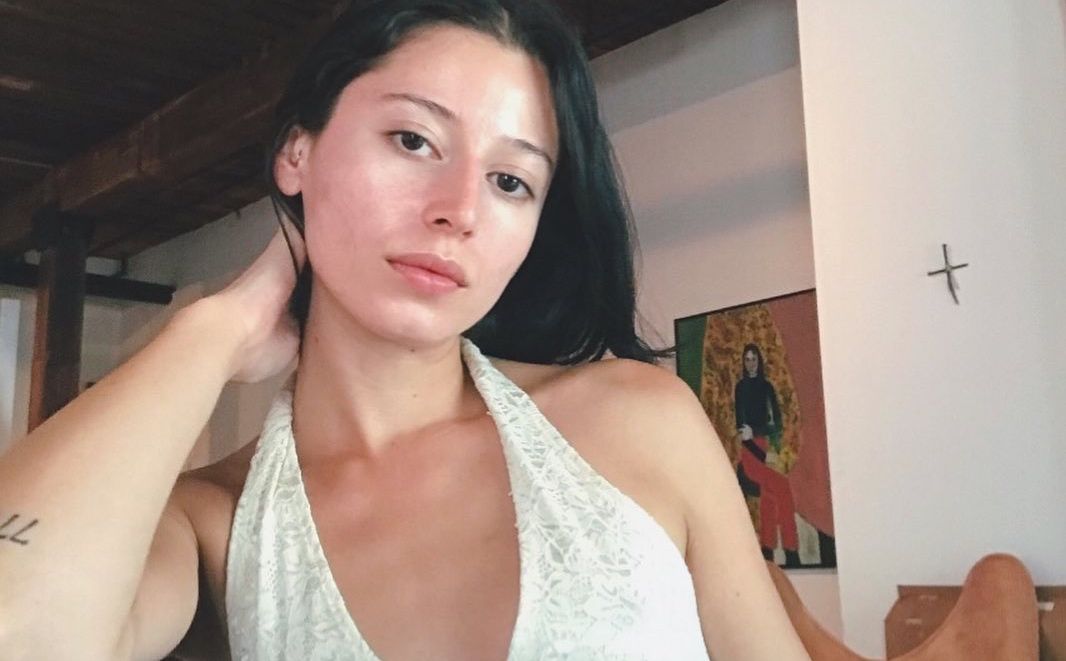 Valley Latini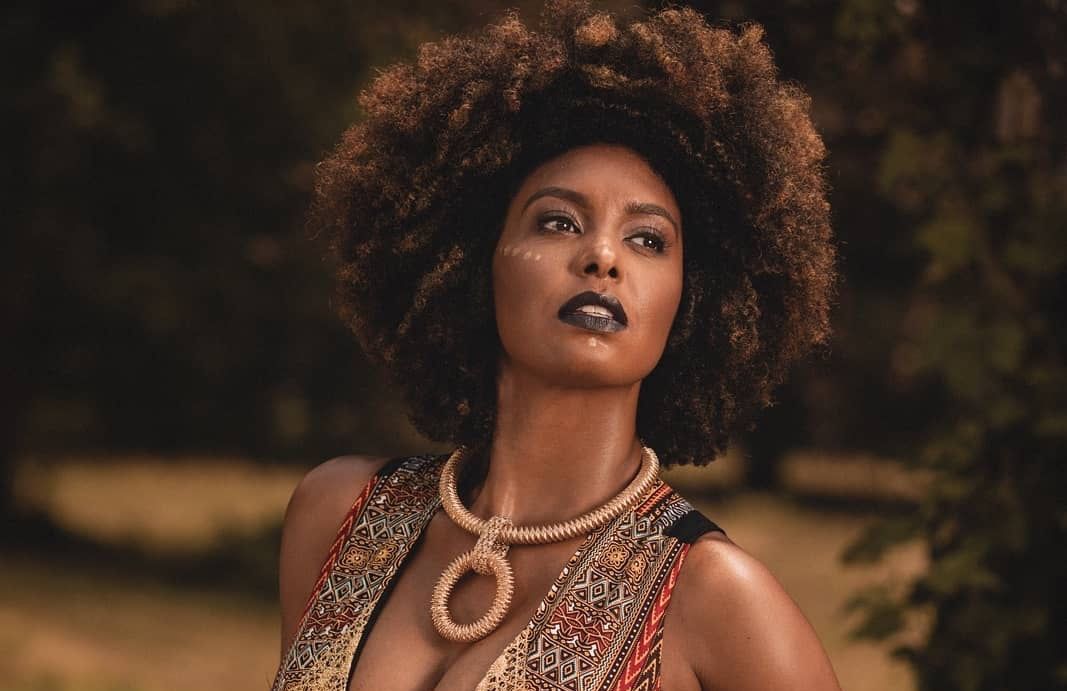 Jessie Wagner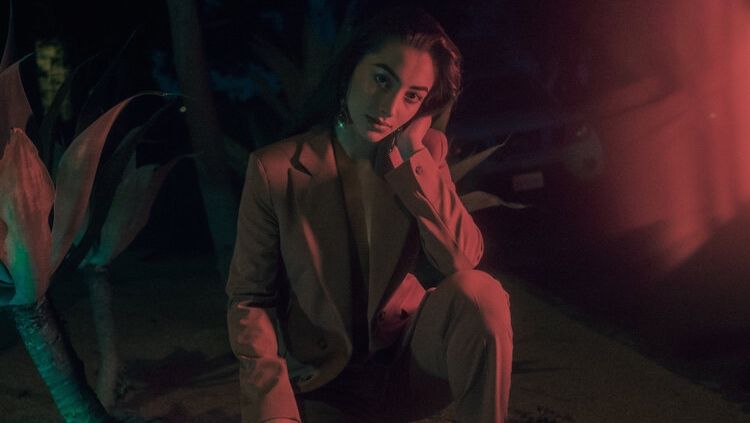 Syrena
Magazine Articles
Rocko The Intern

July 2010 - January 2013