Spinn Bio
Thursday, June 08, 2017

If you take a look at the vast history of country music in New Jersey, you'll find there isn't a vast history of country music in New Jersey, which is what makes twin sister country duo Spinn a bit of an anomaly.

Stephanie and Cheryl Lynn Spinner are city girls with country hearts, and while their New Jersey home may not be known for country music, they're putting their cowboy boot imprint on the Garden State, and the rest of the country.

This past year Spinn won country music station NASH FM's NASH Next regional competition – which featured over 750 bands – earning them a trip to Nashville to perform in the finals, and tour with the other Top 10 finalists from around the country.

Brooks & Dunn's Kix Brooks, who was one of the competition's judges, was so impressed with the duo that he asked to be part of the Spinn Fan Club (other judges included Big Machine Label Group's Scott Borchetta, Rascal Flatts' Jeff DeMarcus, and Season 4 of The Voice winner, Danielle Bradbery).

A lot of people have been asking to be a part of Spinn's fan club lately, as their spot on the NASH Next tour gave them the opportunity to show all of America what NJ and NYC already knew – a Spinn live show is always a good time.

Hitting the stage with their unique mix of traditional country – including Cheryl Lynn playing the Autoharp – playful banter, and a heaping dose of humor, Spinn wins people over with both their music, and their personalities. It's a combination that has brought country music fans together in many of New York and New Jersey's top venues, including Rockwood Music Hall, The Stone Pony, and Maxwell's.

In addition to their own shows, Spinn has also shared bills with Drew Baldridge, Trent Harmon, Kalie Shorr, and LANCO.

This is the kind of life the Spinner sisters dreamed of as kids. It's a shared dream, just like all their dreams have been. In fact, even when they were kids, tucked in their beds, they had the same dreams at night. Their parents would hear them mumbling in their sleep, and eventually figured it out the sisters were having the same dream at the same time!

With two successful EPs already under their belt – A Little Crazy, and City Country – and a third, titled Freedom, on its way this summer, Spinn are thoroughly enjoying living out their dreams, as they're well on their way to being in rotation alongside the giants of the genre.

One of Spinn's favorite songs on the upcoming EP was inspired by the harmony they felt during a road trip to Bethel, NY – home of the original Woodstock festival site – and a desire to embrace, and spread, the ideals conveyed through the music of the Woodstock era. They describe the as-of-yet untitled song as "a perfect summer song," adding it will inspire listeners to "roll the windows down, and turn the music up."

Whether you're doing that while driving through the south on I-95, or cruising through Spinn's home state on the Garden State Parkway, Stephanie and Cheryl Lynn Spinner are writing the first chapter in New Jersey's history of country music, and it sounds fantastic.


posted by Adam Bernard @ 6:30 AM

My Book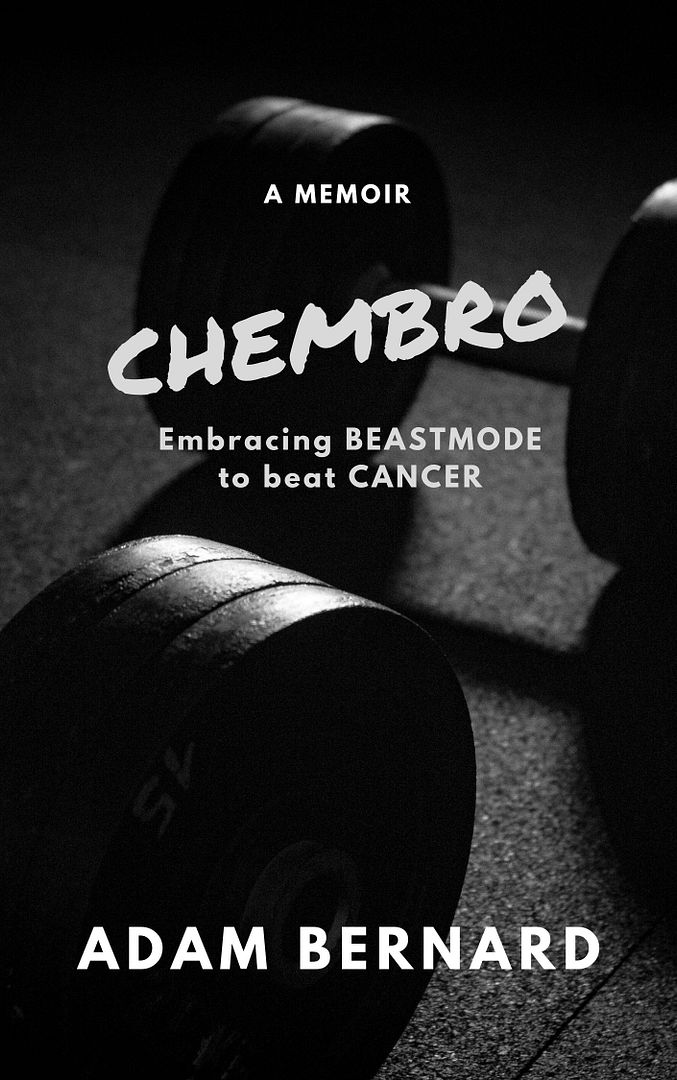 ChemBro:
Embracing Beastmode
to Beat Cancer

Click here to purchase
Latest Interviews

Lisset Diaz
of Sweet Lizzy Project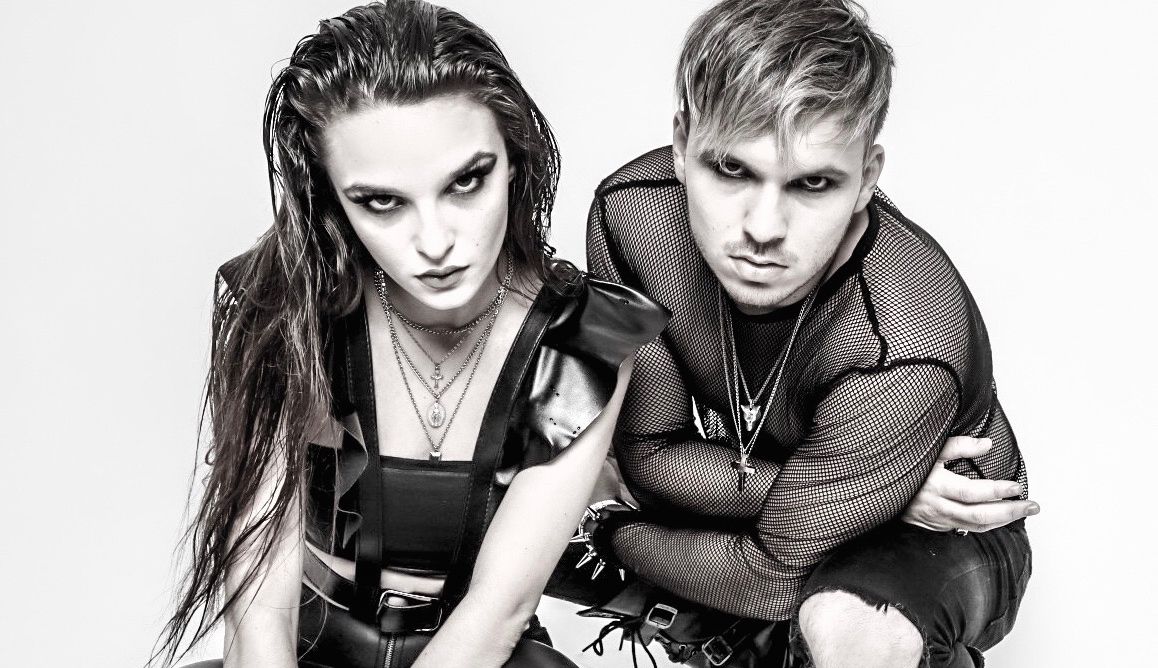 The Haunt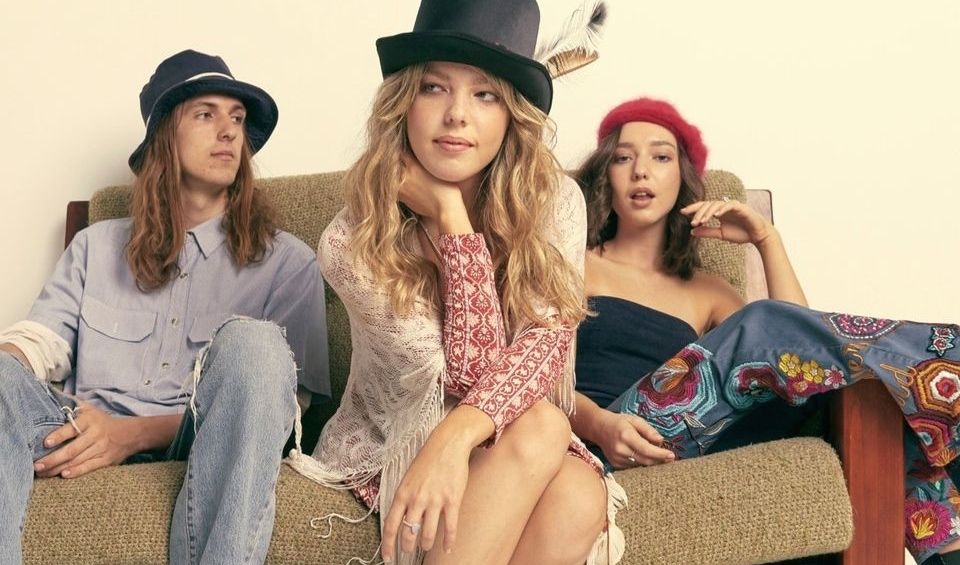 The Buckleys
Magazine Articles
Rocko The Intern

July 2010 - January 2013