Pop Shots – They're Doing What?!?!
Monday, June 12, 2017

Welcome to your weekly dose of pop world musings. Covering all things pop culture, this week Pop Shots is hitting you with thoughts on everything from Courtney Love writing a memoir, to Seinfeld denying Kesha a hug, to The Chainsmokers apologizing on The Howard Stern Show, and since this is Pop Shots you know everything is seasoned with a little bit of attitude.

* During an appearance on Late Night with Seth Myers, Courtney Love said she's writing a Wikipedia-sourced memoir, explaining she only wants to write about things that have already been revealed. Of course, since this is Wikipedia we're talking about, we're just a quick edit away from Love having to talk about the time she was impregnated by a giant lizard.

* Kesha was denied a hug from Jerry Seinfeld during what turned out to be an incredibly awkward red carpet encounter. The only reasonable excuse for this is if Seinfeld has an extreme allergy to body glitter.



* Selena Gomez wore The Weeknd's tour merch to church the other week. I love Selena, but damn yo, even the hardest hustlin' indie rappers don't post up outside houses of worship trying to sell CDs. Chill.

* TLC released a video for their new single, "Way Back." Your move, Sporty Thievz.




* In an email exchange written entirely in caps, Trent Reznor announced a new Nine Inch Nails EP will be released before the band tours this summer. I'm not sure what's more entertaining, imagining Reznor mistakenly hitting caps lock and having no idea how to switch it back, or picturing him shouting the entire email.

* The light-up floor from Saturday Night Fever is being auctioned off as part of the massive Profiles in History Hollywood Auction, which will take place June 26th through 28th. The floor is expected to go for somewhere in the neighborhood of $1 million to $1.5 million, so my plan to use it to re-tile my bathroom doesn't seem like it's gonna happen.

* Missy Elliott held auditions for new dancers on Friday. The weird thing was she was looking for dancers age 16 and up. Here's hoping a now fully grown Alyson Stoner showed up and reenacted the entire video for "Work It."



* The Chainsmokers once dissed Lady Gaga's "Perfect Illusion," but backed off those comments during a recent appearance on The Howard Stern Show. What kind of world do we live in when The Howard Stern Show is part of a celebrity's apology tour? Up is down. Black is white. What's next, Playboy playmates on Ellen?

* Finally, check out this clip of Norah Jones covering the Soundgarden classic "Black Hole Sun." Who knew it could sound so good slowed down, and turned into an adult-contemporary piano piece?




And with that, my time is up for the week, but I'll be back next week with more shots on all things pop.



Labels: Pop Shots
posted by Adam Bernard @ 7:00 AM

My Book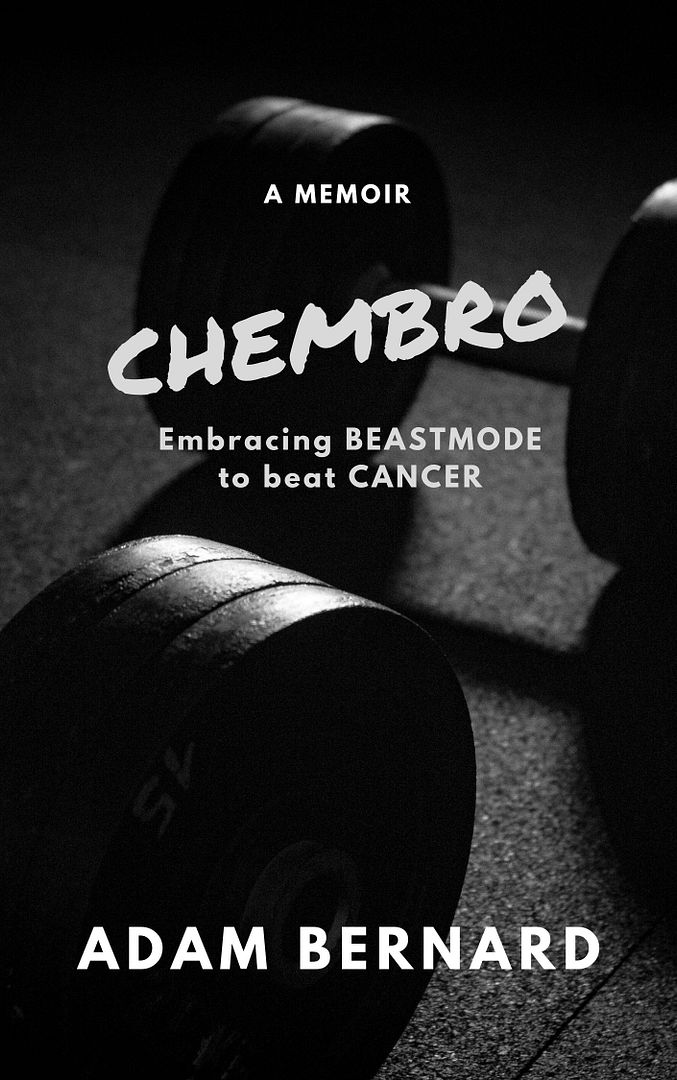 ChemBro:
Embracing Beastmode
to Beat Cancer

Click here to purchase
Latest Interviews

Lisset Diaz
of Sweet Lizzy Project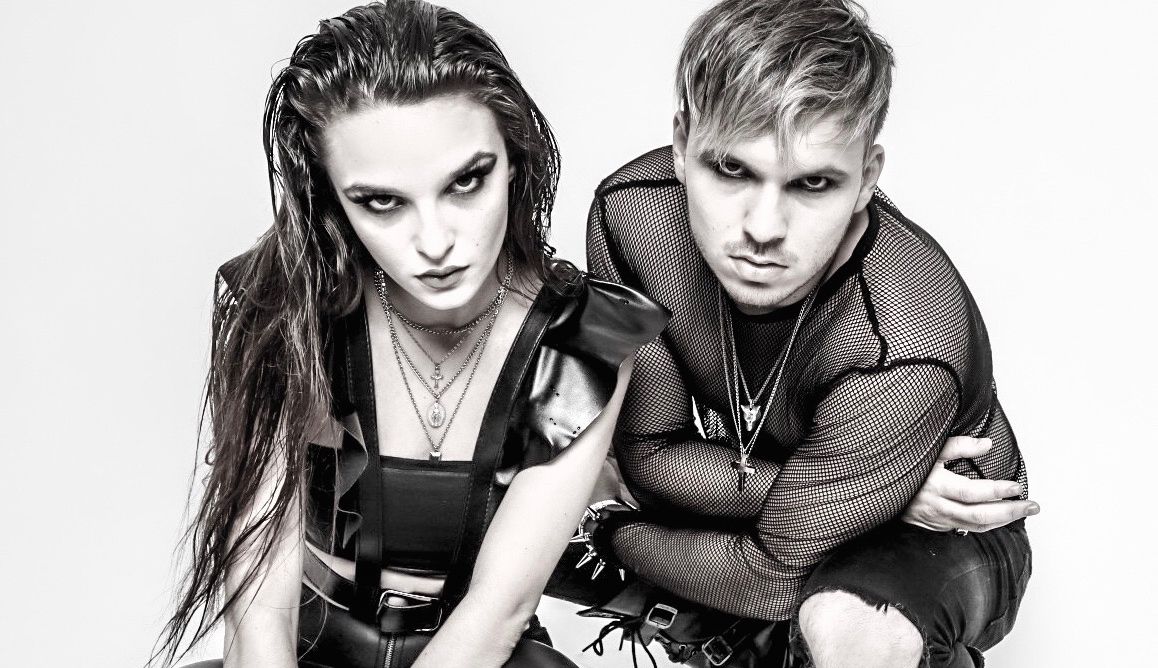 The Haunt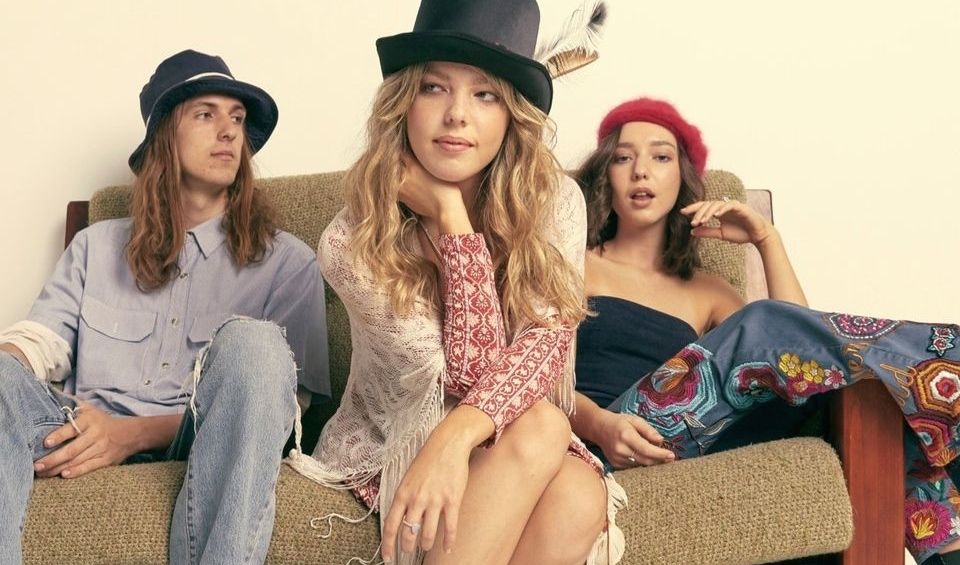 The Buckleys
Magazine Articles
Rocko The Intern

July 2010 - January 2013