Pop Shots – Not Backing Down
Monday, June 05, 2017

Welcome to your weekly dose of pop world musings. Covering all things pop culture, this week Pop Shots is hitting you with thoughts on everything from Ariana Grande supporting the families of her fallen fans, to Lil Yachty attempting to explain a moronic lyric, to Ne-Yo and Irv Gotti both attempting comebacks, and since this is Pop Shots you know everything is seasoned with a little bit of attitude.

* Ariana Grande put on a charity concert for the families of those who were killed in the concert attack in Manchester. The benefit show also featured Justin Bieber, Coldplay, Katy Perry, Miley Cyrus, Pharrell, Usher, Take That, Niall Horan, and others, with the net ticket proceeds going to the We Love Manchester emergency fund. The sound you hear is of everyone cheering. Great job by Ms. Grande on putting this together so quickly.

* A stage musical featuring Alanis Morissette's Jagged Little Pill will debut at Cambridge's American Repertory in May of 2018. There's no word on if Dave Coulier will be there, or what Morissette might do with him in the theatre.



* Nas is teaming up with Lauryn Hill for a tour. Comedian Hannibal Buress, and reggae artist Chronixx, will also appear on select tour stops … probably more stops than Lauryn Hill will actually show up for.

* Lil Yachty become an internet punchline last week thanks to a nonsensical lyric, and an even worse explanation for it. On his single "Peek A Boo" he raps, "My new bitch yellow/ She blow that dick like a cello." Now, I know what you're thinking, that girl must be terrible at playing the cello. Yachty attempted to correct his error, saying he thought famed cartoon character Squidward played the cello, hence the lyric. He then referred to Squidward's clarinet as a flute. Perhaps Yachty's next project will be a set of flashcards to help him understand the intricacies of SpongeBob SquarePants.



* Papa Roach's Jacoby Shaddix has become quite the mental healthcare advocate. His latest endeavor sees him as a partner, and inaugural ambassador, for the Re-Mind Project, which was founded by his friend Ezio Lucido, who's shot a number of Papa Roach's videos. There's no joke here, just a hearty applause for a great idea.

* After a two year hiatus, Ne-Yo has returned with a new song titled "Another Love Song," that was produced by Cirkut and Dr. Luke. Umm, hey Ne-Yo, we know you haven't been active in two years, but during those two years there's been some stuff involving Dr. Luke you might want to know about.



* A bodyguard for Wale was arrested near a Boston nightclub for carrying a loaded firearm without a license. The most embarrassing part of the arrest for him was having to admit he's a bodyguard for Wale.

* In honor of the 10th anniversary of The Roots Picnic, Black Thought has collaborated with Clear Weather on a limited edition sneaker that comes in a picnic basket, with a blanket, dust bag, and cleaner wipes. Yogi Bear is reportedly very excited about the packaging.



* Irv Gotti has announced relaunch of Murder Inc. Records. Cadillac Tah's album release date has already been pushed back.

* Carly Rae Jepsen has released what will likely be one of the songs of the summer with "Cut To The Feeling." It's catchy, it has her trademark retro vibe, and none of us stand a chance against it, so we might as well start cranking it up now.




And with that, my time is up for the week, but I'll be back next week with more shots on all things pop.



Labels: Pop Shots
posted by Adam Bernard @ 7:00 AM

My Book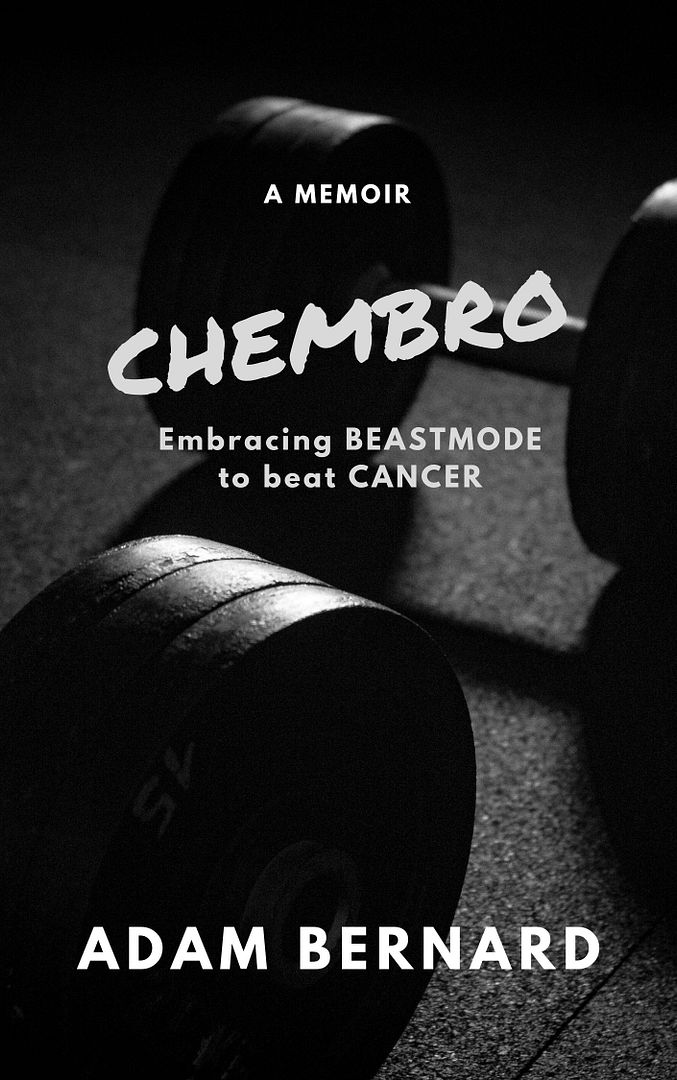 ChemBro:
Embracing Beastmode
to Beat Cancer

Click here to purchase
Latest Interviews

Lisset Diaz
of Sweet Lizzy Project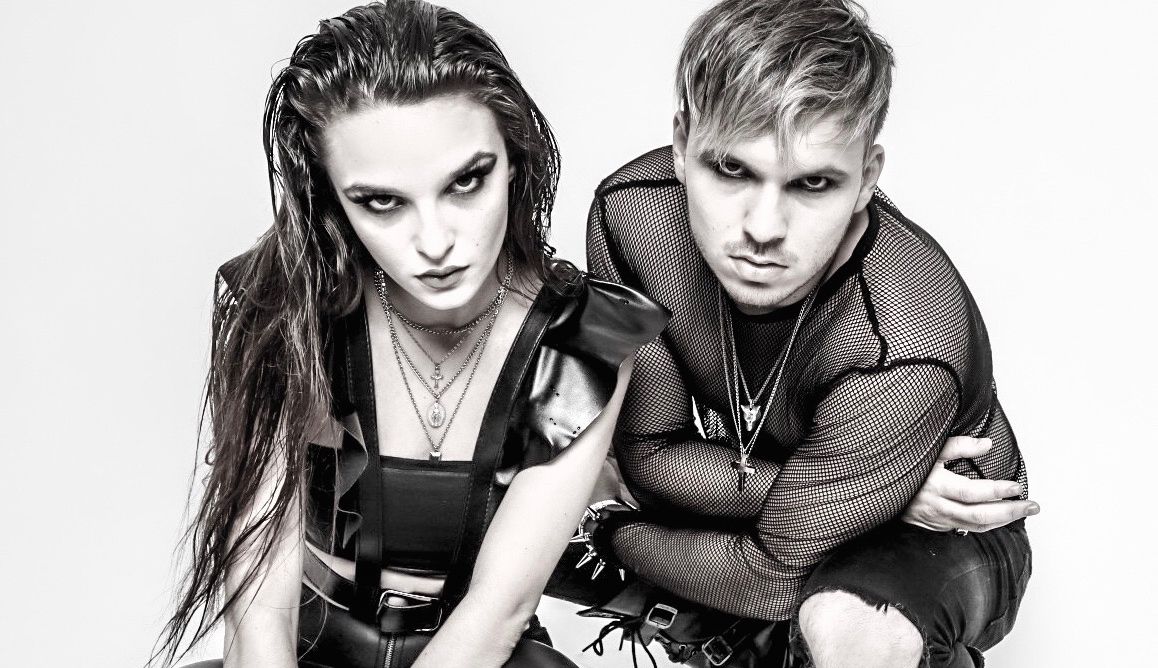 The Haunt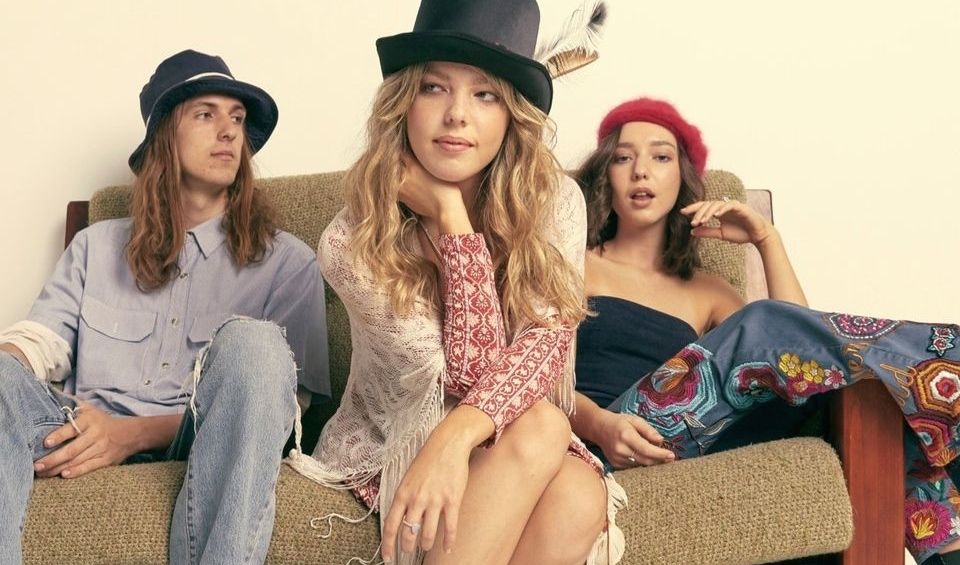 The Buckleys
Magazine Articles
Rocko The Intern

July 2010 - January 2013