d_cyphernauts Bio
Monday, June 12, 2017

Can a hip-hop group be legendary, and make an impact, without having released an album in nearly a decade? For Connecticut-based duo d_cyphernauts, the answer is a resounding yes.

The last time anyone heard a new, full length, recorded effort from the d_cyphernauts twosome of Othello (aka Dave Wooley), and Nemesis Alpha (aka Joe Celcis), was in 2008, when they released Got Your War. They haven't, however, spent the nine years since sitting on their hands. Rather they've been in their community helping to mold the skills, and careers of young hip-hop artists just getting their start.

From 2005 to 2012 d_cyphernauts ran Enter The Cypher, the longest running hip-hop showcase in Connecticut history. Spending its first seven years at the now defunct Danbury hot spot Cousin Larry's, and enjoying its final year-plus at The Acoustic in Bridgeport, Enter The Cypher was the first taste of the stage for many artists, and d_cyphernauts made sure the atmosphere was positive, and nurturing, for everyone involved.

Both highly acclaimed teachers at Westhill High School in Stamford, CT, Othello and Nemesis Alpha ran Enter The Cypher events at their school, as well, as Othello notes, "We did it as a way for the kids to perform for their peers, and we would always bring in a feature from the local scene."

Westhill High School was also the scene of the annual Hip-Hop Summit d_cyphernauts put together from 2007-2009 – which educated young people on the history of hip-hop, and the basics of the five elements – and where the duo now teach a class on hip-hop titled Beats, Rhymes, and Life.

In addition to their community-based side, d_cyphernauts also have a political side, as Othello lost his father in the 9/11 attacks, and has written songs about living in a post-9/11 world. One of those songs was "Tears of the Phoenix," which was originally written as a gift to Othello's mom. "We wanted to give her something to commemorate what he did, and also serve as a statement about moving forward from that tragedy."

The duo included the song on their 2002 album, Questions, and it has since been used by teachers to help educate students about September 11th, and in a series of protest videos created by the IVAW (Iraqi Veterans Against the War, which is now the Iraq and Afghan Veterans Against the War).

Even with all of these impressive musical accomplishments, d_cyphernauts have dealt with more than their fair share of major adversities. Adversities that would've likely caused weaker souls to call it a day.

Not only did they lose an entire album they'd spent 2008-2010 recording, due to a producer's hard drive being erased, Nemesis Alpha experienced setbacks from a college car accident that nearly killed him, and left him with a traumatic brain injury that went undiagnosed for years.

While dealing with TBI induced migraine headaches, a fall down a flight of stairs in the spring of 2015, followed by a stroke that winter, put music on hold for Nemesis Alpha. Othello remembers, "We basically went a year, to 18 months, without recording. The project was in limbo."

Now that project, which will be a self-titled effort, is nearly ready to be released.

Keeping things in the family, the album was produced entirely by Ivory Snow, a former student of Othello and Nemesis Alpha, who graduated from Westhill High School in 2008. Othello says of Ivory Snow's contributions, "He's really gone beyond the producer role on the album. He's featured on between four to six tracks, depending on which ones make the final cut, and he is on the hooks on a lot of the album, so his fingerprints are all over the project. It's, by far, the closest that we've ever worked with anyone, and the most trust that we've ever put in anyone that we've worked with."

The album is currently slated for a fall release. While putting the finishing touches on it, d_cyphernauts maintained their presence in the hip-hop, and educational, communities, speaking at the 2017 HipHopEd Conference, and at an NEH Institute (National Endowment for the Humanities) program titled From Harlem to Hip-Hop: African-American History, Literature, and Song, which Othello helped put together.

Despite not having released in album in nearly ten years, these leaders never left the stage. Come this fall, the duo that's been responsible for the start, and development, of so many artists' careers will get a musical re-start of their own, and if history is any indicator, the impact could last for well over a decade.


posted by Adam Bernard @ 6:30 AM

My Book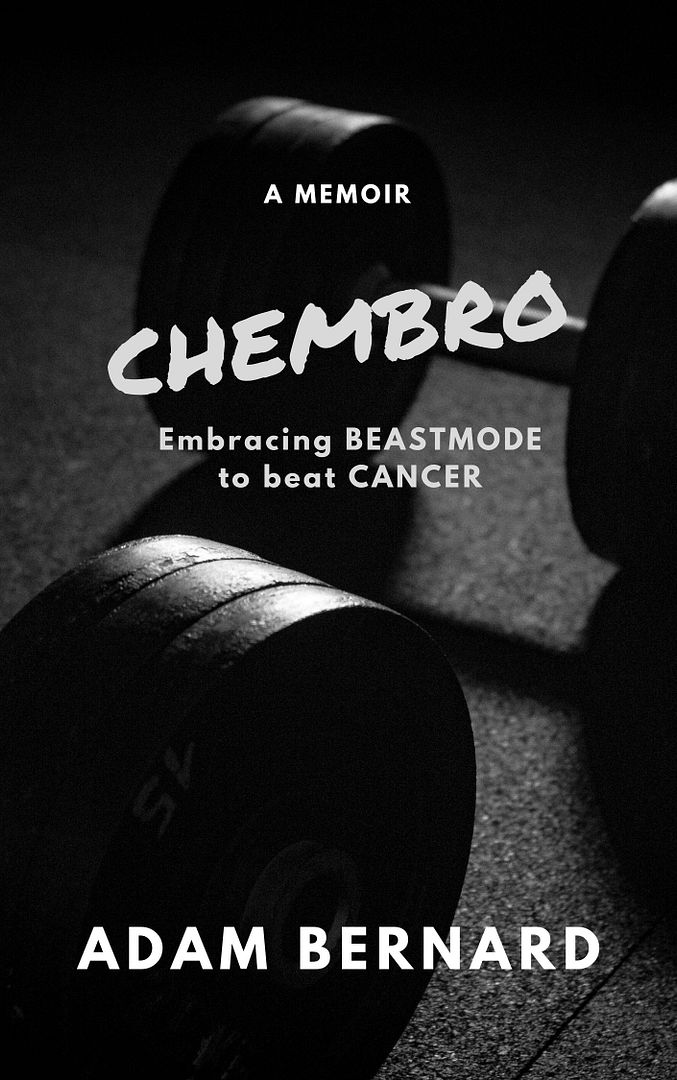 ChemBro:
Embracing Beastmode
to Beat Cancer

Click here to purchase
Latest Interviews

Lisset Diaz
of Sweet Lizzy Project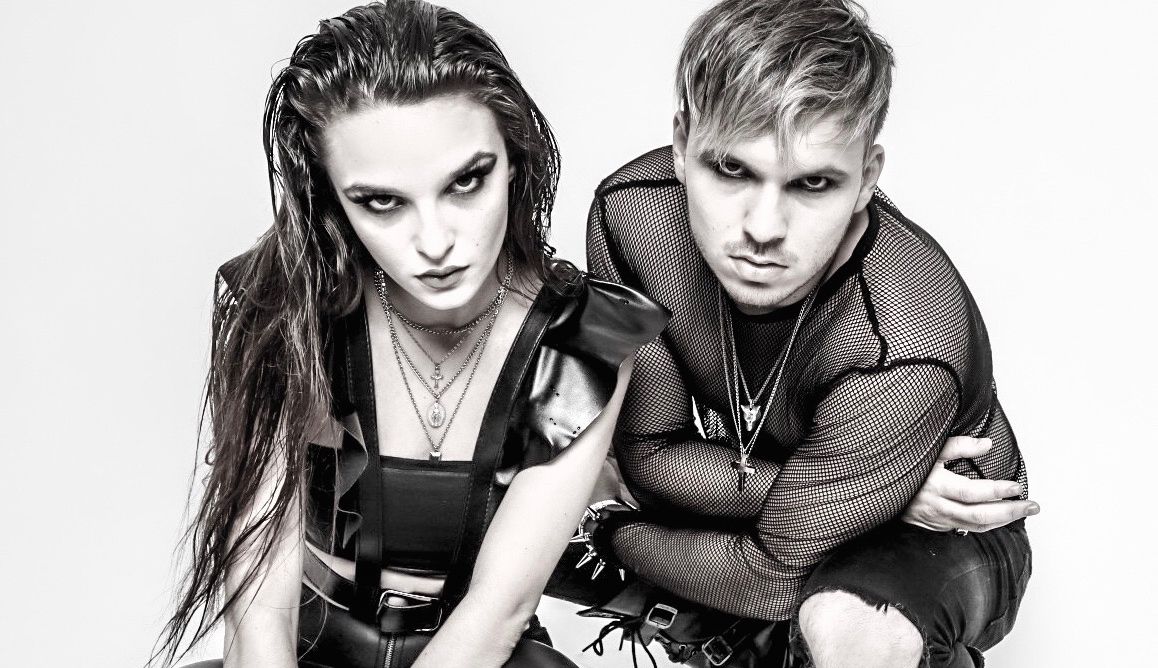 The Haunt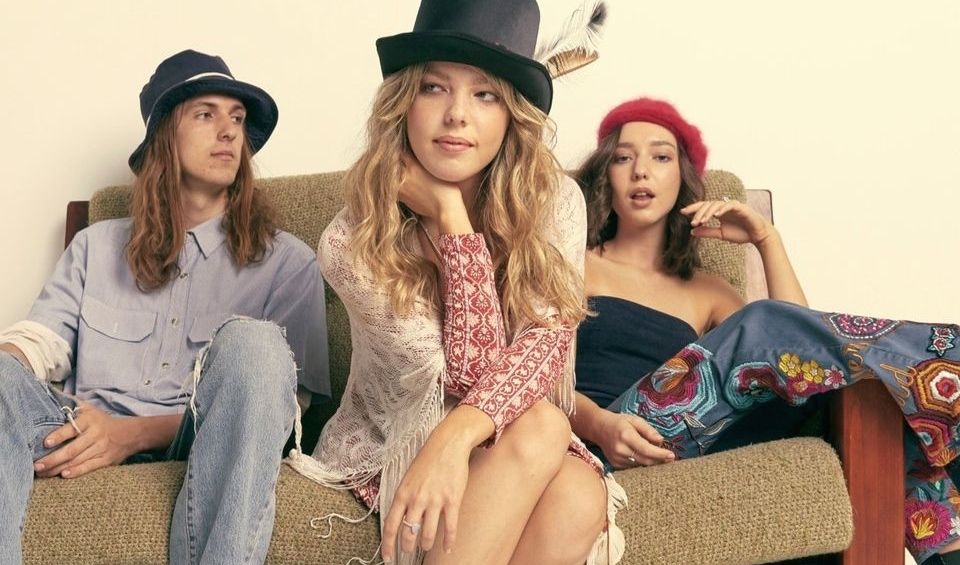 The Buckleys
Magazine Articles
Rocko The Intern

July 2010 - January 2013