Pop Shots – Getting All Emotional
Monday, May 01, 2017

Welcome to your weekly dose of pop world musings. Covering all things pop culture, this week Pop Shots is hitting you with thoughts on everything from science embracing Radiohead, to Madonna keeping her distance from a new biopic, to Beyonce's attempt to help girls stay in school, and since this is Pop Shots you know everything is seasoned with a little bit of attitude.

* Radiohead has been honored with a new species of ant being named after the band. Sericomyrmex radioheadi is the name of the ant, and all the other ants are already claiming to have known about it way before it became popular.

* Katy Perry posted a teaser for her next single "Bon Appétit" in the form of a recipe for cherry pie. Sorry Katy, but there's only one musical act we accept cherry pie recipes from …




* DJ Jazzy Jeff and The Fresh Prince will be reuniting on August 26th and 27th in Croatia and the U.K. for MTV Summerblast and the Livewire Festival. In a sentence I never thought I'd say (or type) … anyone know of any flight deals to Croatia?

* Universal has picked up the script to Blond Ambition, a biopic of Madonna set early in her career. Madonna, however, is none too pleased, posting comments on Instagram that included, "Only I can tell my story. Anyone else who tries is a charlatan and a fool." Rather than posting insults to Universal, Madonna should just be happy Lifetime didn't get its hands on it.



* Country star Dierks Bentley has been nominated to serve on the government board that oversees the Nashville International Airport. Nothing against Dierks, but you'd think Twenty One Pilots, or Jefferson Airplane, might have been better choices.

* In honor of the one-year anniversary of her Lemonade album, Beyoncé launched a scholarship program, named the Formation Scholars awards, aimed at young women. In a related story …



* Rapper Kevin Gates was sentenced to 30 months in jail for a weapons charge. I'm not saying Kevin Gates hasn't had many hits, but as of now his biggest record is his arrest record.

* In the least surprising news of the week, Kendrick Lamar notched his third #1 album with DAMN moving 603,000 album-equivalent units in its first week. There's no word on how this will affect his ability to be "Humble."

* Shania Twain appeared on The Voice as an advisor this past week. I hope she told at least one of the final 12, "That don't impress me much."




And with that, my time is up for the week, but I'll be back next week with more shots on all things pop.



Labels: Pop Shots
posted by Adam Bernard @ 7:00 AM

My Book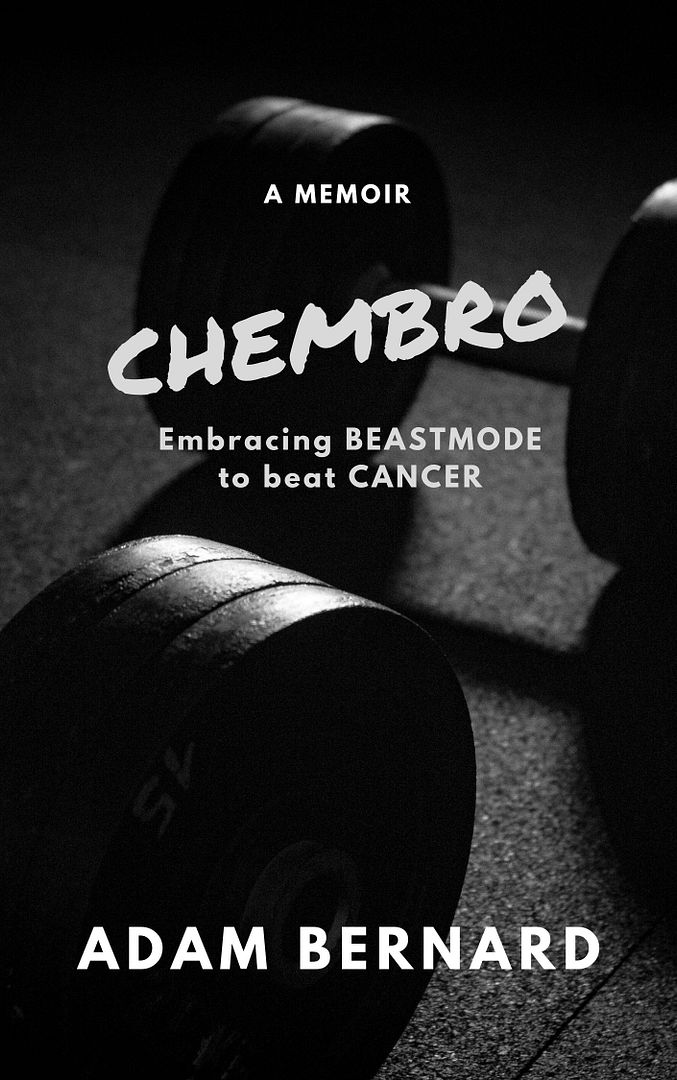 ChemBro:
Embracing Beastmode
to Beat Cancer

Click here to purchase
Latest Interviews

Lisset Diaz
of Sweet Lizzy Project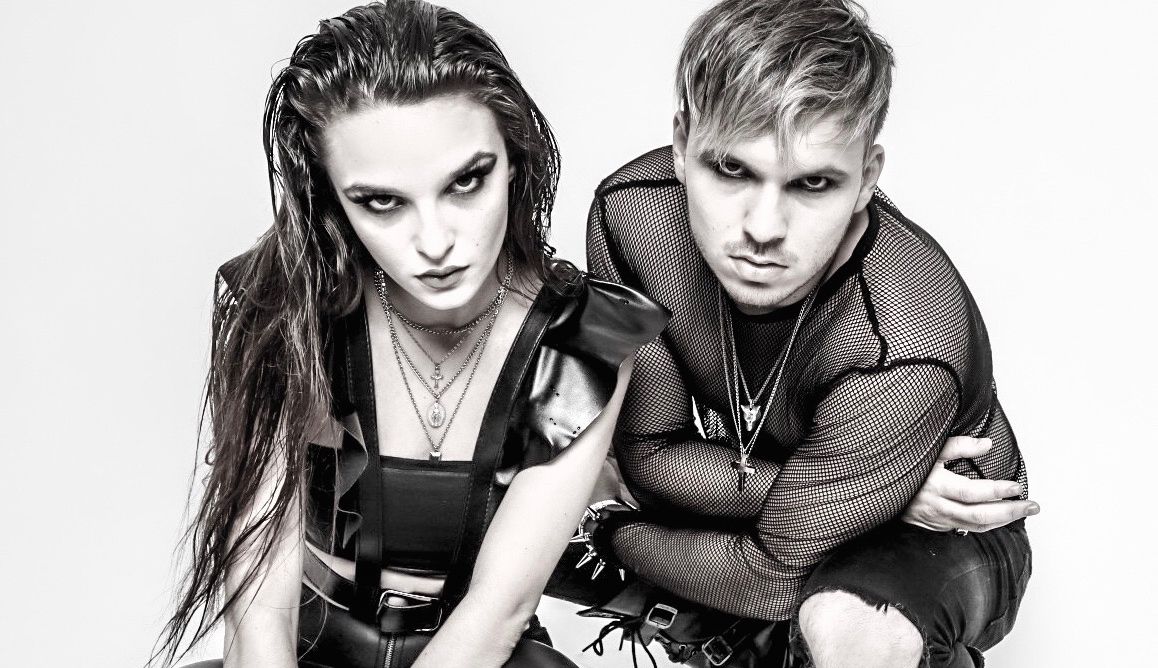 The Haunt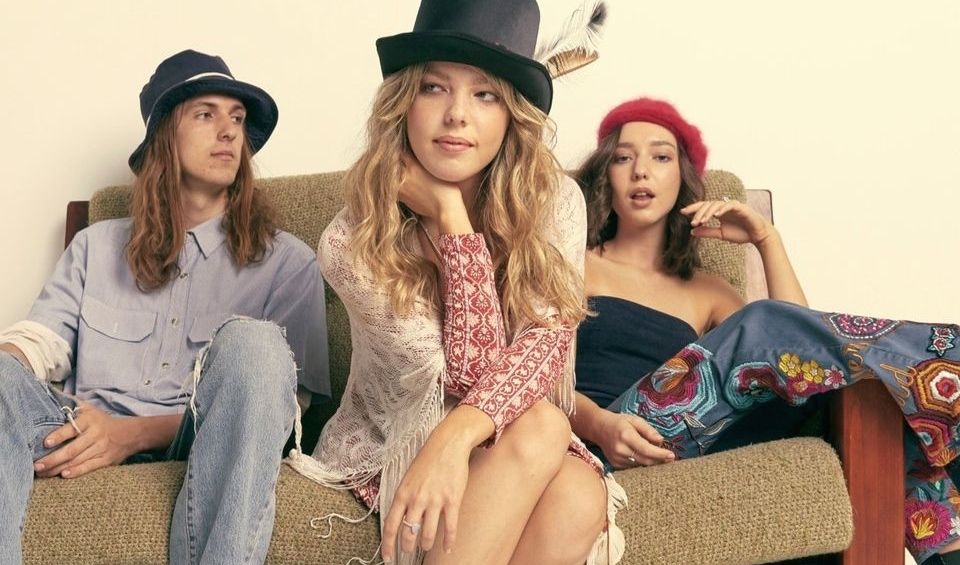 The Buckleys
Magazine Articles
Rocko The Intern

July 2010 - January 2013