Pop Shots – Bigger On The Inside
Monday, May 15, 2017

Welcome to your weekly dose of pop world musings. Covering all things pop culture, this week Pop Shots is hitting you with thoughts on everything from Harry Styles giving insider info, to a husband and wife pretending to be on the inside of Adele's career, to someone getting inside 50 Cent's house, and since this is Pop Shots you know everything is seasoned with a little bit of attitude.

* Harry Styles will be releasing a documentary today via Apple Music. This will spark millions of One Direction fans to ask, "What's Apple Music?"

* American Idol, which hasn't been gone long enough for anyone to actually miss it, will be returning in 2018, this time around on ABC. Personally, I can't wait to see it launch the career of the next Lil' Sweet.



* A husband and wife were arrested in Miami for posing as Adele's manager in an attempt to score free tickets to see Kendrick Lamar. This was the latest in a series of attempted scams by the duo, as they've reportedly posed as Adele's manager in the past to request freebies from Rihanna, Usher, Drake, Katy Perry, Chris Brown, and Pharrell. Personally, I think it's sweet when a married couple finds things to do together.

* Miley Cyrus will perform her new single, "Malibu," at this year's Billboard Music Awards, which air Sunday, May 21st. My hope is the performance will somehow incorporate Malibu rum, Malibu Barbie, a Chevy Malibu, the Hole classic, "Malibu," and the Malibu Sands beach club from Saved by the Bell.



* In more Cyrus family news, Billy Ray Cyrus said in an interview that he's dropping the Billy Ray from his name, and plans on simply going by Cyrus. I just want to be there when he's told he's named himself after a Pokemon character.



* Calvin Harris announced his next album, Funk Wav Bounces Vol. 1, will hit stores Friday, June 30th. With that kind of timeline, we can expect Taylor Swift to find someone new to go on very public, and carefully photographed, dates with, sometime in the next month.

* Authorities arrested a suspected burglar at 50 Cent's mansion in Connecticut. Young Buck insists he was let in.




* DJ Khaled's "I'm the One," featuring Maple Leif Garrett (aka Justin Bieber), Quavo, Chance the Rapper, and Lil Wayne, debuted at #1 on the Billboard Hot 100, creating a weird moment in chart history. "I'm the One" debuting at #1 made Bieber the first male solo artist, and third act overall, to debut at #1 with multiple titles, as he previously entered atop the Hot 100 with "What Do You Mean?" This begs the question, at what point do we consider this a declaration of war from Canada?

* Kiiara is back with a new single titled "Whippin." If you think it sounds similar to her mega-hit, "Gold," you're right. If you think this is a good thing, you're right again. Hey, there's nothing wrong with sticking with what works.




And with that, my time is up for the week, but I'll be back next week with more shots on all things pop.



Labels: Pop Shots
posted by Adam Bernard @ 7:00 AM

My Book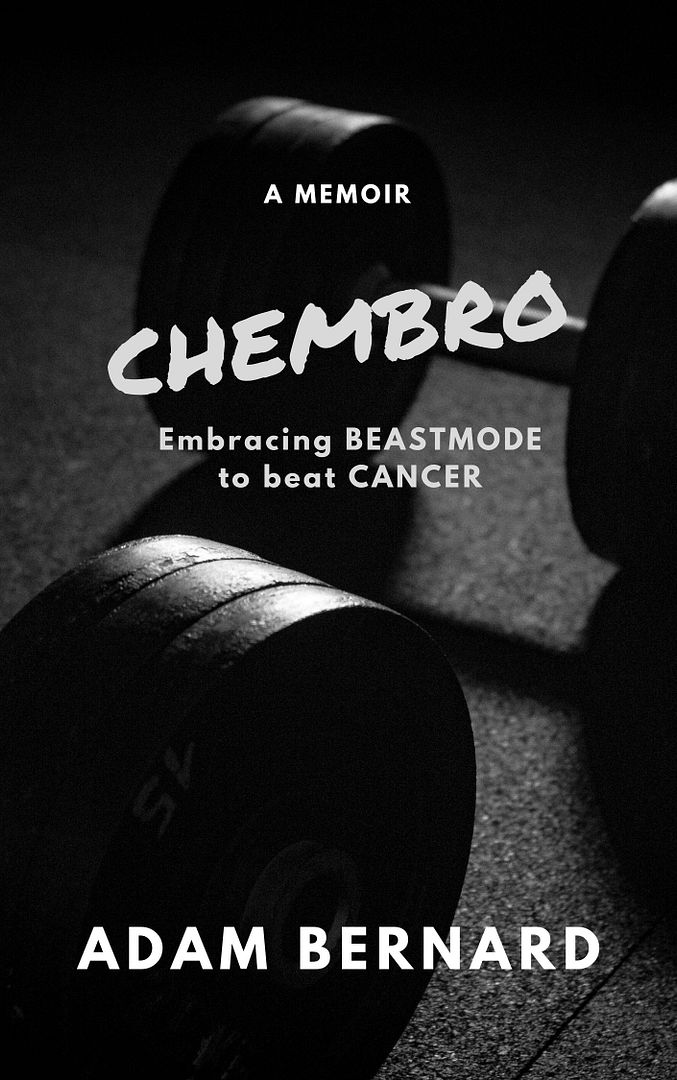 ChemBro:
Embracing Beastmode
to Beat Cancer

Click here to purchase
Latest Interviews

Lisset Diaz
of Sweet Lizzy Project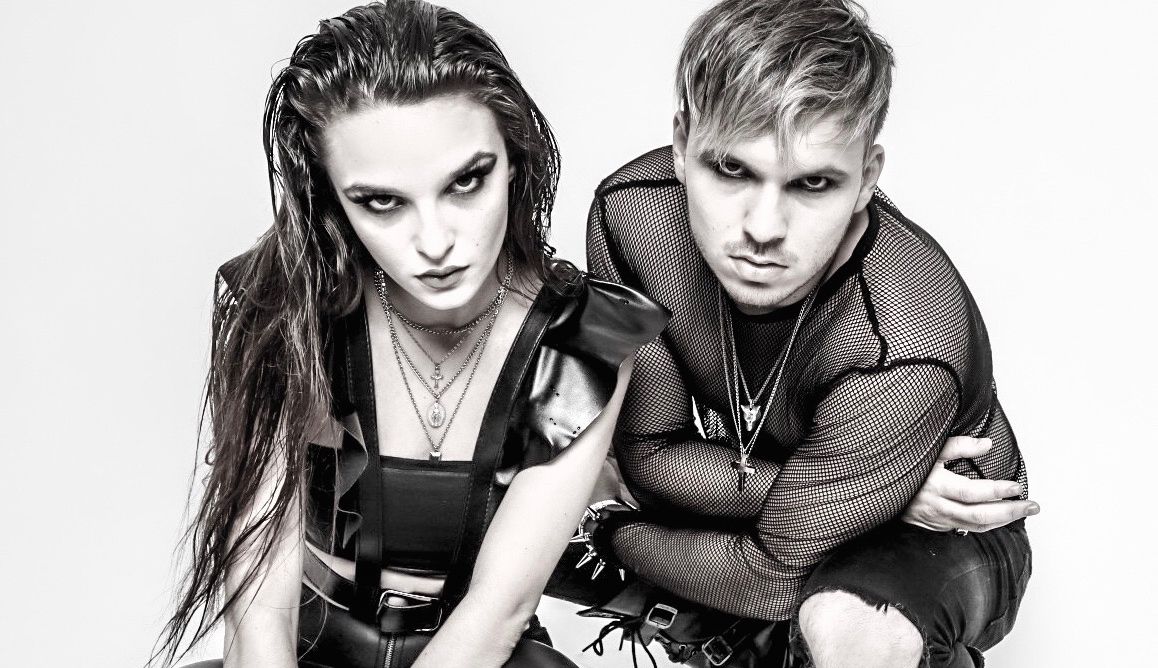 The Haunt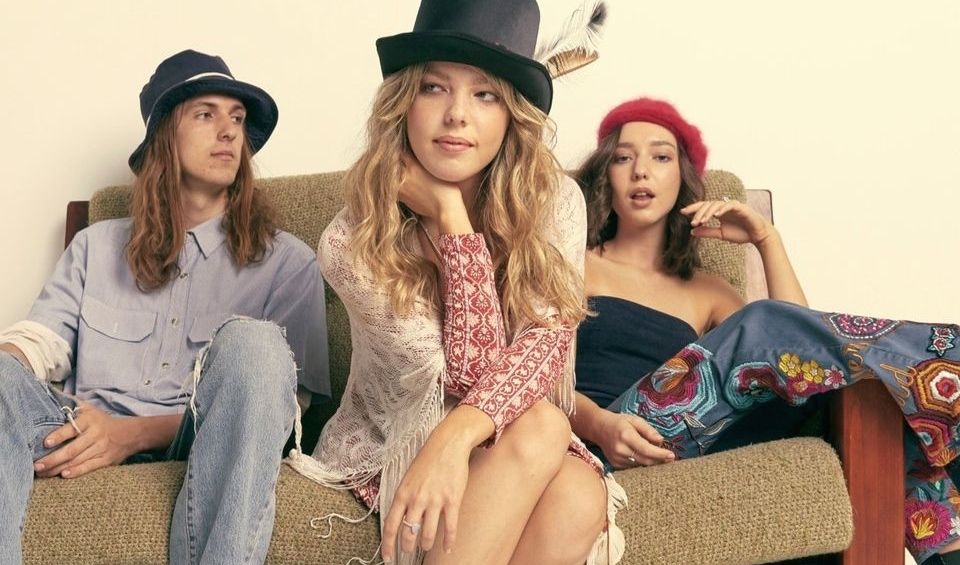 The Buckleys
Magazine Articles
Rocko The Intern

July 2010 - January 2013