Pop Shots – Basic Math
Monday, May 22, 2017

Welcome to your weekly dose of pop world musings. Covering all things pop culture, this week Pop Shots is hitting you with thoughts on everything from the spicy mentor ABC has added to their upcoming boy band show, to PWR BTTM watching their problems multiply, to a pop singer who added, and subtracted, a husband while we weren't looking, and since this is Pop Shots you know everything is seasoned with a little bit of attitude.

* Emma Bunton, aka Baby Spice, and Nick Carter, have signed on to be a part of ABC's upcoming reality series Boy Band. The pop legends will be "architects" who will guide/mentor contestants. If you need me, I'll be over here, refining my best boy band dance moves, trying to figure out if I'm the cute one, or the bad boy, and working on radically mispronouncing "me" until it turns into an annual meme. Almost ready!

* A biopic on Michael Jackson titled Michael Jackson: Searching For Neverland is set to premiere on Lifetime later this month. If it's anything like Lifetime's previous biopics it will rival Captain EO in terms of authenticity regarding Jackson's life.



* Queer punk act PWR BTTM has hit rock bottom. A little over a week ago they were one of the most buzzed about bands around, but then came a Facebook post accusing one of the members of having a history of sexual assault and predatory behavior. Since then, all of the band's tour plans have been cancelled, and their music has been removed from all streaming services. Of course, if they're looking for a new producer I'm sure Dr. Luke will take their call.

* Taylor Swift has commissioned an expert on sexual assault for her summer trial against a radio personality who she says grabbed her butt during a meet and greet photo. I hope this isn't just a roundabout way of her saying she's working with PWR BTTM.

* TBS is reviving the classic game show The Joker's Wild, with Snoop Dogg taking over hosting duties. Here's hoping this goes well, and Snoop can then revive the $20 Sack Pyramid.



* Grammatically challenged "Ex's and Oh's" singer Elle King (that's not how apostrophes work!) shocked fans last week, revealing on Instagram that she had a secret marriage last year to a man she'd only known for three weeks, and they'd just divorced. King's already had her 15 minutes of fame, but apparently she's hell bent on EVERYTHING in her life only lasting 15 minutes.

* Harry Styles had a four-night residency on James Corden's The Late Late Show last week, because when your target audience is teen girls that 1am time slot is totally what you're looking for.



* Solange took home a Webby award for Artist Of The Year. In an alternate universe, Chris Webby took home a Solange. (shout out to Connecticut's own Chris Webby)

* Janelle Monáe received an honorary degree from Dillard University in New Orleans. That's like a journalism degree, but with better job prospects.

* Finally, Shakira has a new video, and in the longstanding tradition of Pop Shots featuring any music video Shakira is in, regardless of whether or not I understand a single word of the song, here it is.




And with that, my time is up for the week, but I'll be back next week with more shots on all things pop.



Labels: Pop Shots
posted by Adam Bernard @ 7:00 AM

My Book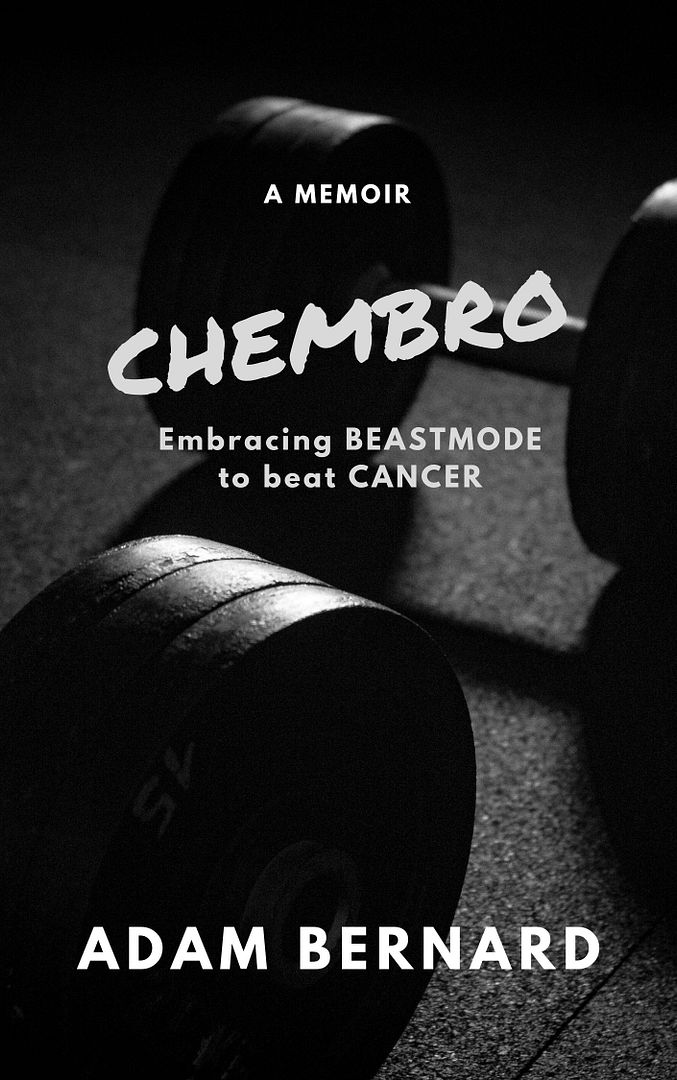 ChemBro:
Embracing Beastmode
to Beat Cancer

Click here to purchase
Latest Interviews

Lisset Diaz
of Sweet Lizzy Project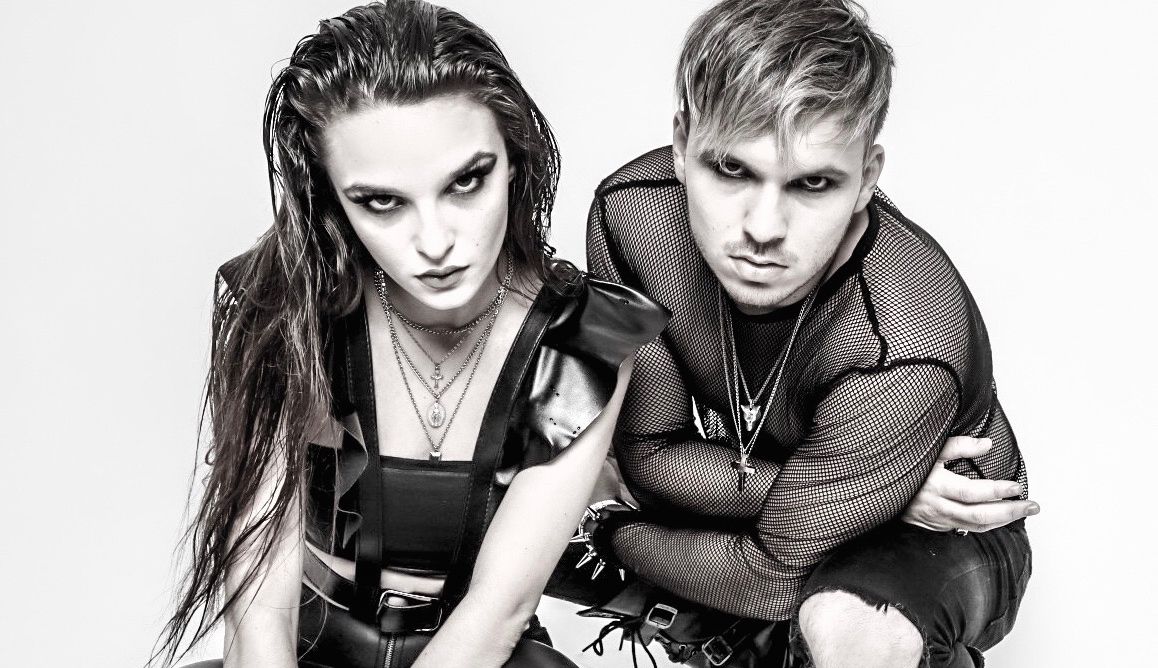 The Haunt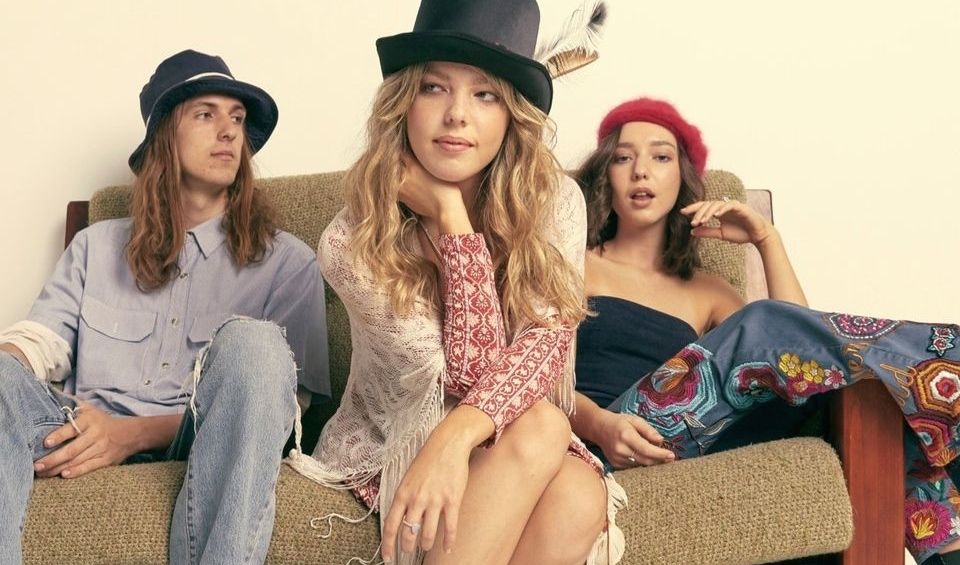 The Buckleys
Magazine Articles
Rocko The Intern

July 2010 - January 2013