Pop Shots – Everything Changes
Monday, April 24, 2017

Welcome to your weekly dose of pop world musings. Covering all things pop culture, this week Pop Shots is hitting you with thoughts on everything from Sheryl Crow's new audience, to an unexpected houseguest for Drake, to Justin Timberlake altering the law of the land, and since this is Pop Shots you know everything is seasoned with a little bit of attitude.

* Sheryl Crow debuted new music on NCIS: New Orleans this past week. Judging by the target demo of NCIS shows, apparently all she wants to do now is go to bed at a reasonable hour.

* In an interview with Rolling Stone, Harry Styles described the relationship he had with Taylor Swift as a "learning experience." I'm just wondering, where can I sign up for that class? I'd like to register for Taylor Swift 101, please!



* Nat Geo will be airing a docu-series titled Race With Jay Z. Sadly, this will not be a bunch of people lining up to do a 40 yard dash against Jay Z, which is something I would DVR on a weekly basis.

* A Drake fan was charged with felony burglary for allegedly stealing Pepsi, Sprite, and Fiji water after breaking into the rapper's Los Angeles home. The woman in question was found in one of Drake's bedrooms, wearing one of the rapper's hoodies. There's no word on if Drake's next album will consist solely of love songs to this woman, but would it really surprise anyone if that turned out to be the case?

* With rumors swirling about a separation, Janet Jackson's husband, Wissam Al Mana, wrote a letter to his wife on his website. Cuz nothing says "things are going fine" like having to talk to your wife through online postings.



* Tampa nightclub AJA Channelside is seeking money from Chris Brown after he cut an hour-long appearance short by 55 minutes, and allegedly punched a photographer. Because of his early exit, the club is asking Brown to pay back the $30,000 he was paid to appear at the venue. Just a reminder, this is a man who posted a picture of his diploma from his court ordered anger management class.

* Lil Uzi Vert paid a reported $220,000 for a new chain honoring Marilyn Manson. Marilyn Mason, in turn, is really close to finding out what a Lil Uzi Vert is.

* Last year Justin Timberlake caused a bit of a commotion when he posted a selfie from a Memphis voting booth. At the time that was an illegal act that could lead to a $50 fine, and up to 30 days in jail. Note my use of "at the time," because Tennessee lawmakers have ruled that photography and other videotaping devices are now allowed to capture a filled-out ballot. It looks as though we're gonna need to update some Schoolhouse Rock! songs, as there's now an important step in the process of becoming a law where Justin Timberlake gets involved.



* Kid Rock, who was spotted at the White House last week, is reportedly now engaged to his longtime girlfriend, Audrey Berry. The pair met after Rock's divorce from Pamela Anderson in 2007, but have kept their relationship as private as possible. I assume he will celebrate their nuptials by painting the town red, and painting his wife …

* Finally, DNCE have returned with a playful new single where they, and guest vocalist Nicki Minaj, are "Kissing Strangers." There's a bit of a disco vibe to this one, and I expect it to be in pop radio playlists throughout the spring, and summer.




And with that, my time is up for the week, but I'll be back next week with more shots on all things pop.



Labels: Pop Shots
posted by Adam Bernard @ 7:00 AM

My Book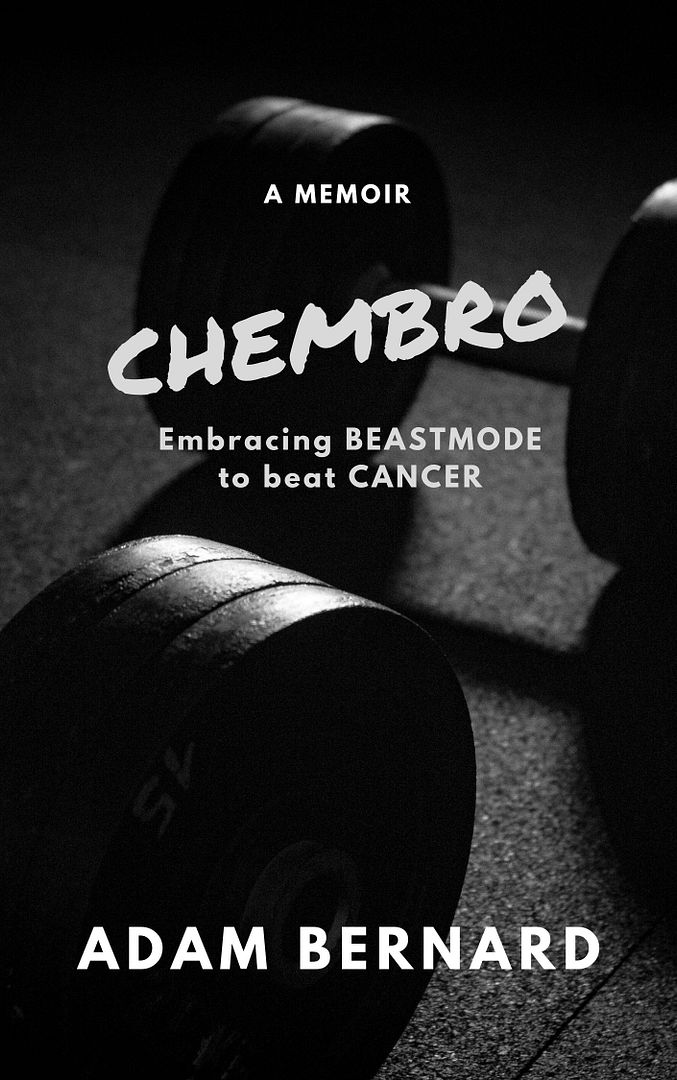 ChemBro:
Embracing Beastmode
to Beat Cancer

Click here to purchase
Latest Interviews

Lisset Diaz
of Sweet Lizzy Project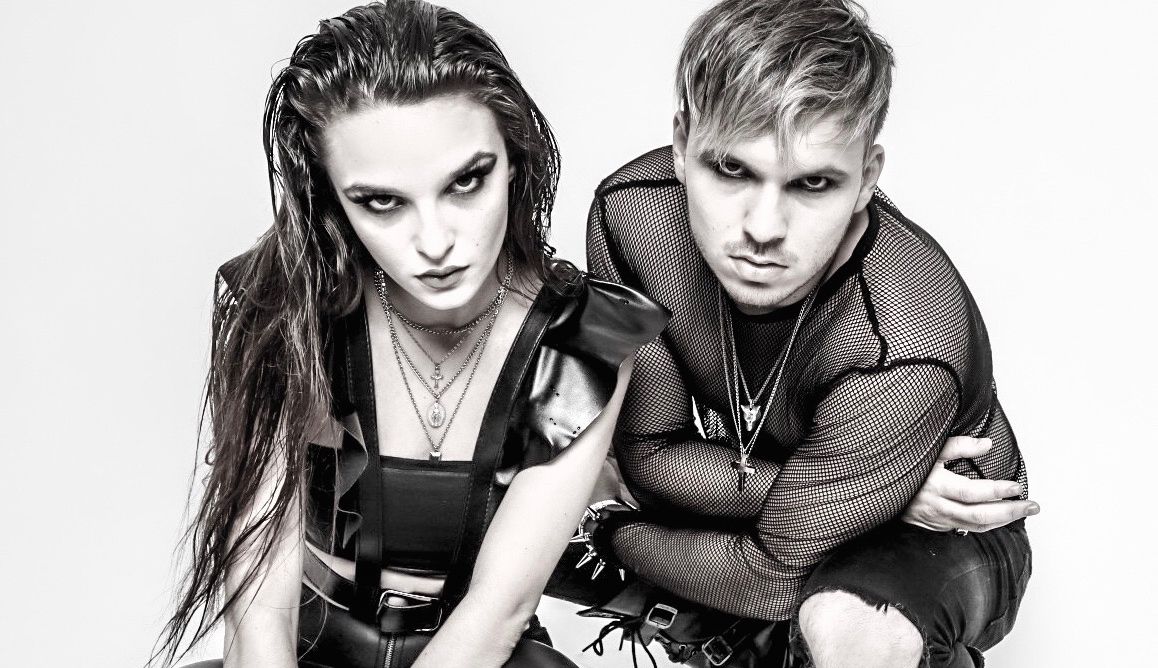 The Haunt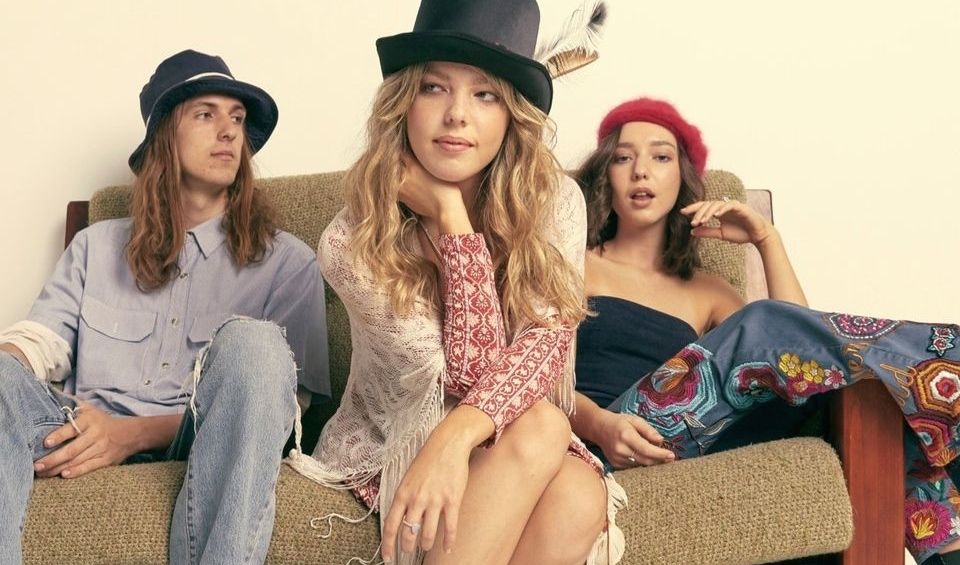 The Buckleys
Magazine Articles
Rocko The Intern

July 2010 - January 2013