Pop Shots – Cool Combos
Monday, April 03, 2017

Welcome to your weekly dose of pop world musings. Covering all things pop culture, this week Pop Shots is hitting you with thoughts on everything from Justin Timberlake's musical threesome, to John Legend and a public piano, to Bon Jovi and your mom, and since this is Pop Shots you know everything is seasoned with a little bit of attitude.

* Justin Timberlake posted a photo to Instagram of him, Pharrell, and Timbaland hanging out, sparking excited thoughts that the three artists might be working on a musical endeavor together. Other, far less likely, options include – they were the first to arrive for their fantasy baseball draft, this was a meeting of their Animaniacs reenactment group, they were signing up for Ice Cube's new three-on-three basketball league.

* In a tweet, Lana Del Rey announced her forthcoming album will be titled Lust for Life. I assume, with an album title like that, she'll be performing shirtless, over-tanned, and saggy.



* Drake had 24 songs on the Billboard Hot 100 this past week, breaking his own record for the most simultaneous hits on the chart. In a related story … why are we continuing to let the Drake thing happen?!?! He's Wheelchair Jimmy, dammit, and we're letting him run hip-hop! We should be ashamed of ourselves.

* This past Wednesday was International Piano Day, and commuters who use London's St. Pancras station were treated to quite the surprise, as John Legend sat down at the station's piano, and played a few tunes. As a Metro-North commuter I'm usually just surprised by a random person who thinks it's OK to eat food with onions in it on the train.



* Lil Wayne has partnered with digital radio network Dash Radio to launch Young Money Radio. This begs the question, how f*cking bored is Lil Wayne?

* Blac Chyna took to Snapchat to allege her baby's father, Tyga, hasn't been paying child support. With all due respect to Blac Chyna, at what point during the whole "having a kid with Tyga" thing did you think this was going to go well?

* According to The NZ Herald, Adele, speaking in-between songs during the final show of her 25 tour, said, "Touring isn't something I'm good at … Applause makes me feel a bit vulnerable. I don't know if I will ever tour again." When she returns home she'll look over her contract, see touring is the only way she can actually make money, and be back on the road as soon as humanly possible.



* In "This Week In Stupidly Posting Your Crimes on the Internet," after an altercation involving Fetty Wap that included a shooting that left three people wounded, a photo was posted to Muscle Team Entertainment CEO and owner Raheem Thomas' Instagram account showing a masked man wearing what appeared to be Fetty Wap's signature "1738" pendant. Apparently there's nothing like telling on yourself to show how gangster you are.

* Bon Jovi and MTVU announced a contest for college students where the winner will score an acoustic set from the band for his, or her, school's graduation ceremony. It will be the first college graduation ceremony where, as the graduating class throws their caps in the air, their mothers will be throwing bras and panties at the stage.



* Calvin Harris has revealed his next song will feature Ariana Grande, Pharrell, and Young Thug, because that's what happens when you choose your features by throwing darts at an artist roster while blindfolded.

* One Direction's Harry Styles will be performing as a solo artist on Saturday Night Live on April 15th. Sadly, the majority of his fan base will be denied permission to stay up that late.

* Finally, Cam'ron has a new song, and it includes a sample of Vanessa Carlton's "A Thousand Miles." Not kidding.




And with that, my time is up for the week, but I'll be back next week with more shots on all things pop.



Labels: Pop Shots
posted by Adam Bernard @ 7:00 AM

My Book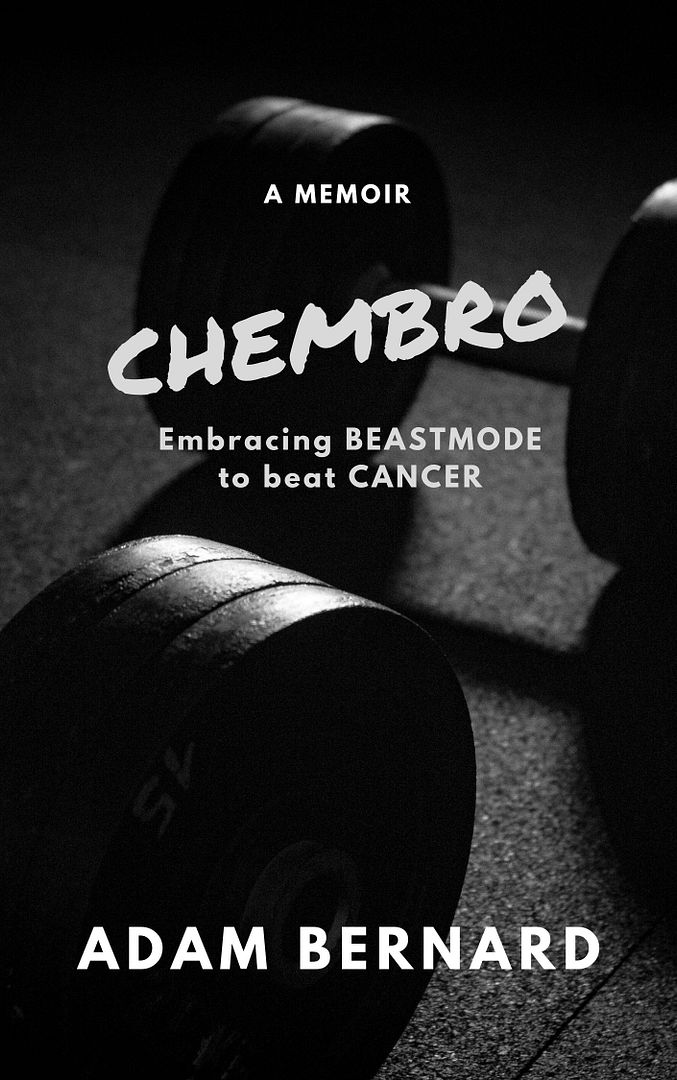 ChemBro:
Embracing Beastmode
to Beat Cancer

Click here to purchase
Latest Interviews

Lisset Diaz
of Sweet Lizzy Project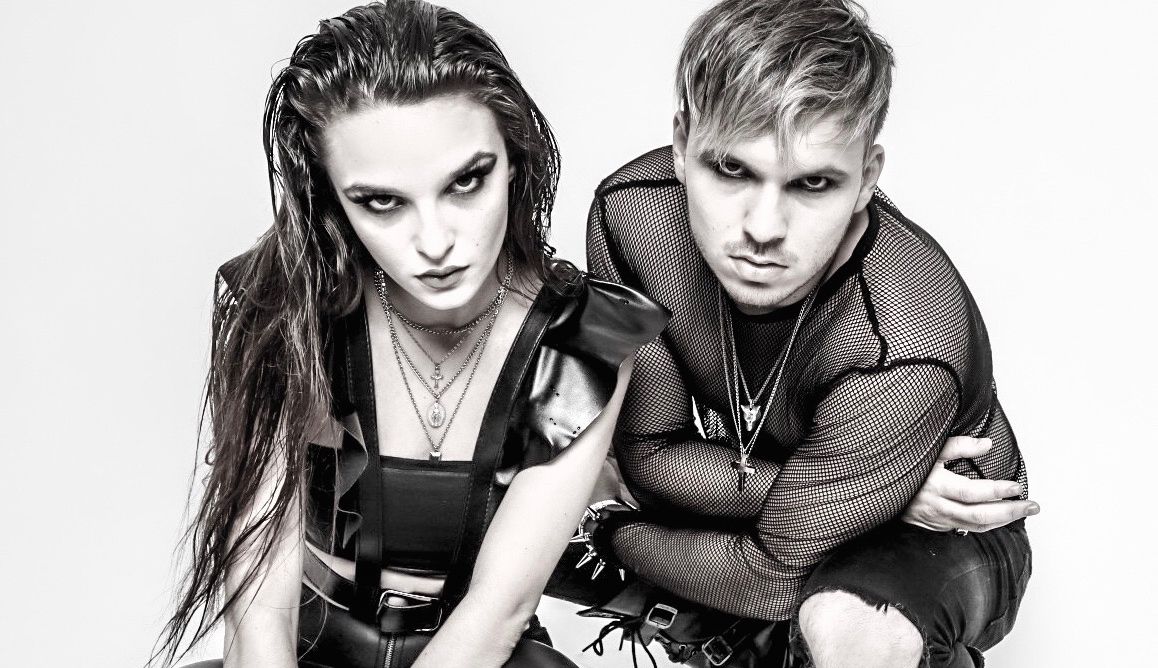 The Haunt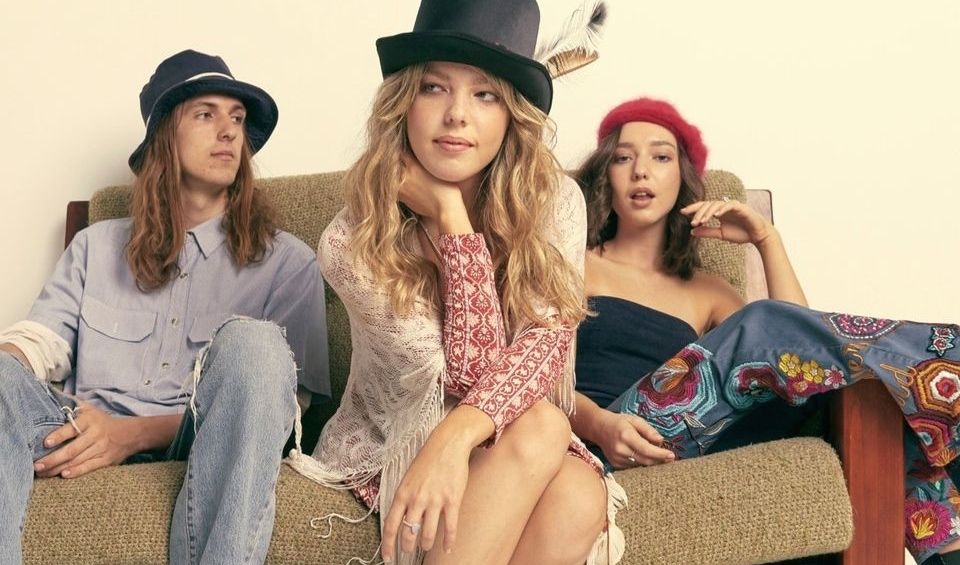 The Buckleys
Magazine Articles
Rocko The Intern

July 2010 - January 2013