Pop Shots – Sheer Madness
Monday, March 20, 2017

Welcome to your weekly dose of pop world musings. Covering all things pop culture, this week Pop Shots is hitting you with thoughts on everything from Ed Sheeran ruling the charts, to Elmo being a ladies man … err … muppet, to Nickelback continuing to sell albums, and since this is Pop Shots you know everything is seasoned with a little bit of attitude.

* Ed Sheeran's latest album, ÷ (Divide), debuted at #1 on the Billboard 200 albums chart, earning 451,000 equivalent album units in the week ending March 9th. I guess you could say Sheeran's plan of attack was "÷ (Divide) and conquer." Thank you, please tip your waiter!

* In more Ed Sheeran news, the singer will be making a guest appearance on the next season of Game of Thrones. I don't know much about Game of Thrones, so let's just say Sheeran's character hooks up with a dragon, and writes an incredibly catchy song about it.



* This just in – Elmo has some serious game with the ladies. The perpetually perky muppet tweeted to Adele, asking if they could find a way to meet, while also telling the hosts of an Australian TV show about his desire to meet the pop songstress. It just so happened Adele's tour was hitting Australia at this time, and the two ended up linking up. Related: Elmo has also had a moment with Katy Perry.



* Former Glee actress Lea Michele has released a new single titled "Anything's Possible." The song is the second from her upcoming sophomore album, Places, which is due out April 28th. If the whole music thing doesn't work out for Lea, I hope she considers releasing her own line of self-tanning products, and naming that line of products Michele Tanner. (Lea, if you're reading this, the only appropriate response is, "You got it, dude!")

* Britney and Jamie Lynn Spears took a trip to Disney World with their kids, including Jamie Lynn's eight year old daughter, Maddie Aldrige, who was recently in an ATV accident that landed her in the hospital. Sooo, Disney World, because that's what a kid who was in an ATV accident needs, a terrifying ride.



* Nickelback's 2005 album All the Right Reasons has been certified diamond by the Recording Industry Association of America. This means that in 2017 people are still buying new copies of 12 year old Nickelback albums. Despite the album's title, there are no right reasons for this.

* Fabolous was honored with the key to Brooklyn. It should come in handy when a bunch of hipsters who just moved there from the midwest call the cops on him because they think "someone suspicious" is in the neighborhood.



* Golden State Warriors forward, and frequent kicker of genitals, Draymond Green, is upset at how often Nicki Minaj mentions LeBron James in her music. On a recent episode of his podcast, Dray Day, Green said, "Is Nicki Minaj gonna mention 'Bron in every song? Every song she's released since June 2016, there's something about LeBron in it. I mean, damn. Like, LeBron is great, but Jesus Christ, at some point it just becomes ... too repetitive." Green made some great points, but still somehow lost the argument in seven.



* In old guy news, The Who have announced a short term residency in Las Vegas that's set to begin July 29th at Caesars Palace. The residency consists of six shows, and has been described as a "first run." Hopefully The Reverend Horton Heat will be able to attend a show, just so we can have a photo with the caption, "Horton Hears The Who."

* Hey Violet have released a new single titled "Break My Heart," which is the follow up to their current hit, "Guys My Age." Bold prediction – "Break My Heart" will be in Top 40 radio playlists throughout the spring, and into the summer.




And with that, my time is up for the week, but I'll be back next week with more shots on all things pop.



Labels: Pop Shots
posted by Adam Bernard @ 7:00 AM

My Book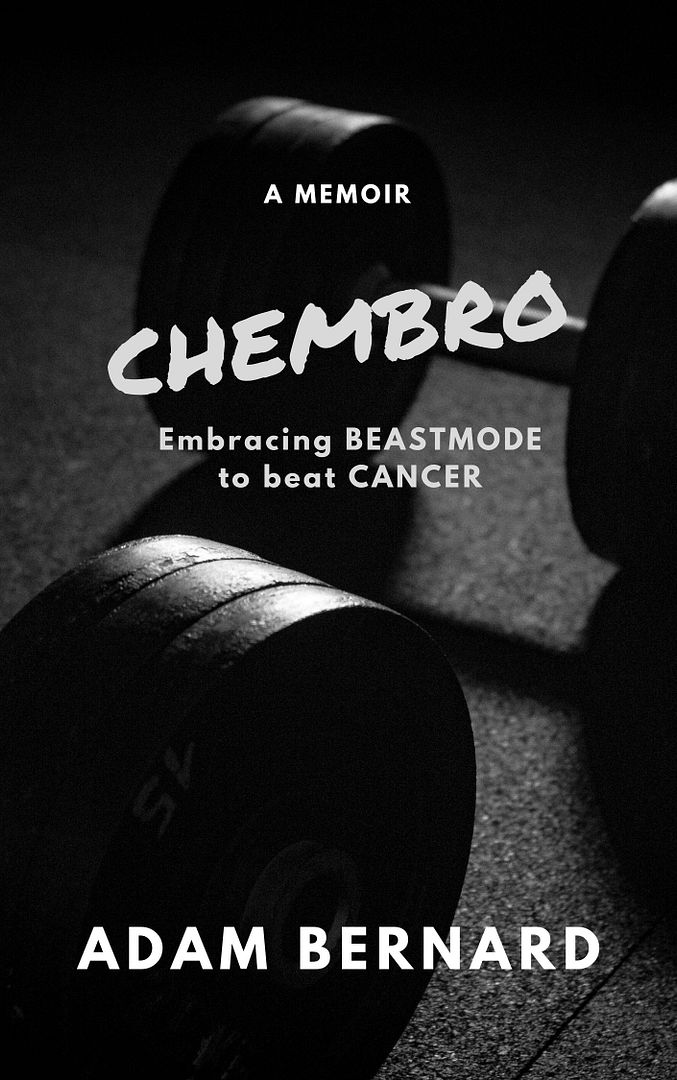 ChemBro:
Embracing Beastmode
to Beat Cancer

Click here to purchase
Latest Interviews

Lisset Diaz
of Sweet Lizzy Project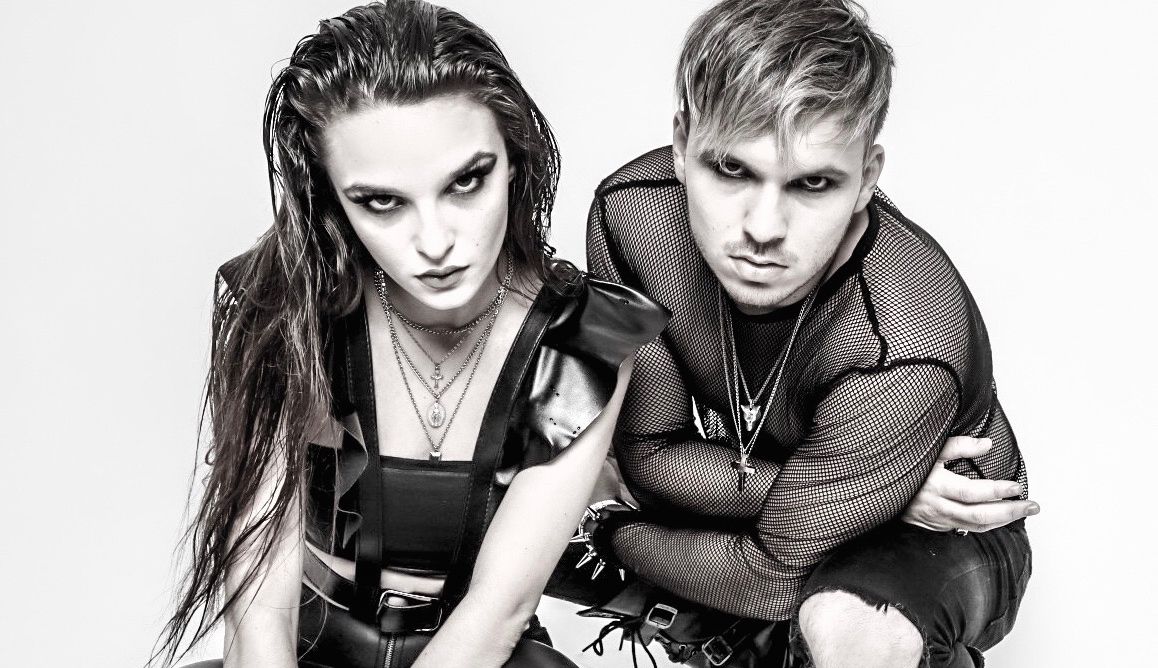 The Haunt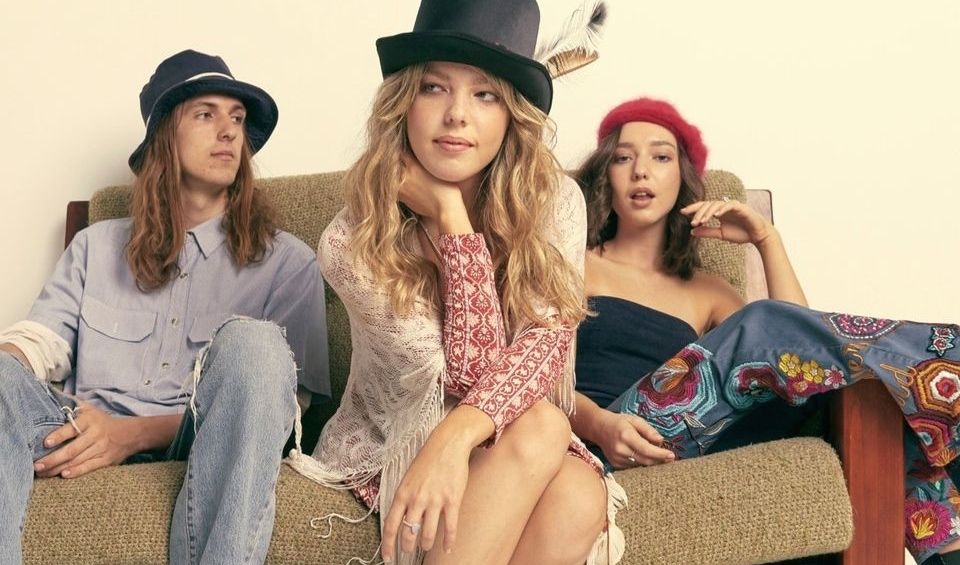 The Buckleys
Magazine Articles
Rocko The Intern

July 2010 - January 2013