Pop Shots – Saluting The Legendary
Monday, March 27, 2017

Welcome to your weekly dose of pop world musings. Covering all things pop culture, this week Pop Shots is hitting you with thoughts on everything from Nicki Minaj surpassing a legend on the charts, to Drake sporting a new tattoo of a soul music legend, to some legendary wealth management from Chuck Berry, and since this is Pop Shots you know everything is seasoned with a little bit of attitude.

* With three songs debuting on the Billboard Hot 100 this past week, Nicki Minaj surpassed Aretha Franklin for the most total appearances among women in the chart's 58 year history. This is kind of the ultimate reply to Remy Ma, isn't it?

* Mariah Carey's "All I Want for Christmas Is You" is going to become an animated movie. This begs the question, can a group of drunk white girls karaoke an entire film?



* Ed Sheeran announced James Blunt will serve as the opening act for his upcoming North American tour, which kicks off in Kansas City on June 29th. Potheads everywhere are already misreading this as an opportunity to have a blunt with Ed Sheeran.

* Wyclef Jean was wrongfully detained by Los Angeles police last Tuesday when he was mistaken for a burglary suspect. My guess is Clef won't be singing "someone please call 911" anytime soon.




* Drake posted a photo to social media showing off his new tattoo, which is of Sade's face. He was then lucky enough to be photographed with the singer herself. In a related story, you dislike Drake even more now.

* Maple Leif Garrett, aka Justin Bieber, was mobbed by fans while eating lunch outside at a restaurant in Australia. In a video of the incident he can be heard telling the crowd, "The more you guys scream and act like animals, the less we can have a conversation." Being that they're Justin Bieber fans wouldn't a more accurate description of them have been Garanimals?



* While awaiting trial on murder charges, Suge Knight was hospitalized with blood clots. I'm sure his preferred cure is to dangle the blood clots over a balcony until they give in.

* According to Billboard, rock n roll legend Chuck Berry was one innovator who cashed in on his contributions to music, as he reportedly left behind an estate worth an estimated $50 million. In the future, Kevin Federline will leave behind an estate of whatever spousal support Britney has been paying him, and the few knick-knacks he took from the set of Celebrity Fit Club.



* Last, but certainly not least, longtime column favorite Dia Frampton released a video for her latest single, "Don't Look Back." Check out the clip, and then check out my interview with her about healing emotional bruises.




And with that, my time is up for the week, but I'll be back next week with more shots on all things pop.



Labels: Pop Shots
posted by Adam Bernard @ 7:00 AM

My Book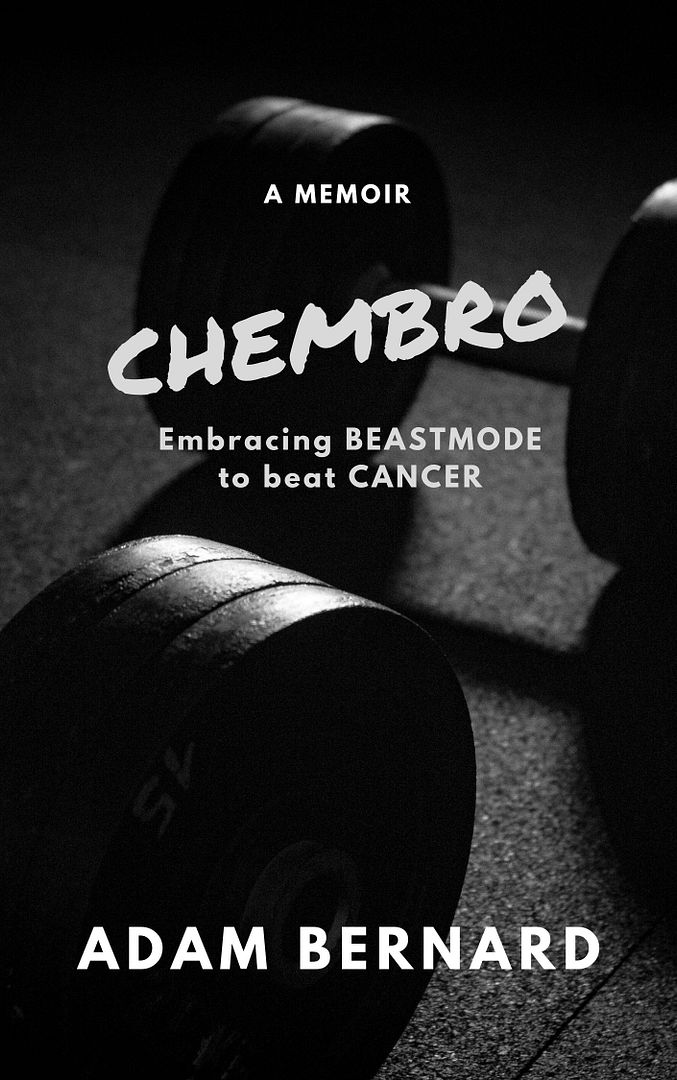 ChemBro:
Embracing Beastmode
to Beat Cancer

Click here to purchase
Latest Interviews

Lisset Diaz
of Sweet Lizzy Project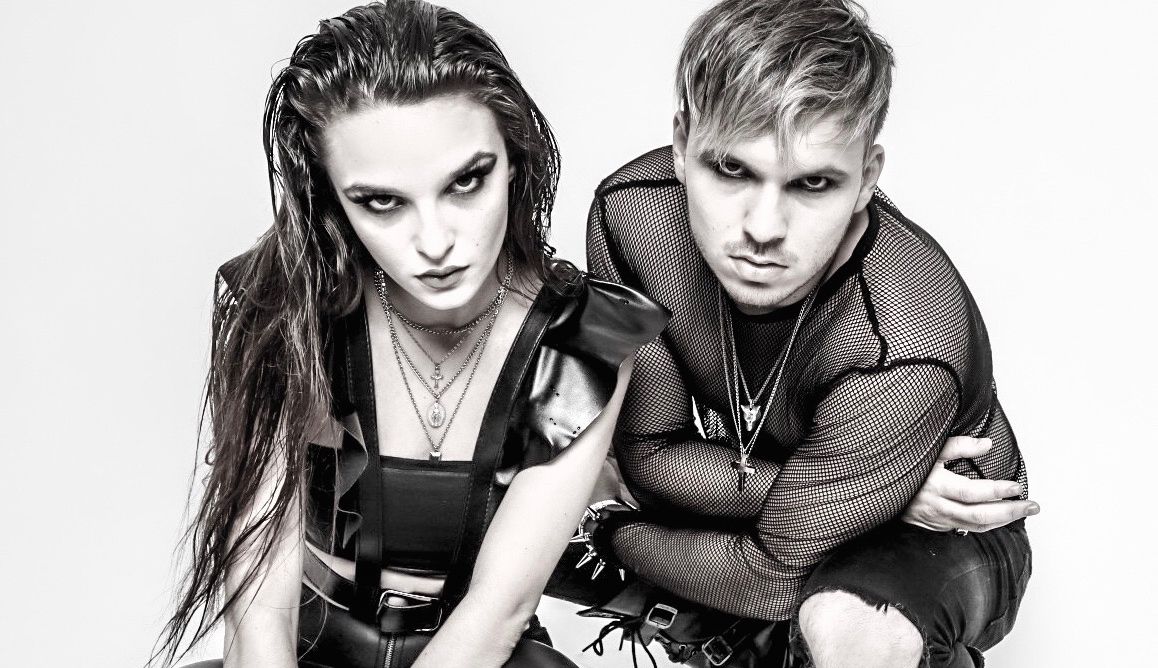 The Haunt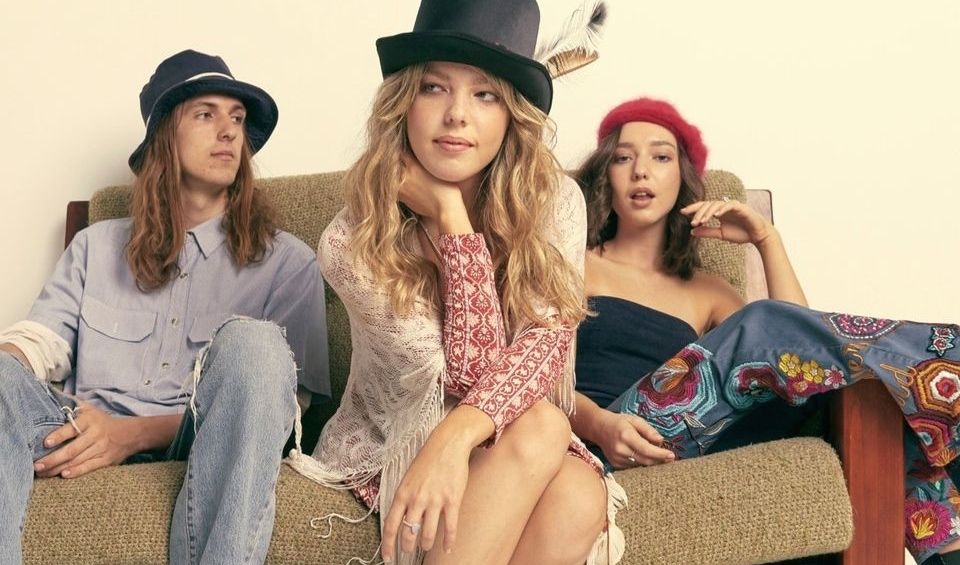 The Buckleys
Magazine Articles
Rocko The Intern

July 2010 - January 2013