Pop Shots – Out of This World
Monday, March 06, 2017

Welcome to your weekly dose of pop world musings. Covering all things pop culture, this week Pop Shots is hitting you with thoughts on everything from Tom DeLonge's UFO honor, to Camila Cabello wanting larger peaks, to Ariana Grande inspiring the universe to hook up, and since this is Pop Shots you know everything is seasoned with a little bit of attitude.

* Tom DeLonge, formerly of Blink-182 fame, received The OpenMinds.tv 2017 UFO Researcher of the Year Award at the 2017 International UFO Congress. Up next I expect someone from New Found Glory to be searching for the lost city of Atlantis, and a member of Sum 41 to dedicate his life to finding the magical land of Narnia.

* Ellen DeGeneres had an unusual suggestion for John Mayer during a recent interview with the singer, saying she felt he should be on The Bachelor. Yeah, cuz I hear that guy has loads of trouble finding women.



* Bebe Rexha's All Your Fault Tour kicked off in Dallas this past Wednesday. She's described the tour as, "Kind of a dance party, or just a sing-along party, or something." Now there's something to put on a tour poster.

* The Harvard Foundation for Intercultural and Race Relations honored Rihanna with their 2017 Harvard Humanitarian of the Year award. I just have one question, did the guy from Harvard look anything like this?



* The Chainsmokers, Coldplay, and Ellie Goulding will headline the 2017 Global Citizen Festival in Hamburg, Germany, on July 6th. With a lineup like that, I can guarantee you I know where I won't be on July 6th.

* Former Fifth Harmony member Camila Cabello had a special wish for her 20h birthday, which was this past Friday. In a tweet, she wrote, "For my 20th birthday I just want my boobs to be a LITTLE bigger. Just a little." This birthday wish was Barney Stinson approved.



* According to TLC's manager, Bill Diggins, the R&B group which had a successful Kickstarter campaign two years ago will finally release the fan-funded album this summer. While that's all well and good, what I really want to know is if Katy Perry ever had her slumber party with her choice of either Chilli, or T-Boz.



* The car in which Tupac Shakur was fatally shot is for sale, with an asking price of $1.5 million. I don't normally judge people by what they buy, but I'm pretty sure if you're even remotely interested in purchasing this you're a terrible person. Also, you KNOW the shocks and struts are in that thing are ruined from having Suge Knight sitting in it.

* Remy Ma released a diss track aimed at Nicki Minaj last week, but Nicki has yet to respond. This reminds me of the old philosophical quandary, if a tree falls in a forest, and Nicki Minaj ignores it, does it make a sound?



* Lauryn Hill postponed a Pittsburgh concert that was scheduled as make up for one last month that started more than three hours late. This begs the question, what the heck is Lauryn Hill doing that's taking up so much of her time?!?!

* Kodak Black was arrested in Broward County, FL, this past week, reportedly for violating his probation. Personally, I see the words Kodak Black together and immediately imagine a kodiak bear. Related: I would rather hear the bear rap.



* Ariana Grande released a video for her latest single, "Everyday," which is her collaboration with Future, and in the clip everyone, and I mean EVERYONE, is hooking up. Now I'm just wondering, why doesn't Ariana Grande ever show up in MY laundry room, or at MY traffic intersections, or in MY public transportation vehicles? C'mon Ari, hook a writer up!




And with that, my time is up for the week, but I'll be back next week with more shots on all things pop.



Labels: Pop Shots
posted by Adam Bernard @ 7:00 AM

My Book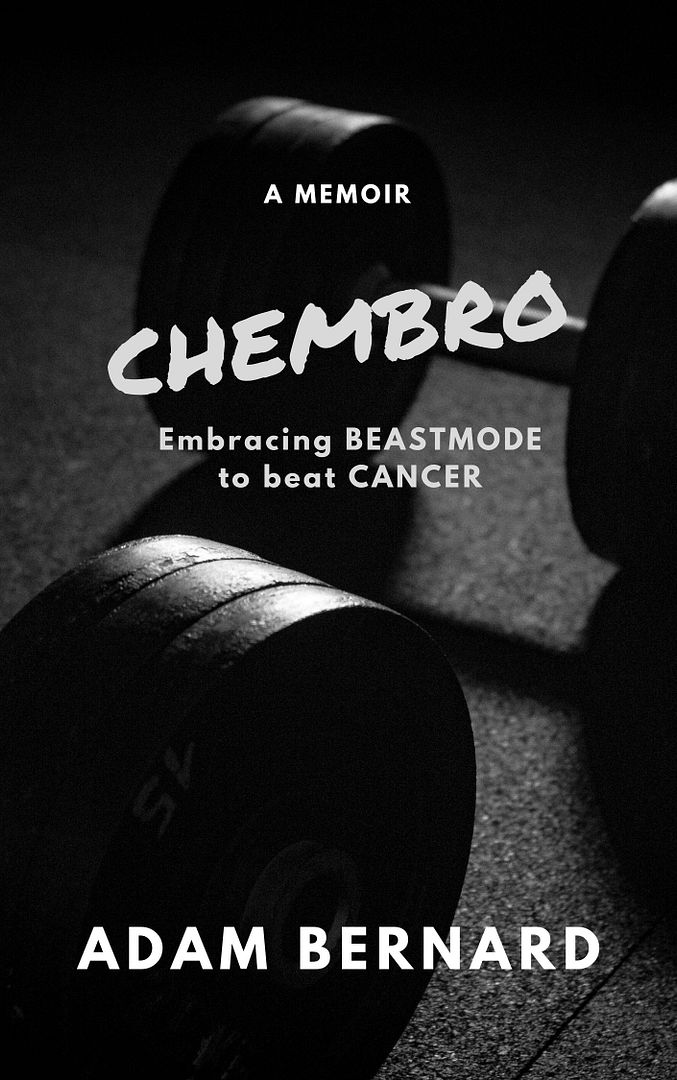 ChemBro:
Embracing Beastmode
to Beat Cancer

Click here to purchase
Latest Interviews

Lisset Diaz
of Sweet Lizzy Project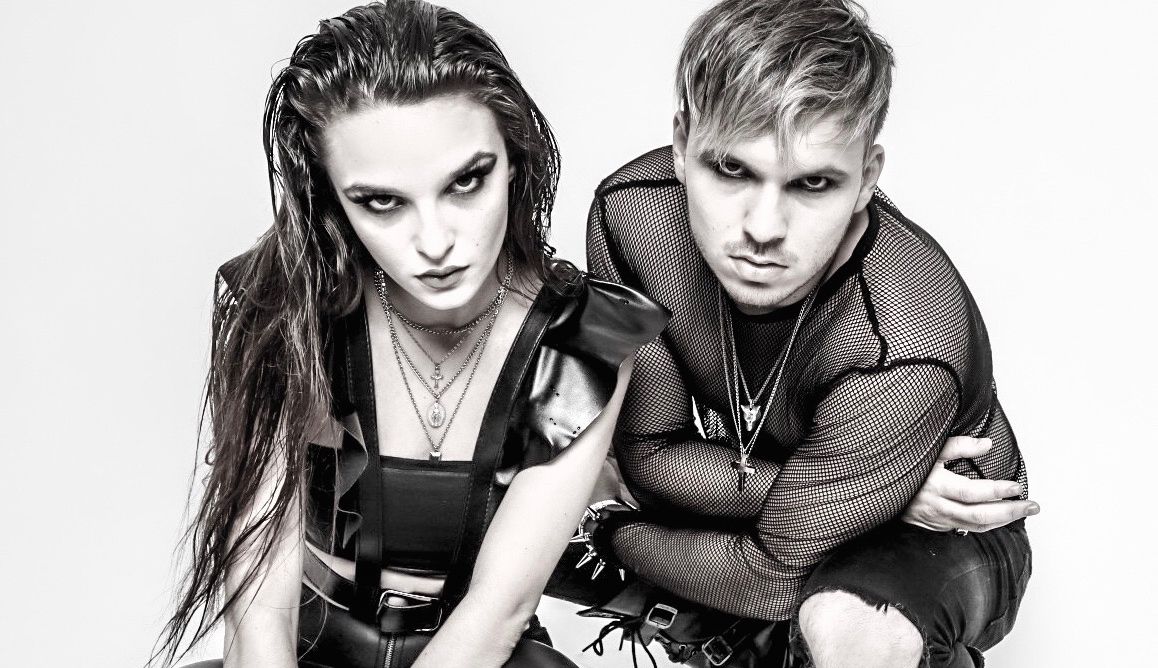 The Haunt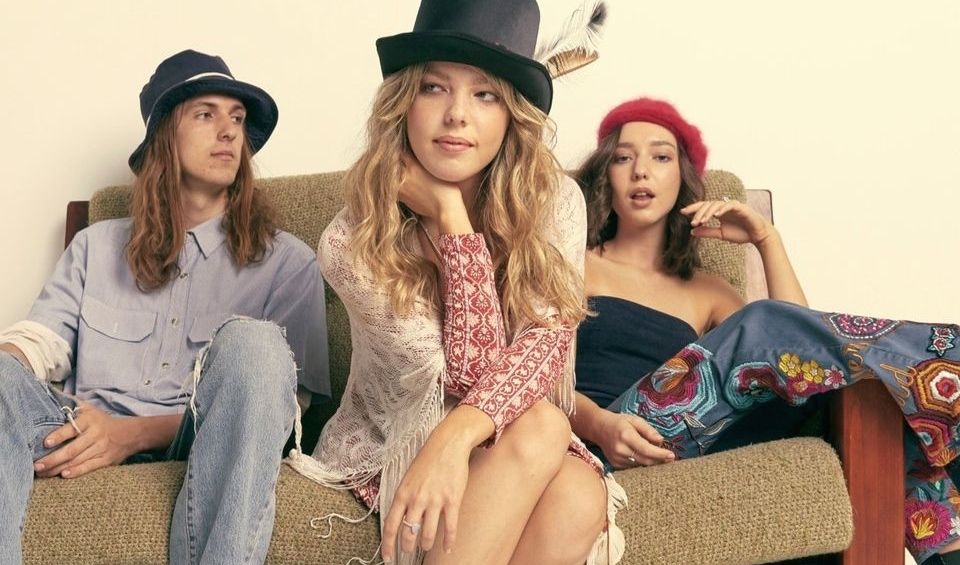 The Buckleys
Magazine Articles
Rocko The Intern

July 2010 - January 2013