Ten Underrated '90s Sitcoms
Thursday, February 16, 2017

The '90s were unequivocally a golden era for sitcoms. Seinfeld, Friends, Home Improvement, Roseanne, The Fresh Prince of Bel-Air and Boy Meets World are just a handful of the many shows we still think of fondly, and watch in syndication, today.

When people say sitcoms aren't as good as they used to be, the "used to be" they're referring to is the '90s.

Read the full column at Myspace.com.


posted by Adam Bernard @ 12:00 PM

My Book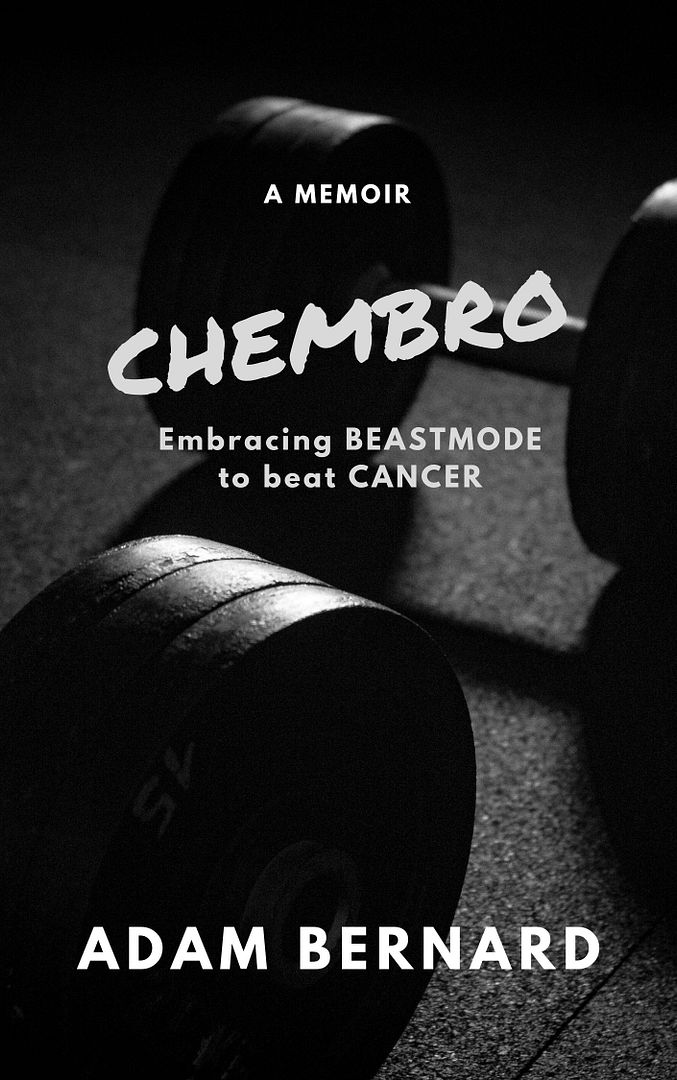 ChemBro:
Embracing Beastmode
to Beat Cancer

Click here to purchase
Latest Interviews

Lisset Diaz
of Sweet Lizzy Project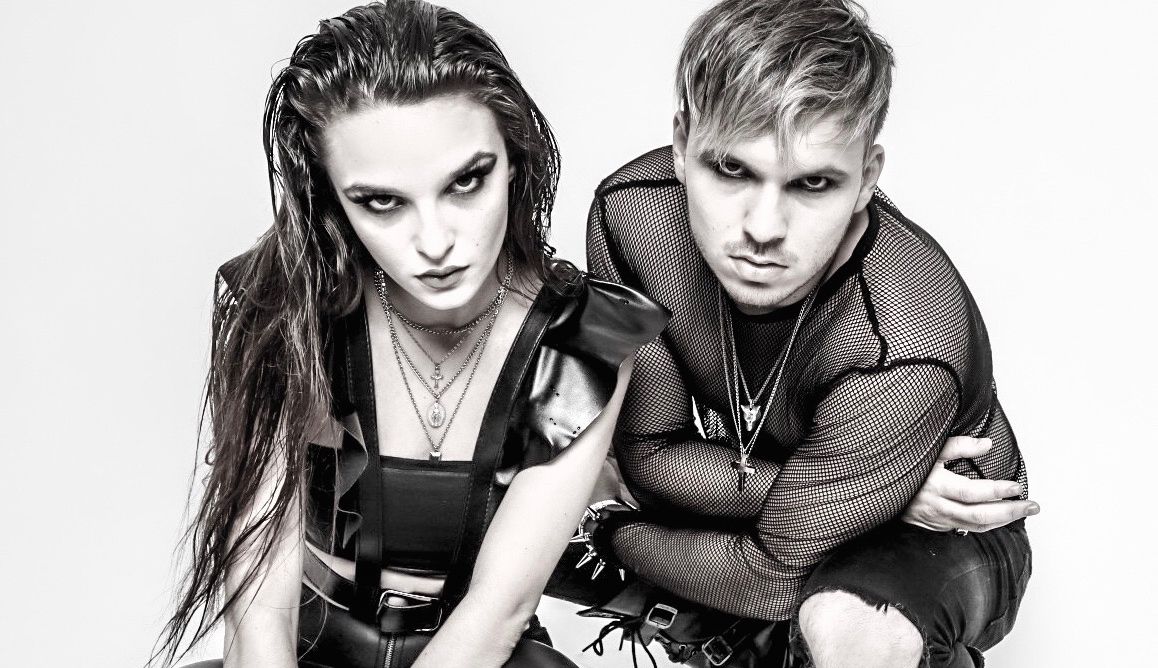 The Haunt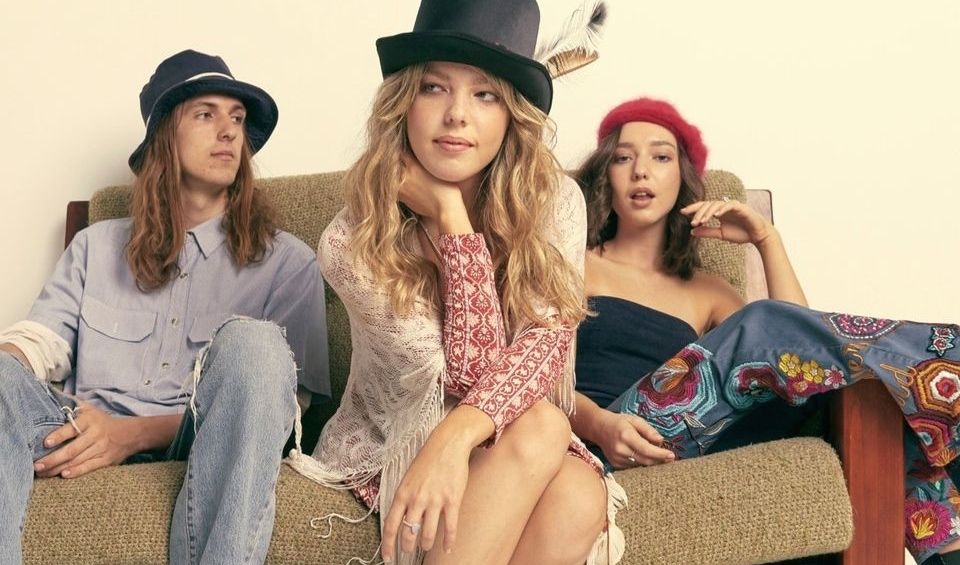 The Buckleys
Magazine Articles
Rocko The Intern

July 2010 - January 2013