Pop Shots – Big Time
Monday, February 13, 2017

Welcome to your weekly dose of pop world musings. Covering all things pop culture, this week Pop Shots is hitting you with thoughts on everything from Lady Gaga's big sales boost, to Jason Derulo's big blow out with an airline, to Michael Bolton's big holiday special, and since this is Pop Shots you know everything is seasoned with a little bit of attitude.

* Proving that the style of music people love most is whatever happens to be playing at the moment, the day of the Super Bowl, halftime performer Lady Gaga saw her catalog of albums sell more than 23,000 downloads, a 1,395% increase compared to the previous day. Isn't it great how the Super Bowl provided such a platform for a struggling, up and coming artist?

* Actor Tom Hiddleston has broken his silence about his short romance with Taylor Swift, saying "Taylor is an amazing woman … She's generous, and kind, and lovely, and we had the best time." I'm sure this has absolutely nothing to do with the news that Swift may be releasing new music this year, and this couldn't possibly be a plot by Hiddleston to do everything he can to make sure he isn't the subject of any of those songs. Nah, never that.

* A bevy of musicians will be taking part in this year's NBA All-Star Celebrity Game in New Orleans on February 17th. Master P, Romeo Miller, Andy Grammer, Nick Cannon, and Arcade Fire's Win Butler are included on the rosters. Drake, we assume, is waiting for a celebrity wheelchair basketball game.



* The Grammys happened last night, and while I wrote this column before they aired, rest assured, people on social media are both flipping out over some artist being "robbed" of an award, and gushing over a favorite artist's "inspiring" performance.

* Jason Derulo claims American Airlines is guilty of racial profiling. This comes after his crew tried to check 20 bags for a flight, and despite being a Concierge Key member, which allows him extra baggage, he was told, as the plane pulled away from the gate, he'd be charged an extra $6k for the luggage. Derulo insisted the plane be turned around, which led to the pilot not-so-kindly demanding his removal from the plane. Derulo was met by 15 officers at the gate, but says once the staff realized who he was they calmed down. The most unbelievable part of all of this is that people recognized Jason Derulo.

* Blink-182 announced a headlining tour that will kick off March 22nd. For the audience, the answer to "What's My Age Again?" will be a collective, "Let's not talk about that."



* In the never-ending series of lawsuits between Kesha and Dr. Luke, Dr. Luke apparently feels it's now his turn to make new allegations, claiming that due to the details of Kesha's contract, specifically the royalty structures, the singer owes him $1.3 million. The most impressive aspect of all of this is that Dr. Luke, who has to know every time he opens his mouth he courts criticism, seems to never run out of ammunition with which to shoot himself in the foot.

* Less than three years after being found guilty of attempting to hire a hitman to kill his wife, As I Lay Dying frontman Tim Lambesis has been released from prison. In even more depressing news, he'll probably still somehow have a date for Valentine's Day.

* Speaking of tomorrow's holiday, Michael Bolton has a Valentine's Day special on Netflix, and judging by the trailer it's batsh*t insane.




And with that, my time is up for the week, but I'll be back next week with more shots on all things pop.



Labels: Pop Shots
posted by Adam Bernard @ 7:00 AM

My Book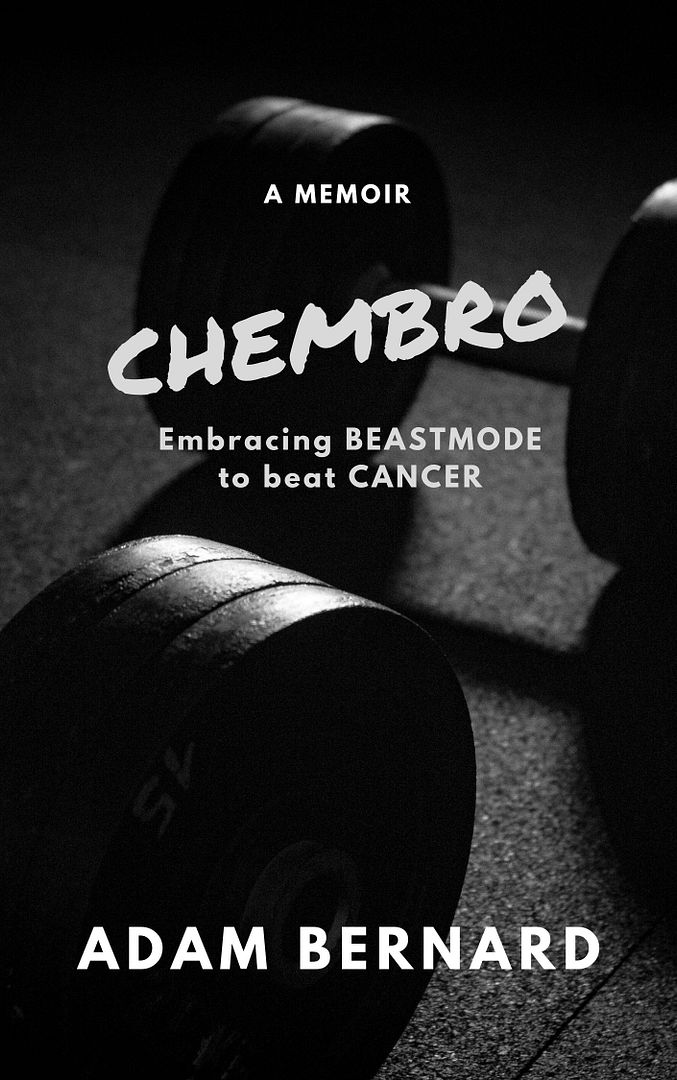 ChemBro:
Embracing Beastmode
to Beat Cancer

Click here to purchase
Latest Interviews

Lisset Diaz
of Sweet Lizzy Project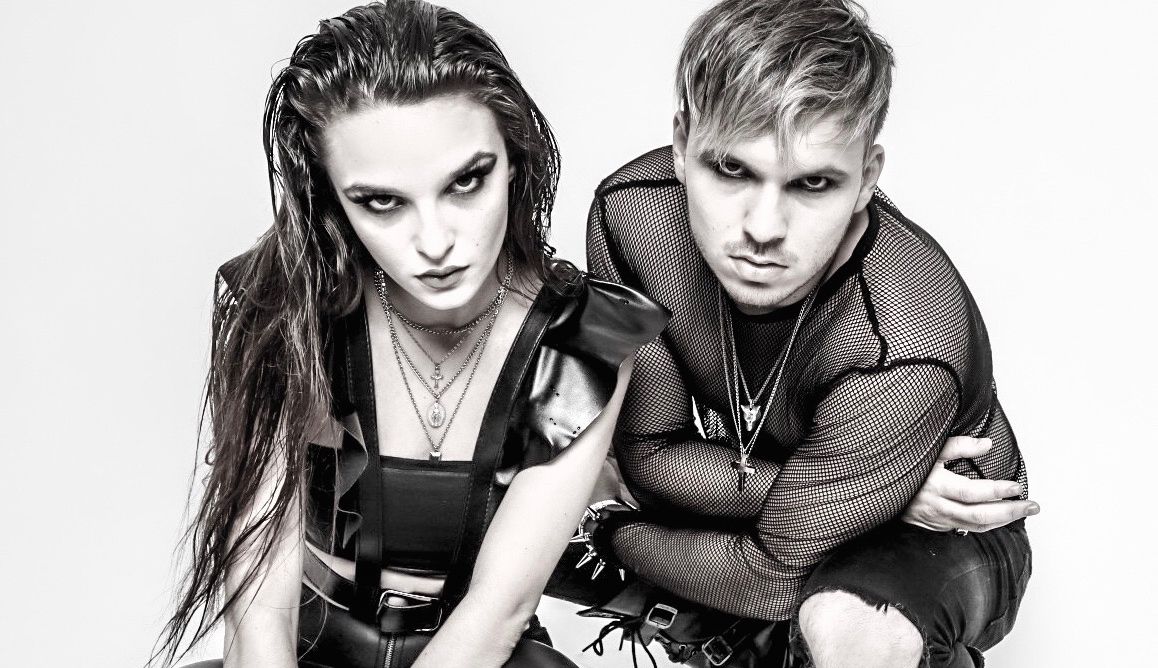 The Haunt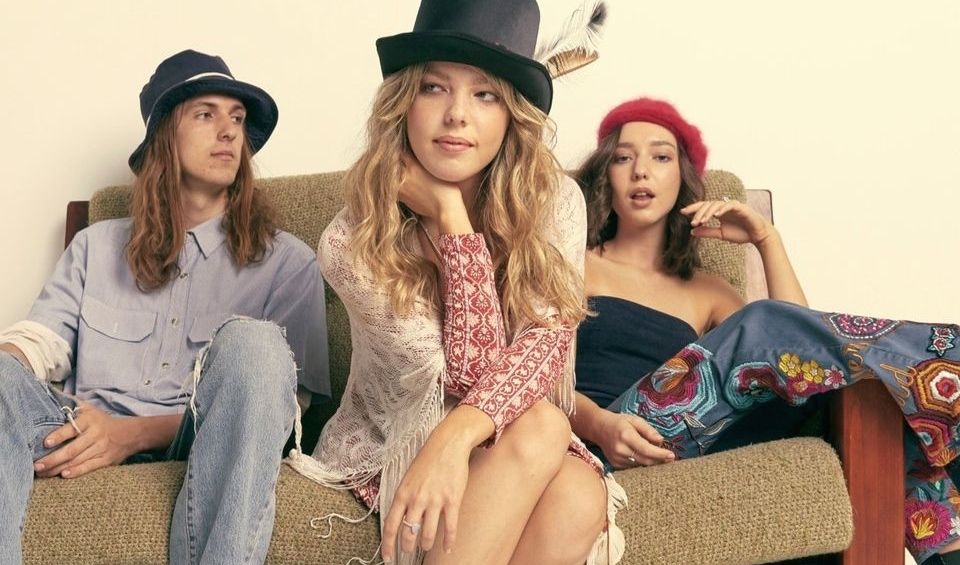 The Buckleys
Magazine Articles
Rocko The Intern

July 2010 - January 2013