Pop Shots – #400
Monday, February 20, 2017

Welcome to your 400th weekly dose of pop world musings! Covering all things pop culture, this week's landmark edition of Pop Shots is hitting you with thoughts on everything from Sia's interesting request of Kanye West, to Guns N' Roses' announcer making an epic mistake, to Maroon 5 giving fans the ability to star in the band's latest video, and since this is Pop Shots you know everything is seasoned with a little bit of attitude.

* This past week Sia tweeted to Kanye West, asking him to go "fur free." There's no word on how Sia became aware Kim Kardashian's waxing habits, or lack thereof.

* Maple Leif Garrett (aka Justin Bieber) had a police report filed against him this past week by a 34 year old Las Vegas man who claims Bieber assaulted him in Cleveland eight months ago. In the report, the man claims Bieber, and possibly a bodyguard, punched him, and that he wrestled the frail pop star to the ground to restrain him. Personally, I think the entire thing should be thrown out on the grounds that it's pathetic for a 34 year old man to be getting into a fight with Justin Bieber.

* Kid Rock has become a potential Republican candidate for a Senate seat in Michigan. "Senator Kid Rock" would certainly pave the way nicely for "State Representative Shifty Shellshock."



* According to Lars Ulrich, James Hetfield was "livid" over the technical error that left the Metallica singer inaudible for the first half of the band's Grammy performance with Lady Gaga. On the flip side, many felt it was the best Hetfield has sounded in years.

* Carlos Santana became the latest person to feel the wrath of the Bey-hive after he dared to say Adele deserved the Grammy she beat out Beyonce for. In an interview, he defended Adele's win, saying Beyonce isn't really a "singer-singer," but more a music model. After being attacked by the usual gang of over-reactors, and Beyonce worshippers, he issued an apology. The good news for Santana is he still has more musical talent than Beyonce and Adele COMBINED.

* Guns N' Roses heard a chorus of boos at their concert in Melbourne last week. The reaction had nothing to do with their music, rather it was because their longtime instrument tech, and announcer, McBob, shouted "Sydney!" to the crowd. Sounds like someone needs to learn a lesson from Spinal Tap.



* In the most disgusting story of the week, TMZ reports a scammer pretending to be Ed Sheeran's manager contacted the The Giving Back Fund, promising the charity a performance in exchange for four tickets to the Super Bowl. After accepting the tickets, which he scalped, he completely disappeared. Being that this is Super Bowl related, we can assume the scammer was a member of the Atlanta Falcons defense, who, after the third quarter, also completely disappeared.

* Maroon 5, and two-year-old Boston-based company Vivoom, have teamed up to allow fans to be in the band's video for their latest single, "Cold." Vivoom's Shared Media platform allows fans to insert themselves into the clip for up to 15 seconds, and then share the video via a dedicated website. In a related story, I was in a couple friends' student films back in college. OK, that wasn't really all that related, but this is Pop Shots #400, so I get to brag about my epic moments of fame!

* Finally, I can't think of a better way of celebrating 400 weeks of Pop Shots than with a slice of cherry pie. (Hey, remember when subtlety didn't matter? Those were the days!)




And with that, my time is up for the week, but I'll be back next week with more shots on all things pop.



Labels: Pop Shots
posted by Adam Bernard @ 7:00 AM

My Book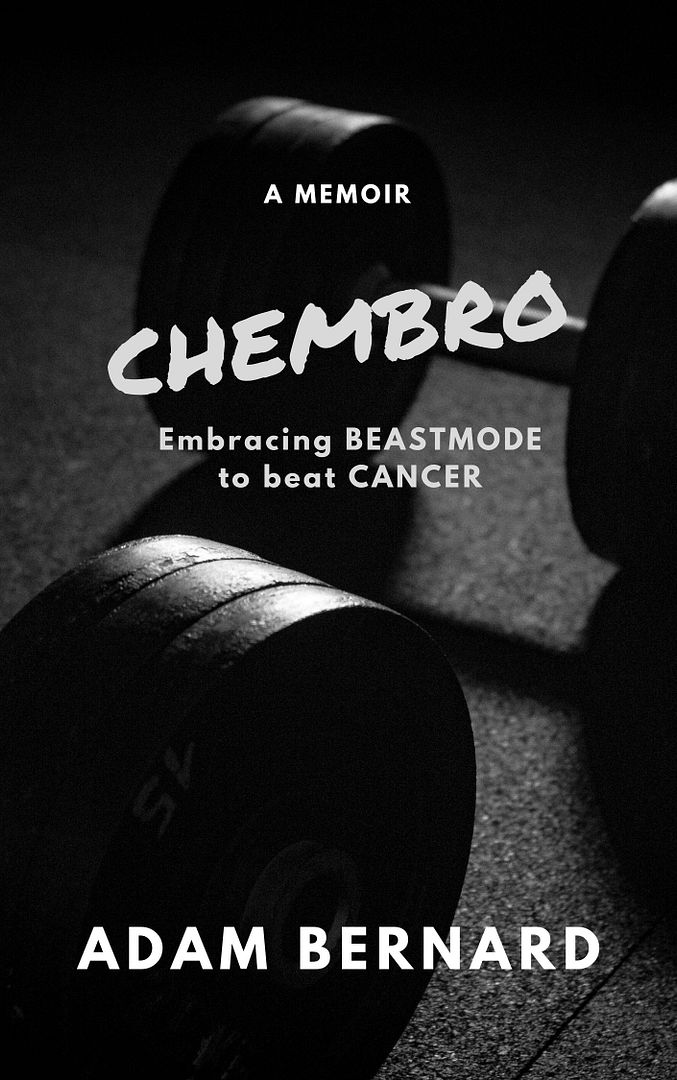 ChemBro:
Embracing Beastmode
to Beat Cancer

Click here to purchase
Latest Interviews

Lisset Diaz
of Sweet Lizzy Project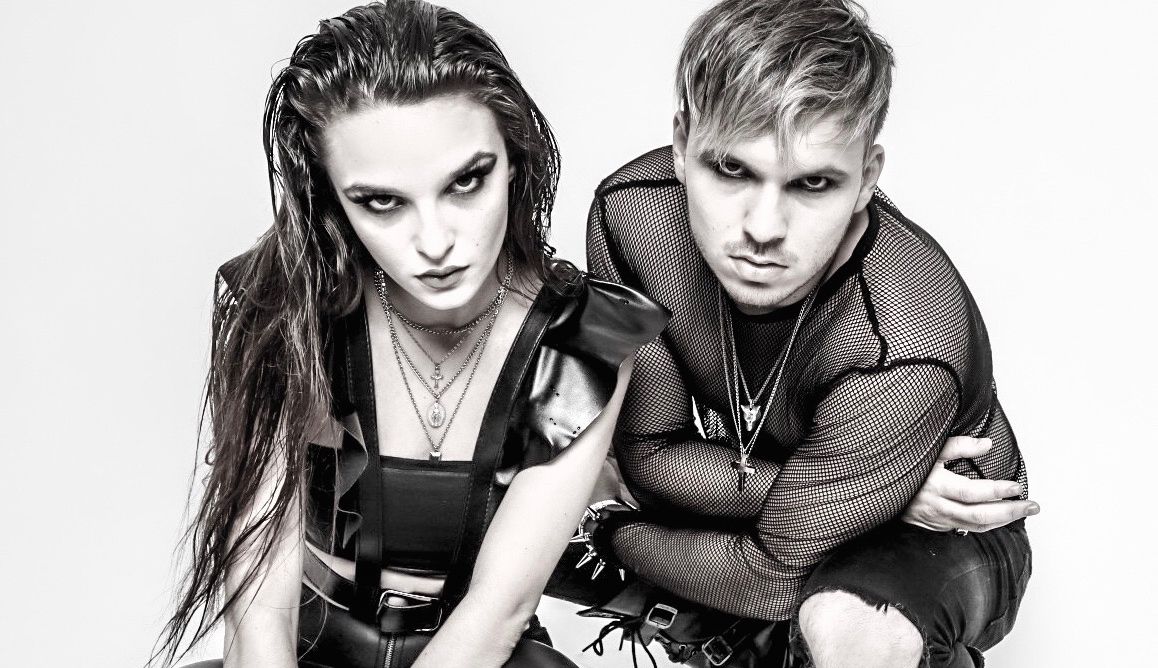 The Haunt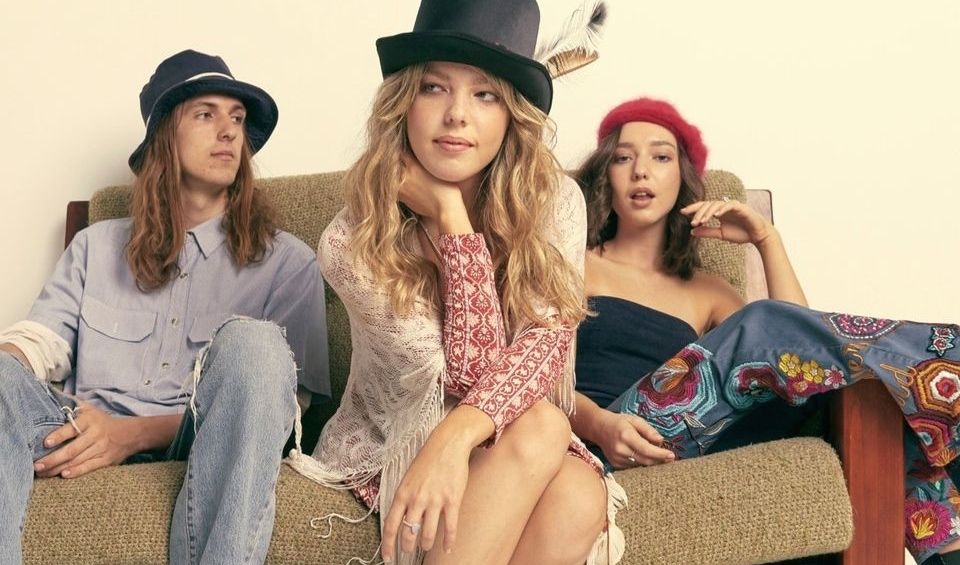 The Buckleys
Magazine Articles
Rocko The Intern

July 2010 - January 2013