Some Sh*t You May Have Missed – 2016 Edition
Tuesday, January 03, 2017

I have one more totally amazing year-in-review list for everyone, and I think longtime readers know which one it is – my annual RapReviews.com "Some Sh*t You May Have Missed" list!

The following are 15 hip-hop albums / EPs, and one bonus comedy rap album, that may have flown under your radar, but I think you should consider giving a spin. To make this as easy as humanly possible, I've created a YouTube playlist that includes a song from each of these releases, and it's embedded in the feature.

See the full list at RapReviews.com.


posted by Adam Bernard @ 7:00 AM

My Book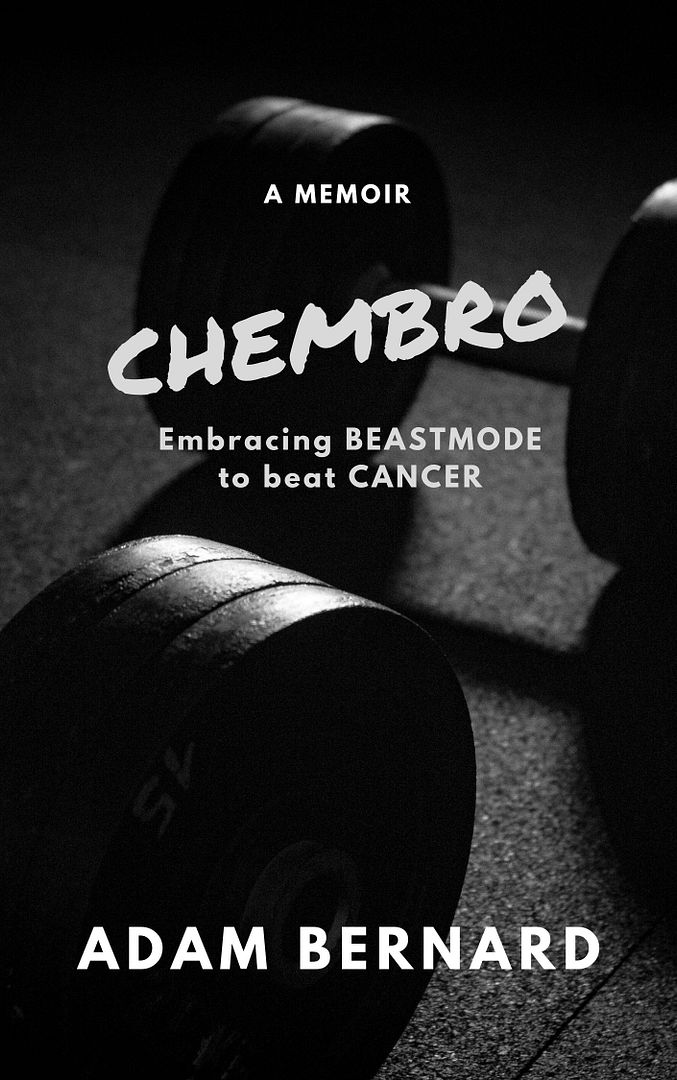 ChemBro:
Embracing Beastmode
to Beat Cancer

Click here to purchase
Latest Interviews

Lisset Diaz
of Sweet Lizzy Project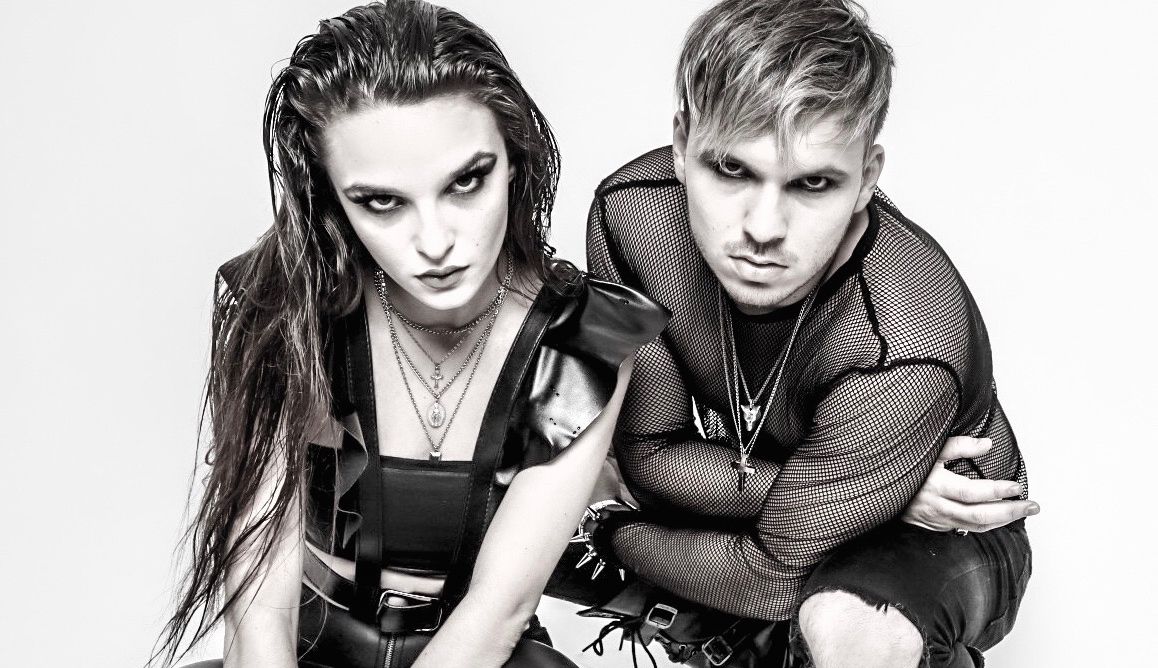 The Haunt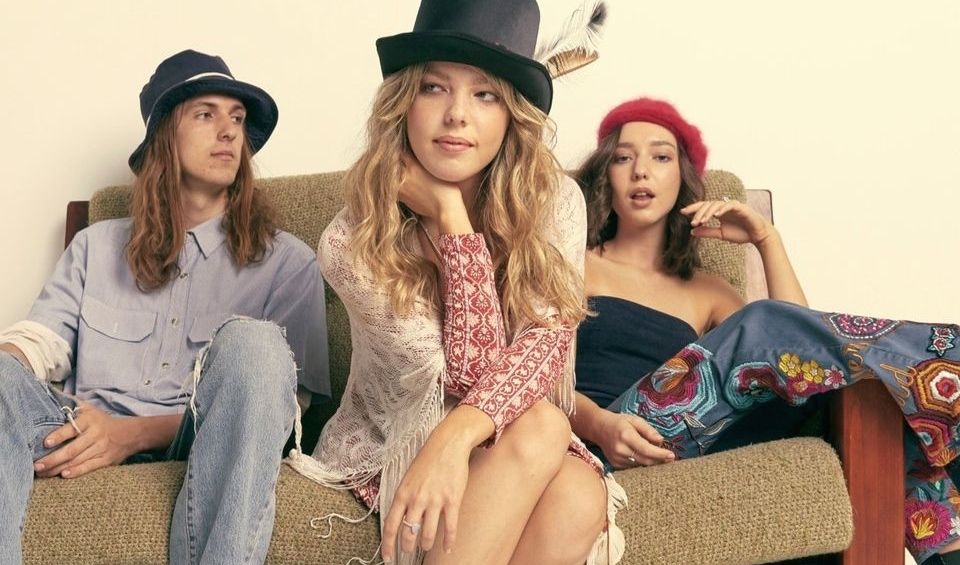 The Buckleys
Magazine Articles
Rocko The Intern

July 2010 - January 2013