Pop Shots – Stupid Questions
Monday, January 30, 2017

Welcome to your weekly dose of pop world musings. Covering all things pop culture, this week Pop Shots is hitting you with thoughts on everything from TMZ asking Maple Leif Garrett, aka Justin Bieber, about his ex's new beau, to the NHL asking for some teen fans, to a concert goer asking for a little too much from T.I., and since this is Pop Shots you know everything is seasoned with a little bit of attitude.

* The Weeknd and Selena Gomez were photographed cozying up with each other earlier this month, so when TMZ asked Selena's ex, Maple Leif Garrett (aka Justin Bieber) whether he can listen to The Weeknd's music, it's not much of a surprise that Bieber replied, "Hell no I can't listen to a Weeknd song. That shit's wack." I normally don't side with the Biebs, but most people don't have an affinity for the person their ex is currently sleeping with … unless they're all in Fleetwood Mac.

* While fielding questions from fans on Twitter, Calvin Harris revealed his plans for 2017 include releasing ten new songs. This means Taylor Swift's plans for 2017 will include releasing ten new reply songs. Hooray for new music!

* Keke Palmer took to social media to rip Trey Songz for allegedly putting footage of her in his video for "Pick Up The Phone" without her permission. The video has since been pulled from the internet. Somewhere, Kim Kardashian is thinking, "That's not how you deal with someone releasing personal video footage."



* Fifth Harmony, Nick Jonas, and Carly Rae Jepsen all performed at yesterday's NHL All-Star Game in Los Angeles. Unable to get decent coverage on traditional sports shows, the NHL is clearly looking for some sweet Tiger Beat write ups.

* Sprint has acquired a 33% stake in Jay Z's streaming music service Tidal for a reported $200 million. I guess when Jay said Tidal would be "by the artists," he meant "BUY the artists," or perhaps, "Bye, the artists."

* Get it While You Can, the Janis Joplin biopic that was going to star Amy Adams, is no more. Director Jean-Marc Vallée confirmed the news, speaking to Collider, explaining that his work on a pair of HBO projects has made the film an impossibility. There's still a Joplin biopic in production, however, titled Janis, which stars Michelle Williams (Dawson's Creek Michelle Williams, not Destiny's Child Michelle Williams). I'm secretly hoping for a nonsensical crossover where Janis Joplin runs into Janice from Friends.



* Soulja Boy has been charged with illegally possessing firearms. The charges stem from an arrest last December for violating parole after authorities found guns in his home, including one weapon said to be stolen from a Huntington Beach police vehicle. If he lands in prison, the lyric "crank that Soulja Boy" is going to take on some connotations he probably won't find all that pleasant.

* During a recent T.I. concert, a male fan got a little handsy with the rapper, reaching out and touching his butt. T.I. immediately became upset, telling the fan, "Don't put your hands on my ass again, bro. What the f*ck's wrong with you, n*gga? I will f*ck you up! Never touch my motherf*cking ass … We came to have a good time, but I ain't with the disrespect." In a related story, T.I. will never go crowd surfing.

* Finally, I've completely given in to Rae Sremmurd's "Black Beatles." I know it took a while, but I can't remember the last time I enjoyed a playfully irresponsible mainstream hip-hop song as much as I now enjoy this one.




And with that, my time is up for the week, but I'll be back next week with more shots on all things pop.



Labels: Pop Shots
posted by Adam Bernard @ 7:00 AM

My Book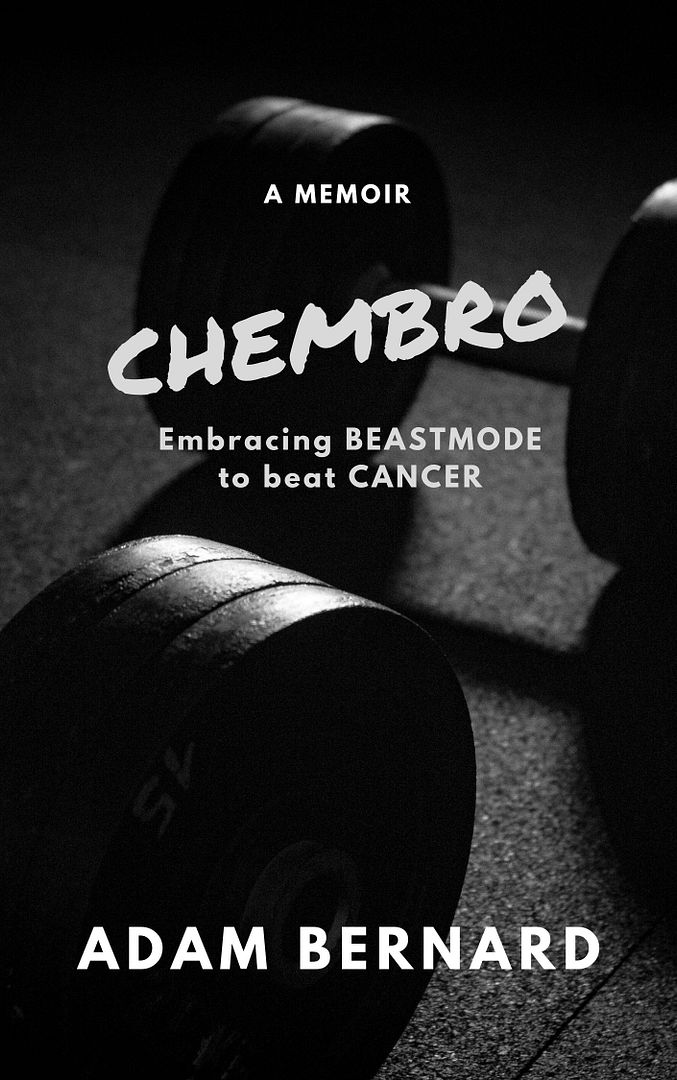 ChemBro:
Embracing Beastmode
to Beat Cancer

Click here to purchase
Latest Interviews

Lisset Diaz
of Sweet Lizzy Project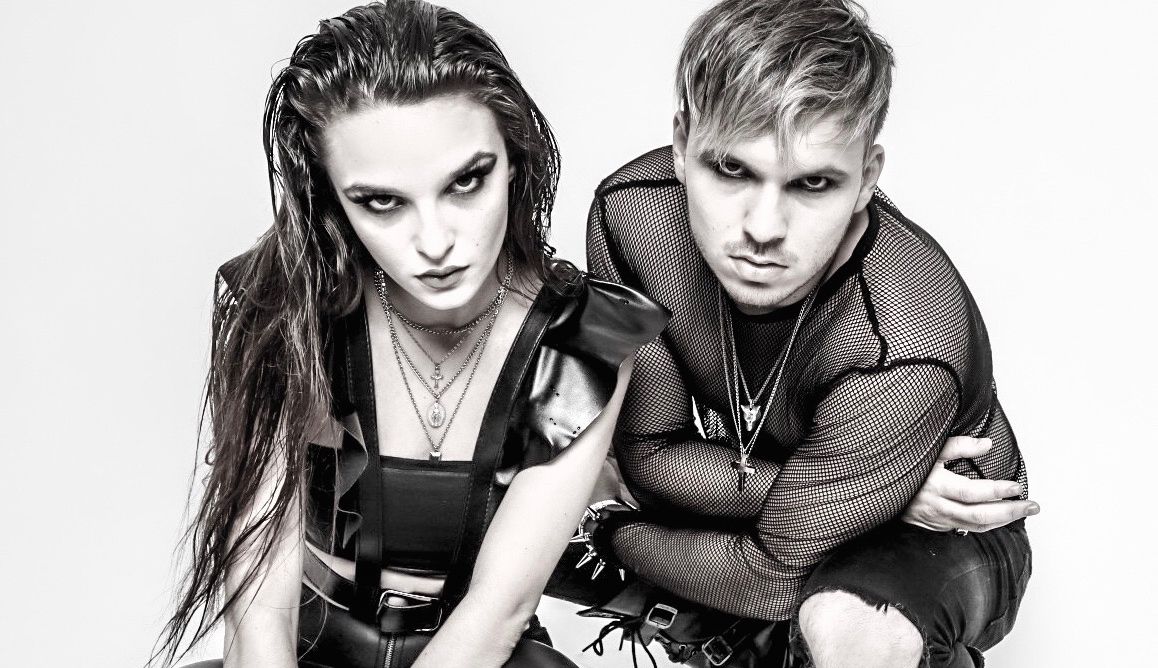 The Haunt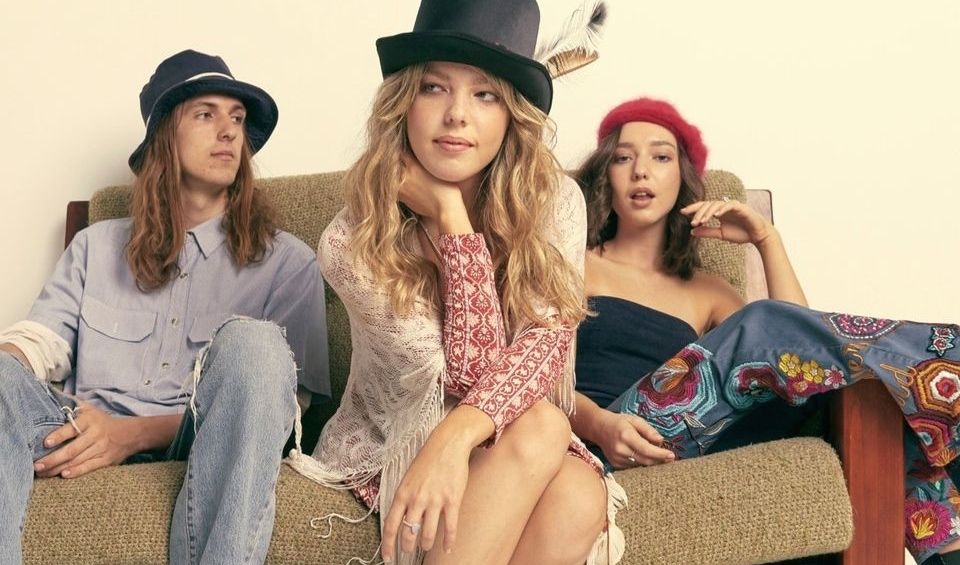 The Buckleys
Magazine Articles
Rocko The Intern

July 2010 - January 2013