Pop Shots – Power to the People
Monday, January 16, 2017

Welcome to your weekly dose of pop world musings. Covering all things pop culture, this week Pop Shots is hitting you with thoughts on everything from Fifth Harmony being people pleasers, to multiple hip-hop artists wanting to beat people up, to Ray J needing a few more people to care about him, and since this is Pop Shots you know everything is seasoned with a little bit of attitude.

* Fifth Harmony, who are now down to four members, will perform at this year's People's Choice Awards, on January 18th. Hmm, if Fifth Harmony are the people's choice, does this, in some way, insinuate that Camila Cabello is not "people?"

* This week's sign of the apocalypse: Following Mariah Carey's train wreck of a performance on New Year's Eve, streams of her hit "We Belong Together" grew 251%, to 4.5 million U.S. streams, in the week ending January 5th. Somewhere, Ashlee Simpson can be heard cursing the gods.



* We have an update on the Chris Brown vs. Soulja Boy beef-turned-boxing match. Brown is now being "trained" by Mike Tyson, and Iron Mike released a diss track targeting Soulja Boy's camp. Before Brown gets too hyped about this, he may want to consult with Canibus as to the career arc of artists who work with Mike Tyson.

* In more random artist boxing news, Kodak Black issued a challenge to Lil Wayne on Instagram, saying, "Ay listen here man. Tell Lil Wayne fight me, know what I'm saying? We finna get in the ring, we finna fight – me and Lil Wayne. I'm finna knock that stupid a-- n---a out. And if he whoop me, he the best rapper alive, ya heard me?" Of course, if he really wants to prove he's the best he'll then have to fight Dylan, Dylan, Dylan, Dylan, and Dylan.



* In an effort to ensure there would be no hard hitting questions, for the latest issue of Interview magazine the publication had Solange interviewed by her sister, Beyonce. If Solange didn't have a sister would they have asked her childhood imaginary friend to do the Q&A?

* Coldplay's Head Full of Dreams tour raked in an incredible $247 million. In a related story, elevators everywhere are reportedly steaming mad that a band that appropriated their music is making all this money off of it, while not paying respect to the culture that started it.



* While shooting Celebrity Big Brother in the UK Ray J was hospitalized due to severe tooth pain that caused him to black out. According to his manager, David Weintraub, the show's producers initially ignored Ray J's medical requests, and ordered him to continue shooting. After his condition worsened, however, and they'd brought in a dentist to give him painkillers, the producers agreed to bring him to a hospital. Ray J blacked out while on the way. The moral of the story is Big Brother is watching you, he just doesn't really care what happens to you.



* Bonnaroo announced its lineup, and this year the four day camping festival (which will be held June 8-11) will be headlined by U2, Red Hot Chili Peppers, The Weeknd, and Major Lazer. Other big names on the bill include Lorde, Chance the Rapper, and Tove Lo. These kinds of festivals always lose me with the camping aspect. I don't like my concerts designed by someone's survivalist uncle.

* Most everyone knows Ed Sheeran wrote the Maple Leif Garrett, aka Justin Bieber, hit "Love Yourself," but in an interview with Carson Daly, Sheerhan revealed we almost never heard the song. "That was a song I had written for (my upcoming album) Divide," he told Daly, "it just wouldn't have made it." Here's an artist's rendering of Bieber, at Sheeran's house, looking for his next big hit.



* Finally, Kiiara has the "Feels," and it's making everything in her presence levitate. Who knew that emotion could be so powerful?!?!




And with that, my time is up for the week, but I'll be back next week with more shots on all things pop.



Labels: Pop Shots
posted by Adam Bernard @ 7:00 AM

My Book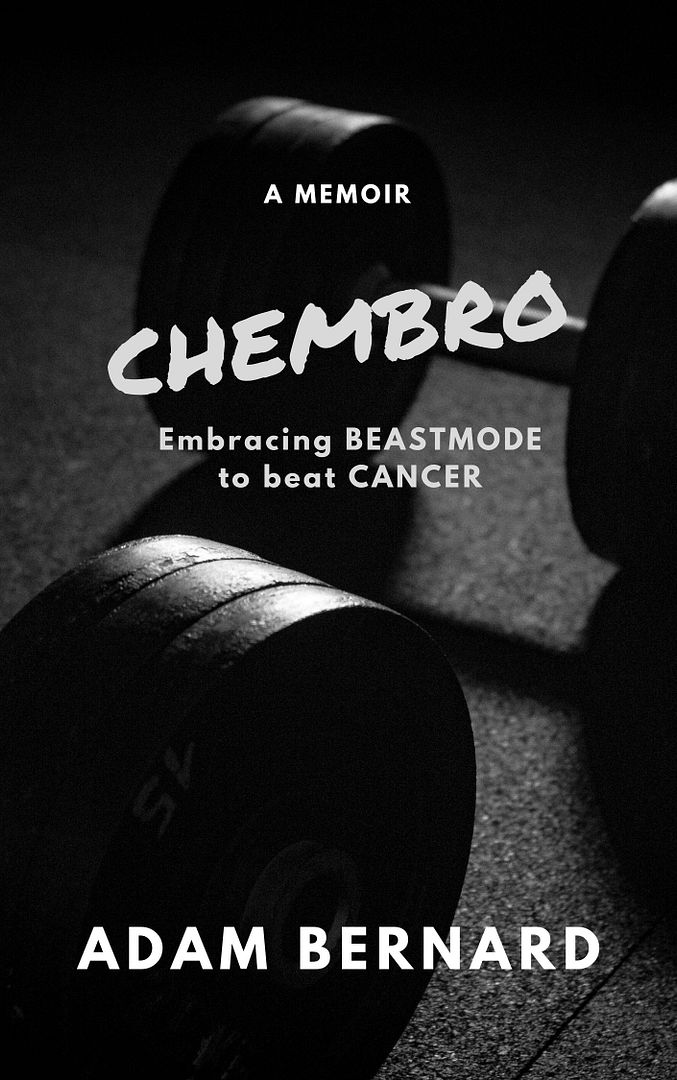 ChemBro:
Embracing Beastmode
to Beat Cancer

Click here to purchase
Latest Interviews

Lisset Diaz
of Sweet Lizzy Project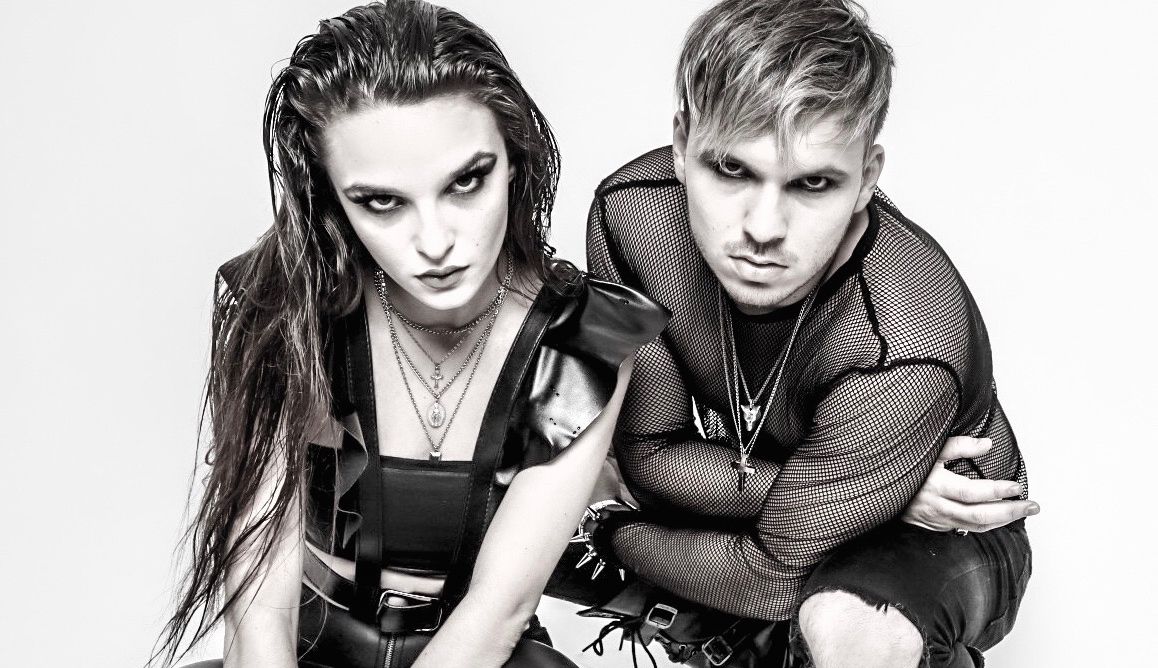 The Haunt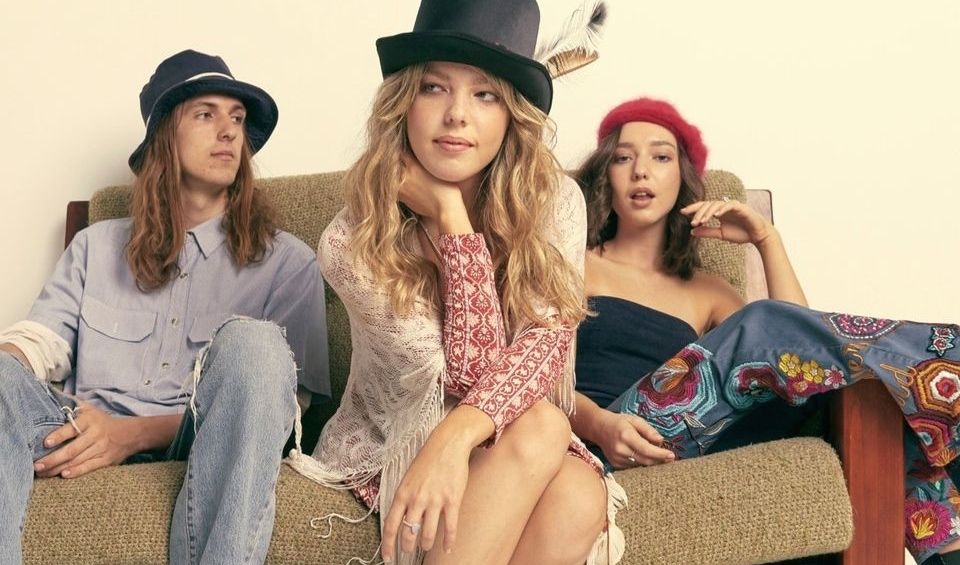 The Buckleys
Magazine Articles
Rocko The Intern

July 2010 - January 2013