Pop Shots – Brand New
Monday, January 09, 2017

Welcome to your weekly dose of pop world musings. Covering all things pop culture, this week Pop Shots is hitting you with thoughts on everything from Nicki Minaj becoming newly single, to Janet Jackson's new addition to her family, to a new way I've managed to work Vanessa Hudgens into one of my columns (gotta give me an A for effort!), and since this is Pop Shots you know everything is seasoned with a little bit of attitude.

* To the delight of unattached men everywhere, Nicki Minaj has announced she's officially single. You know what this means, ladies, chances are that Meek Mill profile that just contacted you on eHarmony is not a catfish.

* There is now something called the #DemiLovatoChallenge. It originates from a video a young rapper named Kandi Reign shared showing off a dance routine with her friends to her song "I Feel Like Demi Lovato." There's only one problem with it – there's no actual challenge in the #DemiLovatoChallenge! Call me old fashioned, but I like my internet challenges to involve reckless acts of stupidity. Call me when you're hacking up cinnamon in a YouTube video.



* Coachella announced its 2017 lineup, and it features Radiohead, Beyonce, and Kendrick Lamar as headliners. Quite frankly, it doesn't matter who performs at Coachella. The rich kids dressed in Native American outfits pretending to be hippies are going to be so hopped up on molly that there could be a guy throwing old shoes into a wood chipper on stage, and they'd still call it a religious experience, and tell the rest of the world it was the greatest concert they've ever attended.

* This past Tuesday, Janet Jackson, at age 50, gave birth to her first child, a son named Eissa Al Mana. Personally, I think her timing was a bit off. Had she waited a month to get pregnant she could have booked the birth as the Super Bowl halftime show.



* In an interview about her train wreck of performance on New Year's Eve, Mariah Carey told Entertainment Weekly that she placed the blame squarely on the people running the show, saying, "I'm of the opinion that Dick Clark would not have let an artist go through that, and he would have been as mortified as I was in real time." Carey invoked the name of the deceased because all the living artists who wanted to defend her couldn't get their vocal tracks synced up correctly.

* Chris Brown and Soulja Boy had a heated back and forth on social media last week after Soulja Boy commented on an Instagram pic of Brown's ex, Karrueche Tran. Apparently, Brown was none too pleased, and threatened to fight Soulja Boy, because that's a genius move for a domestic violence offender who supposedly graduated from an anger management program. After Tran made her own voice heard, Soulja Boy posted an apology video. I think when it comes to this altercation, Eric Cartman speaks for all of us.



* Ariana Grande revealed the next single off of Dangerous Woman will be "Everyday," featuring Future. Bold prediction – the title of the song will also be the frequency with which we'll hear it on the radio for the entirety of winter.

* Sia has filed for divorce from her filmmaker husband, Erik Anders Lang. I wouldn't worry too much about Sia, though, word is she has thick skin, and an elastic heart.

* Tool, Chance the Rapper, Phoenix, Childish Gambino, and Lorde will be headlining this year's Governors Ball, June 2-4 at Randall's Island Park in NYC. I'm kind of surprised to see Lorde having an outdoor performance in the summertime. I always imagined she was like me, and burst into flame as soon as she was touched by sunlight. Also, this kills my theory that Lorde is a vampire. So much disappointment!



* The Kinks' Ray Davies has been knighted by the Queen of England. How did this odd combination of people find each other? You really got me.

* Last, but certainly not least, here's a video of Vanessa Hudgens and Ashley Tisdale singing Elle King's "Ex's & Oh's." Why? Because I will use any excuse possible to write about Vanessa Hudgens in hopes that one day she'll Google herself, my blog will come up, and she'll think, "Wow, what a talented, witty, guy … and he's quite the handsome devil, to boot! I should give him a shout and go to an indie music show with him." Did you know our couple nickname would be Vandam? True story!




And with that, my time is up for the week, but I'll be back next week with more shots on all things pop.



Labels: Pop Shots
posted by Adam Bernard @ 7:00 AM

My Book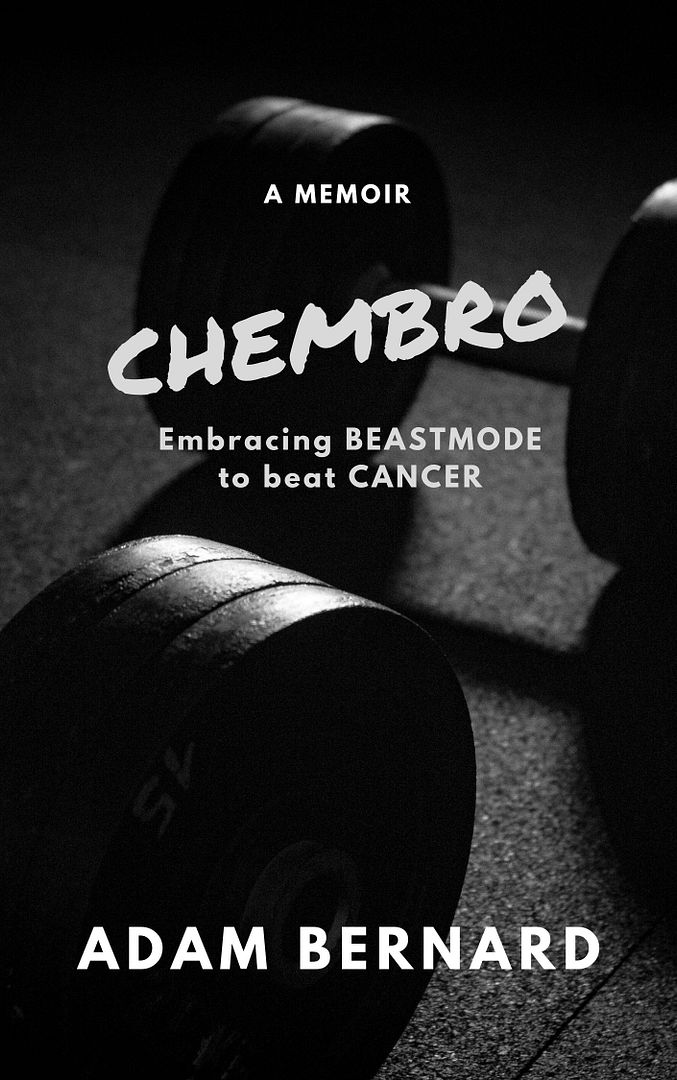 ChemBro:
Embracing Beastmode
to Beat Cancer

Click here to purchase
Latest Interviews

Lisset Diaz
of Sweet Lizzy Project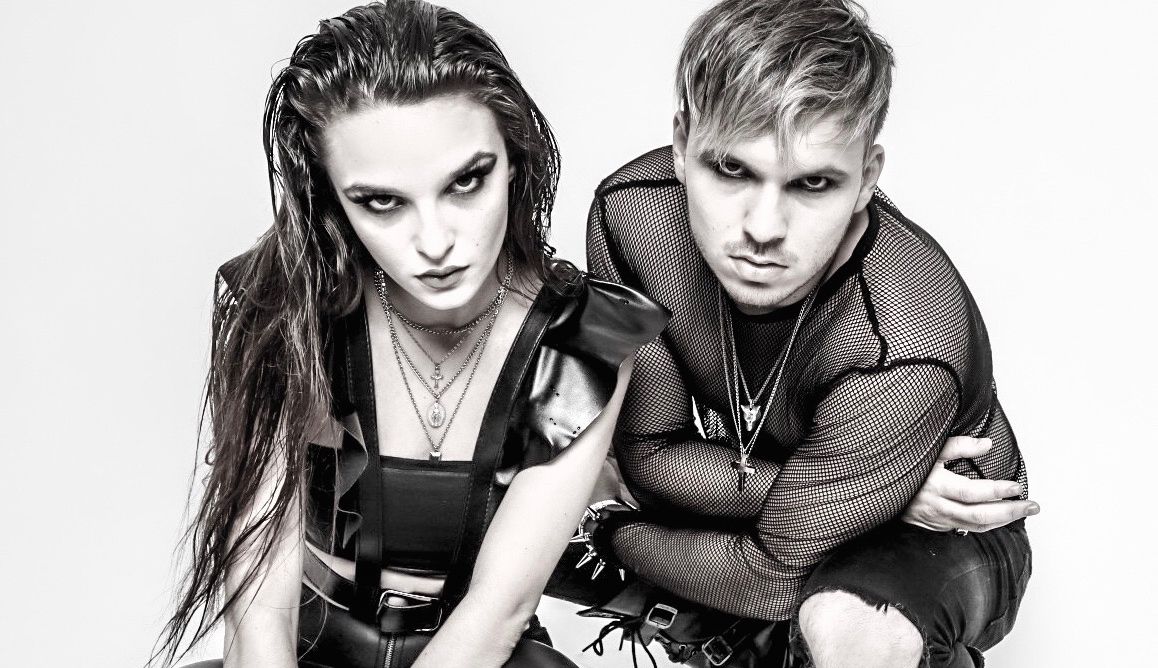 The Haunt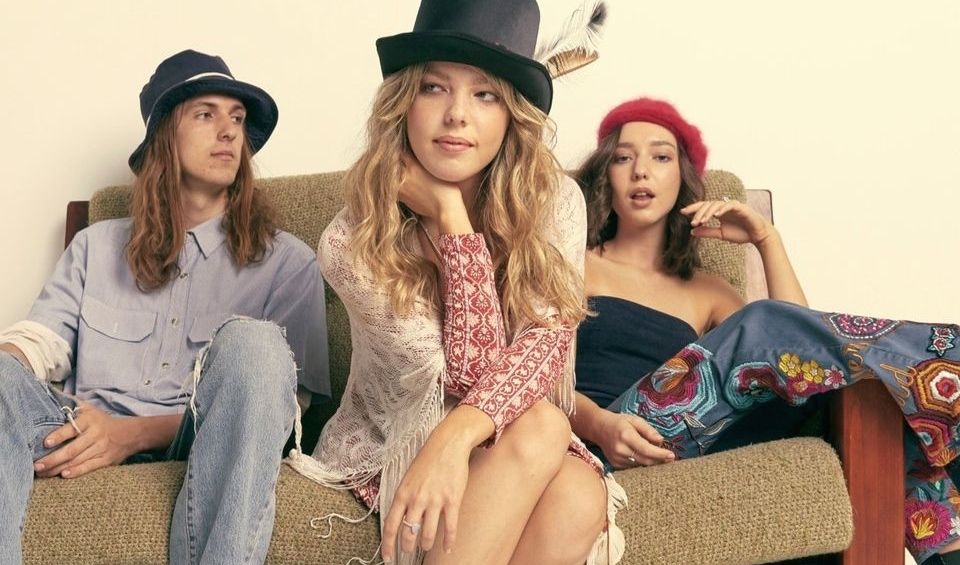 The Buckleys
Magazine Articles
Rocko The Intern

July 2010 - January 2013