Pop Shots – Years and Years
Monday, December 19, 2016

Welcome to your weekly dose of pop world musings. Covering all things pop culture, this week Pop Shots is hitting you with thoughts on everything from Rae Sremmurd's incredible 2016, to Fifth Harmony's big plans for 2017, to a member of Wu-Tang demanding royalties he says he earned from 2010 to the present, and since this is Pop Shots you know everything is seasoned with a little bit of attitude.

* Google's year-end list of the most searched for artists and songs was, predictably, topped by Beyonce. The former Destiny's Child member's "Formation" was the most searched for song, while Rae Sremmurd's "Black Beatles" came in third. This means Rae Sremmurd wrote two of the three most searched for songs of 2016. The surviving member of Kris Kross must be somewhere thinking, "We could have had it all!"

* Looking for a gift for a friend who literally has everything, including eight hours to kill? Good news, Billy Corgan is releasing an eight-hour, five-LP box set of his 2014 ambient set inspired by Hermann Hesse's 1922 novel Siddhartha. The price tag is $375, but can you really put a price on ending a friendship?



* The West Coast artist lineup for Dick Clark's New Year's Rockin' Eve with Ryan Seacrest 2017 has been announced, with Alessia Cara, G-Eazy, Martin Garrix, John Legend, Mike Posner, Bebe Rexha, Hailee Steinfeld, and Flo Rida with Macy Kate all being added to the bill. Apparently the best way to enter a new year is by bringing everything from the previous year with you.

* Fifth Harmony have revealed that fans can expect a third album from the group sometime in 2017. Admission: If you put Fifth Harmony and Little Mix in a room together I can't tell which girl is in which group.



* After releasing a song with antisemitic lyrics ("Artists gettin' robbed for their publishing / By dirty Jewish execs that think his alms from the covenant"), and having that song taken down by Soundcloud for said lyrics, Lupe Fiasco went on a Twitter rant, tweeting, "Getting beat up for telling the truth is not how I plan on spending the rest of life. I get the hint God. Yo Lupe fans it's been fun and I hope you've had fun. I'm officially not releasing anymore music. Albums cancelled." A lot of people say that when it rains, it pours, but for Lupe, when it rains, it heils.

* Lupe wasn't the only rapper ranting on social media this past week. After 50 Cent's highly rated Starz show Power wasn't nominated for a Golden Globe, Fiddy took to Twitter, tweeting, "I'm on the move again, Golden globe's can suck a d-ck." I'm not sure what kind of sexual activities he'd like to engage in with other awards, but I'd recommend he steer clear of the CableACE award. One false move could be REALLY painful!



* Kanye West met with Donald Trump last week and people completely lost their minds over it. These same people didn't care when Kanye accepted $3 million to perform at the wedding of the grandson of Kazakhstan's President, Nursultan Nazarbayev, because apparently human rights abuses were totally acceptable until just this past week.

* Wu-Tang Clan emcee U-God is suing his own crew for $2.5 million, claiming he hasn't received royalty payments for at least six years. If U-God earned $2.5 million in royalties over the past six years, we all got into the wrong profession.

* Finally, this coming Sunday will be Christmas, and if you grew up in the '80s you may remember a certain jingle that reminds you of what you "gotta" do when Christmas is coming …




And with that, my time is up for the week, but I'll be back next week with more shots on all things pop.



Labels: Pop Shots
posted by Adam Bernard @ 7:00 AM

My Book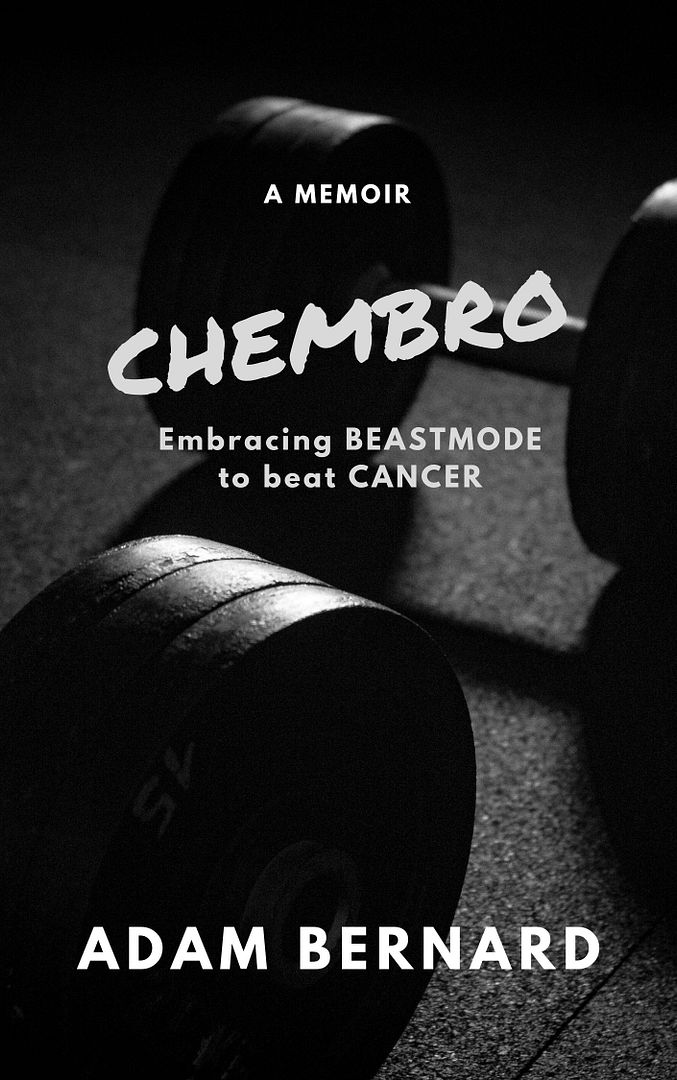 ChemBro:
Embracing Beastmode
to Beat Cancer

Click here to purchase
Latest Interviews

Lisset Diaz
of Sweet Lizzy Project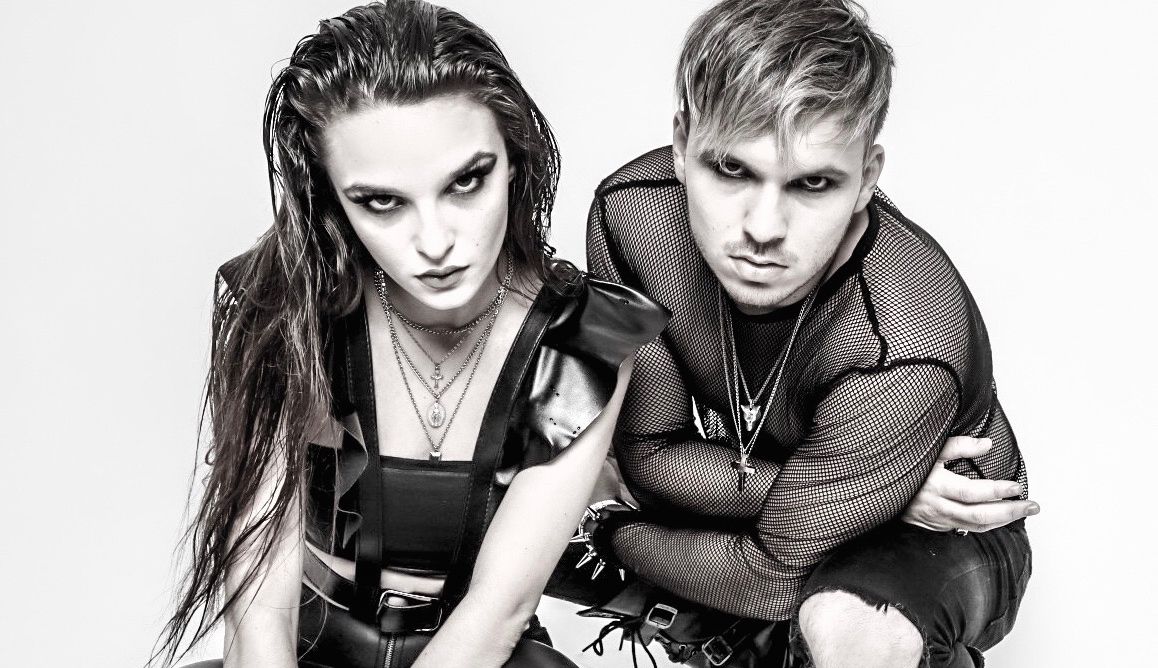 The Haunt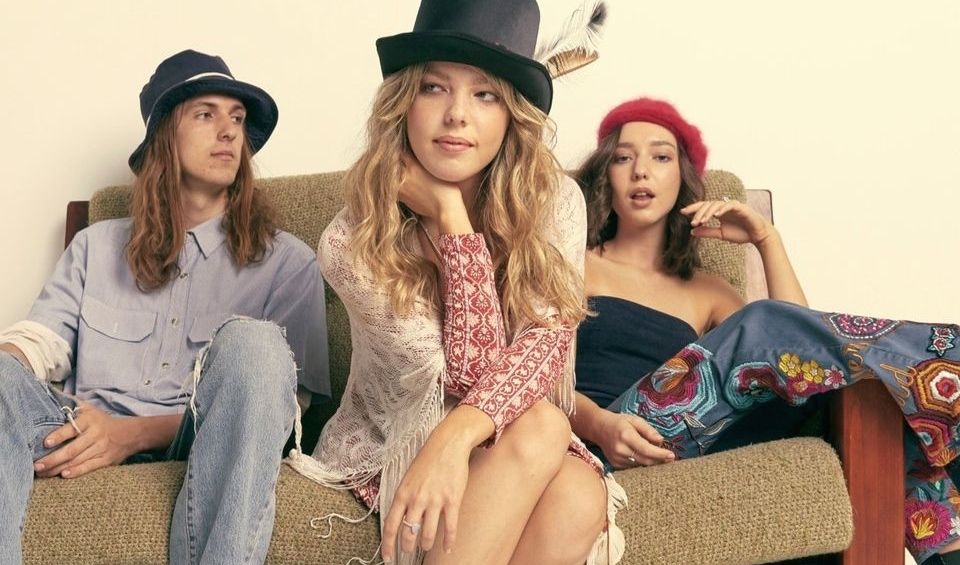 The Buckleys
Magazine Articles
Rocko The Intern

July 2010 - January 2013