Pop Shots – Personal Battles
Monday, December 26, 2016

Welcome to your weekly dose of pop world musings. Covering all things pop culture, this week Pop Shots is hitting you with thoughts on everything from Mariah Carey taking aim at two of pop's biggest names, to CeeLo admitting his cell phone explosion was staged, to Fifth Harmony feeling 1/5th less harmonious, and since this is Pop Shots you know everything is seasoned with a little bit of attitude.

* On an episode of Watch What Happens Live, Mariah Carey threw significant amounts of shade at both Demi Lovato, who previously criticized Carey for being mean, and Ariana Grande, who was compared to Carey, vocally, early in her career. A quick reminder, the combined age of Demi Lovato and Ariana Grande is just one year older than Mariah Carey. I'm not sure if anyone is planning a remake of Cinderella, but Carey is totally nailing the Wicked Stepmother role.

* Katy Perry posted a pair of short videos to Instagram last week that featured snippets of new music. After her staunch support of Hillary Clinton, I'm expecting this project to be nothing but covers of emo songs.



* Richard Marx subdued an enraged man on a flight from Vietnam to South Korea this past week. So apparently Richard Marx can hold on to the nights, AND hold down a violent passenger on a plane.

* BET will be airing a Nicki Minaj concert documentary titled The Pinkprint Tour: Nicki Minaj Live in Brooklyn at 10pm on New Year's Eve. So before the ball drops, we can all watch some booty drop.



* CeeLo let everyone know he's fine after a video emerged that showed a cell phone appearing to explode while he was holding it to his ear. According to CeeLo, while he appreciated the well-wishes, the clip is actually from a video he's shooting for a new project. I assume employees at Samsung are currently singing their own version of "Fuck You."

* The Rock and Roll Hall of Fame announced their class of 2017, and it features Pearl Jam, Tupac Shakur, Journey, Yes, Electric Light Orchestra, and Joan Baez. Chic's Nile Rodgers will be given the Award For Musical Excellence, even though the Rock and Roll Hall of Fame still refuses to admit his band. This is sort of like when a bouncer lets one member of your crew in, but tells the rest they have to wait at the door.



* Despite announcing a new album for 2017, 2016 has ended on a sour note for Fifth Harmony, as singer Camila Cabello has left the group, and the remaining members are saying they're "truly hurt" by the decision. The other girls reportedly attempted to have a band counseling session, knowing Cabello was thinking of leaving, but Cabello bailed on it. The silver lining with this story is at least now I'm one step closer to knowing who's in Fifth Harmony, and who's in Little Mix.

* In bad news for old bands, New York's highest court ruled against the owners of pre-1972 music recordings, saying they can't make radio stations pay for the use of their music, as the songs were made before the current federal copyright rules took effect. The legal dispute had been brought by the owner of The Turtles' 1967 hit "Happy Together," which was being played on Sirius XM Radio. You know who's going to be super disappointed when he hears the court ruled against The Turtles? This kid



* Nelly Furtado has made her triumphant return! With a new single, "Pipe Dreams," and a new sound that's beautifully retro, I really like the direction the "I'm Like a Bird" singer is currently flying in.




And with that, my time is up for the week, but I'll be back next week with more shots on all things pop.



Labels: Pop Shots
posted by Adam Bernard @ 7:00 AM

My Book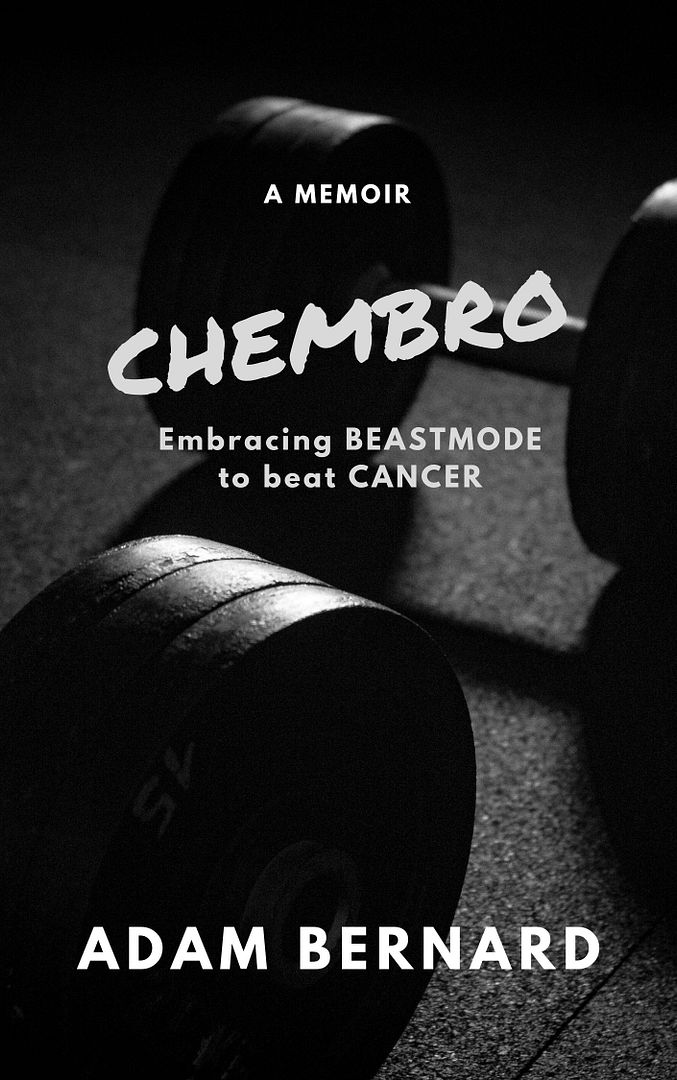 ChemBro:
Embracing Beastmode
to Beat Cancer

Click here to purchase
Latest Interviews

Lisset Diaz
of Sweet Lizzy Project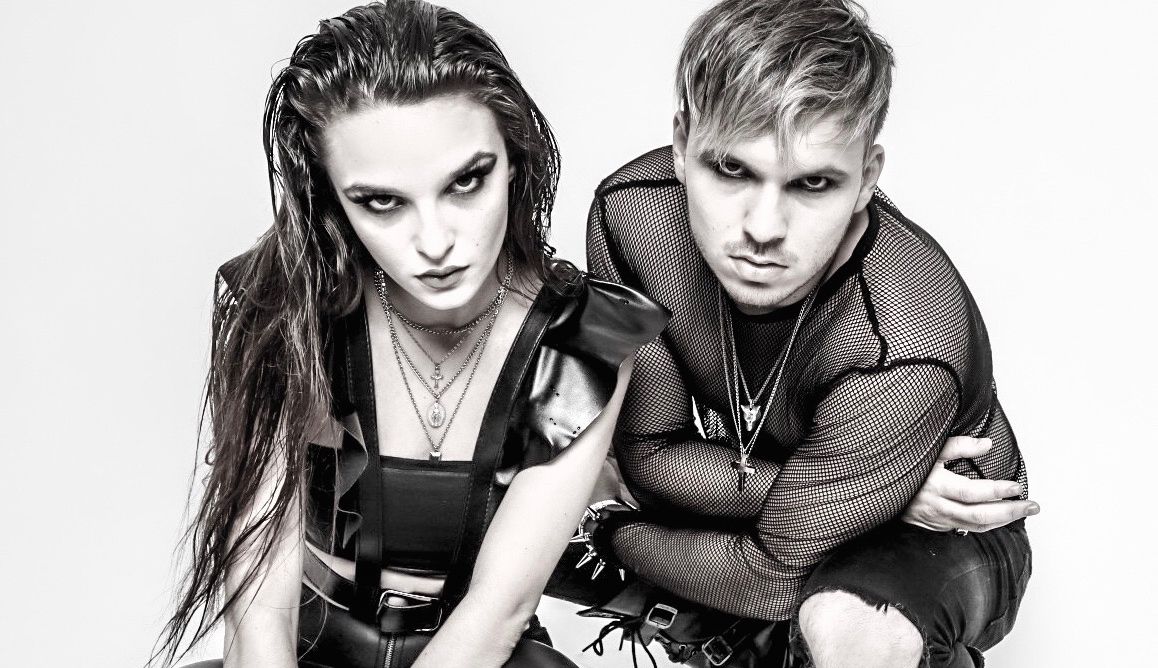 The Haunt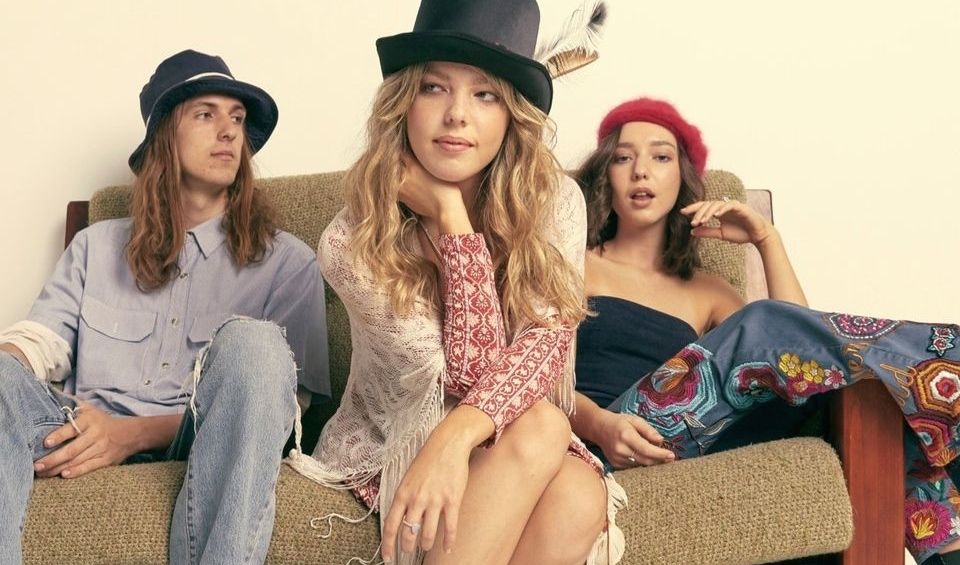 The Buckleys
Magazine Articles
Rocko The Intern

July 2010 - January 2013