Pop Shots – Visitation Rights
Monday, April 04, 2016

Welcome to your weekly dose of pop world musings. Covering all things pop culture, this week Pop Shots is hitting you with thoughts on everything from Demi Lovato and Nick Jonas appearing at a children's hospital, to an Adele fan getting called up on stage, to PVRIS coming to a city near you, and since it's Pop Shots you know everything is seasoned with a little bit of attitude.

* Demi Lovato and Nick Jonas visited Children's Hospital Los Angeles to sing a few songs, and hang out with the kids. I wonder if Demi's charitable nature goes deep enough for her to want to visit a guy who just has moderate allergies in the spring. Asking for a friend.

* Puddle of Mudd abandoned their frontman, Wes Scantlin, onstage during a concert in Doncaster, England, last week after the singer stopped performing, and sat shirtless in a chair, with the audience booing him. I have two things to say about this, 1. The first time I went to LA and hung out at the Rainbow, Puddle of Mudd were one table over from my group of friends. 2. It looks like now EVERYONE f*cking hates him.




* Britney Spears, fresh off a photoshopping controversy, posted more bikini pics on Instagram this past week. Were they real? Were they Memorex? Were you leering at a mother of two?

* Adele invited a fan who bore a striking resemblance to her on stage during a recent concert. While this is nice, it seems like paltry compensation for bearing a striking resemblance to Adele.

* Alicia Keys will be joining The Voice as a judge next season. With Keys' history, she'll pick out her favorite singer, and then sleep with that singer's husband.



* Gwen Stefani's This Is What the Truth Feels Like became the singer's first solo album to debut at No. 1 on the Billboard 200 albums chart. So the math here is lose a husband, gain a number one album. Let's see Common Core teach THAT!

* PVRIS, who are one of my favorite bands at the moment, just wrapped up a tour where they opened for Fall Out Boy. Being road warriors, Lynn Gunn and crew have announced they'll be back on tour throughout May and June, but this time as their own headlining act. This is huge for PVRIS, who figuratively burn the place down every time they perform. If they were ever to do so literally, they'd probably get covered in flames, and play some games with the smoke.




* Selena Gomez previewed a snippet of new music on Instagram, which now allows users to post 60 second clips. The video didn't feature 60 seconds of music, as it had 45 seconds of nonsense before the actual content, which will likely be the new trend on Instagram. Hey, I'm all for more Selena Gomez, but when it's your cousin Sal's latest political commentary, we're all gonna be begging for the shorter video format.

* Finally, Babymetal, because... Babymetal. Do yourself a favor and go full screen with this one.




And with that, my time is up for the week, but I'll be back next week with more shots on all things pop.



Labels: Pop Shots
posted by Adam Bernard @ 7:00 AM

My Book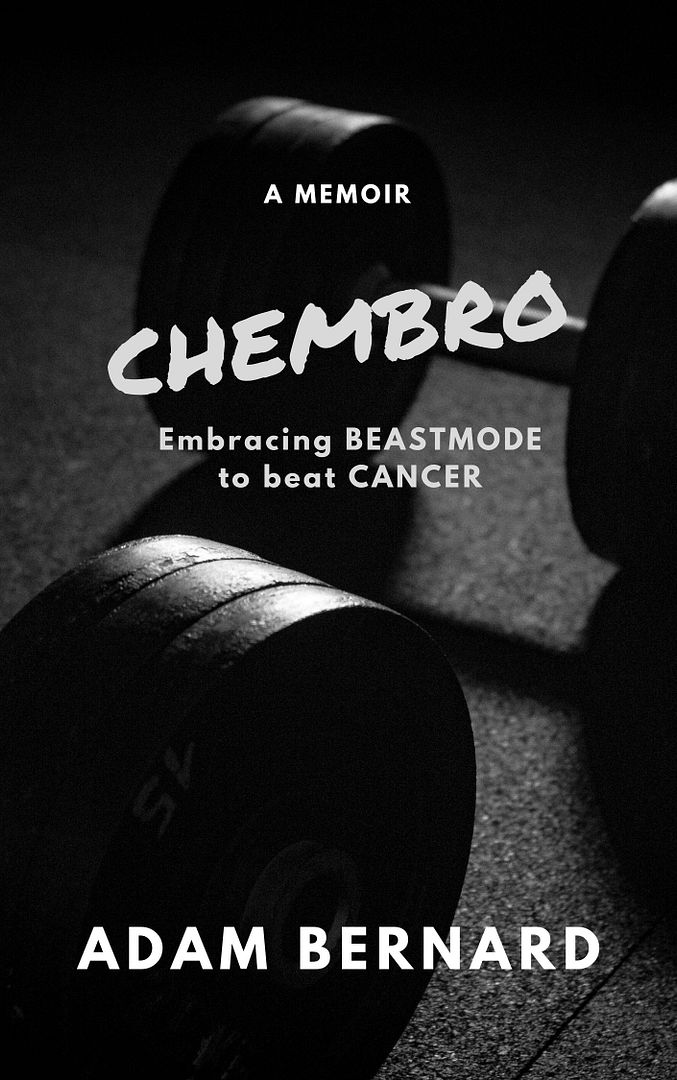 ChemBro:
Embracing Beastmode
to Beat Cancer

Click here to purchase
Latest Interviews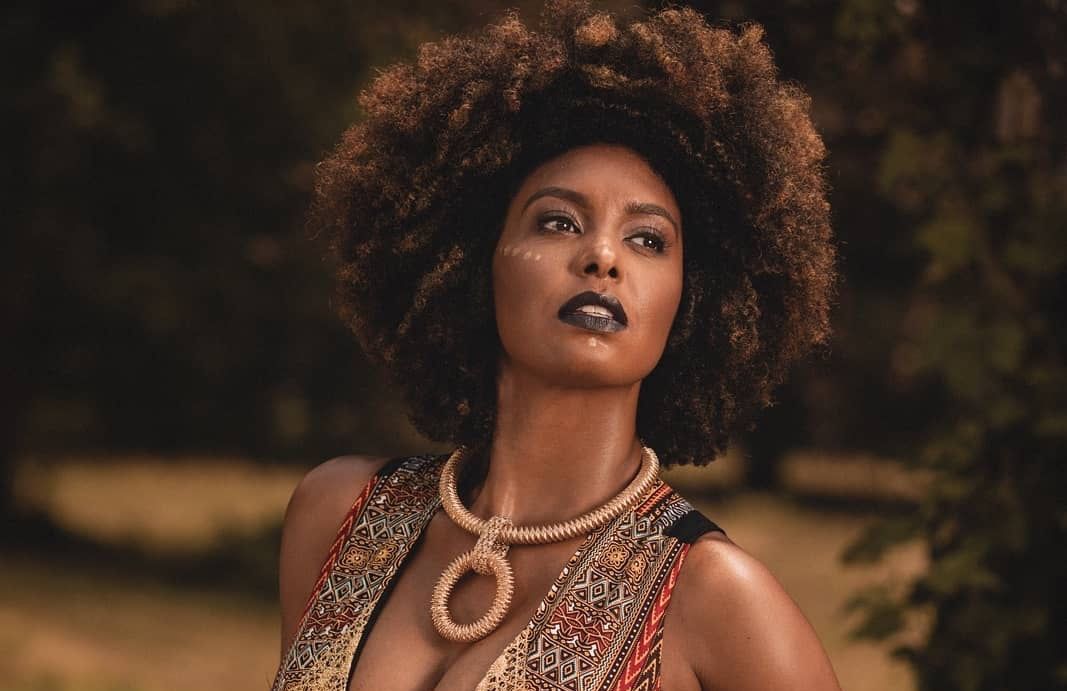 Jessie Wagner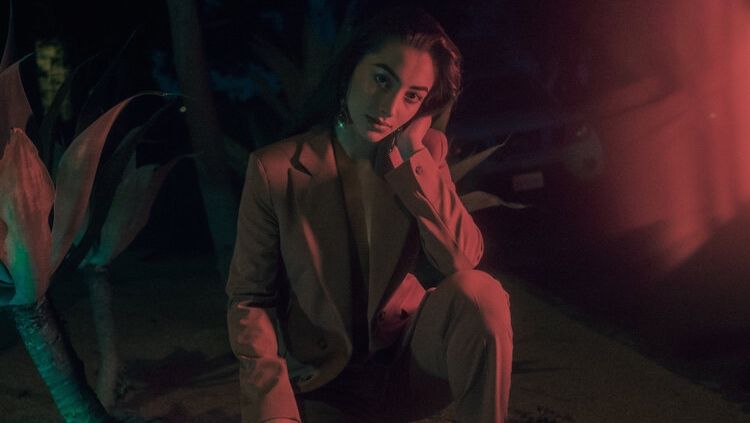 Syrena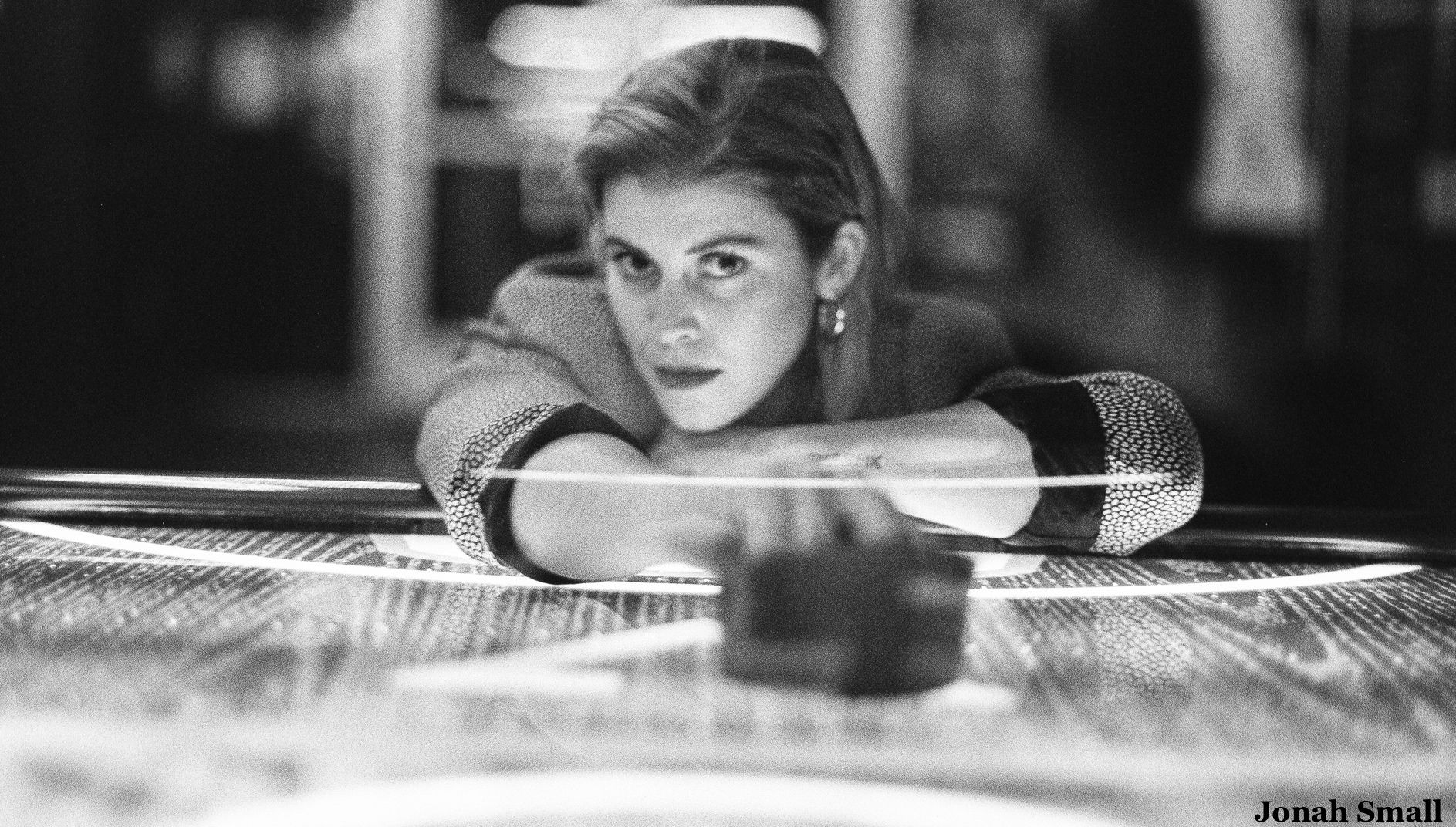 Marlana
Magazine Articles
Rocko The Intern

July 2010 - January 2013