Pop Shots – Passing Us By
Monday, April 25, 2016

Welcome to your weekly dose of pop world musings. Covering all things pop culture, this week Pop Shots is hitting you with thoughts on everything from the passing of Prince, to everybody taking a pass on performing in North Carolina, to Maple Leif Garrett, aka Justin Bieber, nearly getting passed over for an NBA game, and since this is Pop Shots you know everything is seasoned with a little bit of attitude.

* The news that emotionally wrecked the entire music world this past week was that Prince passed away at the age of 57. This is yet another huge musical loss in 2016, which has already seen David Bowie, Phife Dawg, Merle Haggard, Maurice White, Paul Kantner, and Glenn Frey, pass away. Kevin Federline, however, is still alive, and attempting a comeback. Clearly we are being punished for something here.

* Pink has been announced as a performer for this year's Billboard Music Awards. The appearance will mark the TV debut of her new song, "Just Like Fire," which is from the upcoming Disney film, Alice Through the Looking Glass. I assume Pink's performance will be protested by Smokey Bear.



* Pearl Jam became the latest act to cancel a concert in North Carolina, taking a stand against the state's anti-LGBT, laws. I still find it hilarious that the homophobes who don't want to share a bathroom with someone who's transgender are somehow completely oblivious to the fact that in those same bathrooms they're always a foot away from a man sticking out his penis.

* Want some news that is sure to "Blow Your Mind?" Gwen Stefani is bringing Eve on tour with her! While we all react with excitement to this news, how many texts from Drag-On do you think Eve's had to ignore since the announcement?

* In addition to touring, Gwen Stefani will also be picking up the Hero Award at this year's Radio Disney Music Awards. I'm just keeping my fingers crossed they don't refer to her as, "That woman from The Voice."



* Had the Cleveland Cavaliers' first round playoff series against the Detroit Pistons gone to five games, it would have bumped a Maple Leif Garrett (aka Justin Bieber) concert scheduled for April 26th at Quicken Loans Arena. If the Biebs had taken umbrage with that, I'm sure LeBron would have told him he could go and Kevin Love himself.

* In a handwritten letter posted to OneRepublic's website, frontman Ryan Tedder hinted that the band's next album may be on the way sooner rather than later. Being that this is OneRepublic we're talking about, I'm surprised the note wasn't 14 pages long, but with only one page that you really wanted to read.

* John Legend and Chrissy Teigen welcomed their first child into the world, a daughter they've named Luna. My only question is, if it was a boy, would they have named him Clif?



* Axl Rose will be taking over as the frontman for AC/DC, stepping in for Brian Johnson, who was forced to leave the band for fear of losing his hearing. Rose will be front and center for all of AC/DC's remaining shows on their European, and US, tours. Being that this man basically ruined his own band, do you think he'll go two for two in that department? This has horrible hit reality show written all over it.

* The Lumineers found themselves atop the Billboard 200 albums chart with their latest release, Cleopatra, moving 125,000 equivalent album units in its first week. The sales numbers prove folk rock fans are way more motivated than I've ever given them credit for.

* Finally, since I opened with Prince, I'll close with one of my favorite songs of his. Rest in peace to an all-time great.




And with that, my time is up for the week, but I'll be back next week with more shots on all things pop.



Labels: Pop Shots
posted by Adam Bernard @ 7:00 AM

My Book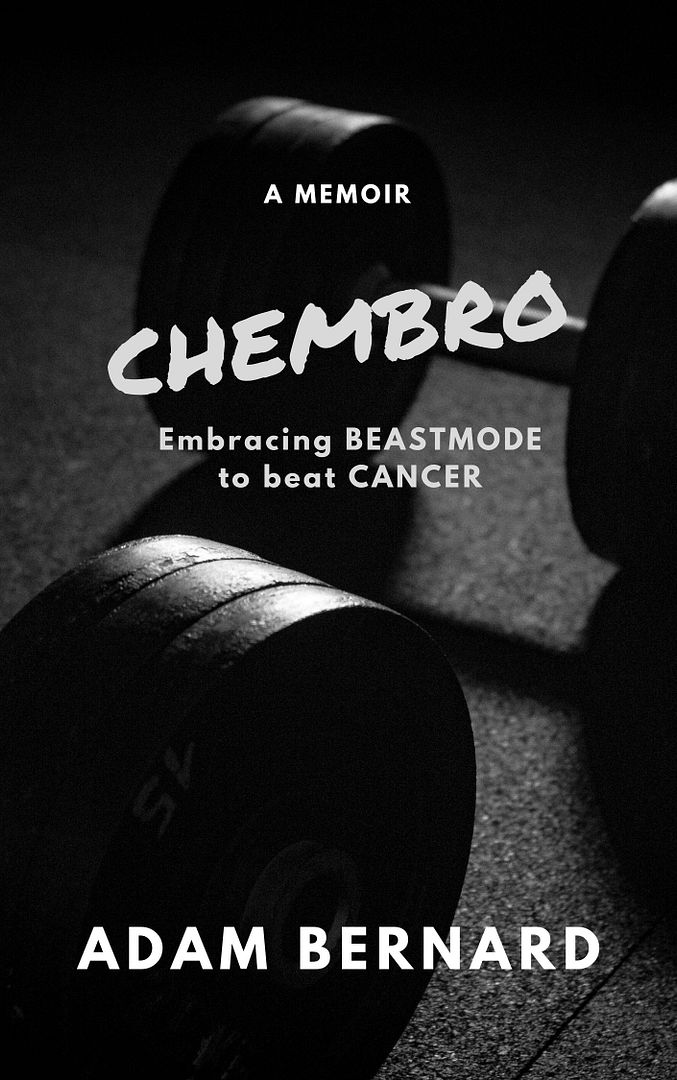 ChemBro:
Embracing Beastmode
to Beat Cancer

Click here to purchase
Latest Interviews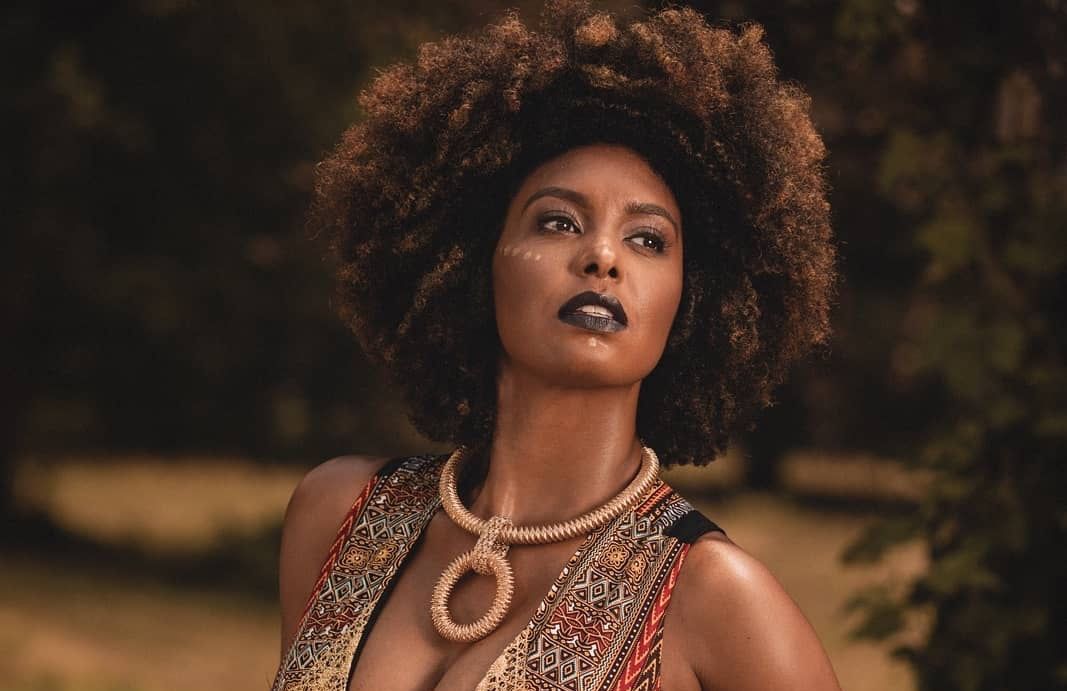 Jessie Wagner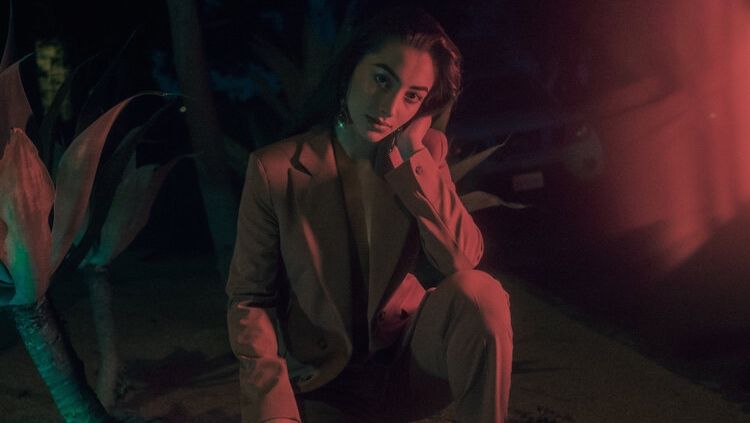 Syrena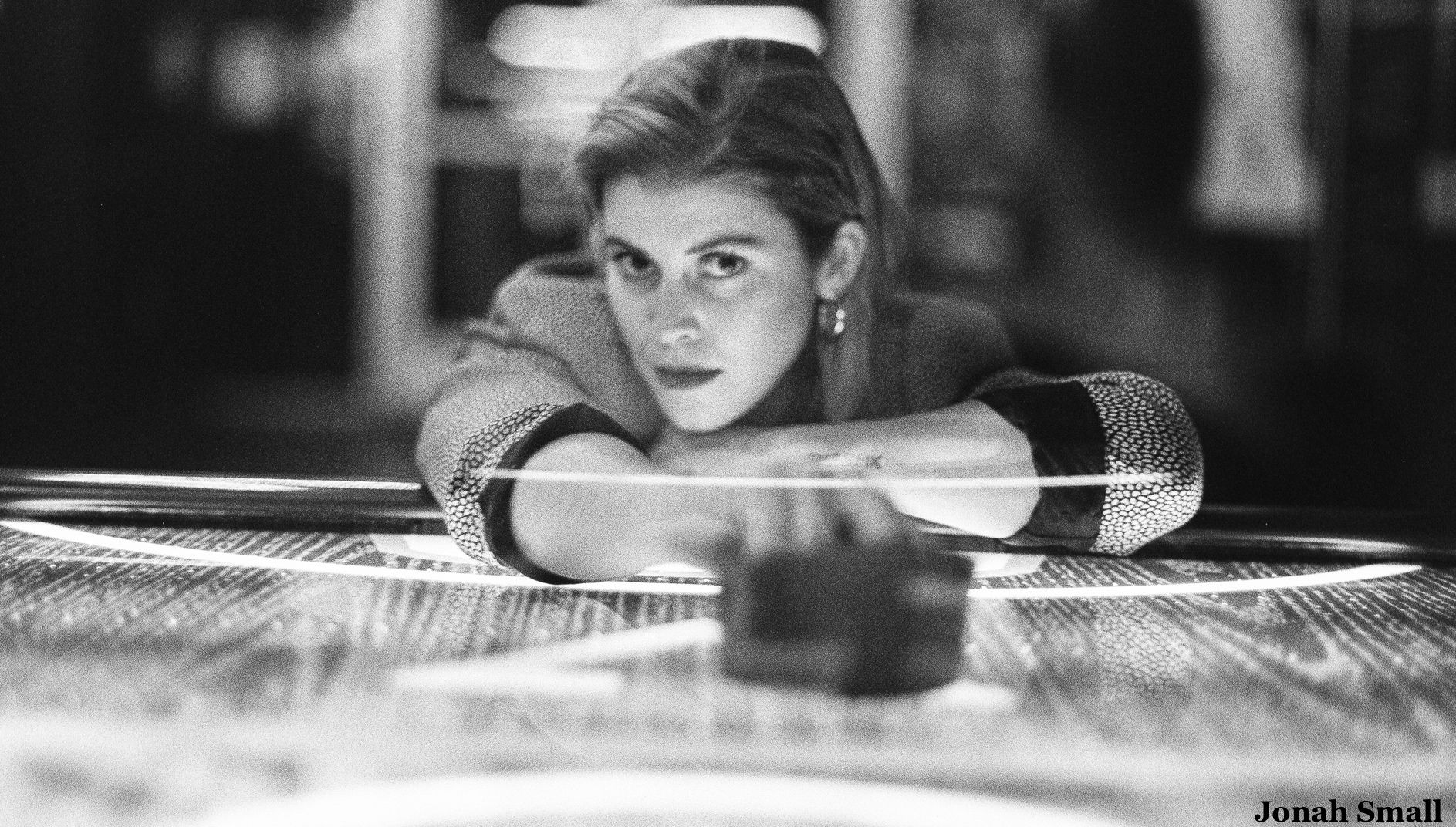 Marlana
Magazine Articles
Rocko The Intern

July 2010 - January 2013