Pop Shots – We Were on a Break
Monday, March 14, 2016

Welcome to your weekly dose of pop world musings. Covering all things pop culture, this week Pop Shots is hitting you with thoughts on everything from Ellie Goulding taking a vacation from music, to Sony and Dr. Luke's current relationship status, to 50 Cent's claim that his photos are a break from reality, and since it's Pop Shots you know everything is seasoned with a little bit of attitude.

* Ellie Goulding, who is currently in the midst of a world tour that won't be completed until October, has had enough of the music world, at least for now. In an unexpected announcement, the singer has decided that come fall she'll be taking some time away from the limelight. She tweeted, however, that this is not a retirement, writing, "I am not quitting music, I've come too far for that! Just having a break. It's been seven years since I had time off... Love you all." Fans can look forward to Goulding's comeback attempt in a few years, when she'll have to compete in the blind auditions on The Voice.

* While we're on the subject of breaks, Dr. Luke might want to consider one of his own. After being accused of sexual assault by Kesha, but watching a court rule in Sony's favor regarding Kesha's contract, a report surfaced on The Wrap that Sony would be dropping the super producer. According to Dr. Luke's attorney, however, the report, which quoted an unnamed source, is untrue. If Dr. Luke ends up like the last producer named "Dr." who assaulted women... he'll have his own line of headphones, and an office at Apple.



* In more Dr. Luke news, Kelly Clarkson clarified comments she made saying her label "blackmailed" her, and pressured her into working with him. The singer tweeted, "Want to clarify that my current regime at @RCARecords is not the same one who forced me to work w/Dr. Luke. Peter Edge is rad & a good dude!" If I was Peter Edge I'd be making business cards with "Rad & A Good Dude" as my title.

* Taylor Swift will be performing a special concert, on October 22nd, as part of the Formula One United States Grand Prix in Austin, TX. Call me crazy, but I think this is part of a Formula One plan to eventually land a "Who's The Hunkiest Driver" feature in Tiger Beat.



* 50 Cent is currently under investigation by creditors after posting pictures to Instagram where he's showing off wads of cash, wads of cash he now claims are nothing more than prop money. Creditors were already suspicious of his filing for Chapter 11 bankruptcy after he lost a lawsuit brought by Lastonia Leviston for putting her sex tape on the web. The Intagram posts caught the attention of Leviston, and Jackson's other creditors, including a headphones company owed $18 million. With 50 using the "prop money" excuse for the pictures, maybe his next album should be titled Get Rich, or Die Frontin'.

* Is a musical adaptation of Mean Girls actually coming to fruition? During an episode of Watch What Happens Live, Tina Fey told host Andy Cohen that yes, it's currently in the process of being written. She joked, however, that the musical would open, "Whenever Hamilton closes." C'mon Tina, you know how you can end the run of the historical hip-hop theater drama, just open up your Burn Book and accuse Alexander Hamilton of selling drugs.



* Four months ago, attacks at an Eagles of Death Metal concert in Paris left 130 people dead, and now the band's frontman, Jesse Hughes, is implying security may have known in advance that something was going to happen. Hughes told Fox Business News (everyone's #1 source for music information), "When I first got to the venue and walked in, I walked past the dude who was supposed to be the security guard for the backstage. He didn't even look at me. I immediately went to the promoter and said, 'Who's that guy? I want to put another dude on.' He says, 'Well, some of the other guards aren't here yet.' And eventually I found out that six, or so, wouldn't show up at all." Hughes added, "Out of respect for the police still investigating, I won't make a definite statement, but it seems rather obvious that they had a reason not to show up." A reason like, saaaay they saw the name of your band, didn't realize it has nothing to do with your sound, had worked security at death metal shows in the past, and didn't want to deal with that crowd? Just a highly rational thought I'm throwing out there.

* To close things out on a much happier note, Lights will be releasing a new acoustic album titled Midnight Machines on April 8th, and the first single, a completely stripped, and slowed down, version of her song "Meteorites," has an incredible video. The footage in the clip is predominantly shown in reverse, which means, as one YouTube commenter pointed out, Lights had to learn how to lip sync the entire song in reverse! Talk about dedication to one's craft!




And with that, my time is up for the week, but I'll be back next week with more shots on all things pop.



Labels: Pop Shots
posted by Adam Bernard @ 7:00 AM

My Book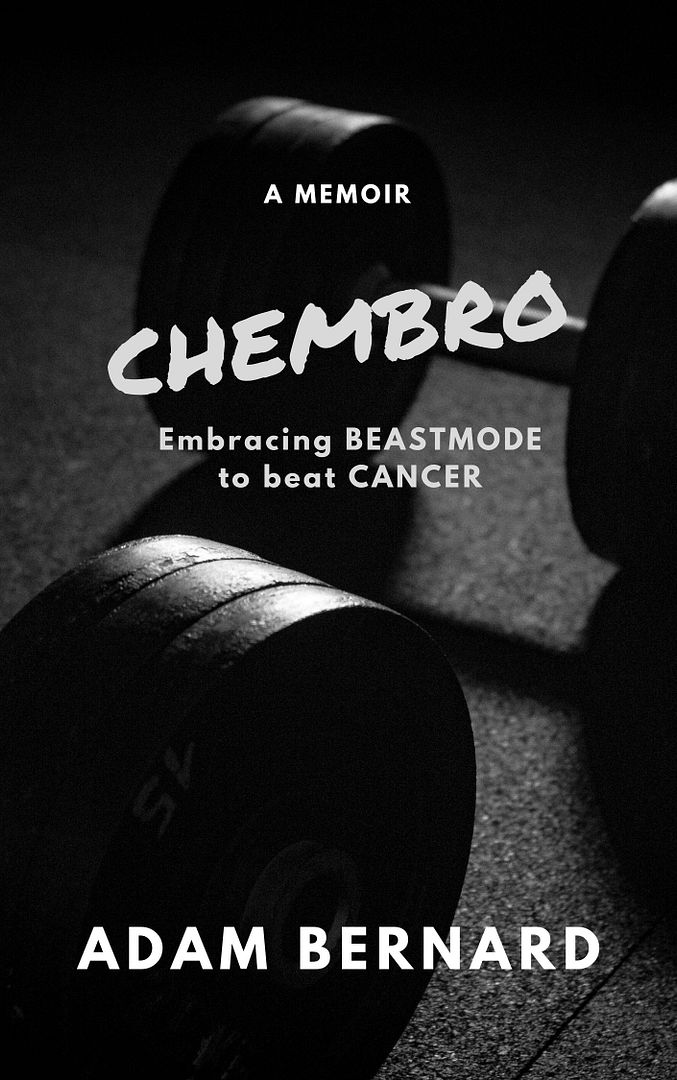 ChemBro:
Embracing Beastmode
to Beat Cancer

Click here to purchase
Latest Interviews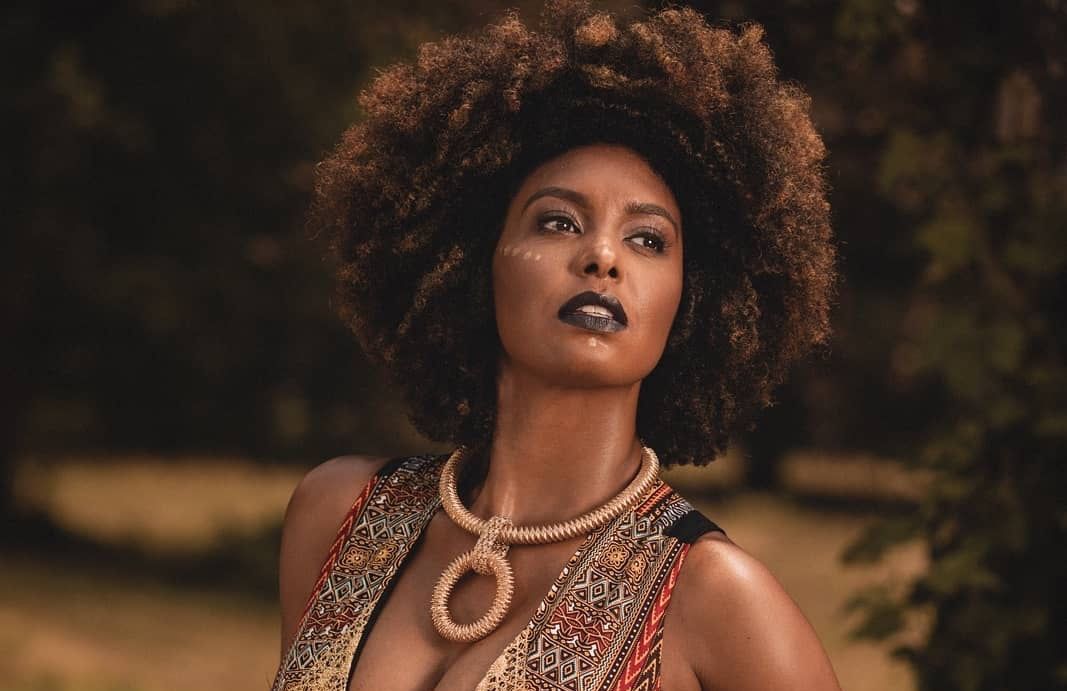 Jessie Wagner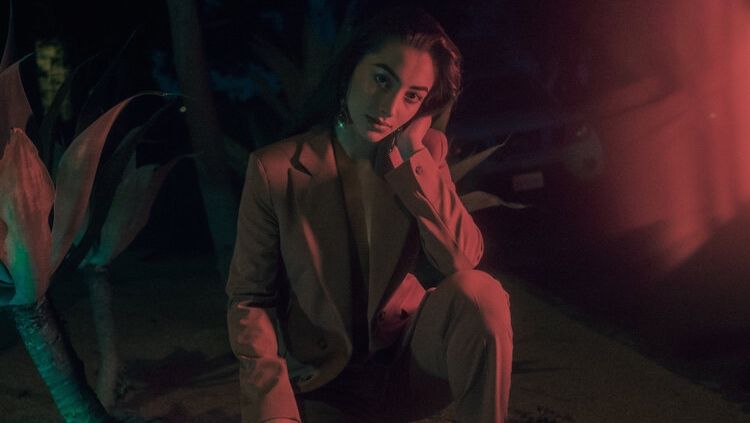 Syrena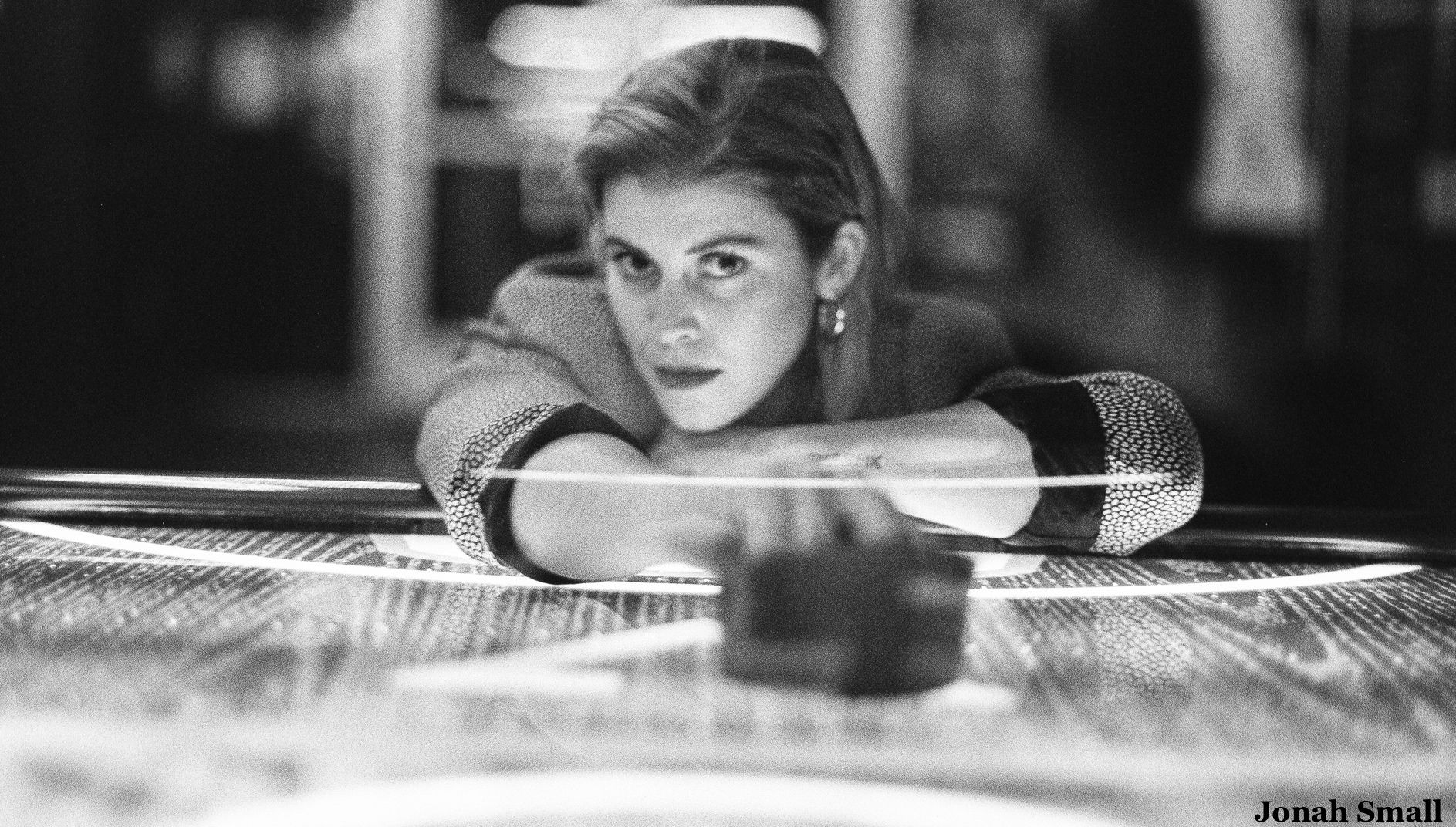 Marlana
Magazine Articles
Rocko The Intern

July 2010 - January 2013