Pop Shots – Out of Place
Monday, March 07, 2016

Welcome to your weekly dose of pop world musings. Covering all things pop culture, this week Pop Shots is hitting you with thoughts on everything from Britney's relationship with computers, to SXSW's keynote speakers, to the member of Blink-182 who wanted the band to be more like Coldplay, and since it's Pop Shots you know everything is seasoned with a little bit of attitude.

* Britney Spears graces the cover of V Magazine's 100th issue, and in the publication's interview with her she reveals she isn't about to belly up to her local Apple Store's Genius Bar. Spears told the magazine, "Honestly, I still don't use my computer," adding, "I understand that a lot of people are into it, and I have days where I write and stuff, but it's really not for me. It's not my thing." Oddly, I imagine this makes her one of the happiest people in pop music. I also like the idea that there's a decent chance she thinks Spotify is the name of a neighbor's dog.

* Papa John, yes, the pizza guy, is rocketing up the list of the most powerful people in America. First he was seen on the field after the Super Bowl, embracing Peyton Manning, and now Iggy Azalea, in an interview with Elle Canada, says that although she still hates Azealia Banks, "I wish I hadn't gotten into a fight with Papa John's!" How long before we find out his meat lovers creations are actually made with the remains of those who dared to go against him?



* Foo Fighters trolled everyone last week, saying they'd be making a major announcement, and hinting it would be about the band going on an indefinite hiatus. Their announcement turned out to be a skit mocking the hiatus rumors. The entire world now blames all of their trust issues on Dave Grohl.

* Demi Lovato will be honored with GLAAD's Vanguard Award for her commitment to supporting LGBT youth. This is way better than what she received for her commitment to supporting That '70s Show.

* Madame Tussauds' Las Vegas location unveiled a shirtless figure of Maple Leif Garrett, aka Justin Bieber, in honor of the singer's 22nd birthday. It's already the early frontrunner for next year's GLAAD Vanguard Award.



* SXSW announced Barack and Michelle Obama will be keynote speakers at this year's festival, because nothing says "indie music" like two people who hang out with Jay Z and Beyonce.

* Speaking of indie music festivals, need a step by step guide on how to destroy one? Anthony Dell'Orso, of Toronto's Hi-Fi Musical Adventure, has provided just that. Step one: Attack Kesha on social media. Step two: Attack the women who tell others of those comments. Step three: Allow the feuds to become so heated that your business partner cancels the show. As a result of all of this, I have a hunch Dell'Orso can no longer pass by a store that sells body glitter without bursting into tears.

* The Rolling Stones will play a free concert in Havana, Cuba, on March 25th. If music is anything like baseball, a handful of ridiculously talented Cuban bands will find their way onto the Stones' plane, and subsequently revolutionize our scene.



* In an interview with YouTube personality Mr. Wavvy, Blink-182 drummer Travis Barker threw former bandmate Tom DeLonge under the bus, saying, "Mark (Hoppus) and I never wanted to change ... Towards the last couple of albums, Tom was obsessed with U2 and wanted to sound like U2. He wanted to basically record songs that sounded like Coldplay." From the sound of it, DeLonge wanted to go from "What's My Age Again?" to "What's My Middle-Aged Again?"

* Joe Walsh and Bad Company will be co-headlining a tour they've named the One Hell Of A Night tour. Of course, with it being Joe Walsh and Bad Company, that night will end soon enough for them to catch an early bird special.

* What do you do after releasing a video for every song on your debut album? If you're PVRIS, you release a brand new single, titled "You and I." In my completely biased opinion (they're one of my favorite bands), "You and I" is fantastic. Oh, and of course there's a video for it. That's what they do!




And with that, my time is up for the week, but I'll be back next week with more shots on all things pop.



Labels: Pop Shots
posted by Adam Bernard @ 7:00 AM

My Book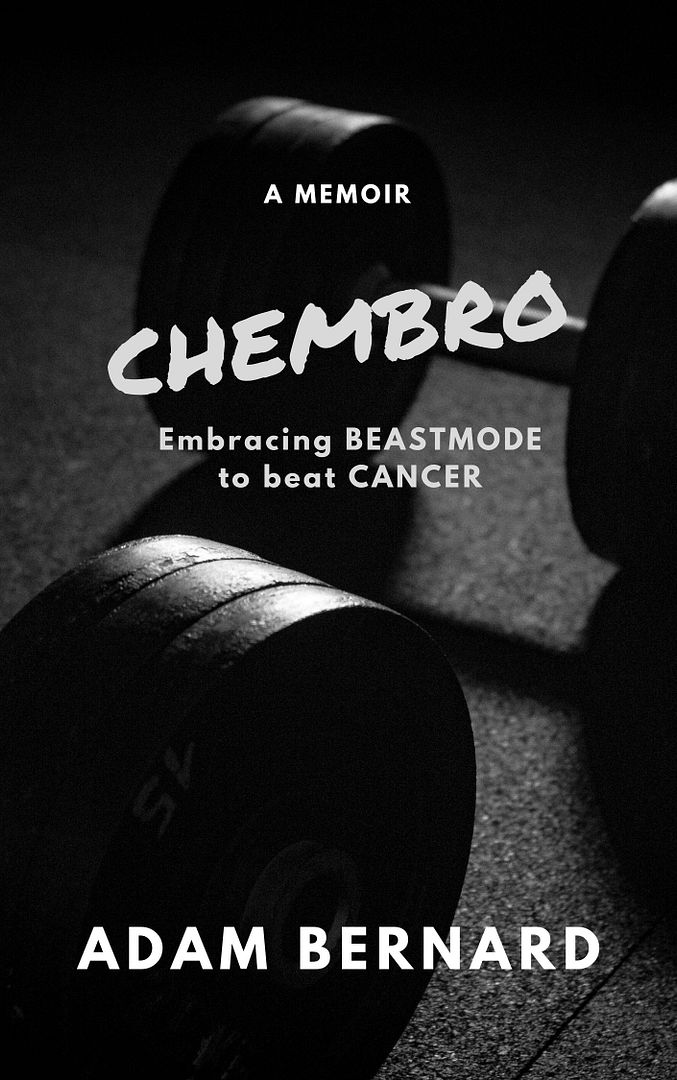 ChemBro:
Embracing Beastmode
to Beat Cancer

Click here to purchase
Latest Interviews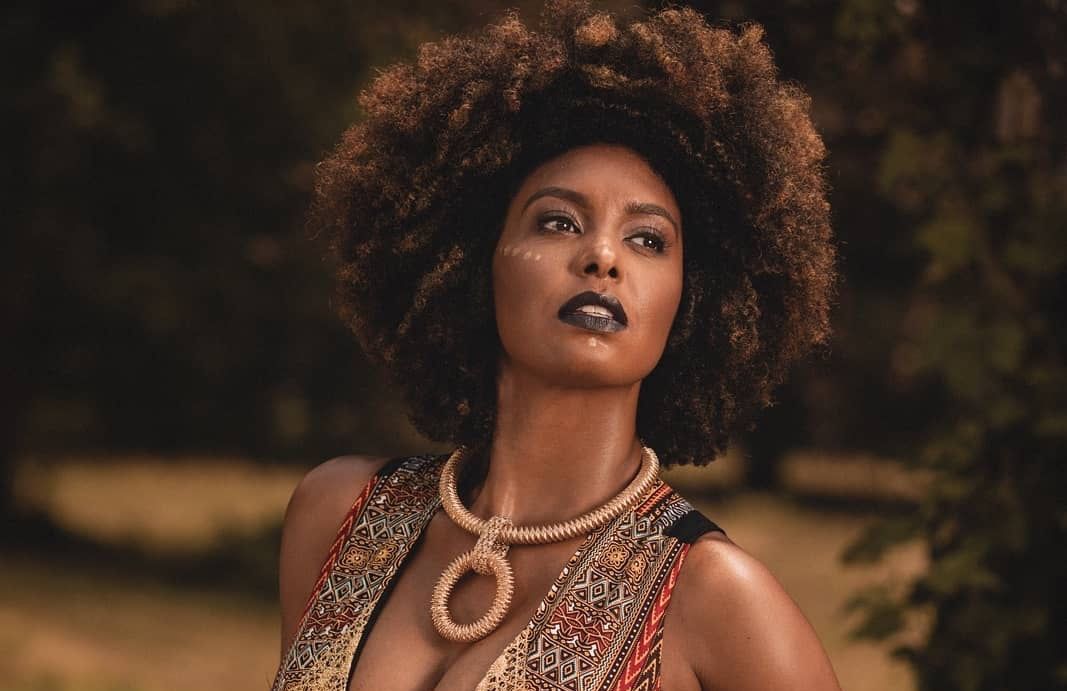 Jessie Wagner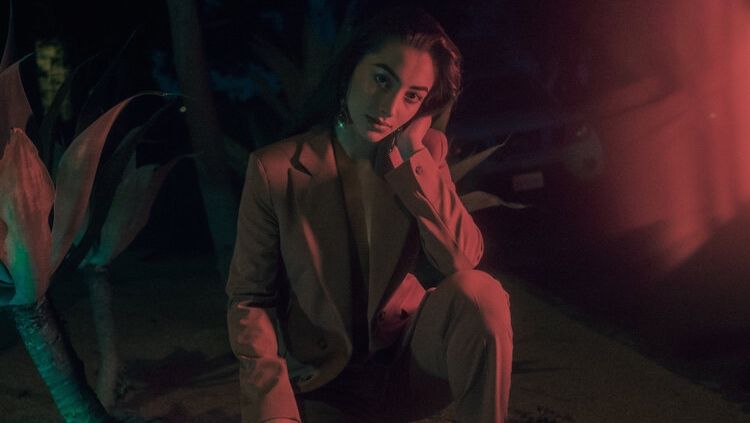 Syrena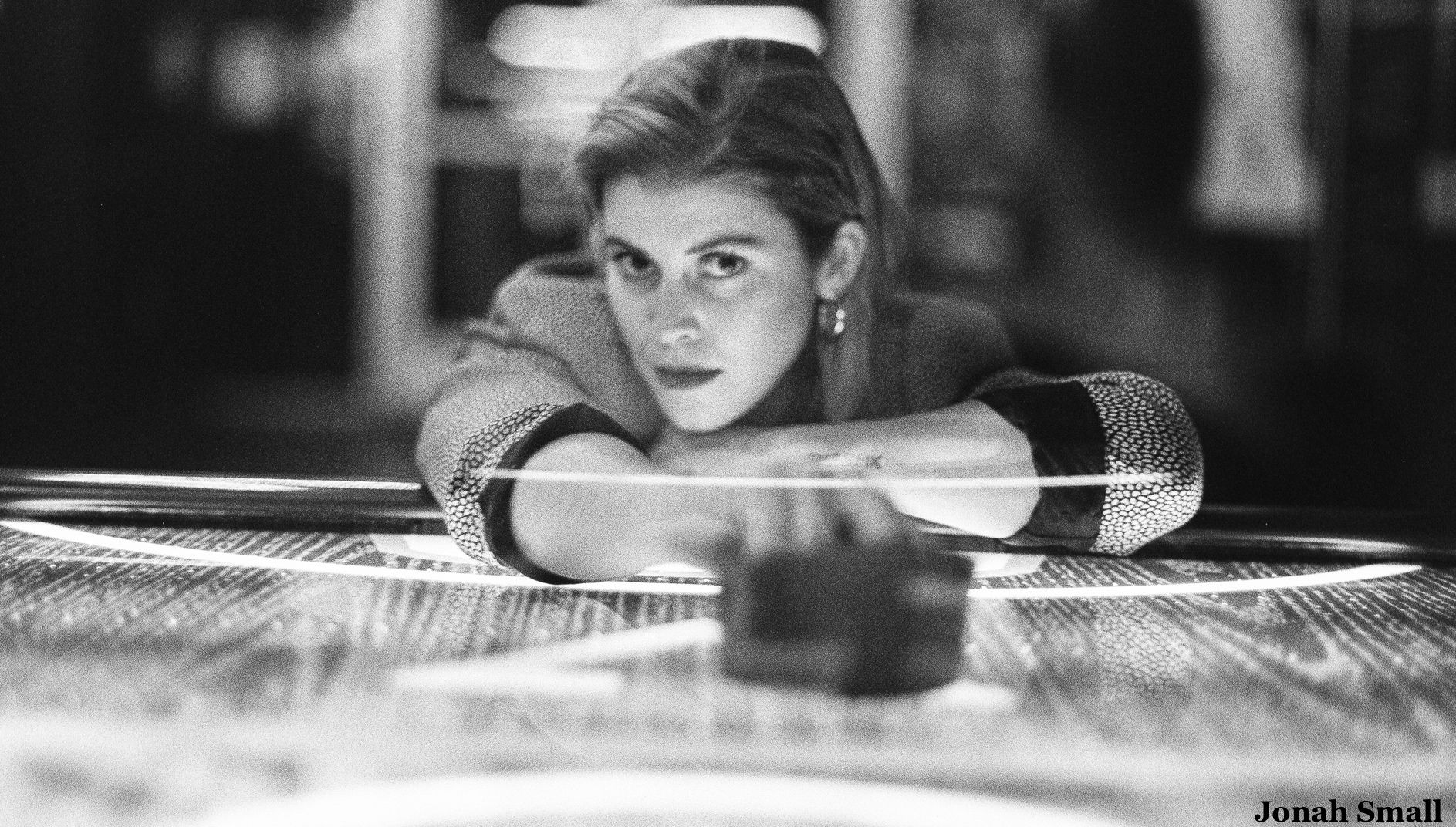 Marlana
Magazine Articles
Rocko The Intern

July 2010 - January 2013