Pop Shots – New Leaders
Monday, March 21, 2016

Welcome to your weekly dose of pop world musings. Covering all things pop culture, this week Pop Shots is hitting you with thoughts on everything from Selena Gomez overtaking her best friend as queen of Instagram, to Billy Joel having the most successful residency ever, to Aaron Carter competing with CNN and Fox News, and since it's Pop Shots you know everything is seasoned with a little bit of attitude.

* Selena Gomez is now the most popular person on Instagram, with 69.4 million followers. Her BFF, Taylor Swift, now ranks second, with 69.2 million followers. If Taylor doesn't step it up, Selena might beat her out for homecoming queen!

* Britney Spears surprised her sister, Jamie Lynn, at the Grand Ole Opry in Nashville this past week. Jamie Lynn had a performance at the historic venue, and Britney showed up to introduce her. The biggest surprise of the night, however, was when Britney found out the girl from Zoey 101 is her sister.

* Billboard announced the top artists, and songs, from the first 20 years of their Adult Pop Songs radio airplay chart. Maroon 5 ranked as the top artist, while Santana's "Smooth," featuring Rob Thomas, was the most played song. In a related story, "Smooth" will now be stuck in your head for the rest of the day.




* Billy Joel has added yet another date to the most successful residency in history, as his run at Madison Square Garden will now have a 36th show, December 17th. Through the first 26 shows, Joel has grossed $54,514,024, and by the end of the year more than 700,000 tickets will have been sold. If you record any of his shows, and listen to them backwards, you can hear him cry for help, as Joel's residency is due in large part to James Dolan keeping him trapped in the basement of the Garden, only allowing him out to perform.

* A post-apocalyptic world filled with zombies is apparently a great place to breathe new life into a song. Hozier found this out when his "Arsonist's Lullabye" was featured on the March 6th episode of The Walking Dead. So many people used the Shazam app to find out about what they were hearing that it surpassed the app's record for most tags for a TV song synch, with nearly 200,000 queries. Those queries led to 9,000 digital downloads, a 3,000% gain from the previous week. Let this be a lesson to Kanye West, place your music in the zombie apocalypse, not your clothing line.



* Aaron Carter felt the need to clarity comments he made during a GQ interview where he said he endorsed Donald Trump for president. The former teen star backtracked a bit, saying, "I haven't even made my vote. If Trump can't change some of his ways of thinking, then I'm just going to sit this one out." This only matters if the guy who sang, "Aaron's Party," and "That's How I Beat Shaq," is your political pundit of choice.

* Madonna angered fans when she showed up over two hours late for a concert in Brisbane, Australia. Hey, grandma doesn't always wake up from her nap so quickly.

* Good Charlotte is returning after a six year hiatus. My guess is they ran out of cars and money.



* Owl City is on a mission to create a new movie score every month in 2016, with each of them based on a historical event. Hopefully one of them will be about that weird summer when we all decided we liked "Fireflies."

* Jason Derulo will host the 2016 iHeartRadio Music Awards. I assume with him as host the show will last a bit longer than usual, as he's probably going to feel the need to start each segment by singing his own name.

* In the mood for some "Afternoon Delight?" Check out looping artist Kawehi's take on the 70s classic, along with a few other hits, in her latest amazing mash-up.




And with that, my time is up for the week, but I'll be back next week with more shots on all things pop.



Labels: Pop Shots
posted by Adam Bernard @ 7:00 AM

My Book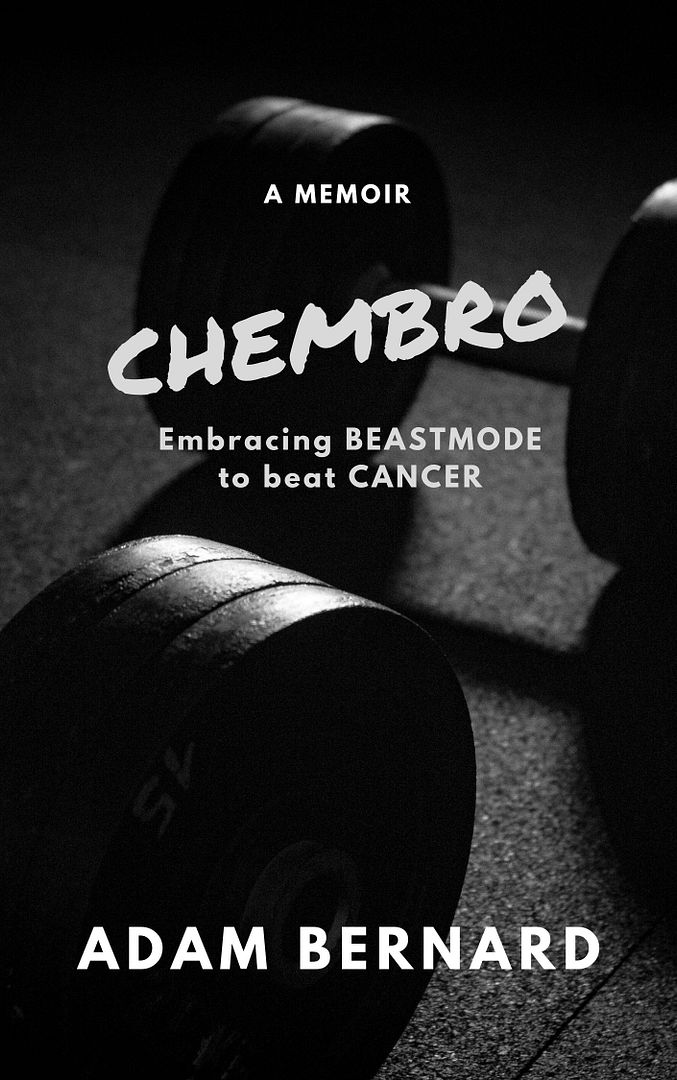 ChemBro:
Embracing Beastmode
to Beat Cancer

Click here to purchase
Latest Interviews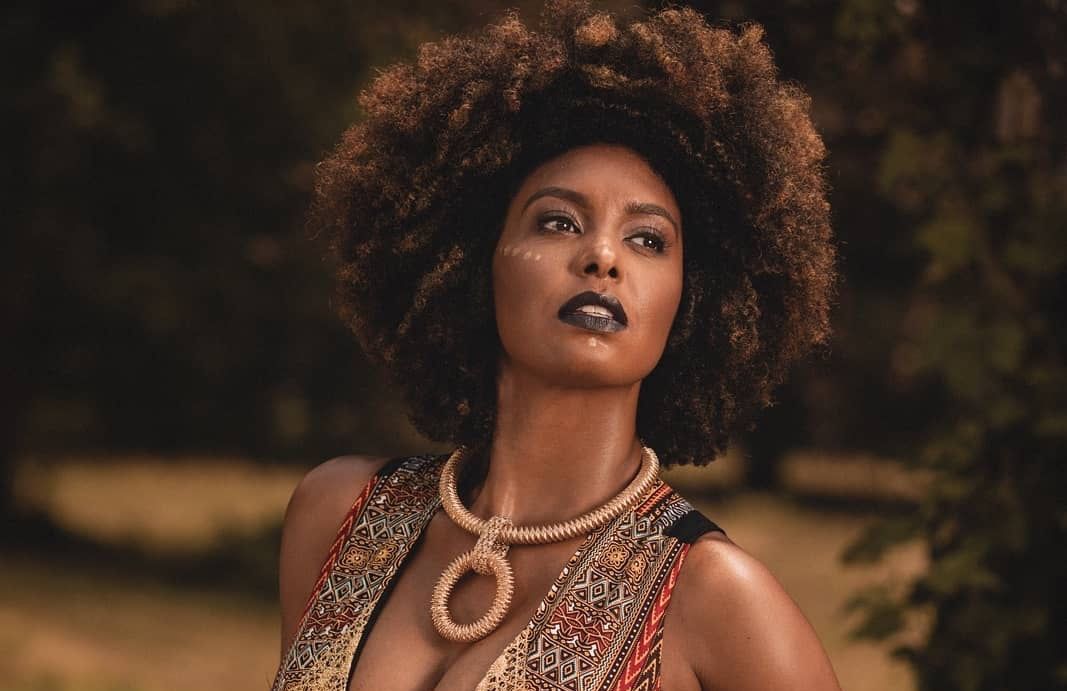 Jessie Wagner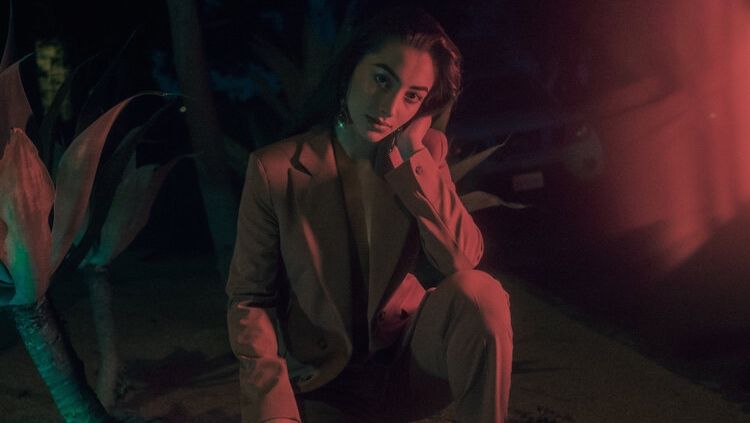 Syrena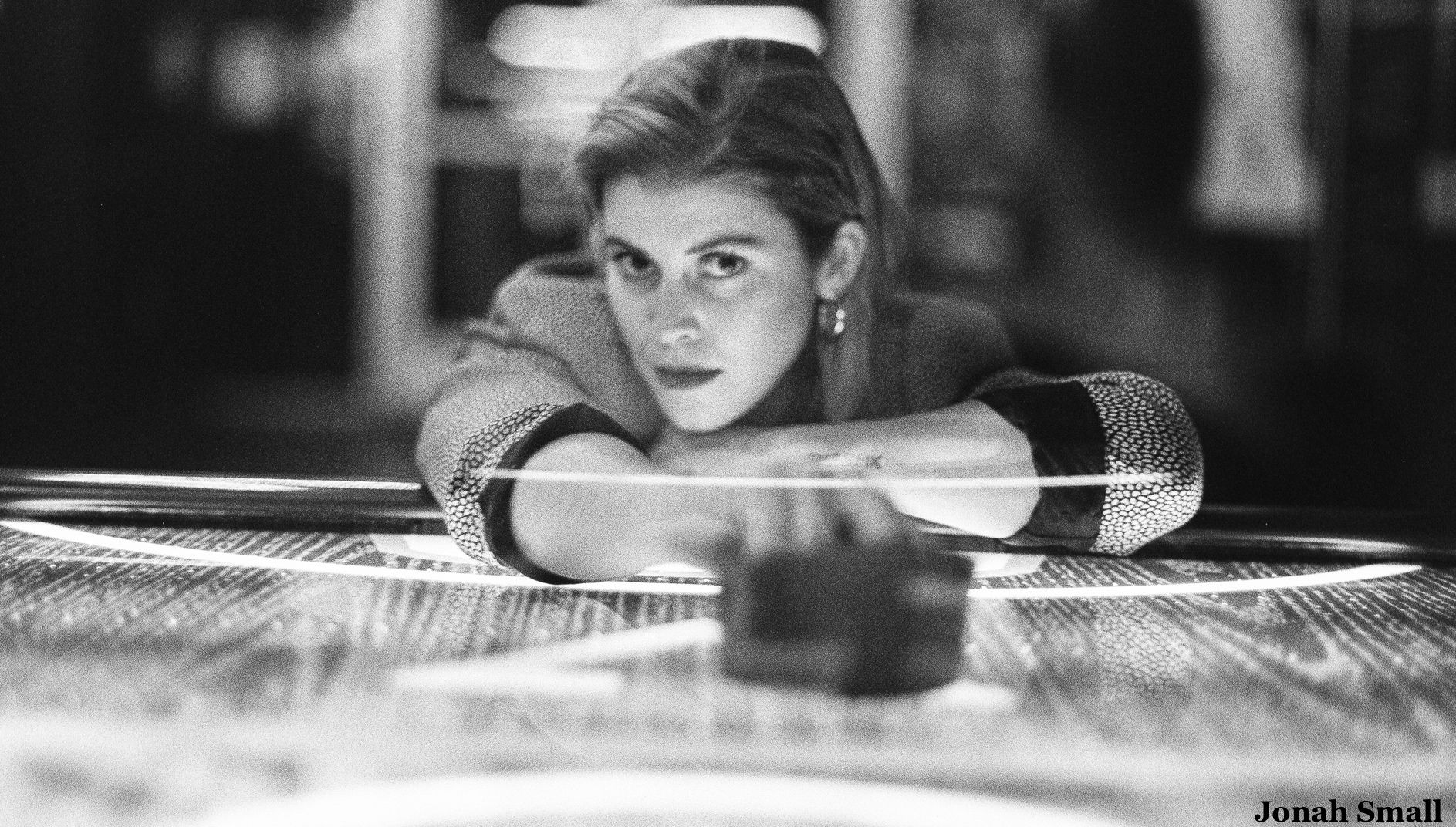 Marlana
Magazine Articles
Rocko The Intern

July 2010 - January 2013