Pop Shots – Back at it Again
Monday, March 28, 2016

Welcome to your weekly dose of pop world musings. Covering all things pop culture, this week Pop Shots is hitting you with thoughts on everything from Kesha's return to writing music, to some noteworthy millennial artists headlining Warped Tour, to Kurt Cobain's daughter diving back into the dating world, and since it's Pop Shots you know everything is seasoned with a little bit of attitude.

* Kesha has broken out a fresh notebook, and set of pens, as she's currently in the process of writing new songs. Here's hoping they're for Adele, because I'm dying to hear that giant weepy bag of tears sing about waking up in the morning feeling like P. Diddy.

* Speaking of writing, Jack Antonoff is penning a book that will celebrate '90s CD culture. Elsewhere, I'm still trying to find a publisher who will green-light a book on the three glorious weeks of Hit Clips culture.



* The Weeknd has dropped out of the European leg of Rihanna's Anti world tour, citing "unforeseen changes with upcoming projects." Gotta love the irony that The Weeknd can't do Rihanna's tour because of work, work, work, work, work.

* Bruce Springsteen wrote a note for a nine year old boy who was at one of his shows, just in case the young fan ended up late for school due to being at the concert. The boy, and his father, came to Springsteen's attention thanks to their sign that read "Bruce, I will be late to school tomorrow. Please sign my note." In a related story, I'll be carrying around a sign that reads, "Give me a hug, Taylor Swift" everywhere I go.

* Fifth Harmony will sing "America the Beautiful" at this year's WrestleMania. It's a high stress gig for the girl group, because if they screw up there are a plethora of WWE Divas just waiting to make them tap out.



* Maple Leif Garrett, aka Justin Bieber, hopped on Instagram to let his fans know he will no longer be doing meet-and-greets, saying they leave him feeling "drained and unhappy" due to other people's "spiritual energy." I'm gonna go out on a limb and say he'll be less concerned about being emotionally drained when he finds himself being financially drained from no longer having all those $900 to $2,000 per person photo ops.

* In more Bieber news, the Biebs and, of all people, Marilyn Manson, took a selfie together. This is a strong reminder that Manson will do anything to remain terrifying, even if it means hanging out with Bieber.

* The 2016 Vans Warped Tour lineup was released this past week, and it includes headliners Good Charlotte, and New Found Glory. The entire bill is actually pretty amazing, but with those two bands there, shouldn't Carson Daly be involved in some way?



* In an interview with NME, Zayn Malik said none of the guys from One Direction have reached out to him. Lemme take a second to address this situation... hey, Gigi Hadid, I see your man is still obsessing over his exes. That's no way to live. In the immortal words of K.P. and Envyi, shorty, swing my way.

* In news that makes me feel downright ancient, Frances Bean Cobain has reportedly filed for divorce from her husband of nearly two years. Yes, Kurt Cobain's daughter has not only been married, but is about to have a divorce on her resume, as well. I wonder if she'll find me on OKCupid.

* The Go-Go's are calling it a career after 38 years as a band. The legendary rock act will wrap everything up with an 18 show tour throughout August. Hey, after 38 years, they deserve a vacation.




And with that, my time is up for the week, but I'll be back next week with more shots on all things pop.



Labels: Pop Shots
posted by Adam Bernard @ 7:00 AM

My Book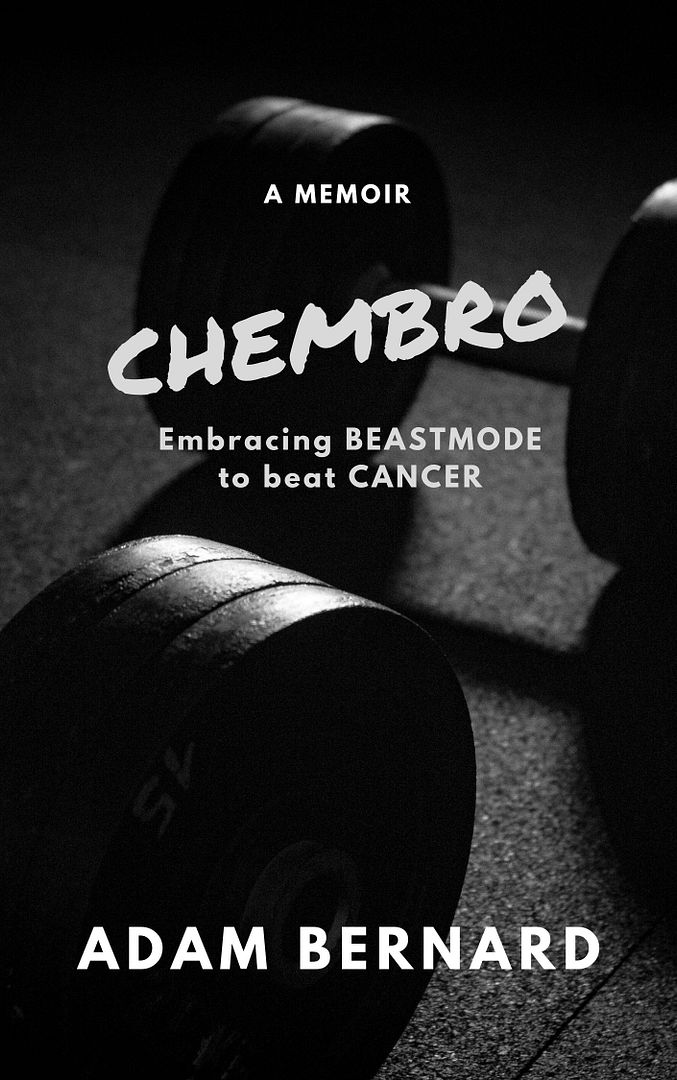 ChemBro:
Embracing Beastmode
to Beat Cancer

Click here to purchase
Latest Interviews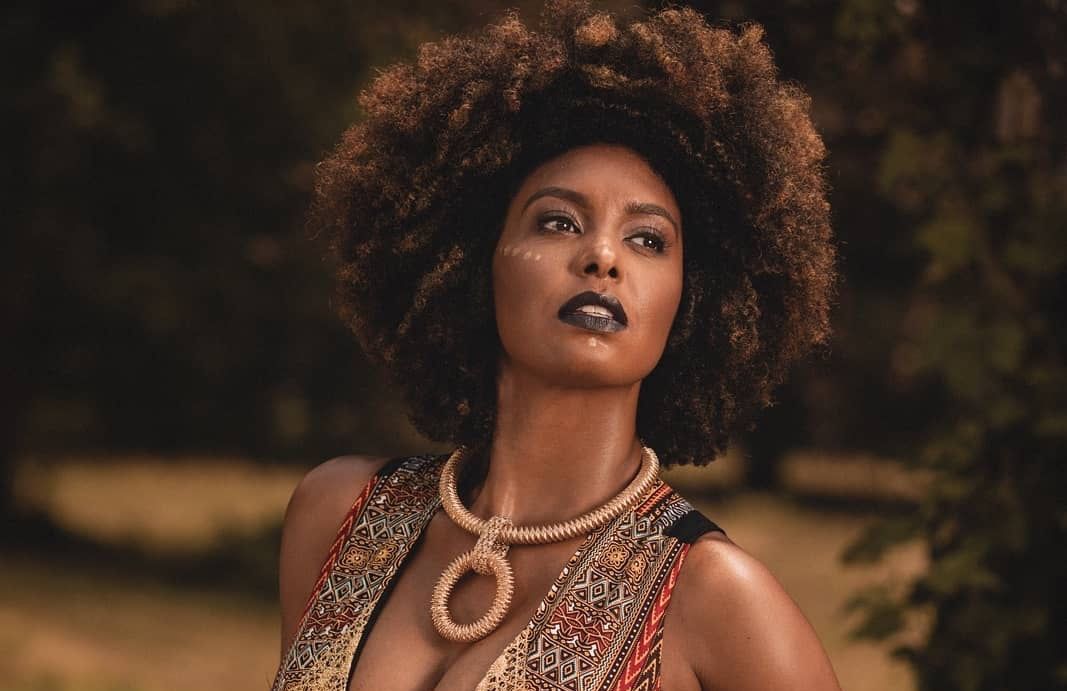 Jessie Wagner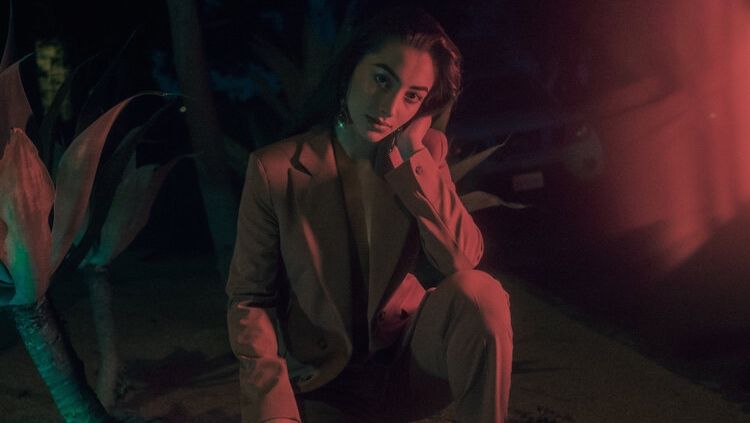 Syrena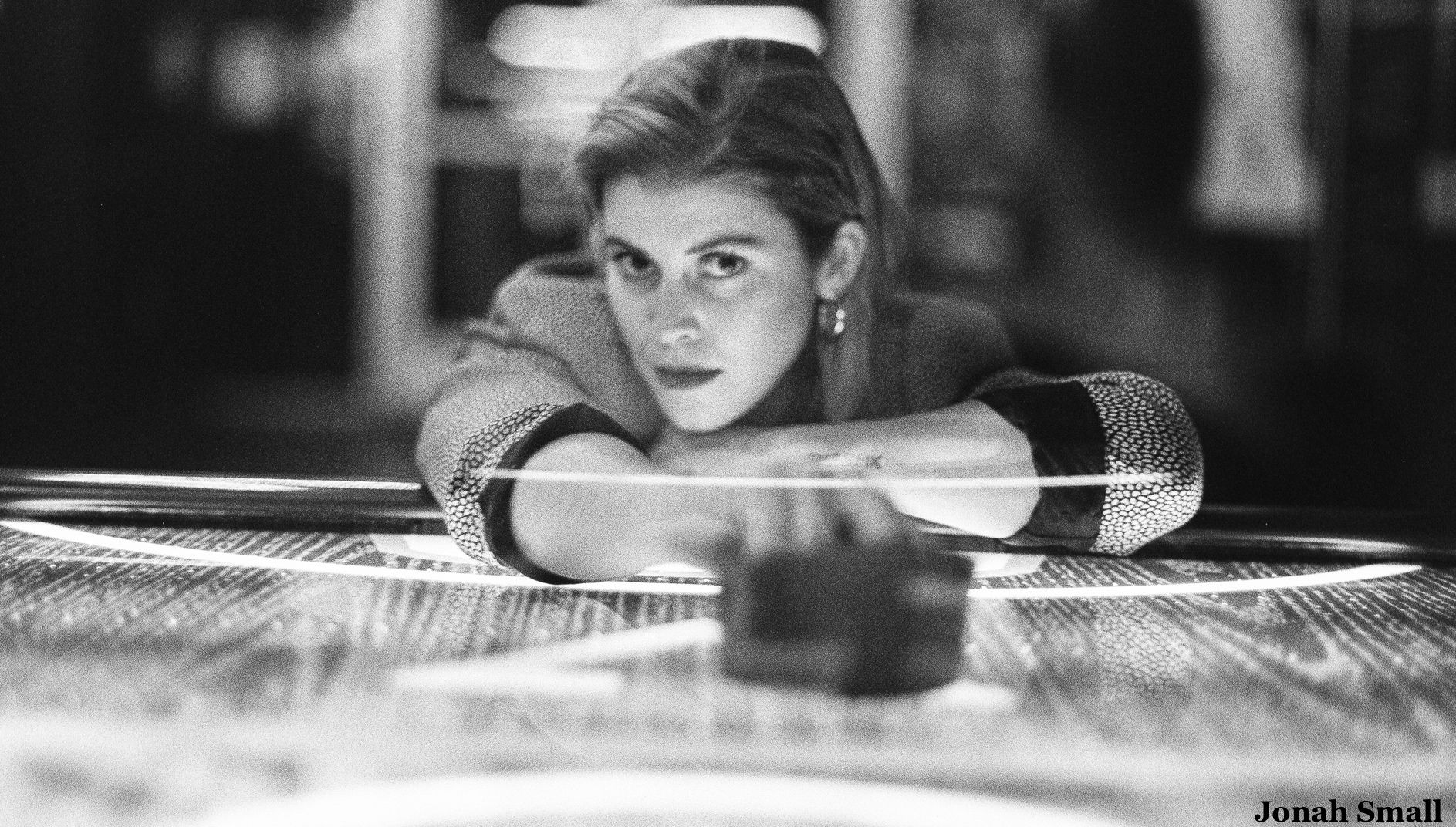 Marlana
Magazine Articles
Rocko The Intern

July 2010 - January 2013