Connecting With My Grandfather Through His Record Collection
Thursday, March 24, 2016

"We have to go through the records."

This was something my father had been saying for weeks, as my grandfather's extensive record collection had been moved into my parents' house in a number of large boxes.

My grandfather passed away at the end of January, yet it wasn't until a few weeks ago that we finally went through his albums. I don't know why we took so long to do this. Perhaps it was the finality of it all, as if going through his record collection was more of a true signifier that he was gone than any funeral.

A huge fan of music, and a singer on the side, my grandfather had an epic record collection. This love of music was passed on to my father, who was accepted to Julliard for opera, but decided to pass on it for a career in law. I ended up with none of the singing talent, but as a music journalist, the music appreciation gene came through strong.

Around ten years ago, before he moved to a retirement community, my grandfather gave me some of his record collection, saying he'd be giving the rest away as he downsized for the move. Judging by what we had waiting for us in those boxes, he must have downsized something else, and we're extremely thankful for that.

As my friend Rabbi Darkside once pointed out to me, there are two things that are universal connectors of people, that defy all language, and social, barriers – those things are sports, and music, and with a heck of a lot of the latter in my father's and my hands, it kind of felt like my grandfather was in the room with us again.

We opened box after box of records, aided, and I'm using that term loosely, by two cats who suddenly decided they had a keen interest in what was going on.



There was a ton of great jazz, and blues, original cast recordings of musicals, and even some of the unexpected, like the occasional klezmer record, and a recording of, of all things, a mass (my grandfather was Jewish, as was my grandmother. We will never know why he had a mass on vinyl). Names like Count Basie, Paul Robeson, Duke Ellington, Frank Sinatra, Ella Fitzgerald, and Harry Belafonte, popped up multiple times.

We commented on the price tags that were still on some of the albums. Absolute classic releases that had gone for $1.98, and a few had even been priced at .98 cents!

We marveled the incredible album artwork, as a few albums had covers done by Al Hirschfeld, complete with numerous Ninas, and then there was Herb Alpert's Tijuana Brass' Whipped Cream & Other Delights, which had a cover that made me wonder what kind of stuff gramps was into! (it also made me consider the merits of a Varsity Blues themed wedding)



This was crate digging on another level, as it wasn't just going through records, it was developing one more connection with a man we'd known all our lives, a connection that lives on even though he's gone.

One of my favorite records of my grandfather's is one that he'd given me before he passed away, Josh White's Ballads and Blues. This isn't just because White was a heck of a singer, and the album has an especially gut wrenching version of "Strange Fruit," it's because my grandfather and White knew each other. I remember my grandfather telling me a few stories about White, including one where my great grandmother chastised the bluesman for keeping a cigarette behind his ear. Apparently, she was fearful he'd burn himself. She also, according to my grandfather, called White "Joshy."

I remember him telling me this story, because it felt like a passage from a Kerouac novel. (Jack Kerouac happens to be my favorite writer)



Some may question the validity of such a tale, but being that I took my parents to an underground hip-hop show for my mother's 60th birthday, and an entire stage, and crowd, full of emcees sang "Happy Birthday" to her, I know how interesting life can get.

I brought a crateful of my grandfather's records back to my place (sans cats, although not for lack of their trying), and I've been playing them throughout the weeks. As I listen to the albums, I can imagine my grandfather feeling about his favorite artists as I feel about mine. His passion was clear from his collection, and this passion was passed down to my father, and to me. That progression is now tangible, as we've added these albums, these pieces of my grandfather's personal history, to our collections.

My grandfather didn't talk a lot about his record collection, but maybe that was because he wanted it to be his final gift to us. Heck, he might not have known how unbelievably cool his collection was (although something tells me by virtue of him keeping it, he had at least an inkling that it was special). Whatever the case may be, I'm thankful he saved it for us, as my father and I can now visit his memory anytime we want, just by putting on one of his records.



Labels: Culture
posted by Adam Bernard @ 7:00 AM

My Book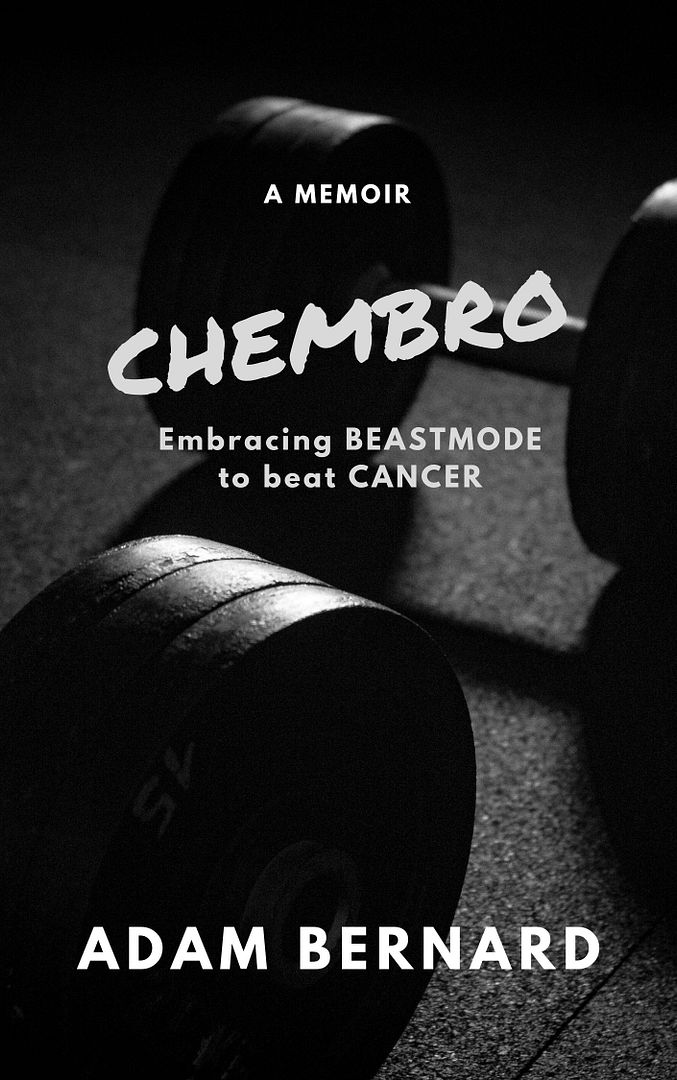 ChemBro:
Embracing Beastmode
to Beat Cancer

Click here to purchase
Latest Interviews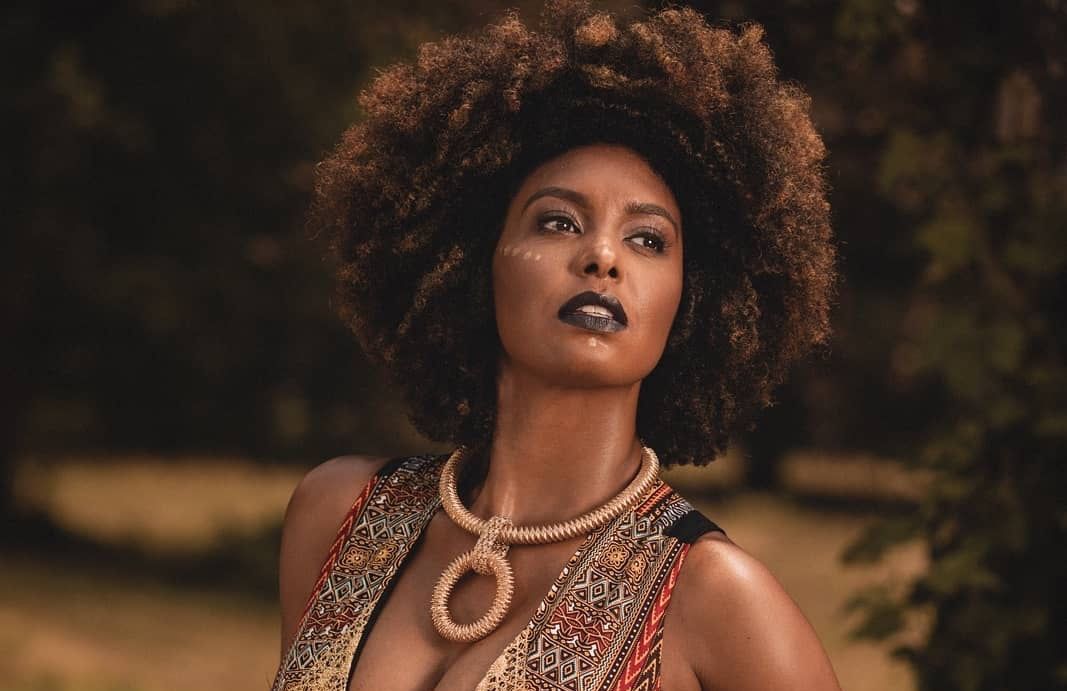 Jessie Wagner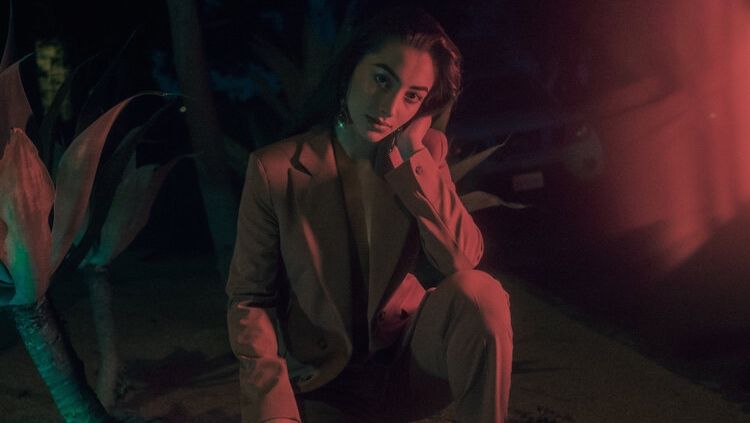 Syrena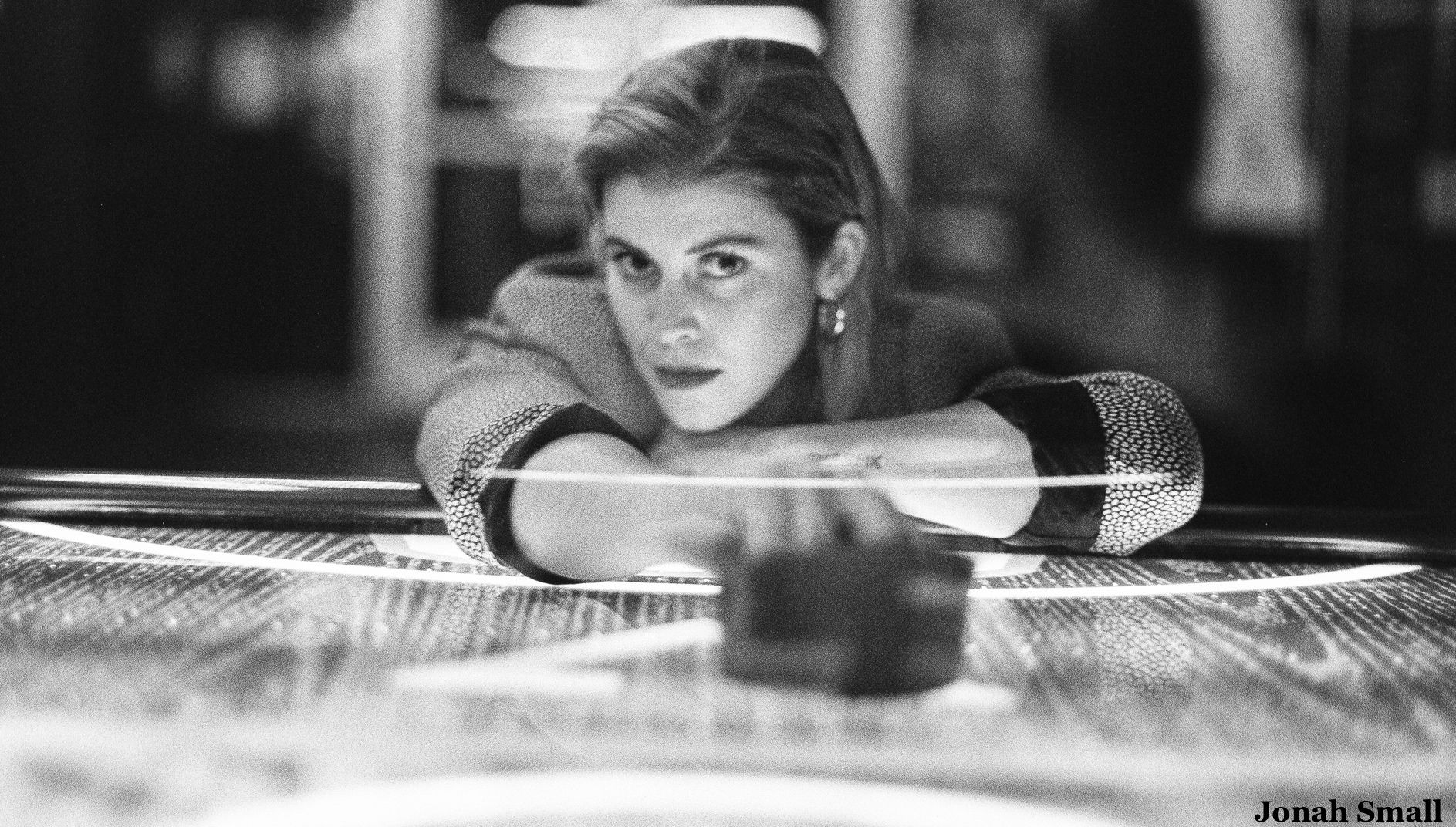 Marlana
Magazine Articles
Rocko The Intern

July 2010 - January 2013